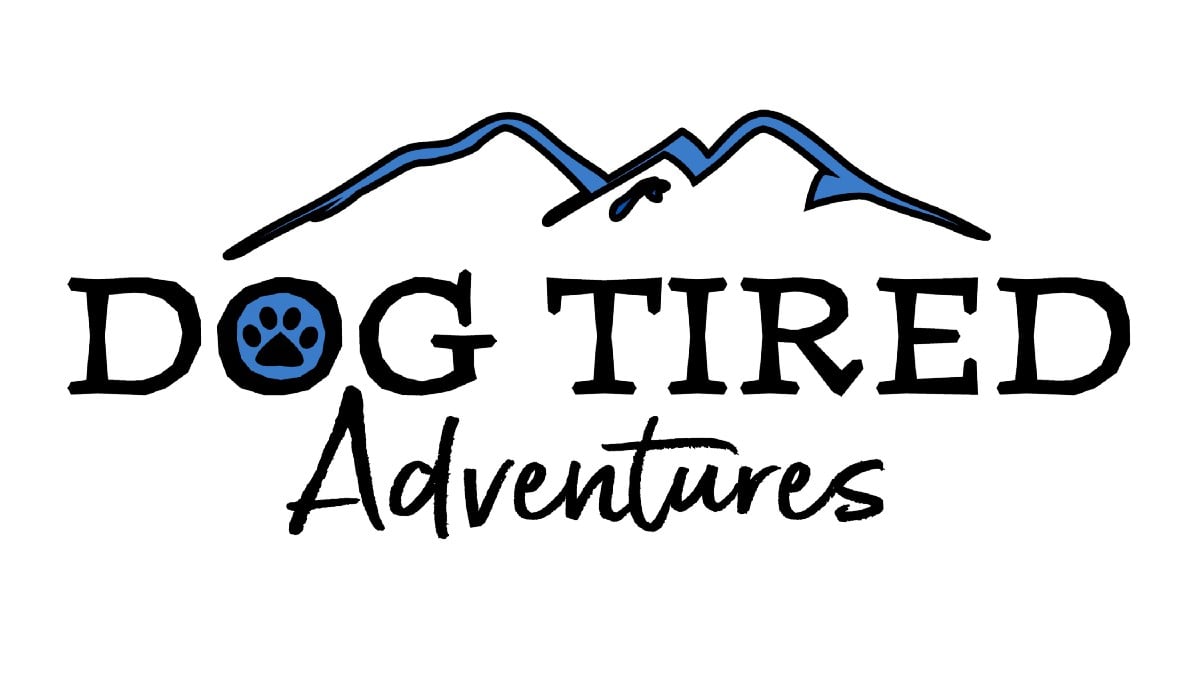 Our next Client Spotlight is highlighting Kerylin Mott and Dog Tired Adventures! Serving Danville and San Ramon, CA --- Kerylin has one of the best mission statements for her company that we've seen. It is to not only take the dogs of families and busy professionals on amazing adventures, but also to change the lives of their clients and peers by going above and beyond expectations, always doing the right thing, and always thinking outside the box. Be sure to check out the Dog Tired Adventures' website and follow them on Instagram and Facebook!
What caused you to get into pet sitting/dog walking?
I was working as a waitress in the summer of 2015 and business was slow; I wanted to make some easy side income. I got my first client and realized there is a huge need for dog walking in my area and after seeing how happy my boyfriend was after opening his own business, I decided to try the same!
What is the most fulfilling part of owning a pet sitting/dog walking business?
I'd say the fact that I get to exercise dogs for a living and get paid for it. It's really the best job ever, and it's even more exciting that I can hire people so they can have that reality too.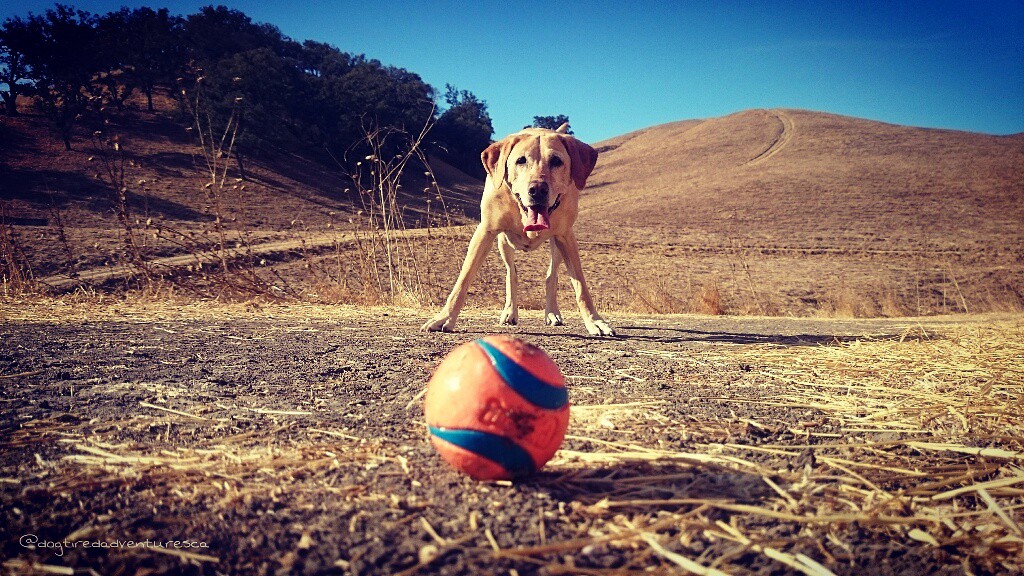 What is the most challenging?
Knowing how to operate a successful business. How do I know what customers I'm accepting? What services to offer? Which candidates to hire? I have a business coach who has helped me answer a lot of those questions, but before I hired her I was completely overwhelmed!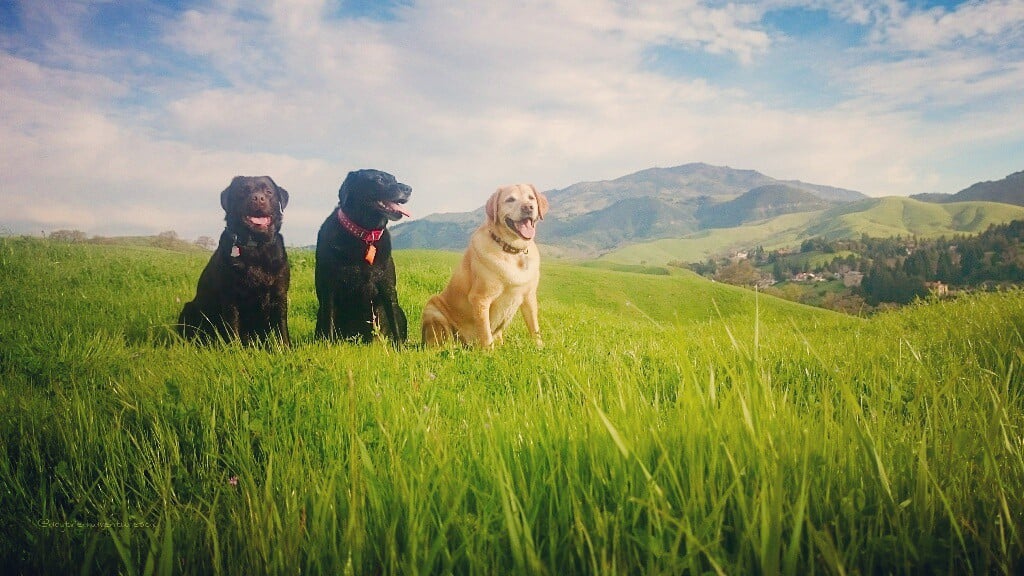 Where do you see your business in 5 years?
In 5 years I see Dog Tired Adventures serving communities throughout the entire San Francisco Bay Area, and having a bunch of dog walkers, and lots of happy clients!
What has TTP changed the most about how you run your business?
Honestly it has changed everything about my business. Primarily, it has helped me be more organized and provided me with a way to easily on-board new clients, take their requests, and schedule employees. Time to Pet is the app I've been looking for and I'm so glad I found it!