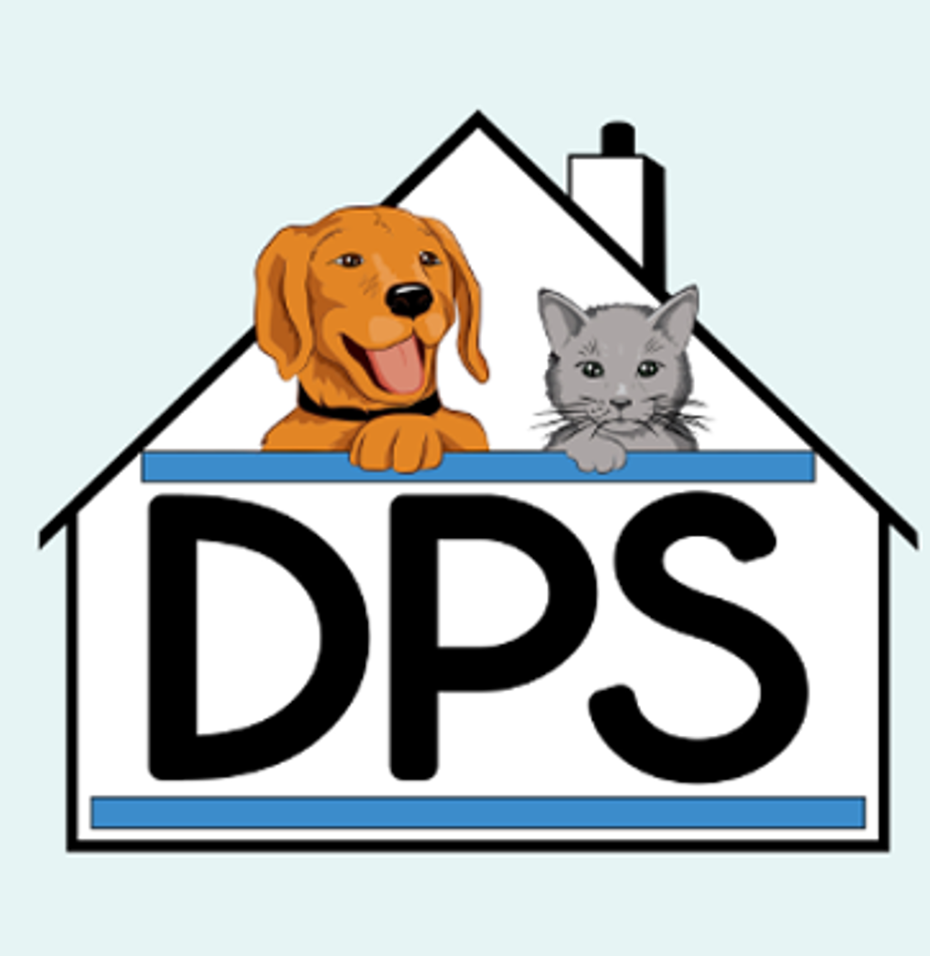 We are super excited to announce our next Client Spotlight! This one is shining on David's Pet Service (DPS) and founder David Steinberg. DPS is based in West Hartford, CT and services clients in the surrounding areas. DPS has a lofty goal to provide their clients with the most trustworthy and accountable In-Home Pet Service experience ever and based on what their clients say — they exceed expectations! Their policies are focused on pet safety and home security which maintains their clients peace of mind and their pets health and happiness. Be sure to check out DPS on their website, like them on Facebook and follow them on Instagram for some of the best pet pictures you can find!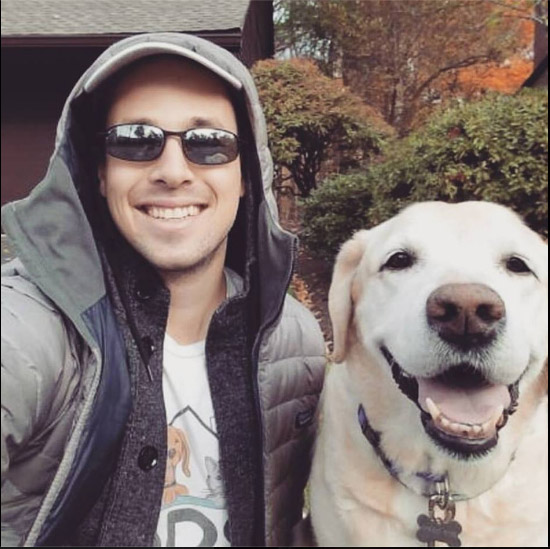 What caused you to get into pet sitting/dog walking?
A few years ago, while attending grad school for clinical social work (located in my home town), a few of my childhood friend's parents told me I had to pet sit their dogs to which I happily obliged. Eventually, a friend said, "Hey, you should make this a business" to which I replied, "Okay, why not!"
David's Pet Services (DPS) was born. All it took was a business card for many to think of me as "the real deal," something I found quite humorous. Alas, word got out and within no time I transitioned from a busy pet sitter to a dog walking and pet sitting business owner.
What is the most fulfilling part of owning a pet sitting/dog walking business?
For me, the greatest gift is connecting with my staff in a way that promotes healthy boundaries and a fun work environment. As a teenager and young adult, I remember witnessing bosses who overcompensated for their ineffectiveness in ways that, among other things, negatively impacted relationships. I've always wanted to be a different type of leader; one that pays close attention to the well being of their employees.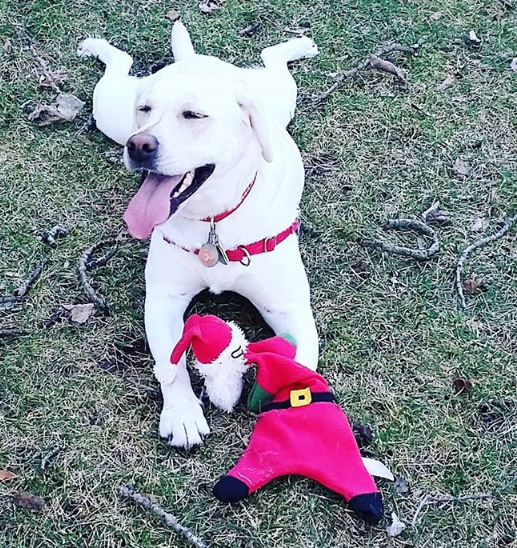 What is the most challenging?
Puppies. Yes, the most challenging thing for me is … pulling away from the puppies. Oftentimes I want to complete the dog walks and pet sits myself because I love to exercise, play with, and train doggies. I also love shmushing their little faces (I mean come on, who doesn't love that?).
However, when I take myself away from business managing and marketing, invoices aren't sent, growth stagnates, etc. I'm like a soon-to-be-retired football player who's too stubborn to move on from player to coach.
Where do you see your business in 5 years?
In the next five years, I hope to achieve two goals. First, to be the company which sets the highest standard in pet sitting and dog walking, in terms of effective dog training, customer-friendly policies, and advanced safety procedures. Second, I aim to expand my service area, which is currently a handful of towns surrounding my main hub of West Hartford, Connecticut.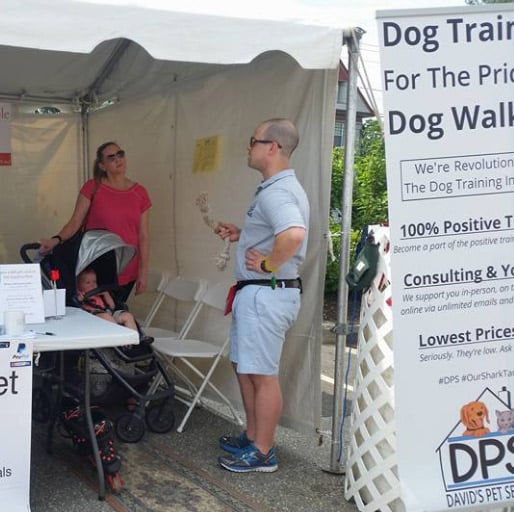 What has Time To Pet changed the most about how you run your business?
Every. Single. Thing. I'll spotlight one example (of so, so many). No longer are the days where throwing my computer through a window sounds more appealing than going through the grueling process of creating invoices on Microsoft Word.Now with TTP, I can sit back and relax knowing that once a client schedules their own services, it's automatically invoiced too. I no longer have the urge to hurl my PC from my office onto the lawn. Thanks, TTP!