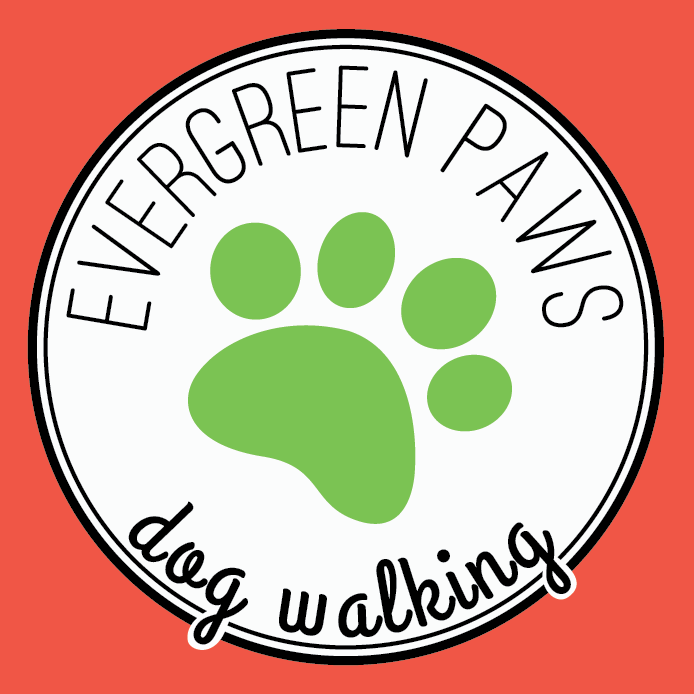 Our next Client Spotlight is shining brightly on Marie Abernathey and Evergreen Paws based in Seattle, WA! Marie is living her dream by owning a dog walking business focused on providing an honest, professional and reliable service to her customers. Evergreen Paws' services include dog walking, trail hikes, off-leash dog park trips, overnights and vacation pet sitting! To follow along with some of their amazing adventures - check them out on Instagram and Facebook! To learn more about Marie, her team and Evergreen Paws - check out their website!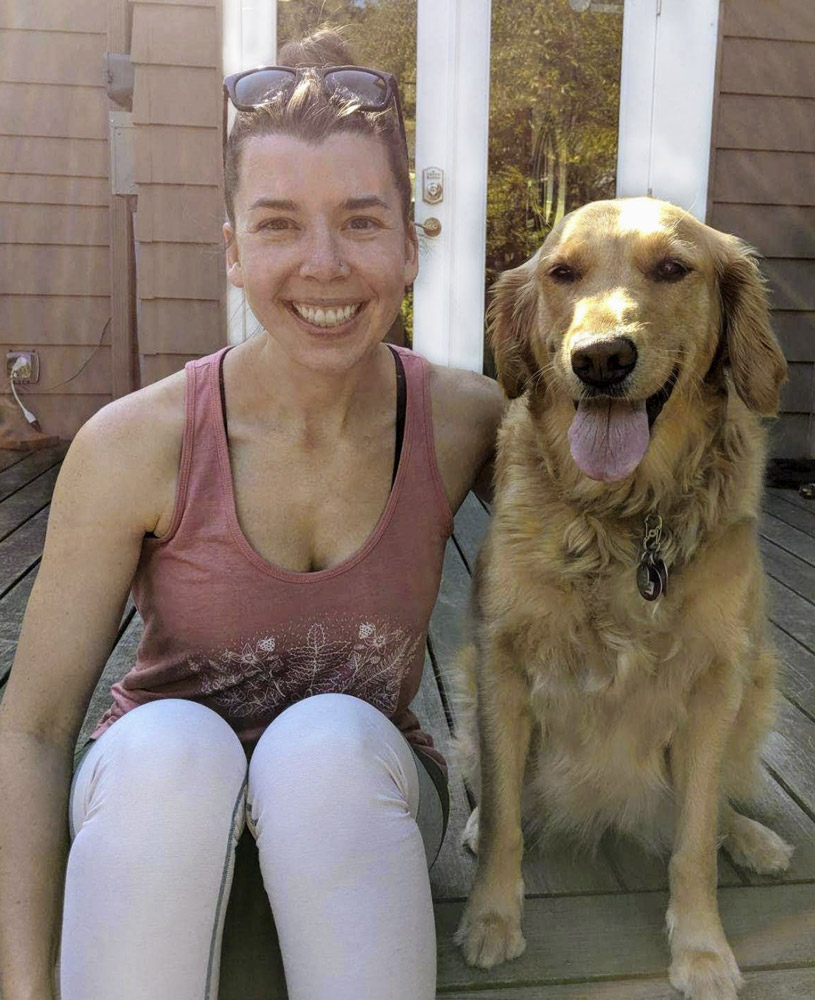 What caused you to get into pet sitting/dog walking?
After I moved to Seattle, I kept noticing how there were dogs everywhere. Seattle is one of the most dog-friendly places I've ever been, and I thought that starting a business to support all those dogs would be both fun and fulfilling. So, I decided to start a dog walking business and Evergreen Paws was born. It's been more rewarding and challenging than I ever imagined, and I love every second of it.
What is the most fulfilling part of owning a pet sitting/dog walking business?
I love the personal connections we make with the dogs and their humans. Doting on sweet dogs while getting fresh air is the best part of the job. When I arrive for a dog walk and the dog is over-the-moon excited to see me, well, I can't describe how good that feels. The pure love that dogs give is one of the best things in the world. Building relationships with our clients and keeping them happy is gratifying. When clients send happy messages gushing over our photos and notes we leave post-visit, it brings a smile to my face. It feels awesome to provide our clients with exceptional care, so they can have peace of mind that their best friend is happy and well cared for.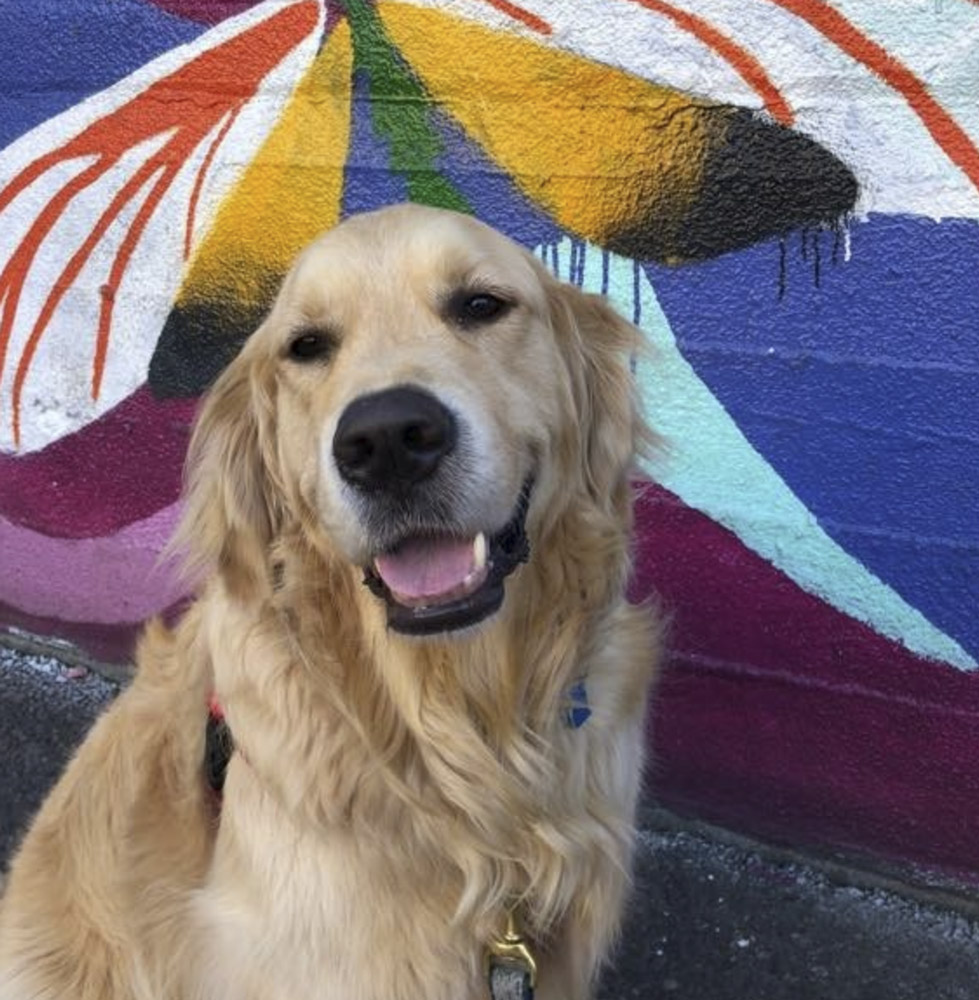 What is the most challenging?
It can be difficult to manage growth and hiring. It's a little tricky to be sure we're bringing in enough new business for growth, but not so much that we can't staff for it. It's always a balance of making sure we have enough dog walkers to cover all the dogs, and we have enough scheduled visits for all the dog walkers to have full schedules. We aim for a slow and steady growth.Being outdoors all day in bad weather can also be a bit of a bummer. Here in Seattle, it rains, like a lot. So, there can be a lot of walking in the cold rain. But, with the right raincoat, it's still way better than sitting inside. For every rainy day, there's a beautiful sunny day around the corner -- and beautiful days spent outside in the company of dogs is the pinnacle of the good life. I wouldn't trade this job for anything.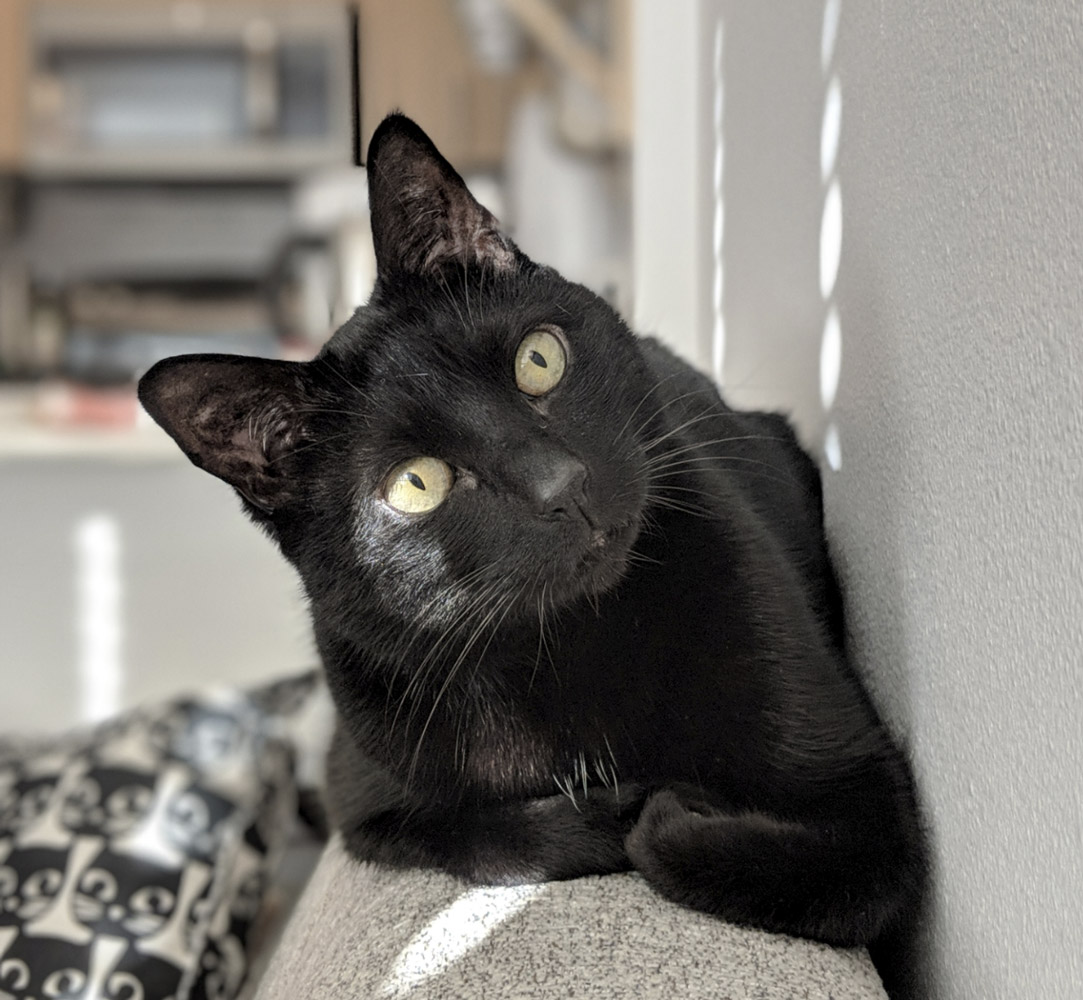 Where do you see your business in 5 years?
We'll continue to grow in the Seattle area. I believe that small, local businesses help make a community strong, and we'd like to contribute to that. We'll continue to help Seattle families with their pet care needs, while making all the furry friends possible. Our goal is to keep everyone tail-wagging happy, and we do that by providing excellent care and a personal connection that comes with building relationships with our dog clients and their humans.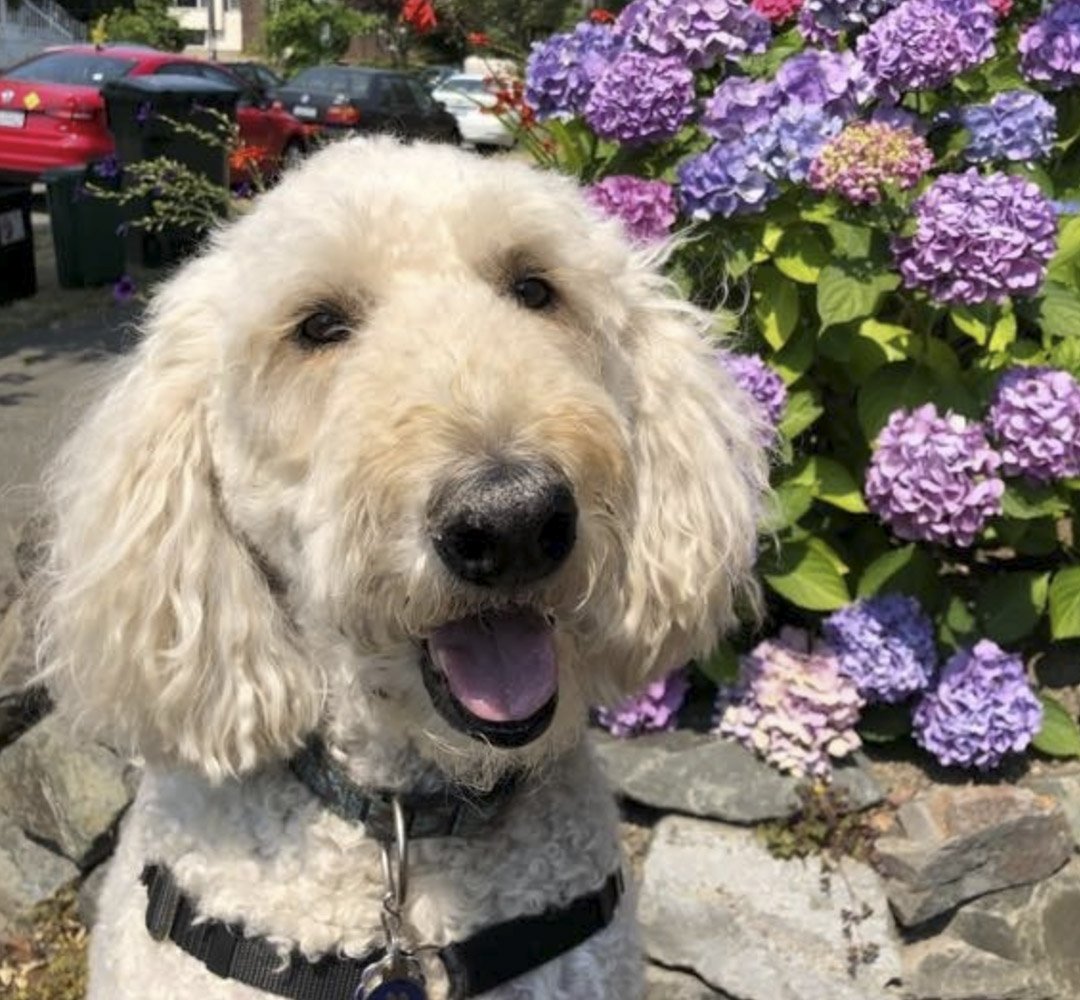 What has Time To Pet changed the most about how you run your business?
I was looking for the right software from the very beginning and I checked out all of the possible software options. I knew I wanted all the latest technology, and TTP had everything I could think of. The client app with messaging, invoicing, and the walk report card is so handy and our clients love it. On the admin side, it keeps everything simple, organized, and in one place. I don't know what I'd without it! I'm so glad I found TTP. Evergreen Paws LOVES Time To Pet!