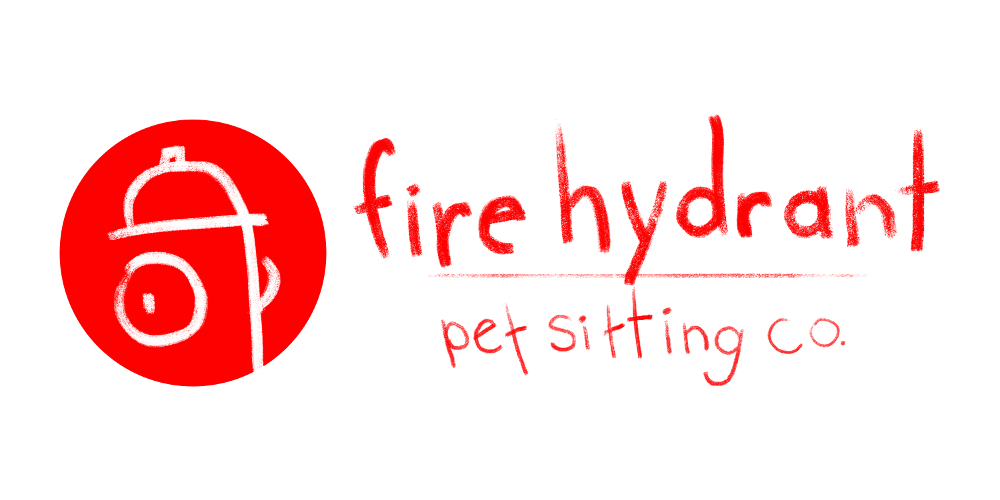 Our next Client Spotlight is shining very brightly on Kylie Holliman-Rivera and the great team at the Fire Hydrant Pet Sitting Co! Kylie has built an incredible business based on providing the utmost level of professional care while also maintaining open lines of communication with pet owners, honesty and a genuine love for the pets in their care. Fire Hydrant Pet Sitting provides pet sitting, dog walking and cat care within the Inland Empire, San Gabriel Valley, and Los Angeles areas. Kylie and the team are insured, bonded and Pet CPR & First Aid Certified. To learn more, be sure to check out Fire Hydrant Pet Sitting on their website, follow them on Instagram and like them on Facebook!
What caused you to get into pet sitting/dog walking?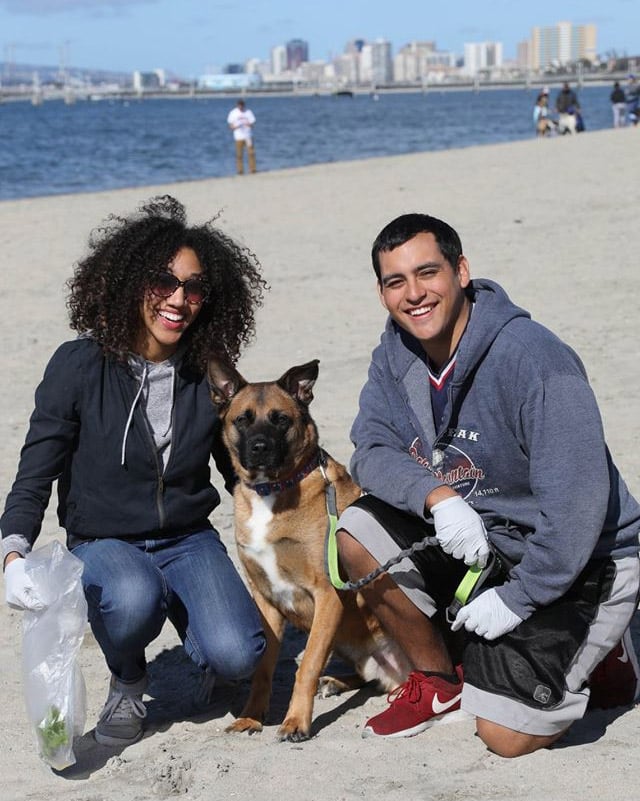 I am originally from Kansas City, KS and growing up I always had dogs, cats, guinea pigs, rats, and fish! I loved having animals around at all times! When I was in high school, I got a job as a kennel attendant for a local vet. For the year and a half that I worked there I learned so much about how to properly handle dogs, recognize and understand their behaviors, what's good and what's bad for them, etc.! It was such a great and rewarding opportunity! Shortly after leaving my position as a kennel attendant, I started pet sitting on my own to help get through college. I never would have expected on how much I loved caring for other peoples pets. Plus it was always a great excuse to help me not adopt any more pets of my own! In 2015, I decided I wanted to invest more time into the pet sitting industry, and so my now husband came up with the name, Fire Hydrant Pet Sitting Co. In 2016 my husband, his best friend and I moved to Los Angeles, CA. I continued pet sitting as a part time job up until early 2018. In February 2018 I quit my job as an HR Assistant and made pet sitting my full time, and incorporated Fire Hydrant Pet Sitting Co. as an LLC in March. It was one of the scariest decisions I've ever made, but boy has it been worth it!
What is the most fulfilling part of owning a pet sitting/dog walking business?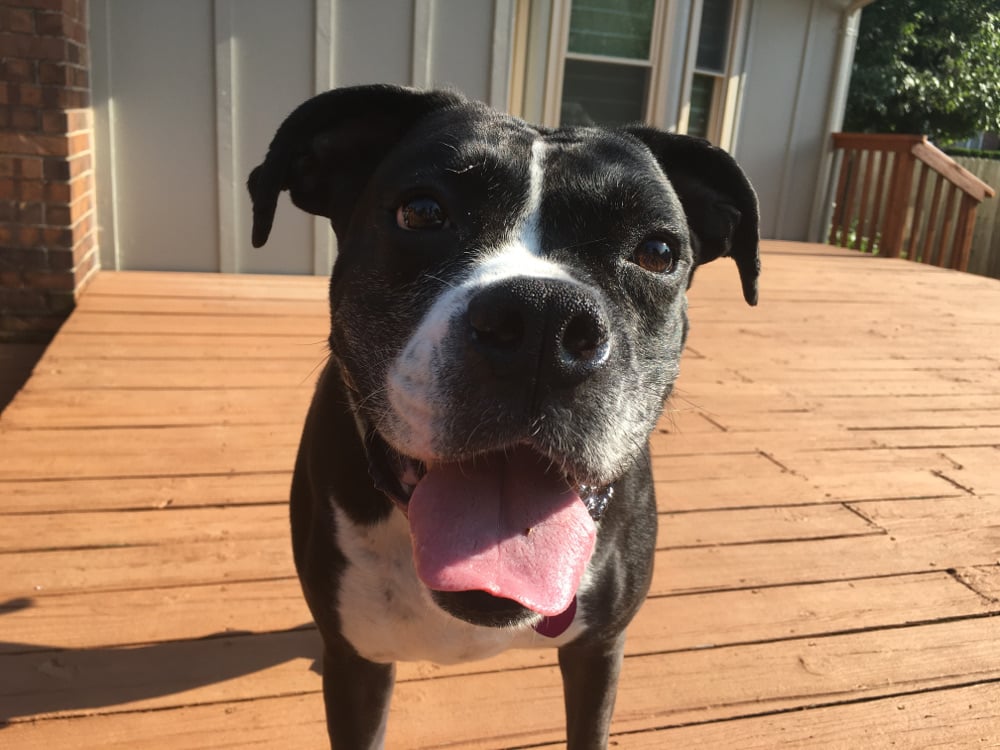 There has been so many rewards of owning a pet sitting and dog walking business! I've been given the opportunity to meet some fantastic people that I get to call friends. I've also been able to meet some of the sweetest creatures and am lucky enough to be the one to care for them. Our clients' pets will always put a smile on my face. Knowing that a simple outdoor activity of going for a walk just makes their day, makes ours as well!
What is the most challenging?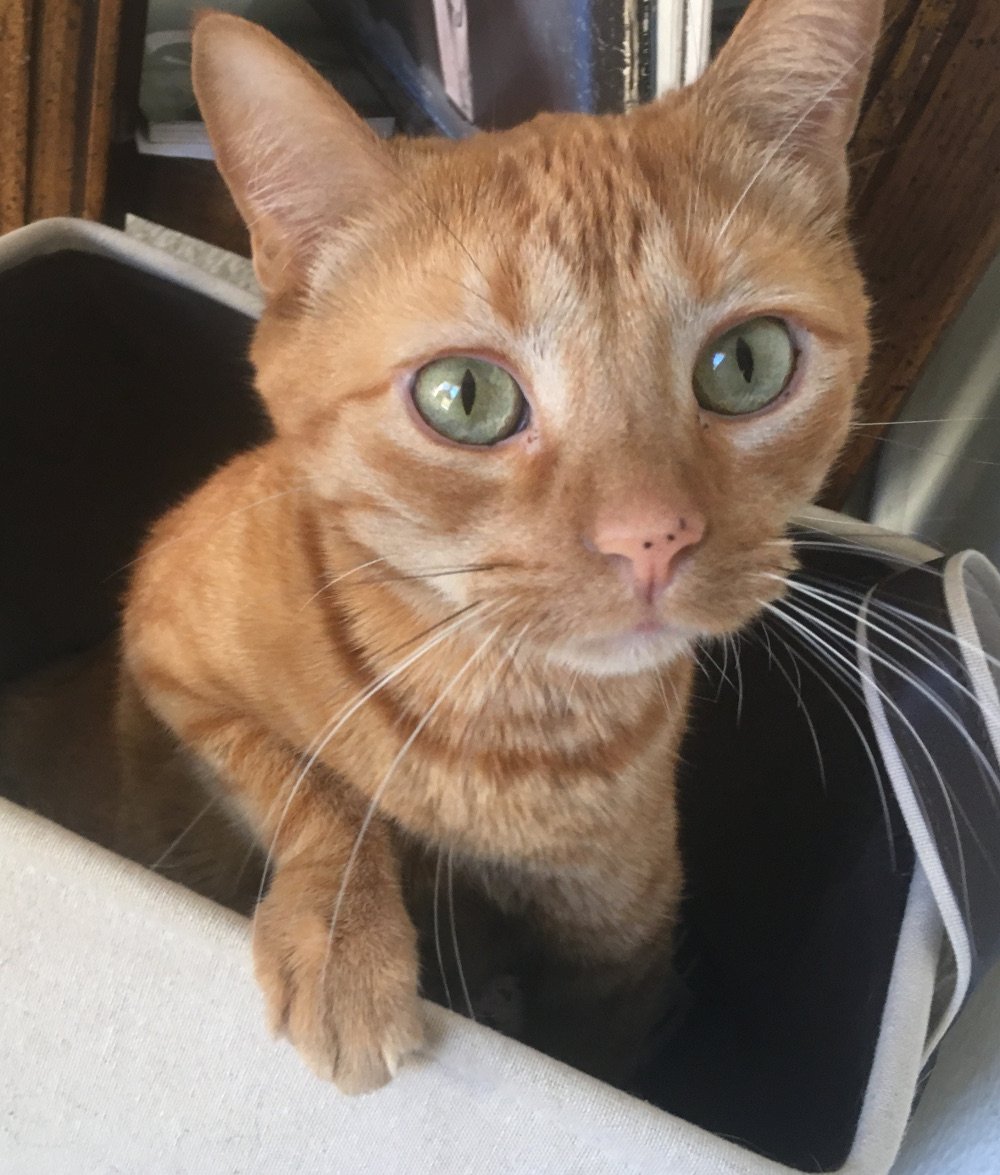 Managing growth and hiring the right kind of people. A lot of people think "oh it's just walking dogs, that seems easy enough". Wrong! There is so much work to be done and love to be shared. We have to run on a tight schedule in order to get all of our clients cared for. A lot of our clients have special diets and needs, and will leave out very specific instructions for their pet to be taken care of. The people we hire have to be detail-oriented so those notes don't get overlooked.
Where do you see your business in 5 years?
Owning a facility! A place where dogs can run and roam around, meet new dog friends, and even stay the night! We even plan to have a cat wing modeled just for them! But of course overall, we want to continue to provide the utmost professional love and care to our clients and ensuring that our client's pets are cared for.
What has Time To Pet changed the most about how you run your business?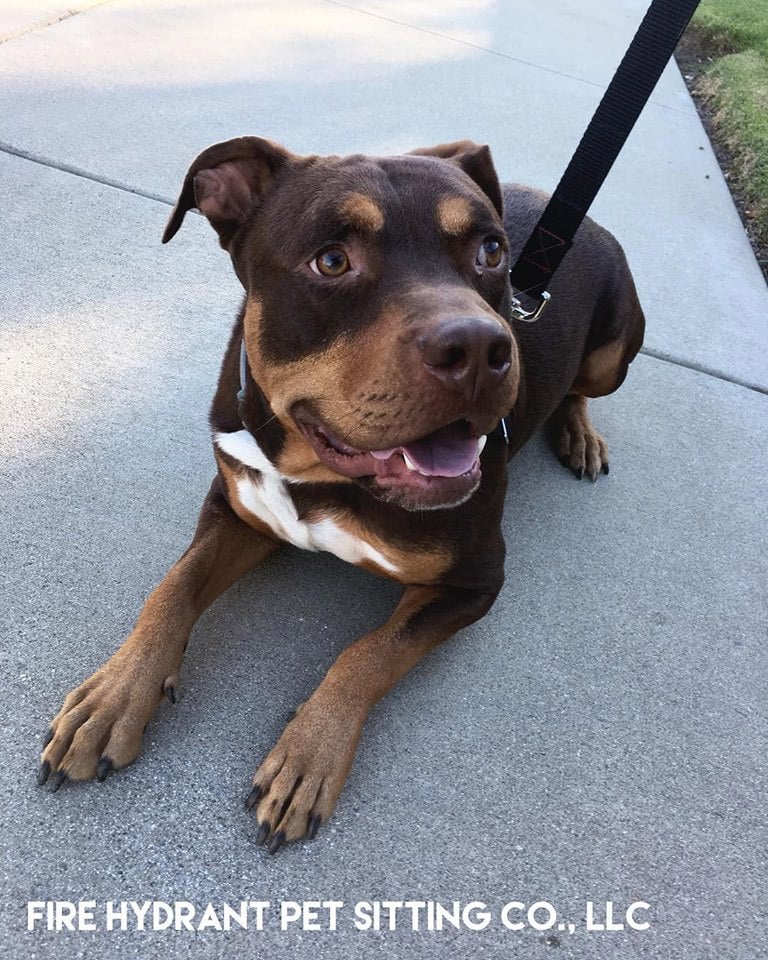 Many ways! Time to Pet allows our clients to communicate all in one place! It also has a great scheduling system to where it's super easy to approve client service requests. Our personal favorite, along with our clients, is the mobile report cards! We have received such great feedback on the report cards and how our clients look forward to them! Time To Pet has made it so convenient for me to manage my team. We are so thankful to have discovered Time To Pet and look forward to continue to use it in the future!