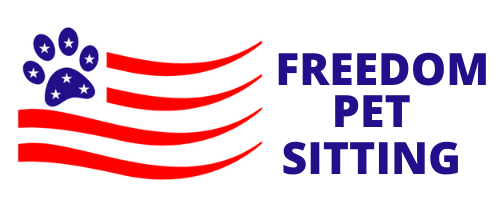 Our next Client Spotlight is shining very brightly on Danielle Stanley and the team at Freedom Pet Sitting! Based in Fairhope, AL, Danielle has always had an incredible passion for animals. This passion brought her to her dream job - owning a pet care business! With a background of working at a Veterinarian's office and a Doggie Daycare, Danielle quickly realized that staying home was the safest and healthiest option for some animals. Providing a secure, stress-free solution for animals and their parents is incredibly fulfilling to the team at Freedom Pet Sitting. To top it off, Danielle has a special place in her heart for special-needs pets.
If you are looking for an incredibly professional and passionate pet care provider in the Fairhope, AL area, give Freedom Pet Sitting a call! You can learn more on their website or their Facebook page. Be sure to follow them on Instagram as well!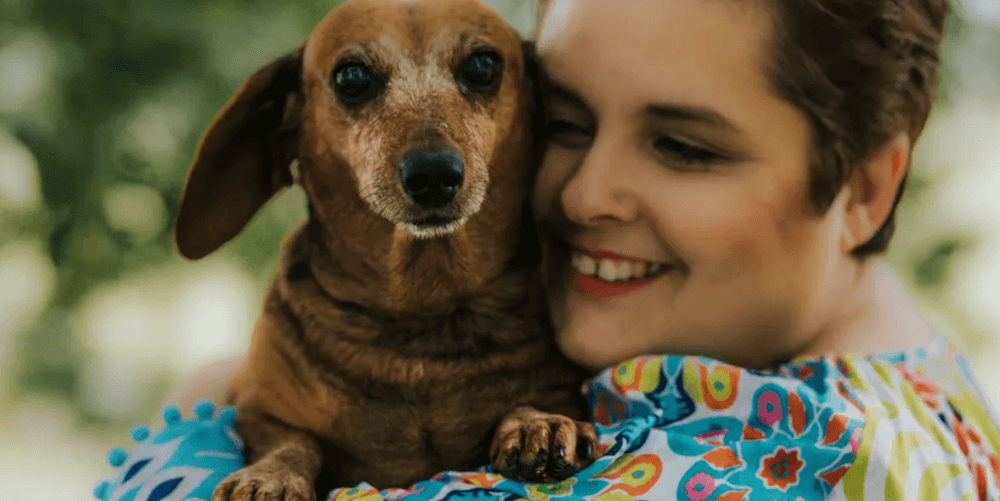 What caused you to get into pet sitting/dog walking?
My professional career has always centered around working with animals. I started working at a Veterinarian's office in 1994 because I wanted to become a Vet. After a few years and becoming a Vet Tech and surgical assistant, I quickly changed my mind when I realized I would go broke because I could not send a sick or injured pet out the door because an owner couldn't afford to pay. In 2010, I moved to Fairhope, AL, and started working at a local doggie daycare and boarding facility. Fairhope is where I was introduced to the pet sitting industry. Pet sitting was also part of the daycare business, and I quickly fell in love with caring for pets this way. Working in the doggie daycare and boarding facility showed me that there was a great need for pets to be able to stay in their own home. Elderly dogs and handicapped dogs have the greatest needs. Then some dogs are just nervous and don't do well with boarding. One day I was scrolling through YouTube, and I came across a video by Steve Harvey called "To Be Successful, You Must Jump." That was my inspiration to start my journey. In May of 2018, Freedom Pet Sitting was born.
What is the most fulfilling part of owning a pet sitting/dog walking business?
Not working for someone else and being cooped up inside. Animals thrive when they are happy, and I thrive when I'm outdoors. A combination made in heaven. The highlight of my day is seeing how excited pets get when they see us. They know we are there for them. I have 100's of best friends!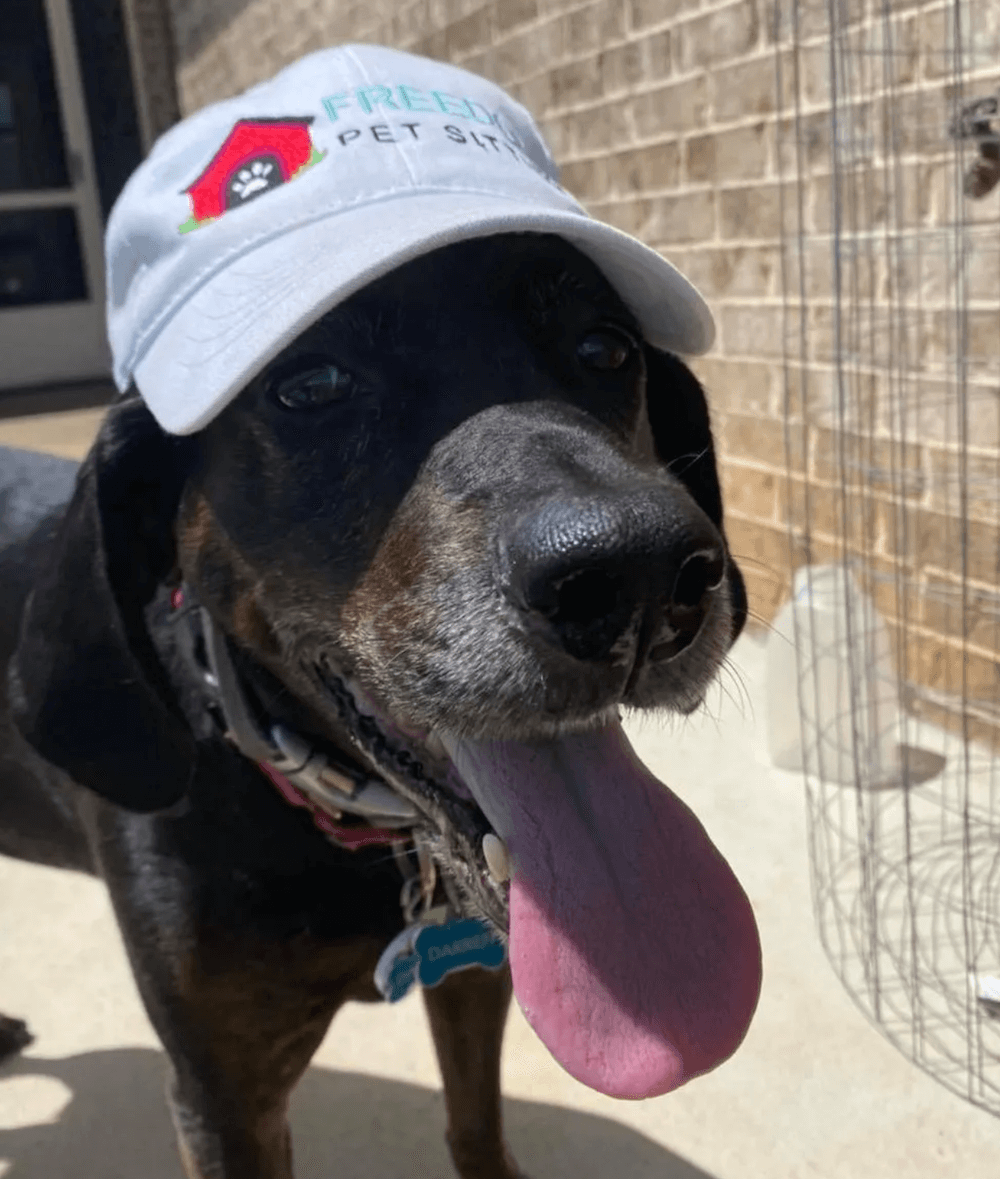 What is the most challenging?
The most challenging part of my business is telling clients that I'm booked because I don't have enough sitters to cover everyone needing services. Hiring has become my newest challenge. We have been a family-run business for four years, and now I'm going to have to hire someone I'm not familiar with, and that's scary. I love what I do, and I want someone passionate about pets and their care.
Where do you see your business in 5 years?
Our goal is to make steady growth and employ 5-10 people. One of them being an office manager. I would also like a small space to run my business from.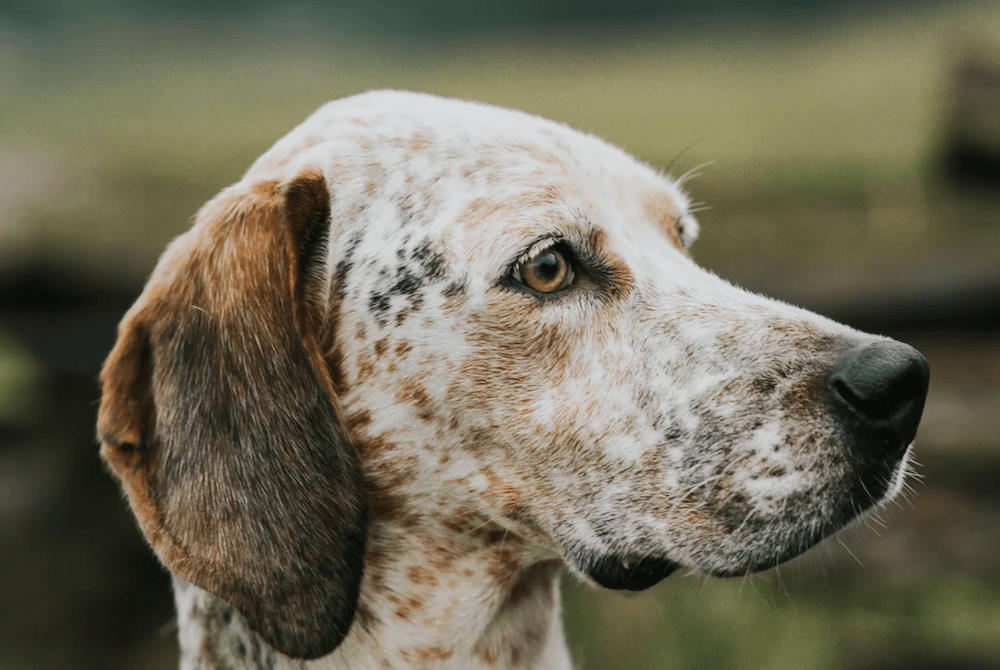 What has Time To Pet changed the most about running your business?
Time To Pet made my business go paperless. I did trials on several software systems. I always came back to TTP. It had everything I was looking for. In today's world, everything is digital. I wanted an app for clients and employees that was easy to navigate. Everything a client needs to do can be done through the TTP app. Making our clients' lives easier is our top priority, and TTP assists with that. Time To Pet tracks everything and has streamlined my admin work as well!