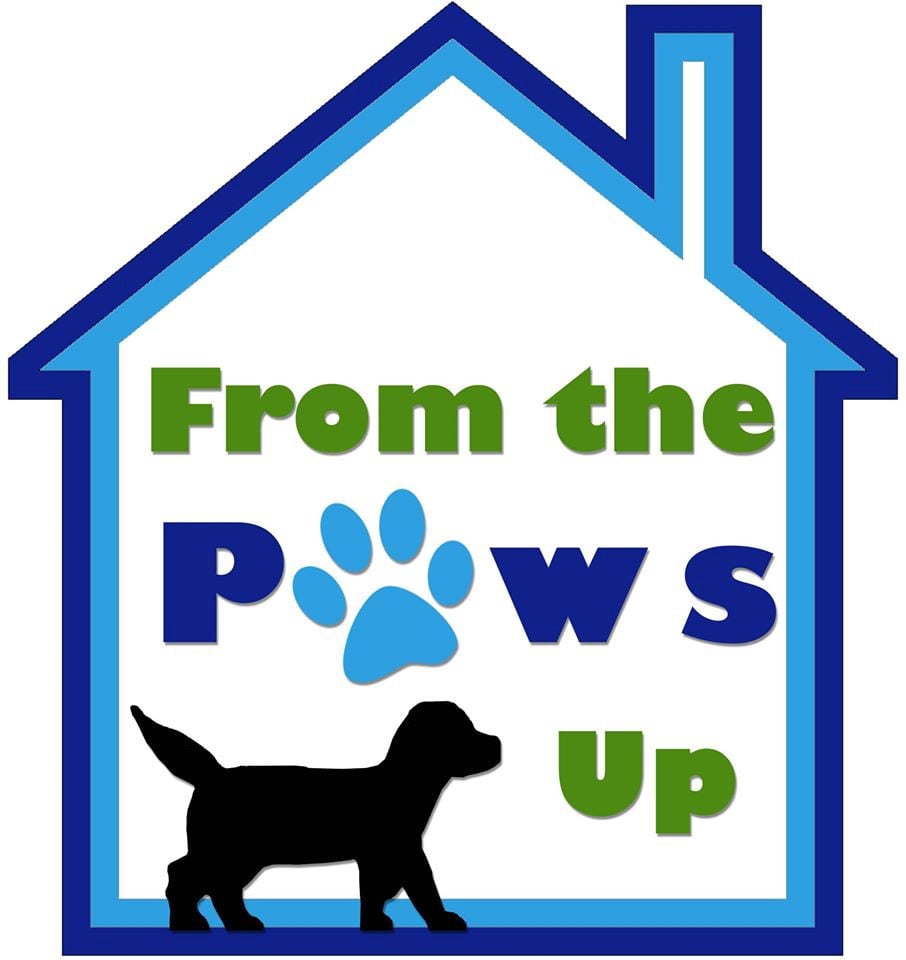 Our next Client Spotlight is shining on Kristal Luedloff and From The Paws Up. Knowing firsthand the importance of high quality pet care, Kristal took matters into her own hands and started her company! Bringing a combination of experience, significant training and a high level of responsibility — Kristal provides an unmatched service for her clients. Not to mention, she is insured, bonded and knows pet first aid too! Be sure to take a look at their website and like them on Facebook too!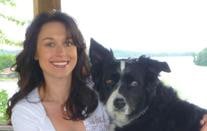 What caused you to get into pet sitting/dog walking?
It was the perfect storm. Similar to many, I was tired of corporate politics and wanted to be independent. Next, I live in rural Minnesota and our area didn't have any options for professional, in-home pet care. I had a relative who took amazing care of my pets/home when I traveled, but wondered what others in our area did? Last, I don't sit still very well, so an 'active' career was very appealing. When I looked at the big picture, all those things combined screamed Professional Pet Sitter at me. And…..obviously, I love animals and have always felt a special bond with them. Professional Pet Sitting was the perfect solution!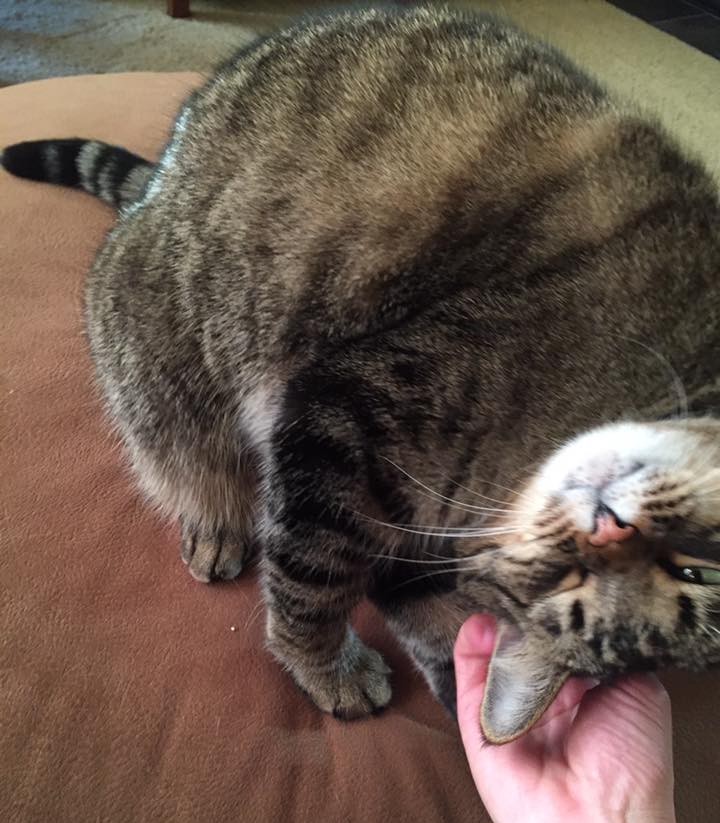 What is the most fulfilling part of owning a pet sitting/dog walking business?
The gratitude. Each and every day I receive genuine thank-you's from my clients. Having my work efforts acknowledged and appreciated means the world to me. My corporate experience didn't provide that.
What is the most challenging? Saying No. Sometimes there simply isn't any more space in the schedule and I have to turn client requests down. I hate thinking about them having to struggle to find alternate, QUALITY care.
Where do you see your business in 5 years?
I would like to grow to the point where our company requires a small, close-knit team (5 or so staff members) to serve our town and surrounding communities. When people think about pet professionals, I want our company name to be the first that pops into their mind.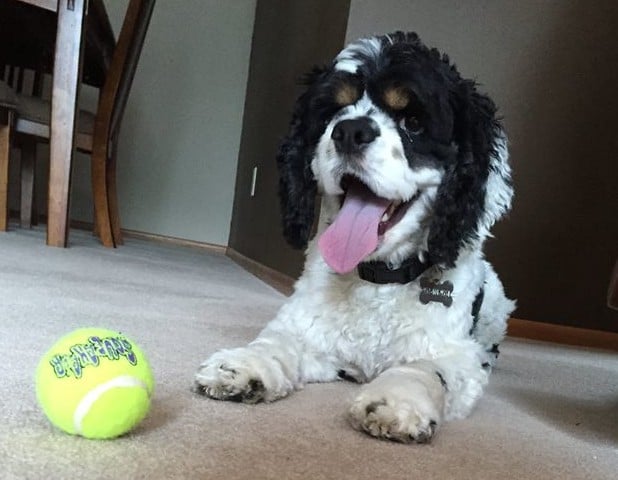 What has Time To Pet changed the most about how you run your business?
Overall, we are super happy with the transition to TTP! My staff loves it, I love it, and most importantly, clients love it. TTP's support staff has ALWAYS been prompt at answering my questions when I first got started. I was (still am!) impressed with their responsiveness. I am also quite pleased with their efforts to continually improve their software. I had a few "wish list" items for them and I have seen a few of those rolled out with their updates. Thank you TTP!