We are extremely excited for our next Client Spotlight! This week, we are focusing in on husband and wife duo, and pet care industry veterans, Collin and Meghan Funkhouser! They are not only the owners of an amazing pet care business, Funky Bunch Pet Care, but also the hosts of the very popular podcast, Pet Sitter Confessional! As any pet sitter will tell you, there is a lot of time spent in your car. Pet Care Pros around the world make that time much more entertaining and productive by listening to the Pet Sitter Confessional. They've got hundreds of episodes ranging from listener mailbags, dealing with the loss of a pet, bookkeeping best practices, and everything in between.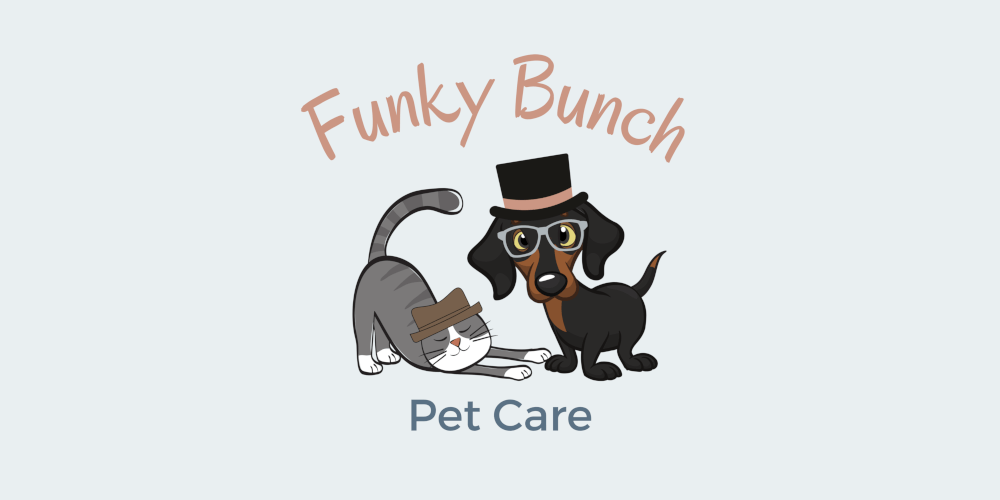 Funky Bunch Pet Care in the premier choice for in-home pet care for both pets and their pet parents in Springfield and Sedalia, MO. Offering an array of services including pet sitting, dog walking, adventure hikes, pet photography, and wedding services, Collin and Meghan deliver a safe, reliable, and professional pet care experience. They truly are passionate pet people. To learn more about Funky Bunch Pet Care, check out their website, Facebook page, or Instagram account. You can also learn more about the Pet Sitter Confessional on the podcast website or by searching for "Pet Sitter Confessional" wherever you listen to podcasts.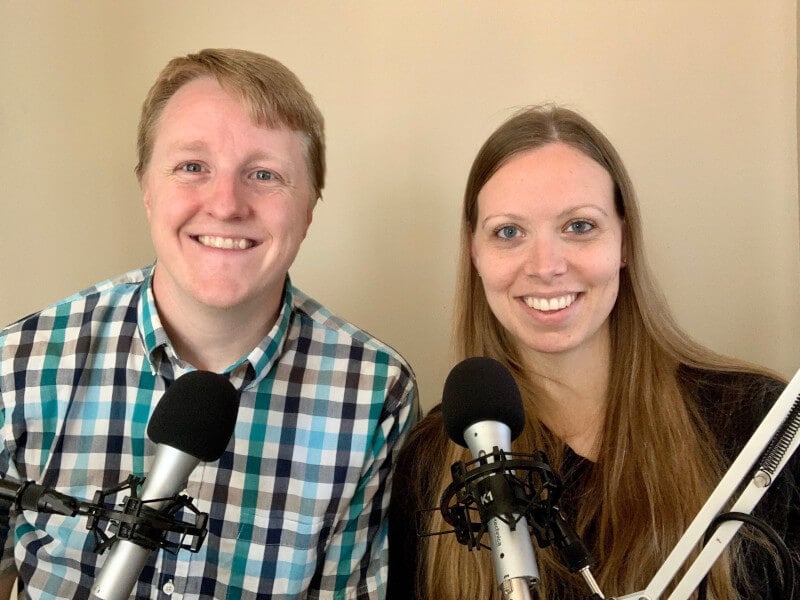 What caused you to get into pet sitting/dog walking?
We were newly married in 2012, started Graduate School at Texas Tech, and needed a way to make extra money. 11 years later, we never stopped and are full time with a team of 15 employees and growing!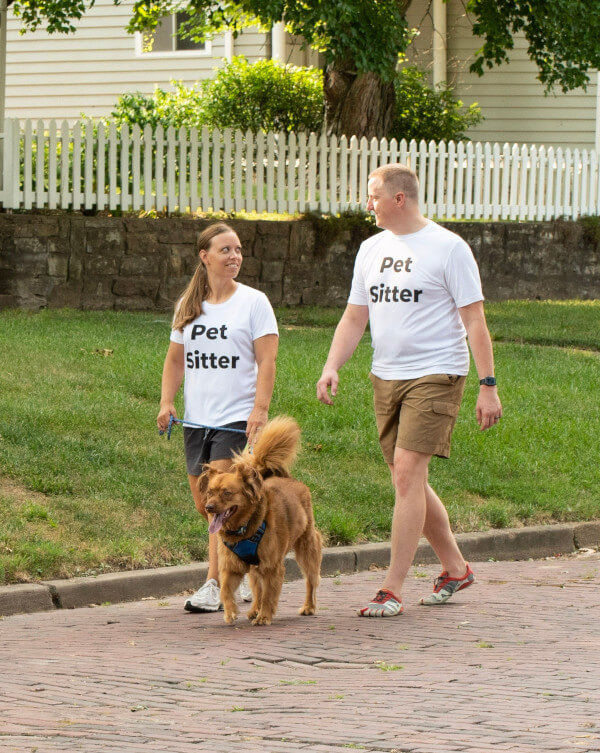 What is the most fulfilling part of owning a pet sitting/dog walking business?
The ability to make a positive impact on the lives of both pets and their owners. Owners get peace of mind knowing their beloved animals are cared for by passionate, professional caregivers when they can't be there, while the pets receive companionship, exercise, and continued routines that contribute to their happiness and well-being. For us, there's also immense satisfaction in building something that aligns with our love for animals, creating job opportunities for like-minded individuals, and contributing to a more pet friendly local community.
What is the most challenging?
The most challenging part is sticking to our policies and procedures. We want to make sure that we serve our clients with excellence, and that means being consistent with how we conduct our services.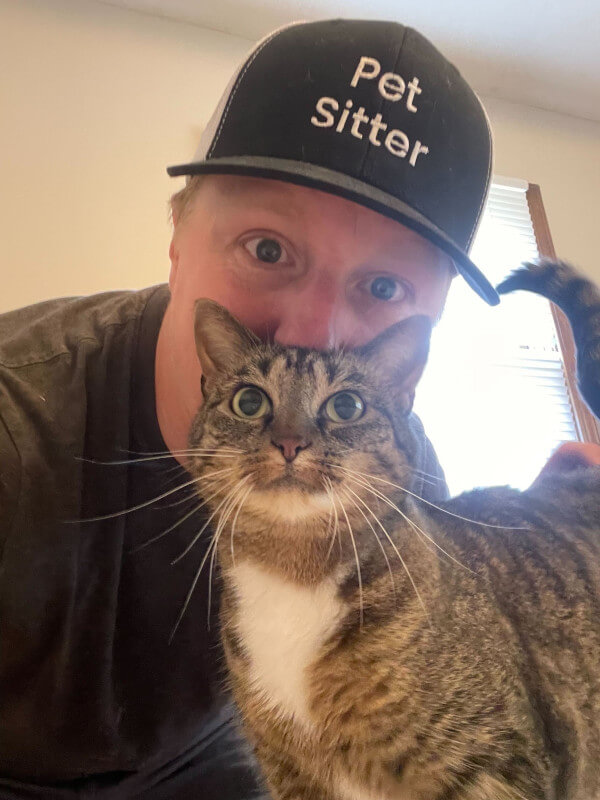 Where do you see your business in 5 years?
In five years, we hope to have expanded into the surrounding towns and more than doubled our current team. It's our hope to continue pushing the envelope and finding new ways to surprise and delight our community.
What has Time To Pet changed the most about how you run your business?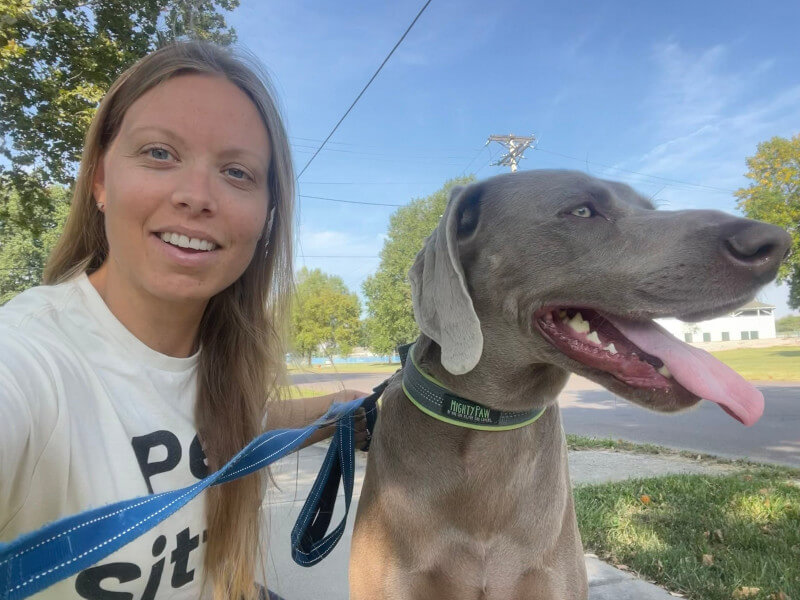 Time To Pet has changed the relationship we have with our clients. They no longer have to guess or be frustrated by our booking process. They now trust our systems more and we can seamlessly respond and communicate with them while they are away.