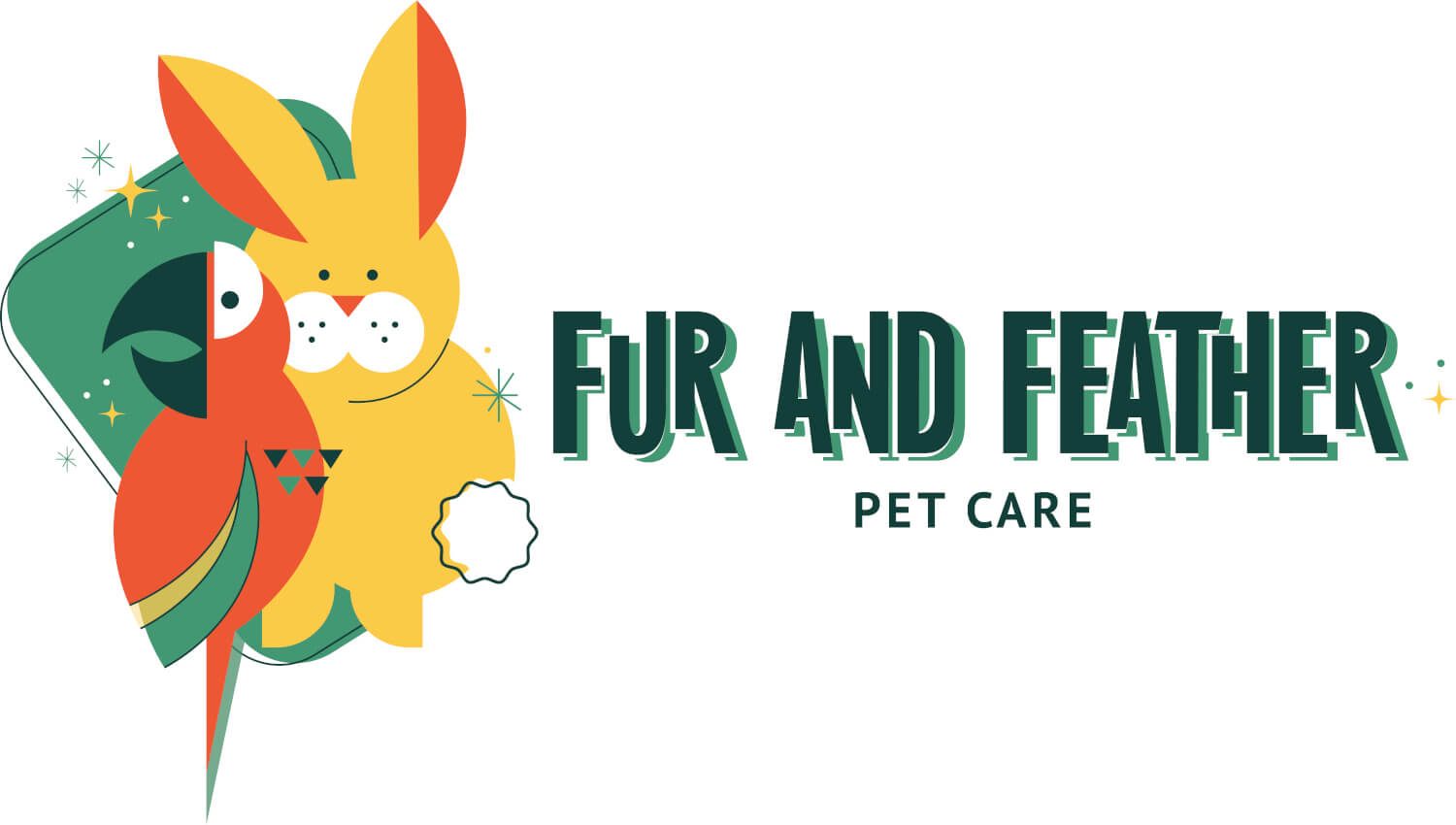 When most people think of "pet care," they think of dog walking or cat sitting. There is a whole world of exotic pets that require the same high level of care that our more common pets do. That is where fantastic pet care pros like Michelle Mtchona and Fur and Feather Pet Care come in!
Michelle has an incredibly unique and professional background with nearly 30 years of experience in the veterinary field, including zoo and wildlife experience. As a Registered Veterinary Technician, Michelle has training in properly caring for all types of animals, including exotics. Her business is based on providing specialized care to these extraordinary pets.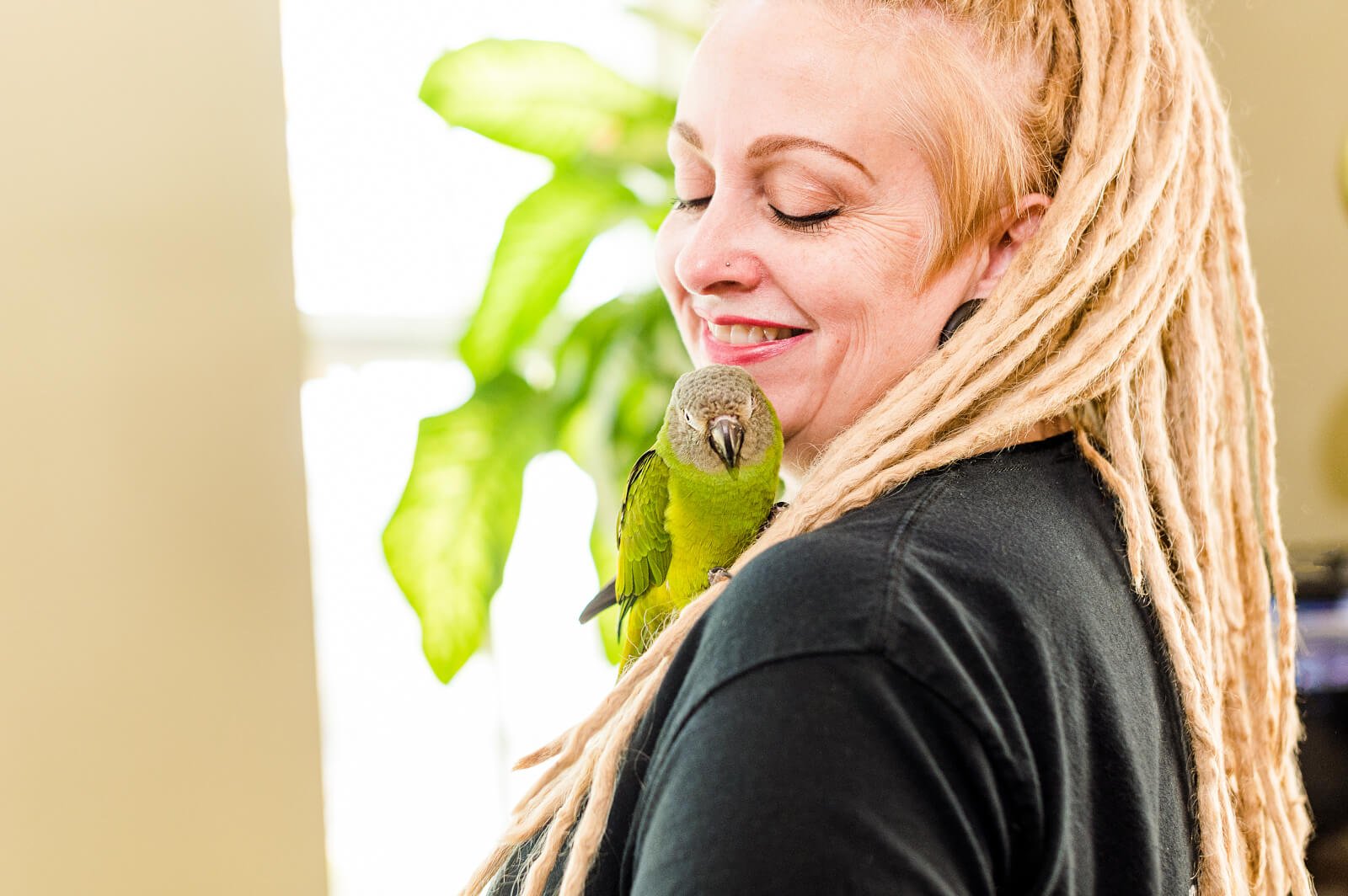 Michelle is based in the Oakland, CA, area and services Oakland, Alameda, and San Leandro. If you have an exotic pet (like a parrot, a reptile, or even a tarantula), be sure to give Michelle a call! You can learn more on the Fur and Feather Pet Care website, their Facebook page, or their Instagram!
What caused you to get into pet sitting/dog walking?
I grew up with all sorts of birds, reptiles, and small animals. My fascination with them led me to later become a Registered Veterinary Technician. I've been a vet tech for about 30 years and have been informally pet sitting for hospital clients throughout that time. When the Covid-19 pandemic hit, I was working as a vet tech at the Oakland Zoo. Of course, since we were providing medical care to animals, we never stopped working, even when everyone else was sheltering in place. My son was doing distance learning at home, but I still had all my responsibilities at the Zoo. It was hard, and I felt like I wasn't being a good parent or a good employee. It was clear that I needed to have more flexibility in my schedule. In 2021, I left Oakland Zoo to become my own boss and formalize my business, Fur and Feather Pet Care, which focuses exclusively on pet sitting for exotic pets.
What is the most fulfilling part of owning a pet sitting/dog walking business?
Even though I still do occasional relief tech shifts at the Oakland Zoo, I really miss the animals. By focusing solely on pet sitting for exotics, I still have the opportunity to work with uncommon animals. I enjoy the challenges of working with exotics, and I love giving my clients peace of mind that I'll know how to handle their unique pet and that I'll be able to notice any subtle signs of illness. I take care of a wide range of species - from birds and cute fuzzy pets all the way to snakes, lizards, and invertebrates like tarantulas and vinegaroons. My clients appreciate my background in caring for these creatures, that I have no fear in handling them (or their food!), and that I can easily administer any medications if needed.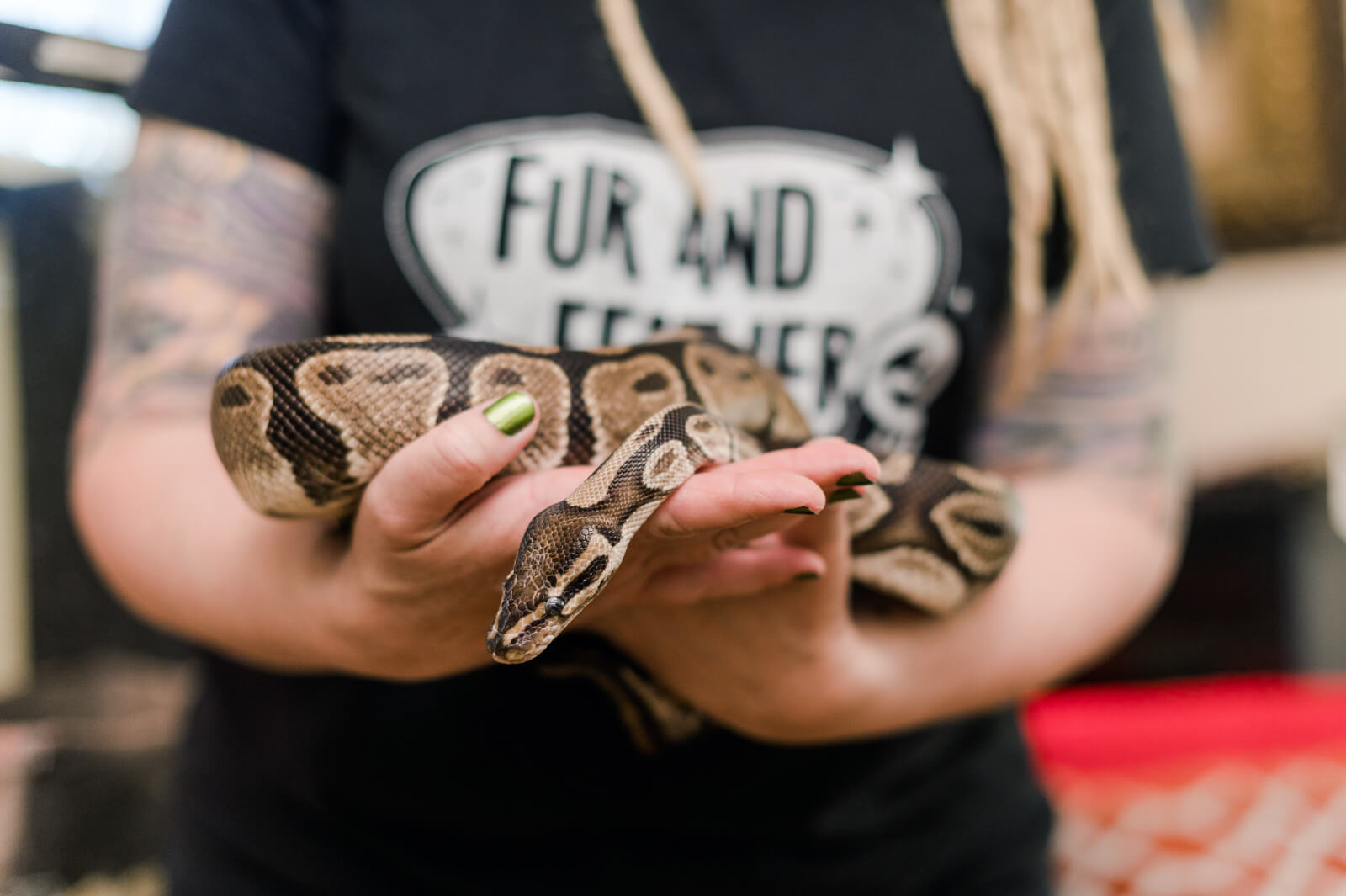 What is the most challenging?
As of now, I am a solo pet sitter, and I sometimes feel overwhelmed by the number of requests I receive. It's hard for me to say 'no', and I must constantly remind myself why I chose to leave the veterinary field. Self-care and sustainability needs remain a priority. I hope to hire at some point, but I'm anticipating that finding someone with an extensive exotics background may be challenging.
Where do you see your business in 5 years?
My business is steadily growing as more people hear about my services, and I expect that to continue. I've also started boarding certain pets recently, and that's become a very popular service. I currently only have space for 1-2 boarders at a time, so I dream of having a small boarding facility dedicated to exotic pets as those services are limited in my area.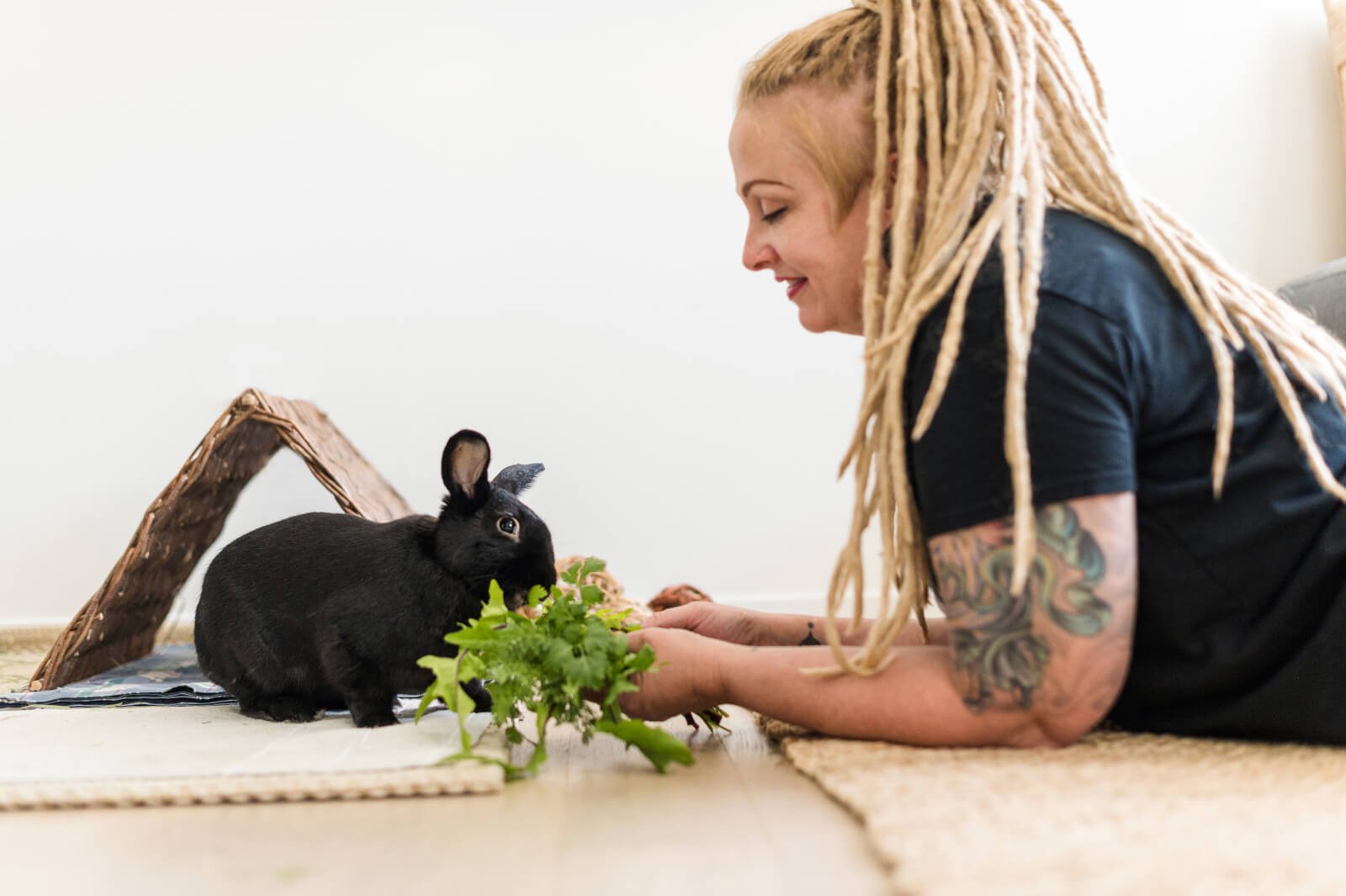 What has Time To Pet changed the most about how you run your business?
I'm a 'paper person,' and I wasn't sure that software would be right for me and my business. Now, I can't imagine life without it! I absolutely love that my clients can request service dates without the constant back and forth of emails. It's so nice to send clients updates, messages, and photos in one place and not have it all in my text messages. Invoicing is a breeze now. Time To Pet is now incorporated into my website, and it's much easier to onboard new clients. Overall, Time to Pet has been great in helping me to stay organized and save time, which is super important to me as a busy solo sitter!