In our next Client Spotlight, we are very excited to feature Furbaby Bestie Pet Care, a premier pet concierge company in West Los Angeles. Stephanie Glover and her team provide a safe, comprehensive, in-home pet care experience to their clients. Stephanie has an incredible story built upon her experience volunteering at local animal shelters. Understanding what a rescue animals needs (and helping new pet parents deliver on those requirements) is what Furbaby Bestie is all about.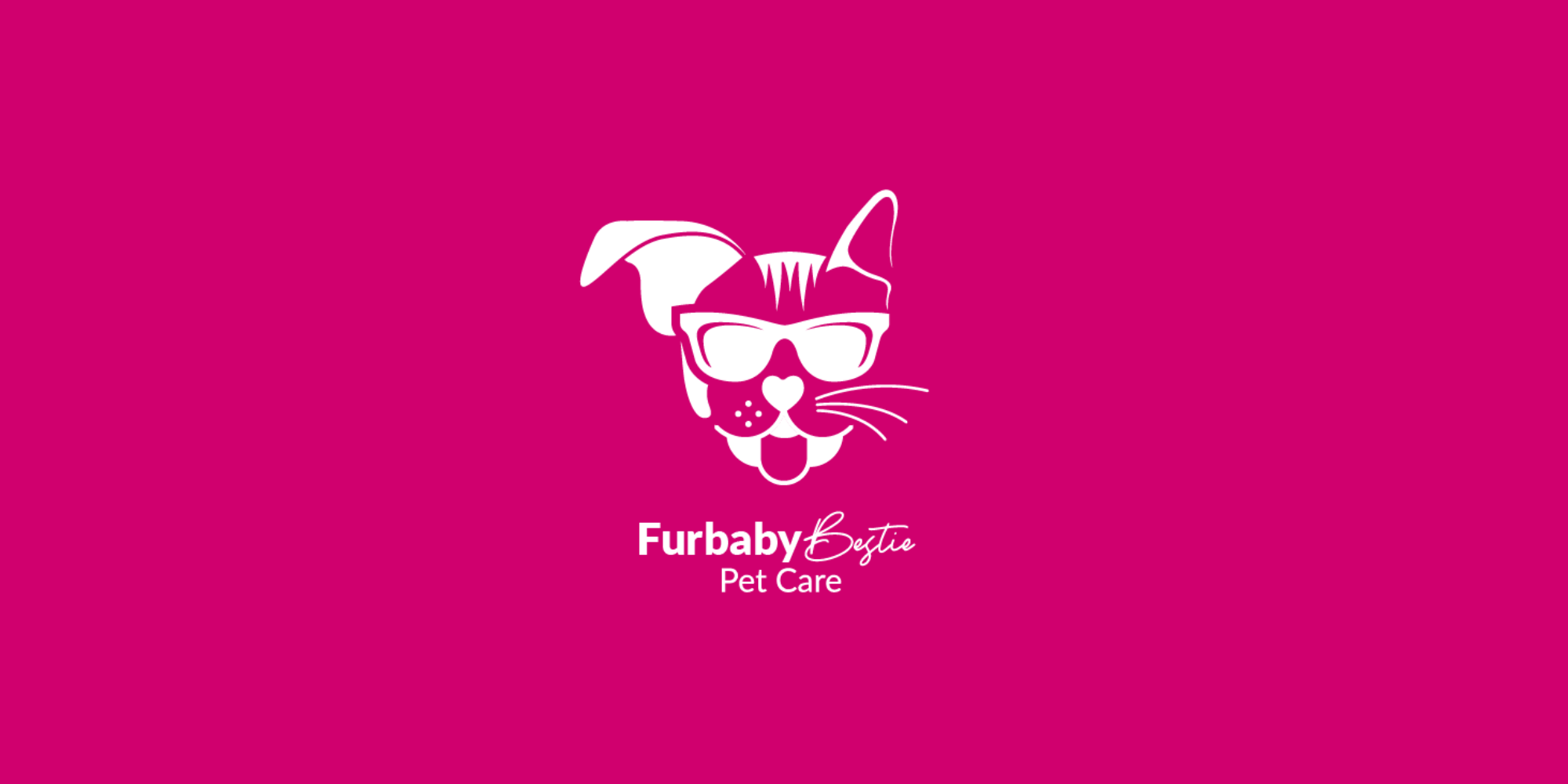 The pandemic dramatically altered the way that shelters and rescue organizations operate. The dramatic increase in adoptions and the eventual return to the office created a massive need for experienced professionals to help pet parents with professional pet care services (especially for those recently rescued animals that may have behavioral issues or separation anxiety).
To learn more about Stephanie and Furbaby Bestie Pet Care, check out the interview below or navigate to the Furbaby Bestie website. You can also follow along and see lots of amazing pet pictures on their Facebook page!
What caused you to get into pet sitting/dog walking?
Volunteering as an animal care specialist in local shelters and rescue organizations for over 15 years allowed me to see the gaps that perpetuated an animal's past trauma into the post-adoption phase of their life. Also, pet adoptions increased by 50% during the pandemic and the two-year lockdown increased pets' co-dependency on consistent contact with their human in their home environment. As the pandemic lockdown eased, households had to return to work in-person leaving a deficit in the human interaction the pet depends on. I noticed that post-pandemic separation anxiety triggered negative behavior patterns in pets predisposed to abandonment. This conflict often resulted in pets being returned to the shelter. 23% of dogs get returned to a shelter and, unfortunately, half of them get euthanized. I conceived a pet care business to offer pet parents tailored caregiving, behavioral management support, and resource procurement that will ultimately increase prevention of pet relinquishment to the already overcrowded rescue facilities.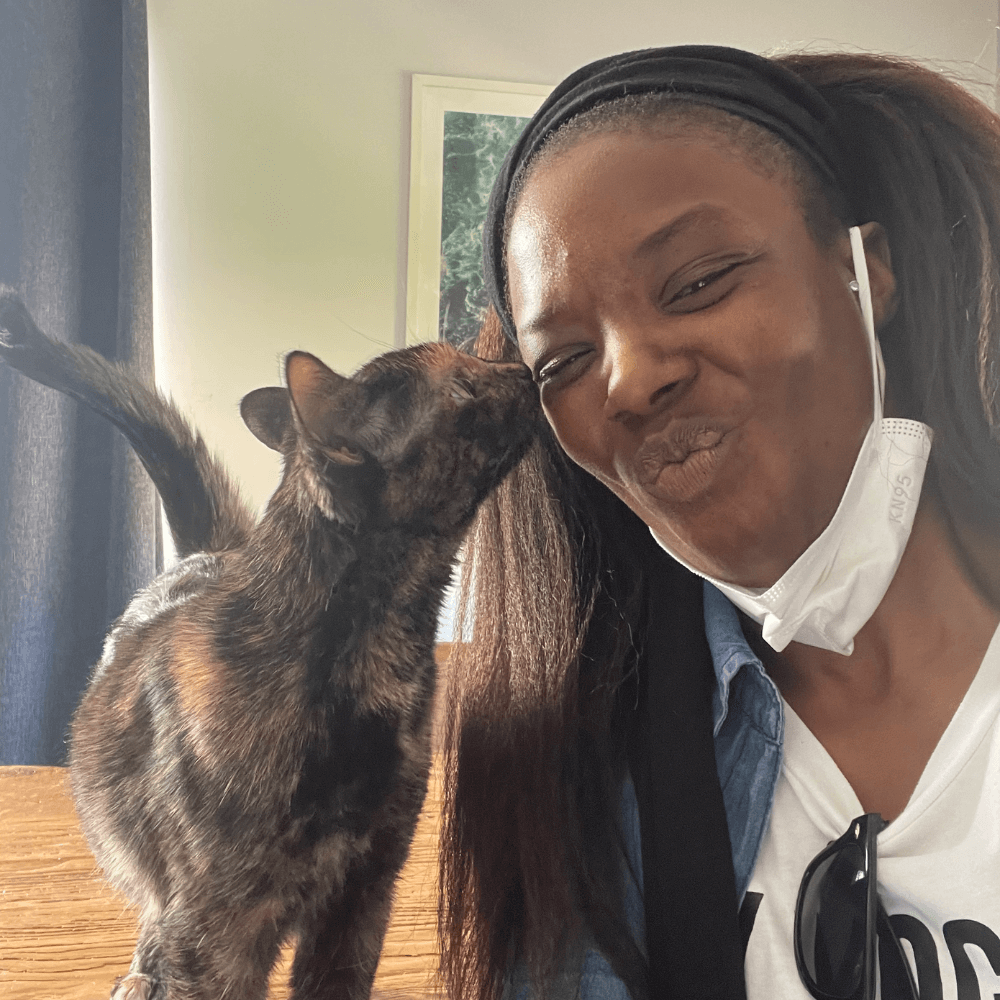 What is the most fulfilling part of owning a pet sitting/dog walking business?
The most fulfilling part of owning a pet care business is I get to be an architect of relationships. I have the opportunity to build relationships not only with pets but also with their owners. The companionship and trust that pets offer can create a unique and meaningful connection. I eventually become a trusted part of their family, which is quite fulfilling. This business allows me to build community. It has become a central point for local pet lovers and I get to connect with other pet owners, share advice, and create a sense of community among fellow animal enthusiasts.
What is the most challenging?
The most challenging part of owning a pet sitting/dog walking business is hiring staff. As my business grows, I need to hire additional staff to assist with pet care. Finding reliable and responsible employees, as well as training them to meet your standards, can be a challenging process, particularly in a state like California with complex employment laws and an abundance of competition. There are numerous individuals and businesses offering similar services, so standing out and attracting potential staff, and clients even, can be a job in itself in a saturated market like the one I am in.
Where do you see your business in 5 years?
Since Furbaby Bestie Pet Care is already building intimate relationships with families across Los Angeles County by providing pet and housesitting services, in 5 years we intend to be a full service, membership-based personal and pet concierge company.
The full range of services provided will include:
Pet Concierge: A pet concierge is a service that provides specialized care and attention to pets and their owners. This service can include providing a range of services such as pet sitting, dog walking, transportation, training, grooming, and even personalized pet shopping. Essentially, a pet concierge is like a personal assistant for your furry friend.
Travel Concierge: A travel concierge is a professional who provides personalized travel planning services to clients. These services can include everything from booking flights and hotels to arranging transportation, making restaurant reservations, and planning sightseeing tours. Essentially, a travel concierge takes care of all the details that go into planning a trip, allowing clients to relax and enjoy their travels without the stress and hassle of planning everything themselves.
Lifestyle Concierge: A lifestyle concierge is a professional who helps clients manage their daily routines and activities. They are experts in the art of time management and organization, and they provide clients with personalized services that are tailored to their individual needs. Lifestyle concierges can take care of everything from scheduling appointments and running errands to planning vacations and managing household tasks.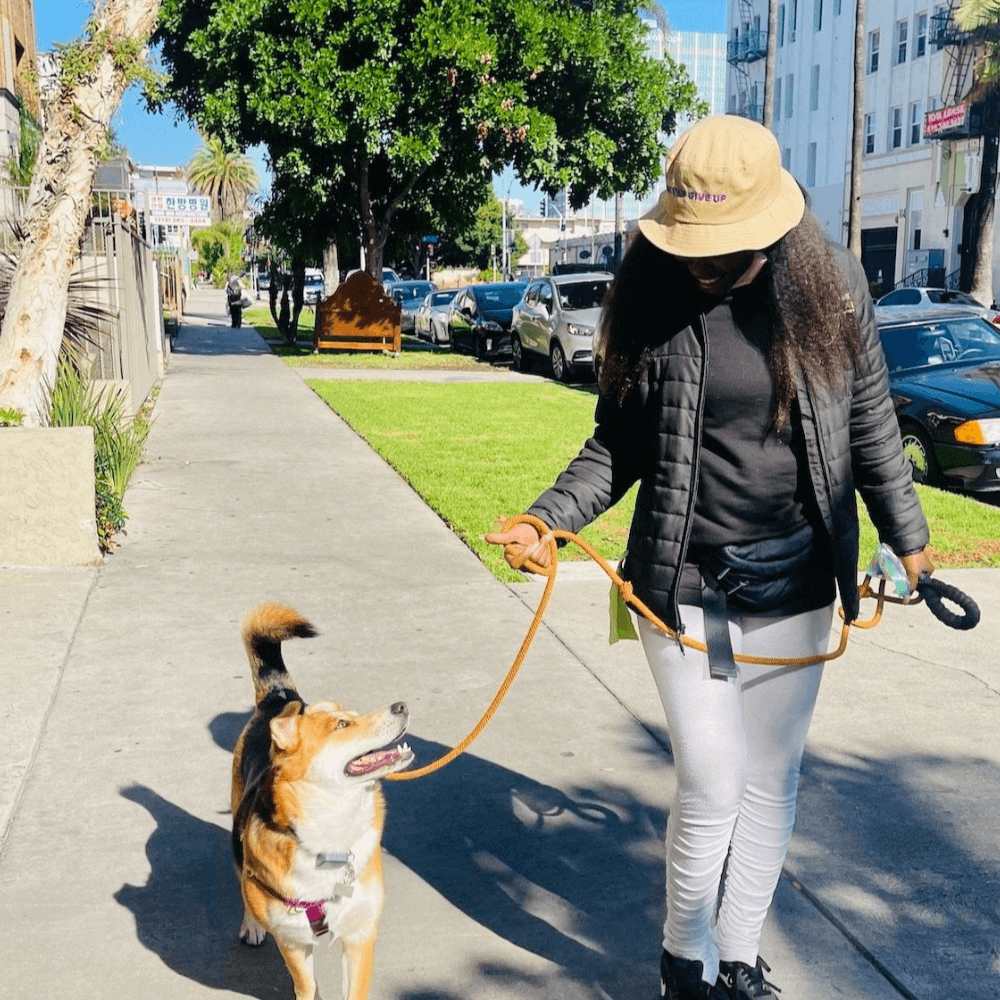 What has Time To Pet changed the most about how you run your business?
Time to Pet has created a one-stop shop for me and clients to collaborate on the care of their fur baby. Sitters can easily access client information on the go. Many of my clients were used to using Rover's application to facilitate scheduling and pet care reports. Time To Pet provides a user experience very similar to the Rover app making it easy to onboard new customers with little to no learning curve.