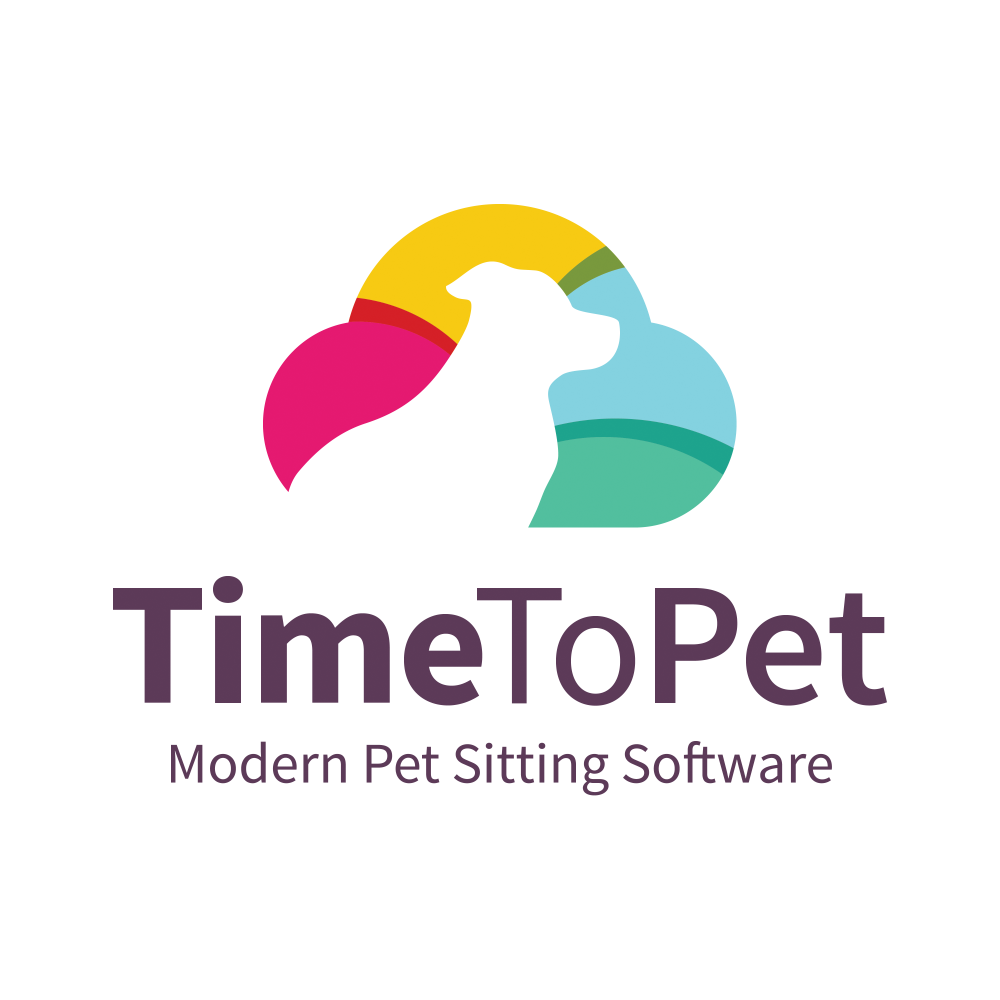 Client Spotlight - Furball Fitness Dog Walking and Pet Care!
Up next in our Client Spotlight series is Furball Fitness Dog Walking and Pet Care and Shannon Anello! Providing pet care to the residents of Blacklick, OH and the surrounding communities, Furball Fitness is dedicated to the health and well-being of their client's fur babies. That means exercise is a top priority but there is always some extra time for a little love! In fact, the team at Furball Fitness leads lives full of the unconditional love and happiness they receive from the furballs they get to spend time with everyday! Be sure to check out their website and give them a Like on Facebook too!
What caused you to get into pet sitting?
I have always had the entrepreneur spirit and wanted to own my own business. I have a love for animals and even when I was a child I would put my fish bowl in my wagon and take it for a walk. I have a Bachelors degree in Graphic design and have been in the corporate advertising world for over 15 years before deciding I wanted to make a change.
What is the most fulfilling part of owning a pet sitting business?
The flexible schedule, being able to play with animals all day and the piece of mind I give my pet parents!
What is the most challenging?
Not being available for everyone. The hardest part of the job is when everyone needs you at the same time.
Where do you see your business in 5 years?
I would like to have full-time employees and expand the business by offering doggie daycare, grooming, dog training, and a retail store as additional services.
What has Time To Pet changed the most about how you run your business?
My clients and I love TTP. It keeps me organized and decreases book keeping work. I love how it is synced to my quickbooks which is linked to my banking account. I don't know what I would do without it. TTP is my business life support.
Back to Time To Pet Blog