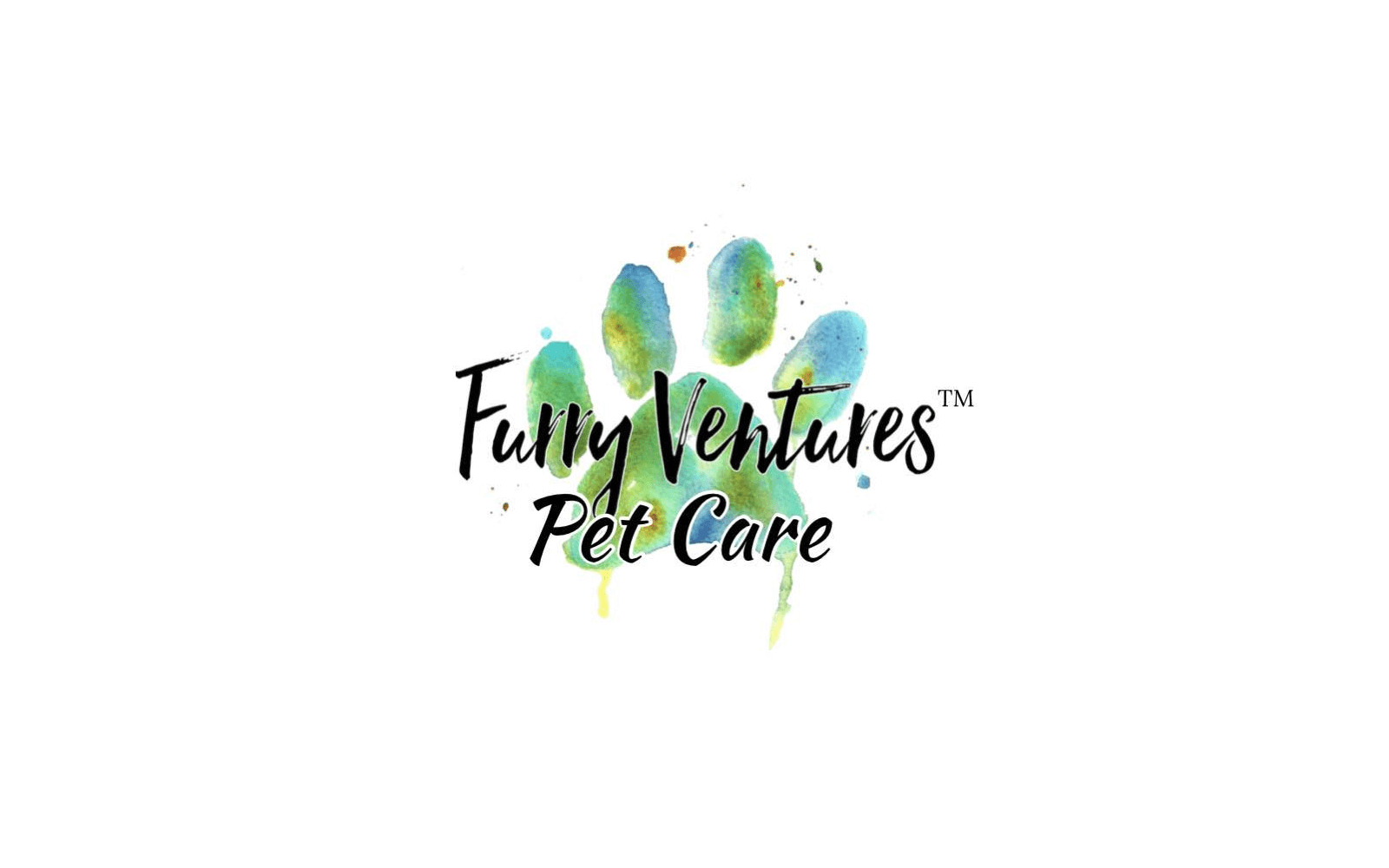 We love our next Client Spotlight! Regina and the fantastic team at Furry Ventures Pet Care are next in our spotlight series! Furry Ventures provides an incredibly popular, top-rated, and memorable service for the pet parents in Tampa, FL - Wedding Day Pet Care! This service makes it possible (and easy!) for happy couples to share their special day with their four-legged friends. This incredibly customizable service typically includes assistance with your pet's participation in the ceremony (if that's what their customers prefer), help with photos, and many more services (like custom wedding day pet attire, transportation, etc.).
Regina has expanded her pet care services outside of Wedding Day Pet Care to standard pet sitting, dog walking, assistance with pet photo shoots, "puposals," and more! You can learn more on their website or their Facebook page. Want to see some of their amazing work? Be sure to follow them on Instagram too!
If you are looking to share your special day with your beloved pet or are simply looking for a fantastic pet care provider in the greater Tampa area, be sure to give Regina and her team a call!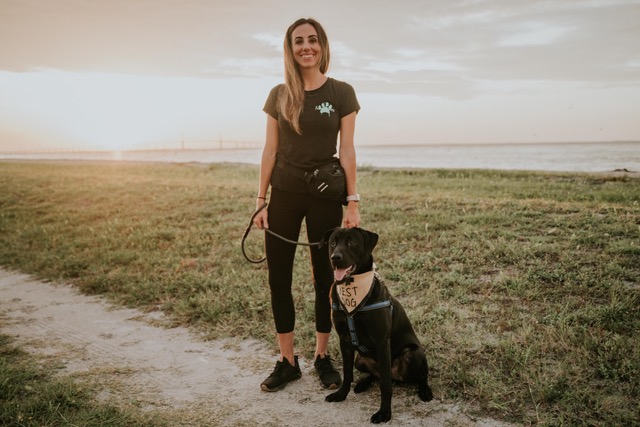 What caused you to get into pet sitting/dog walking?
We started as just a Wedding Day Pet Care company, helping couples include their dogs in their wedding. When I got married, I wanted my three dogs in my wedding, which was just too hard to do alone. I didn't want to ask my family or friends to leave my wedding, get my dogs for a few pictures, then bring them back home. And I didn't want to ask someone I didn't invite to help with them. So, after that, I quit my day job and started to help other couples include their dogs in their wedding. Now, most weddings are Friday, Saturday, and Sunday, so on the other days of the week, we decided to help couples in our community with their daily pet care needs.
What is the most fulfilling part of owning a pet sitting/dog walking business?
The most fulfilling part of owning a pet care company is bringing joy to people by helping include their dog in their wedding or trusting us because they know their pets are being well taken care of while they are out of town. Like most pet parents, your dog is your first baby, and you want it to be a part of everything you do. Getting to help others and seeing the joy on their face when their dog arrives at the venue is the most fulfilling part for us.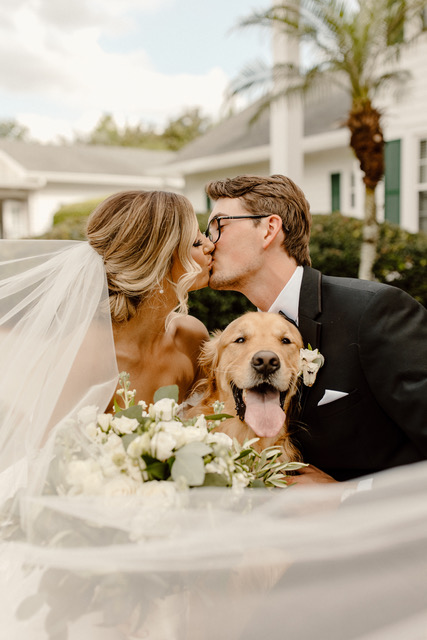 What is the most challenging?
Like most companies, it hasn't always been a smooth road. What we struggled with the most was educating vendors and couples about our service. Most people don't know a service like this is out there and that it is possible to include your dog in your wedding without it being stressful. So, after a few years, more and more people are now learning about this niche concept.
Where do you see your business in 5 years?
We are almost at the five-year mark and still can't believe we made it this far! So, in 5 more years, we hope we are still doing what we love and providing wedding day pet care for couples nationwide!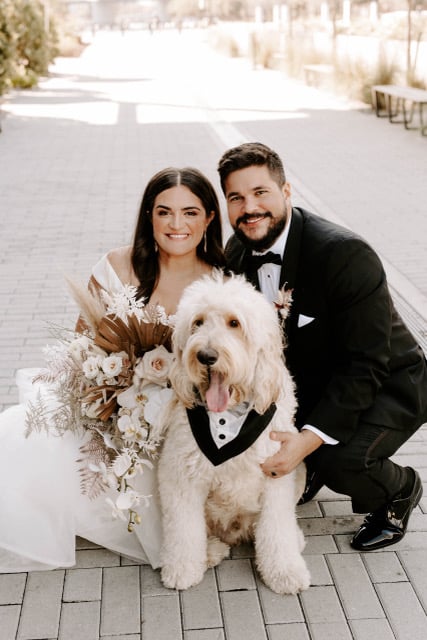 What has Time To Pet changed the most about how you run your business?
I am SO thankful that I found Time To Pet! It has made running my business so much easier with how organized it is, scheduling and invoicing clients. All my clients say how easy it is for them to schedule visits, contact me, and pay invoices. I don't know how other pet sitters do it without them.