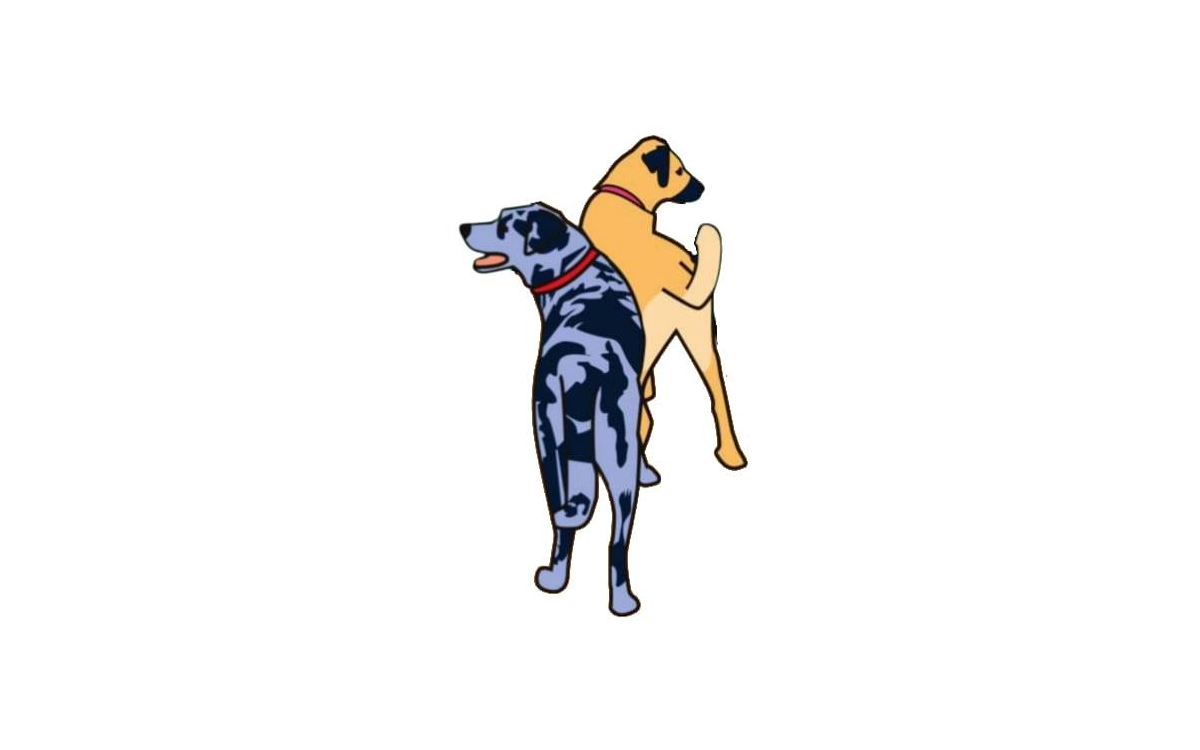 We are very excited about our next Client Spotlight! Up next is Brigid Wasson and the fantastic team at Good Dogs Pet Sitting LLC! Brigid owns an award-winning pet care company that proudly serves the human and animal residents of Cloverdale, CA. Providing an array of services, including pet sitting, dog walking, day care, and grooming, Brigid's business is based on providing a loving, experienced, and professional experience to their customers.
With tons of 5-star reviews and being the recipient of the 2022 Nextdoor Best Pet Care Provider for Cloverdale, you can be sure that your pets are in great hands with Brigid and her team. To learn more about Good Dogs Pet Sitting, be sure to visit the Good Dogs Website and check out their Facebook and Instagram pages as well!
What caused you to get into pet sitting/dog walking?
I started my pet sitting career in 1994. I responded to an ad in the paper (!) for pet care in San Francisco. I had never heard of pet sitting and had no idea what it was. I had always loved animals and wanted to work with them, but I thought the only jobs were as a veterinarian or in a pet store.
I worked for that company, Complete Pet Service, for a year, then decided to move to San Mateo County and start my own business, Morrigan's Dog Walking & Pet Sitting. I remained friends with the CPS owner, and she sent me referrals that were out of her area. I ran Morrigan's for ten successful years, peaking during the Dot-Com Boom when many young professionals had little free time and a lot of disposable income. I sold that business in 2005 and moved out of the area.
In 2014 I started the current iteration of my business, Good Dogs Pet Sitting LLC, in Sonoma County.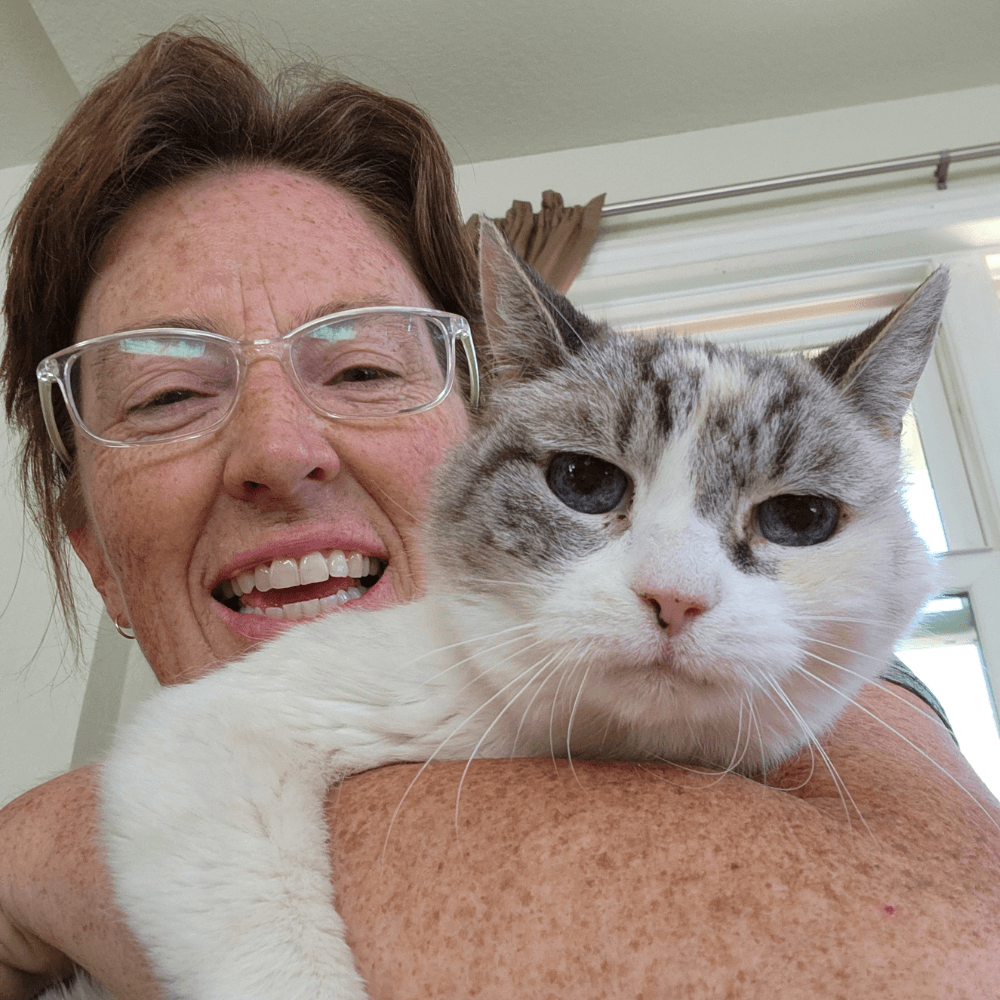 What is the most fulfilling part of owning a pet sitting/dog walking business?
I am both driven and creative, so a business gives me an outlet for both. I enjoy learning from other company owners, doing research, and making adjustments as I grow my business. I love marketing, learning what gets people's attention and earns their trust, and designing materials accordingly, like mailers and the website. I enjoy networking and sharing ideas with other pet sitters.
Over the years I have enjoyed mentoring other pet business owners. I have a blog and YouTube channel that includes free content on starting and running a successful pet sitting business. I also do individualized coaching and consulting on a limited basis.
What is the most challenging?
The most challenging is growing a business in today's environment. Back in the 90s and early 2000s, there were few pet sitters and a lot of clients to go around. While some folks had friends or neighbors sit for them, there were no app-based sitters or individuals posting on social media looking for quick cash pet sitting and dog walking. I waste a lot of time talking to potential clients who expect to book the same day and pay very low prices because that's what they are used to.
Where do you see your business in 5 years?
In 5 years, I would like my business to be profitable enough to support me (I currently have a day job) and my staff at a comfortable level. I would like to expand to my neighboring cities and have staff there. With time and gas prices, it isn't worth it for sitters here to drive to other cities. Most importantly, I want my company to be known as the "Premier pet care provider" for my area.
What has Time To Pet changed the most about how you run your business?
Since I started in the 90s, I was used to using an old-school day planner. When I opened my current business, I was using paper forms for clients and Google calendar for my schedule. I asked a pet sitter friend if there was some way to scan all the info into my phone or tablet to take with me, and she laughed and said, "There's an app for that!" Once I went paperless, there was no going back. Time To Pet makes everything easier, from onboarding to scheduling to billing. I'm very busy, so I don't have much time to talk to clients on the phone, fill out paperwork, or take checks to the bank. I think, most importantly, it helps prevent mistakes like missed visits. Back in the day, I would tell clients to give a reminder call before departing. Some thought this was weird, but there were times when either I made a mistake, or the client gave me the wrong dates or forgot to schedule all together! With Time To Pet, this doesn't happen. Both the clients and I (and my staff) can check in at any time to confirm visits days and times and send messages if there are any questions.