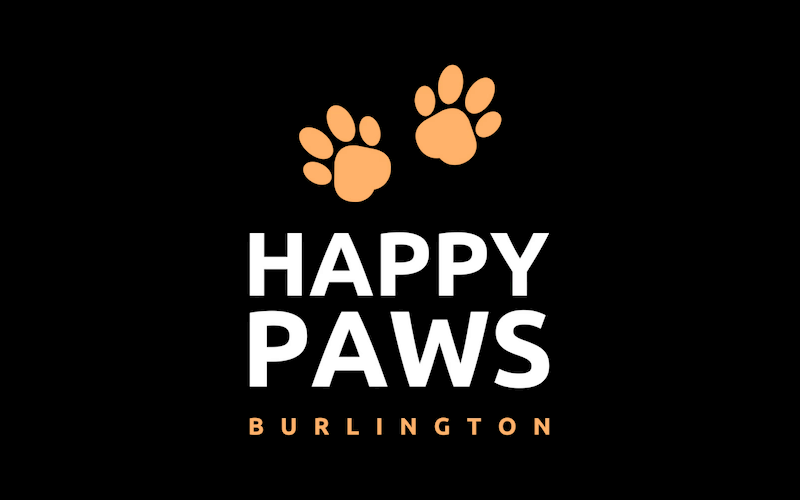 We have a very special company up next in our Client Spotlight! Meet Suzie Fernandes and her amazing company - Happy Paws! Based in Burlington, Ontario (about halfway between Toronto and Niagara Falls) - Suzie and her team deliver dependability, peace of mind, and confidence to the pet parents they serve. Suzie's story is a familiar one. After being introduced to the amazing industry of pet care, she was instantly hooked!
Happy Paws is committed to making your pet's time away from you as easy and enjoyable as possible. The team's years of experience dealing with all sorts of breeds, sizes, and temperaments make that simple! If you are in Burlington, Milton, or Oakville and are in need of a professional, reliable pet care service, be sure to give Suzie a call! You can learn more about Happy Paws on their website or on their Facebook page!
What caused you to get into pet sitting/dog walking?
I'm a single mother with three young kids, so work flexibility is key. I was working another part-time job remotely (pre-Covid) and was looking to increase my income without adding the time constraints of a typical Monday-Friday, 9-5 schedule. A friend was running her own pet sitting business at the time, and as a favor, I started helping her out during her busy times so that she could take vacations, etc.
Needless to say, I loved it! What was not to love?! Spending time with animals, providing care and cuddles, then driving to the next client, knowing a wagging tail awaits, was enough to get me hooked. Then, the opportunity to purchase a small dog walking business fell into my lap (the founders were retiring and moving somewhere sunny), and I jumped on it. That was three years ago, and the business has grown quite a bit since then. Last year, I took over another dog walking business whose owner was relocating. That catapulted business growth quickly, and the plan is to keep that going.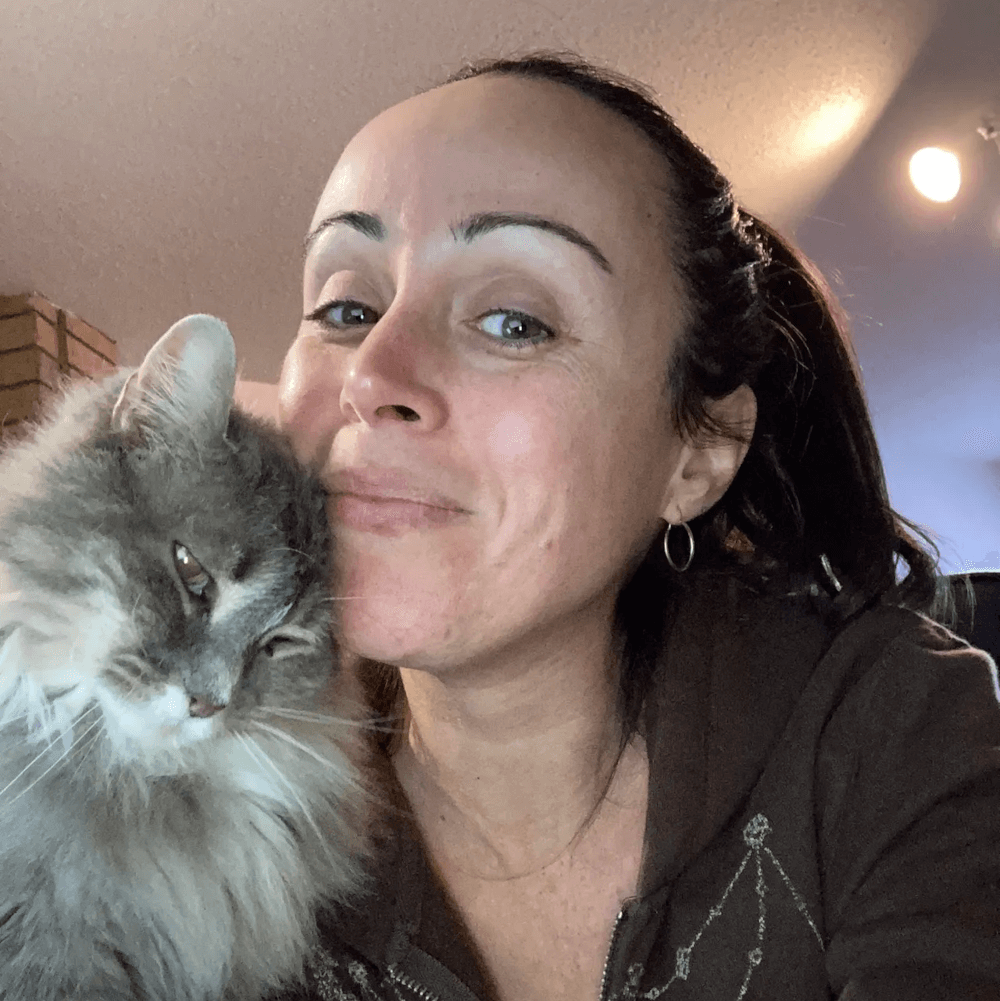 What is the most fulfilling part of owning a pet sitting/dog walking business?
By far, the most fulfilling part of owning my business is the pets and their parents. I love spending time with different pets every day and getting to know each other. My clients are gracious and kind, and it feels like I'm a part of their family...I suppose openly discussing pees and poops can have that effect!
What is the most challenging?
Sharing pet visits with my team...I want to see all the pets myself! Seriously, one of the most challenging parts of the business is finding the right team members who share my vision for the level of service I want to provide each pet and client at every visit. I believe that pet parents should be picky about who they hire to look after their pets, and that means I need to be picky too. Our team is composed of pet owners, animal lovers, and overall amazing humans who all have years of experience dealing with animals of different breeds, sizes, and temperaments.
Where do you see your business in 5 years?
In 5 years, I'd love to see my business expanded to 2-3 neighboring cities.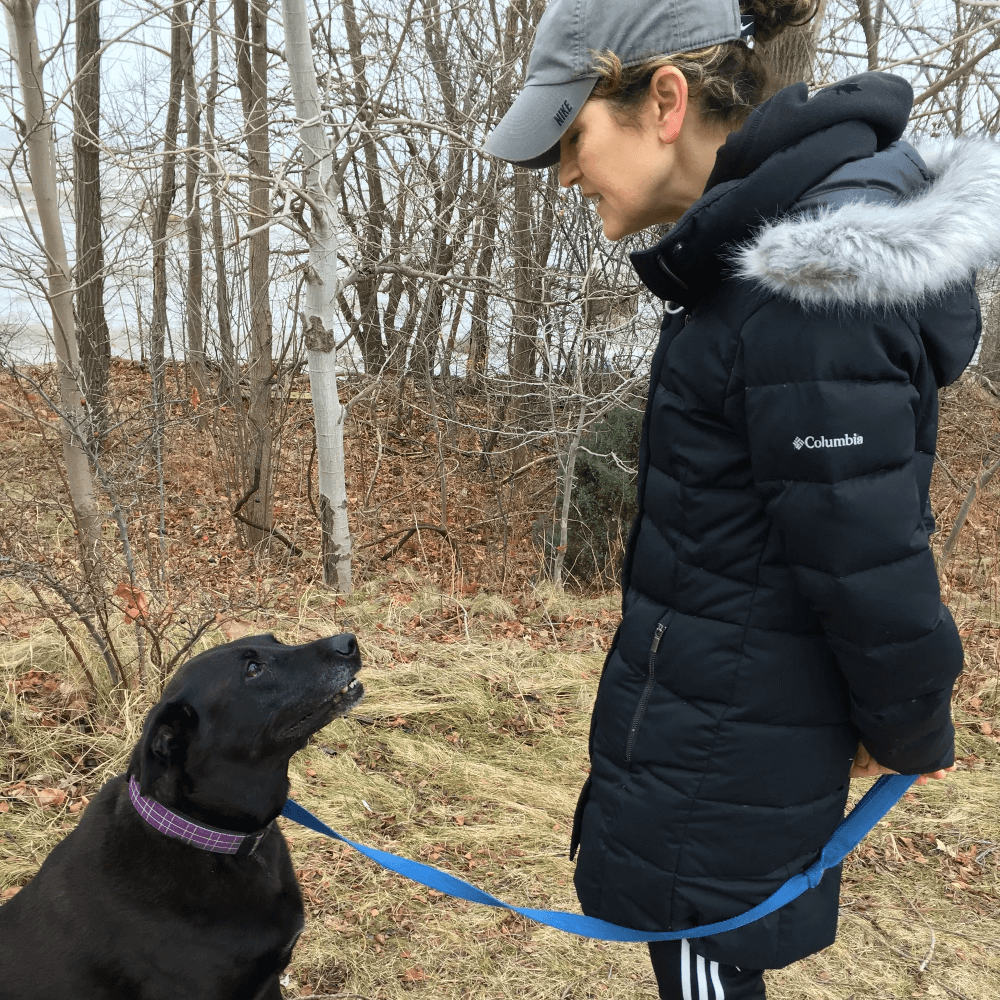 What has Time To Pet changed the most about how you run your business?
I am a huge Time To Pet fan! Using TTP has opened up time for me to work on other aspects of the business that were being neglected, such as marketing and social media. I no longer spend hours of my time manually sending schedules to team members, working on payroll, and making sure I have all the client details I need before I head out for the day. I can't imagine running my business without TTP.