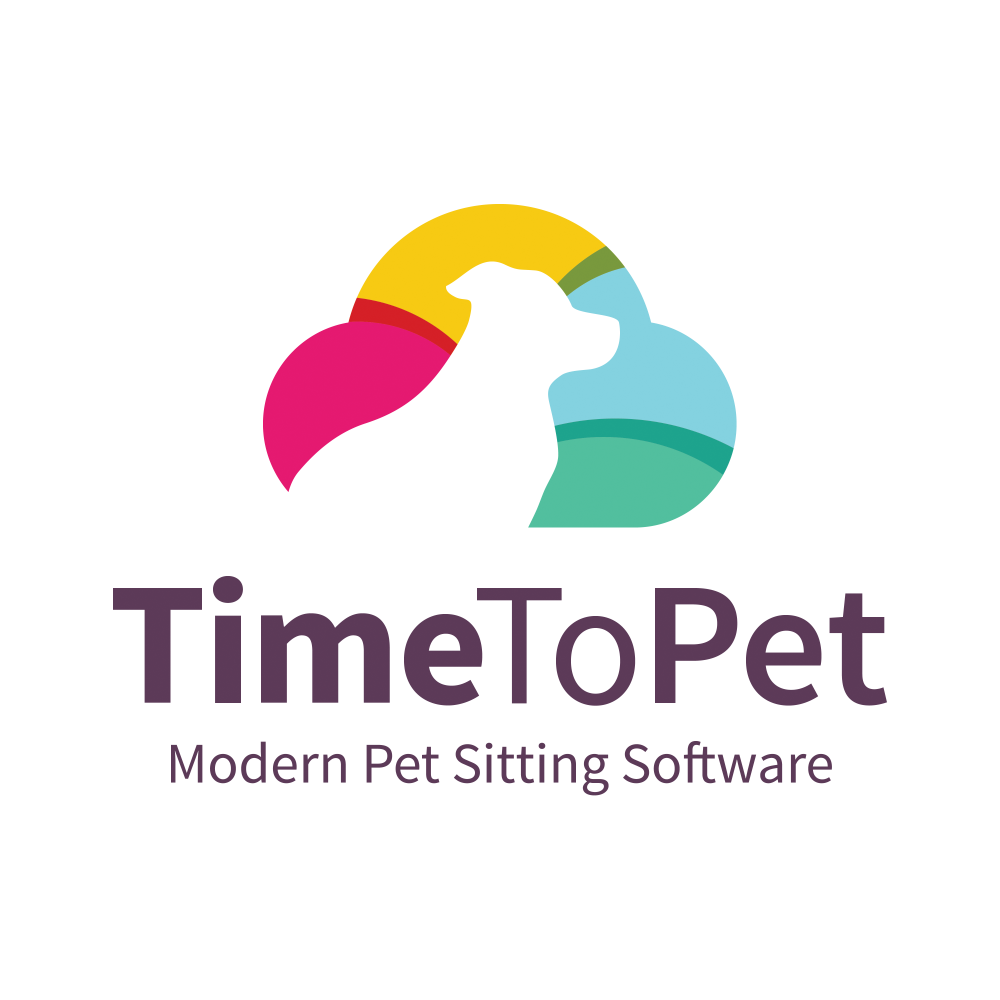 Client Spotlight - Happy Tails DC!
Our next Client Spotlight is shining on Wendy Dorfman and Happy Tails DC! Happy Tails DC provides personalized dog walking and pet care services for the residents of N.W. Washington DC. Not your typical pet care company — Wendy and her team works closely with their clients to provide services that meet each pet's needs. They are focused on excellence and professionalism as each staff member undergoes training to ensure they are up to date on the newest issues in the pet care industry. Check out Happy Tails DC on their website and be sure to like them on Facebook too!
What caused you to get into pet sitting?
I was a little lost several years back and getting a dog changed my life. Milo was a great dog, but challenging. I had trouble finding a dog walker who could handle his anxiety and keep up with our training routine. The pet care field at the time lacked a personalized approach, at least in the DC area. I decided to create such a business.
What is the most fulfilling part of owning a pet sitting business?
The pets! I love seeing them everyday. By caring for people's pets I feel like I contribute to all the great things the humans are doing. I also love being outside and that even when I have office work to do I can basically do it anywhere.
What is the most challenging?
Scaling. I'm finally taking the plunge & adding staff. It's hard to not be involved in every little thing every second, but that's not how a business successfully grows. We want to keep our brand of personalized service while we scale, which is incredibly difficult. The magic is in the the team we build. Finding quality staff and giving them something worth staying for is the challenge.
Where do you see your business in 5 years?
Fingers crossed for successful scaling. I see Happy Tails DC doubled in size and sales. I am also hoping we can transition to an employee owned company instead of using independent contractors.
What has Time To Pet changed the most about how you run your business?
OMG. The ability to keep all pertinent information in one place is incredible. Eliminating paper files is also great. Having pet care instructions available digitally for whoever is assigned is a huge time saver. If someone needs to know where the client keeps the broom and dustpan, they click, and there it is. Time to Pet saves us hours & ensures smooth runnings in all our day to day activities. Receiving payments online, and having them connected to our invoices, is a game changer for us. The website and app are very user friendly, and the support team replies impressively fast.
Back to Time To Pet Blog