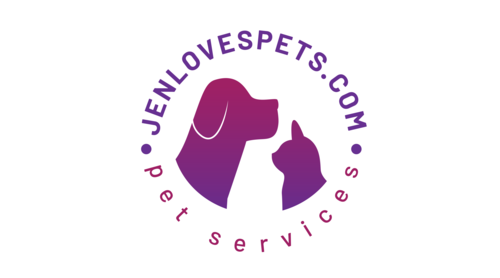 Our next Client Spotlight is shining very brightly on Jennifer Taylor and the great team at JenLovesPets! Based in sunny San Diego and offering pet sitting, dog walking and cat sitting, Jen and her team are known for putting their clients and their furbabies' best interest and safety first. All team members pass an extensive background check, pass a CPR & Pet First Aid course, go through exhaustive hands on training and take continuing education courses. In fact - JenLovesPets was voted as San Diego's Best four years in a row! To hear how much clients love Jen and her team, check out their Rave Reviews. Don't forget to Like them on Facebook, follow them on Instagram and check out their website to learn more!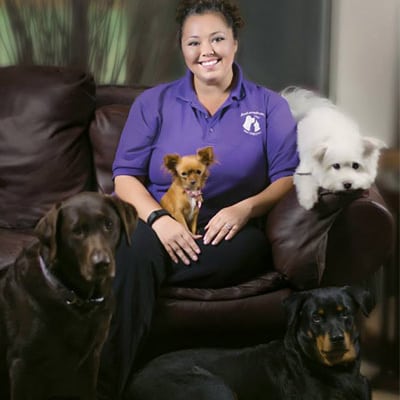 What caused you to get into pet sitting/dog walking?
I was on disability for multiple autoimmune issues and hated it. I'm a workaholic and found myself bedridden. The only time I got out of bed was to take my labrador Brezzi to the dog park to see her friends. I'd be there for hours. One day I was standing in the middle of the park wondering if I could do "this" for a living. If there was such a thing as a dog sitter. Sure enough there was. For months I researched pet info, dog walking and pet sitting businesses. I started JenLovesPets for mental, physical, and emotional therapy. It's evolved and grown into an amazing business. More than I would have ever expected or dreamed.
What is the most fulfilling part of owning a pet sitting/dog walking business?
Having my boss always be happy to see me as soon as I walk into the door of my "office" and sharing that experience with a team of fellow pet lovers like myself.
What is the most challenging?
KEYS KEYS and KEYS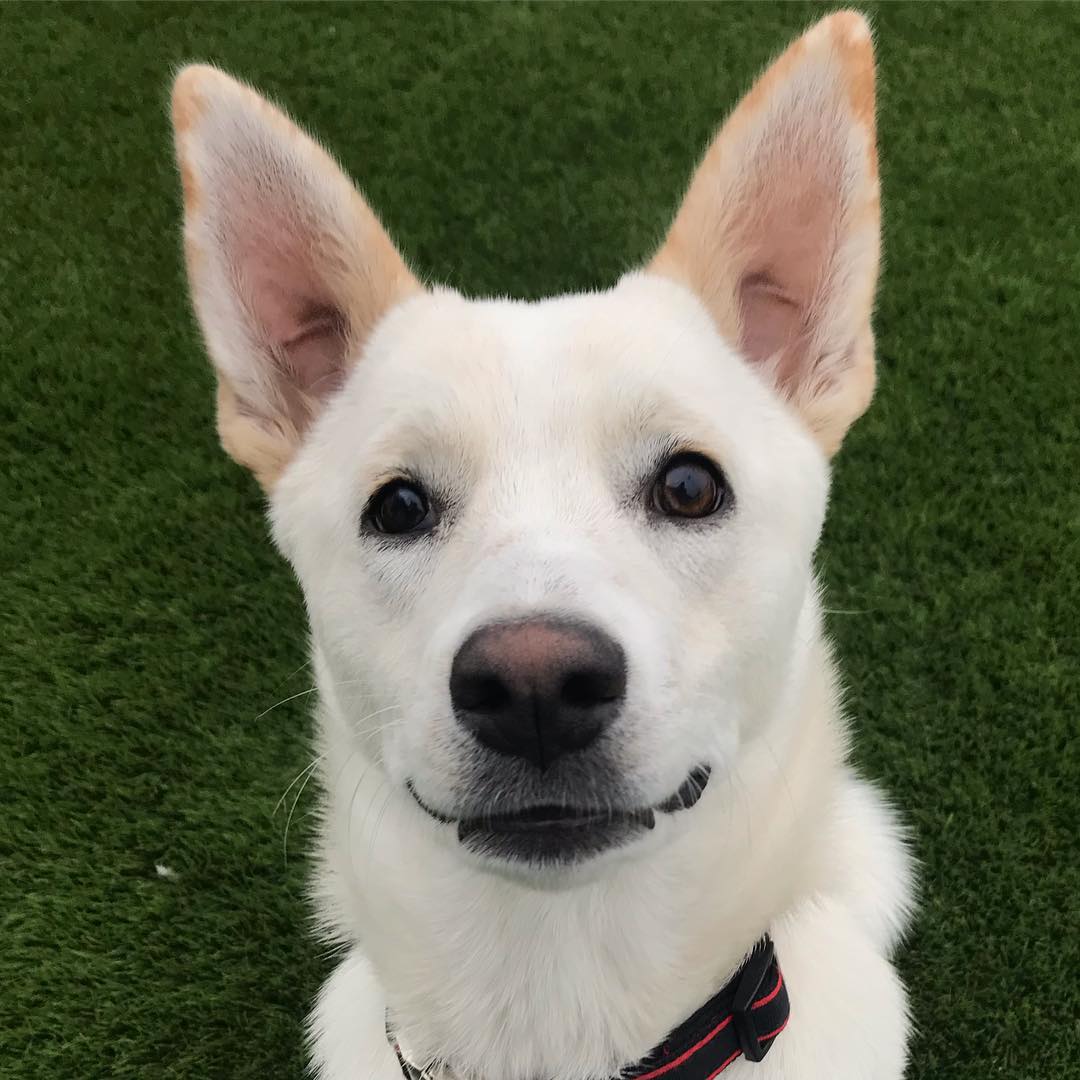 Where do you see your business in 5 years?
JenLovesPets will be run mostly by the team lead and schedule manager and triple in size. We'll expand to most of San Diego with company cars. #GOALS
What has Time To Pet changed the most about how you run your business?
Peace of mind with less work. Peace of mind for clients, myself, and mostly the team. Before Time To Pet we had multiple software programs that offered less amenities than what we have now. We also have constant contact with the clients and still allowing privacy for the team. THANK YOU TIME TO PET! For creating such an amazing software program, but more so for having superb customer service!