Our next Client Spotlight is highlighting Jill Merjeski and Jill's Next Door Dog Walking & Pet Sitting! Jill is a true pet care pro. She is a certified pet care specialist, pet CPR and First Aid trained, insured, bonded and holds herself and her business to the highest industry standards. Based in Delray Beach, Florida - Jill delivers peace of mind and an incredible service to both the pets in her care and the pet owners. Jill's Next Door provides dog walking, pet sitting, dog running, overnight care, pet taxi services and more. Jill always goes above and beyond for her customers and even provides detailed pet owner resources for pet parents in Florida and around the world. For more information - be sure to check out the Jill's Next Door website and follow Jill on Facebook and Instagram!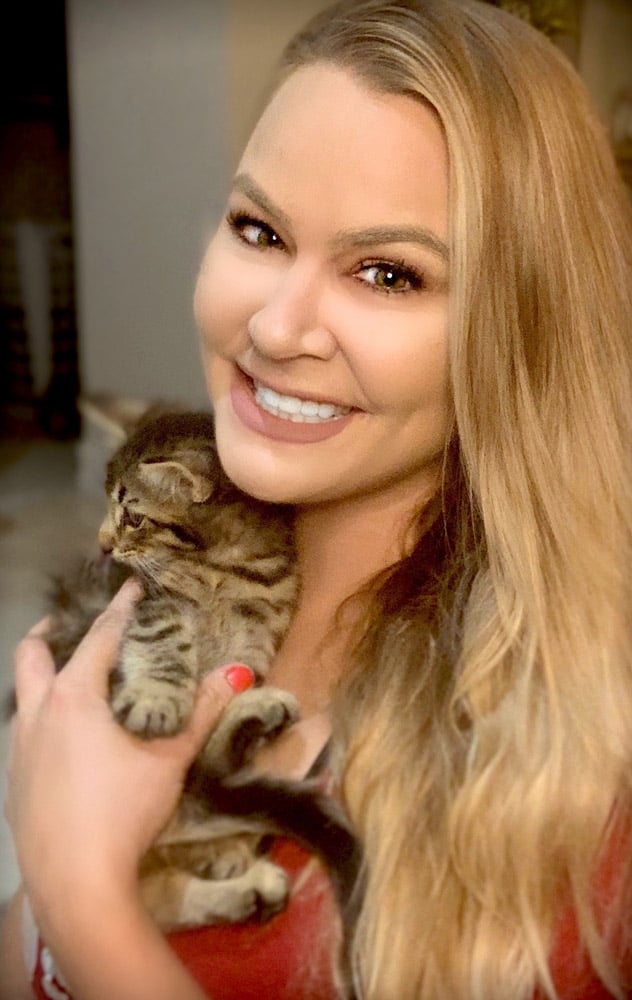 What caused you to get into pet sitting/dog walking?
I've wanted to start my own pet sitting company for 20 years! I recently found notes I had written from 2001 on how to break into the pet care industry. I didn't have the courage back then to be an entrepreneur-but I did 20 years later. Everything aligned when I quit my 9 to 5 job in higher education after 14 years, sold my home, and moved from Philadelphia to south Florida. This was my time to follow my passion, and to start on a new journey with animals.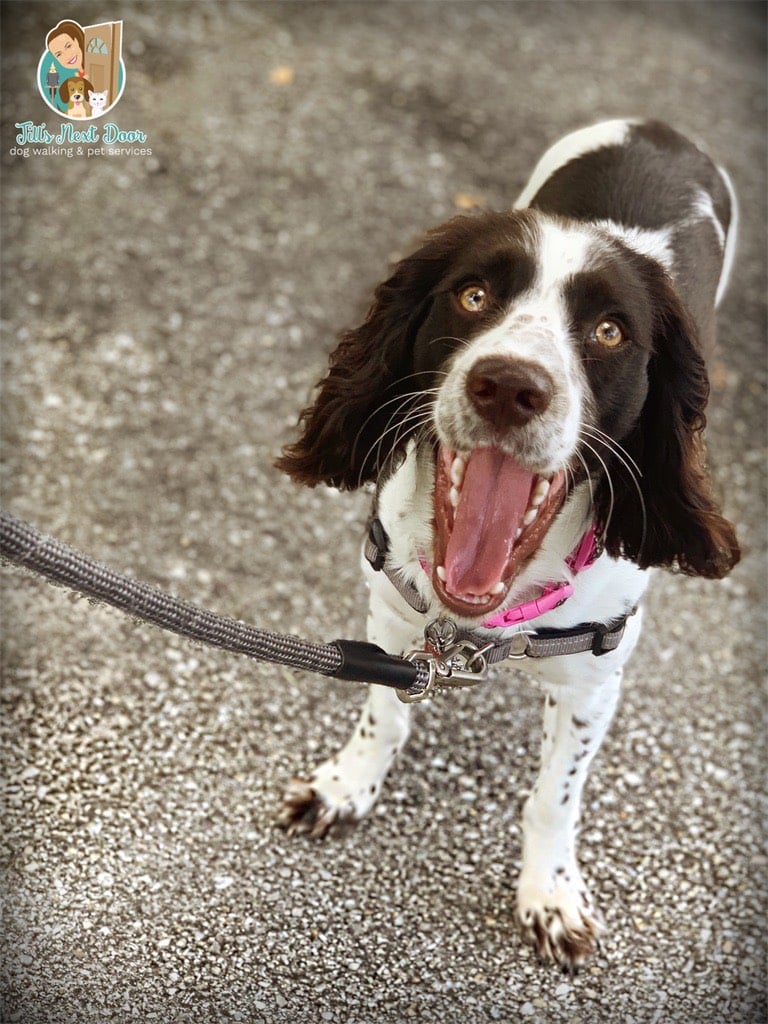 What is the most fulfilling part of owning a pet sitting/dog walking business?
Seeing the love and connectedness in my fur clients' eyes and how much our visits mean to them. They show me unconditional love everyday and it is so rewarding! Besides enriching these little creatures lives, I love having the opportunity to chose who I work with, make my own schedule, and have the freedom that comes with having my own business. I am so proud that I started Jill's Next Door from ground zero and through blood, sweat, and tears, made this long standing vision into a reality!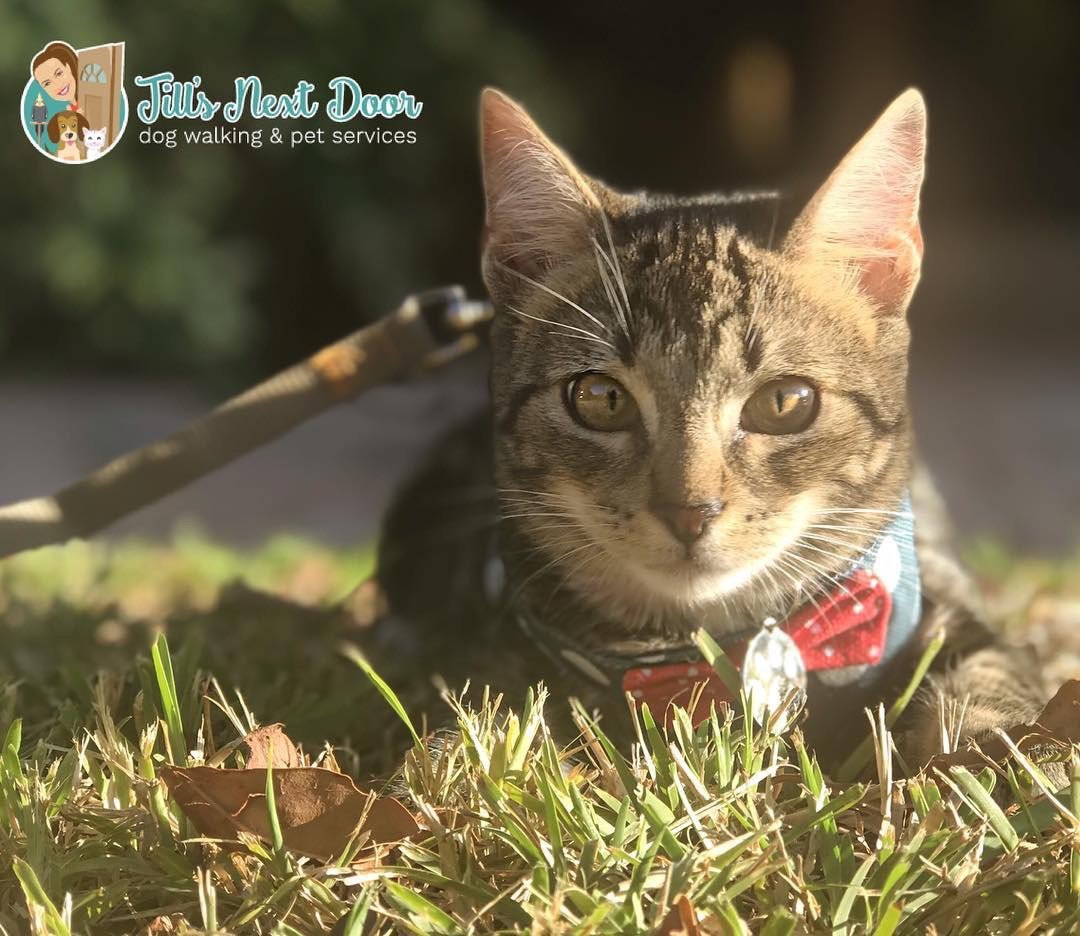 What is the most challenging?
Currently I'm a solo sitter, which means that I do all of the field work, customer service, administrative tasks, marketing, branding, SEO operations, promotion, hiring, website design, invoicing, and accounting to name a few. I also take the time to learn about my industry through webinars, conferences, professional associations, certifications, specializations, and workshops around the country. It's challenging to juggle it all, and time management plays an ongoing role for me to stay afloat.
Where do you see your business in 5 years?
Growing! I would like to expand throughout Palm Beach County and hire the best team of sitters to provide exceptional care in south Florida. I would like to delegate the field work and oversee business operations while connecting with the community by representing Jill's Next Door at pet related social events and working with local animal shelters.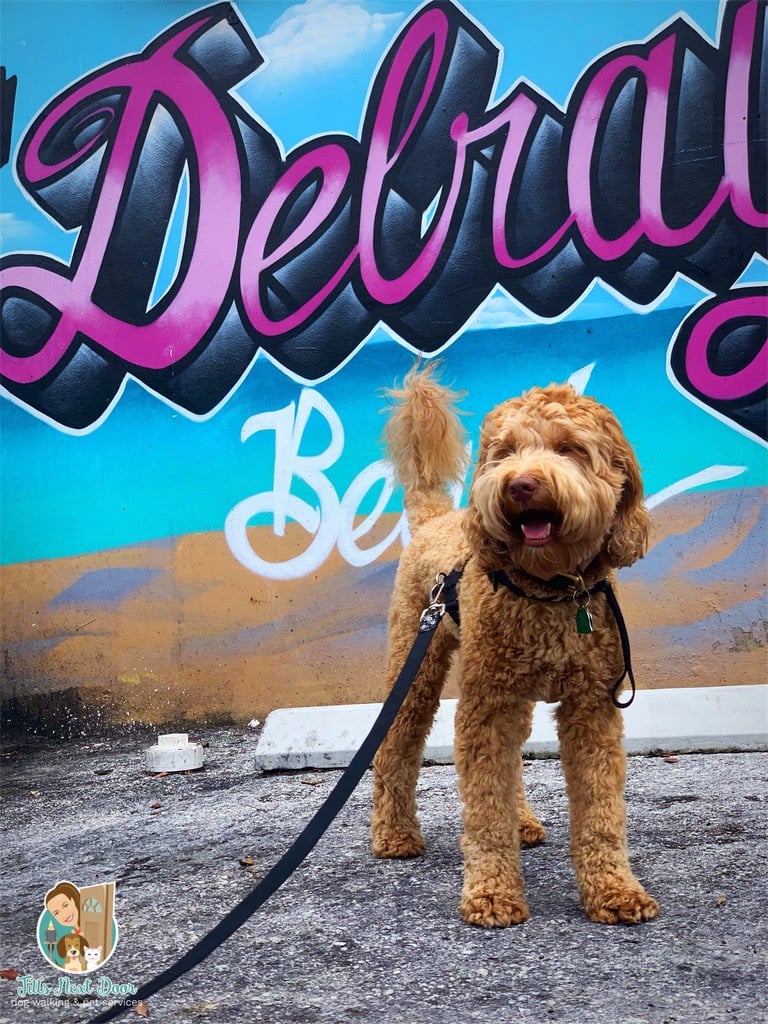 What has Time To Pet changed the most about how you run your business?
Time to Pet is a lifesaver! The GPS and timed reporting provided for visits keep me accountable and organized. My clients are amazed and relieved that I have such an organized system, and I credit TTP for their user friendly platform. Tax season and invoicing is a breeze with TTP!