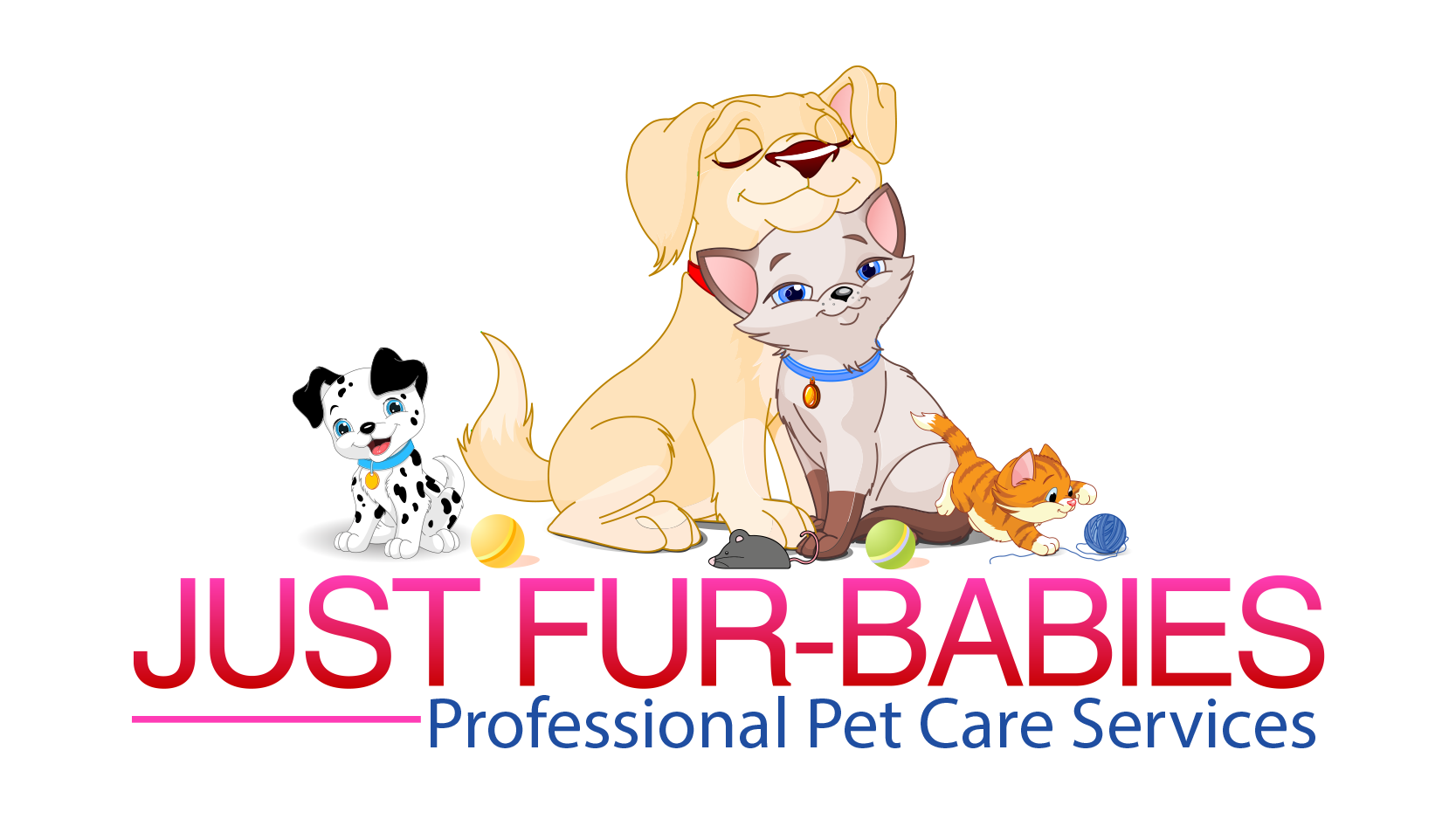 We are very excited to feature Kelly Detherow and the amazing team at Just Fur-Babies in our next Client Spotlight! Based in the Kansas City suburb of Olathe, KS - the Just Fur-Babies team provides pet sitting, dog walking, pet taxi, pet first aid training and additional services to the residents of Johnson County and the surrounding areas. Kelly has created an incredible company with an incredible mission statement:
Caring for your fur-babies where they love to live. Providing a professional, stress and fear free experience for fur-babies in their own homes and making a positive impact not only on their lives, but the lives of their Pet Parents.
Kelly is an entrepreneur through and through - Finding a gap in the market for reliable, professional pet care and delivering a solution based on quality, dependable care. Kelly has grown Just Fur-Babies in a responsible, methodical way while maintaining and ultimately elevating the bar for her customers and the pets in her care. If you are looking for quality pet care services in Johnson County, be sure to learn more about Just Fur-Babies on their website, like them on Facebook and follow them on Instagram!
What caused you to get into pet sitting/dog walking?
The lack of professional pet sitters in this area that have the respect and knowledge for their clients. Accountability was very key for me. I moved to Kansas City in October 2015 and found it very challenging to even get a business to call me back and these were companies on the PSI locator. I traveled for work and found that I was worried about my babies more than the business that I was traveling for. It came down to finding an office job or starting my own business.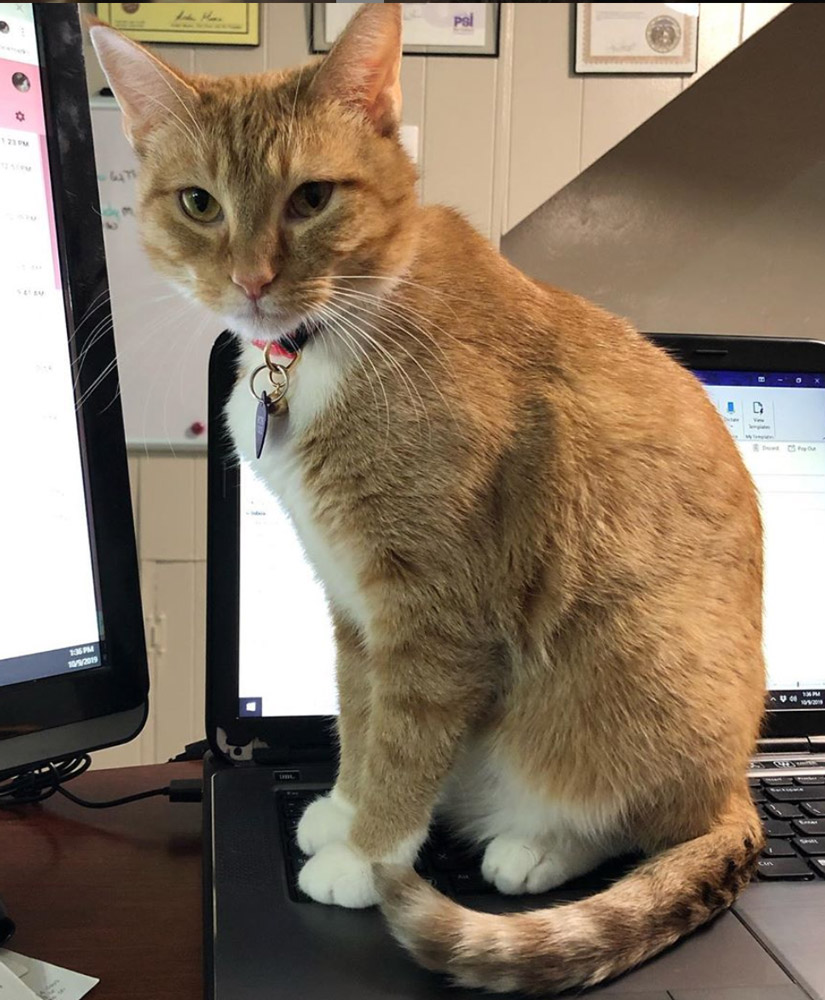 What is the most fulfilling part of owning a pet sitting/dog walking business?
First is making a difference in the pet & owner's lives. Providing that peace of mind to the owner and seeing the pet's response when we are there. Second, educating our clients and staff on the ability to make a difference in the pet's life. We have worked with clients to assist in being consistent in training to comforting them and pet's when it comes to end of life. Having an owner have an "ah ha" moment or seeing a light bulb in their eyes is so rewarding that I cannot put it in words. Watching a staff member grow and feel more comfortable in their job and observing more is amazing. Seeing their outlook on pets change from an observer to engaging and understanding the importance of enrichment.
What is the most challenging?
On the client side, having clients provide ALL information about their pets. They do not want to admit faults, it's just like admitting faults in their children. What they do not realize is the importance of this information – so we can have a heads up on what we are coming into. On the business side, staffing – I am very particular about who joins our team. Also, keeping from running your business around staff availability.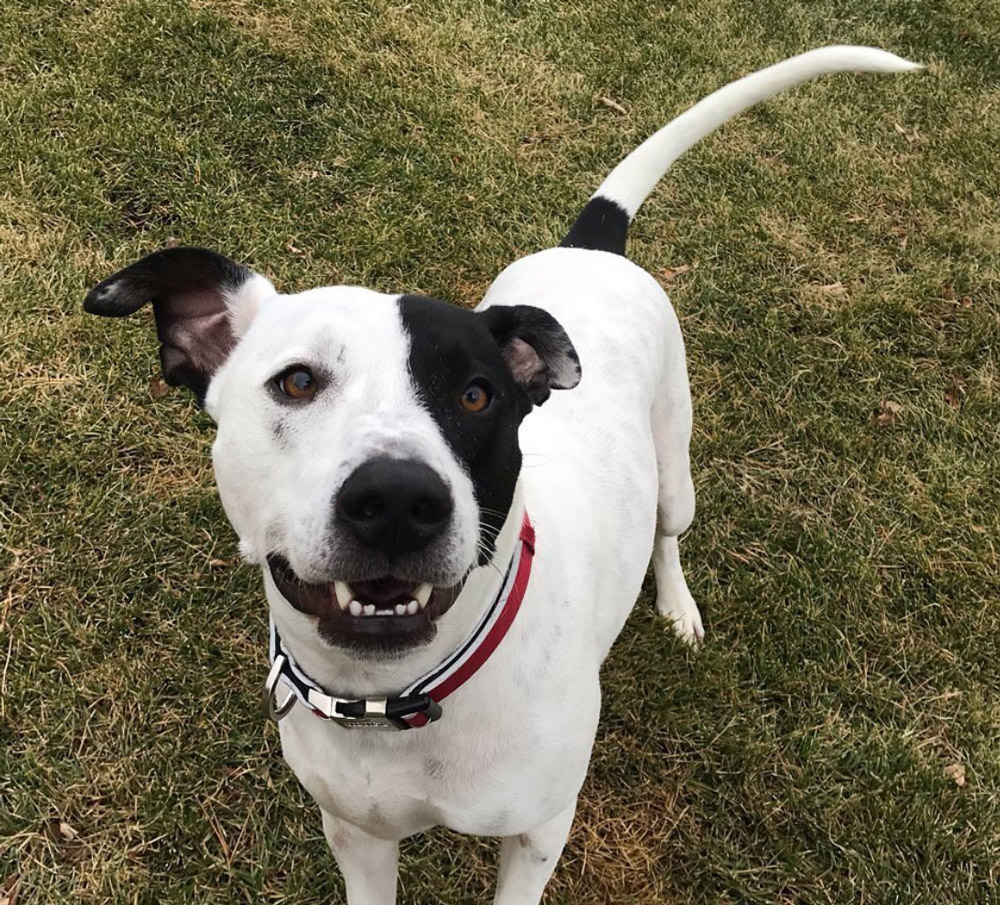 Where do you see your business in 5 years?
I want to make sure that the quality of the company stays consistent from the day it was started. In no way do I ever want clients to think that we are a churn style business and the number of services is the goal. I never thought the business would grow to where we are in 3 years and if we continue at the rate we are growing, we will hit our goal in the next 3 years. We are a professional personalized business, we will only expand large enough to keep that one on one relationship. I am beyond grateful to my clients and my team, without them, I wouldn't be able to do what I do.
What has Time To Pet changed the most about how you run your business?
What has it not provided? I am able to manage the staff from afar. It provides them hands off management and the sense of managing their own schedules. Clients absolutely love it! The accountability, accessibility of scheduling and payments, notifications – just the overall feeling that they still are connected when not at the home. The scheduling and coordinating of staff is amazing. I have sold technology throughout my career and Time To Pet is a must for any business that wants to stay competitive and forward thinking.