Welcome to another edition of our Client Spotlight series! Today, we are thrilled to shine a spotlight on Leslie's Leashes, a premier pet care service that goes above and beyond to ensure the happiness and well-being of the furry friends in their care. With their dedication to providing top-notch services and their passion for animals, Leslie's Leashes has become a trusted name for the pet parents on the North Shore of Long Island. Leslie and the team at Leslie's Leashes offer a wide range of services tailored to meet the unique needs of every pet including dog walking, pet sitting, or even overnight care. Their team of experienced and compassionate pet care professionals ensures that your pets receive the love, attention, and exercise they deserve and are accustomed to.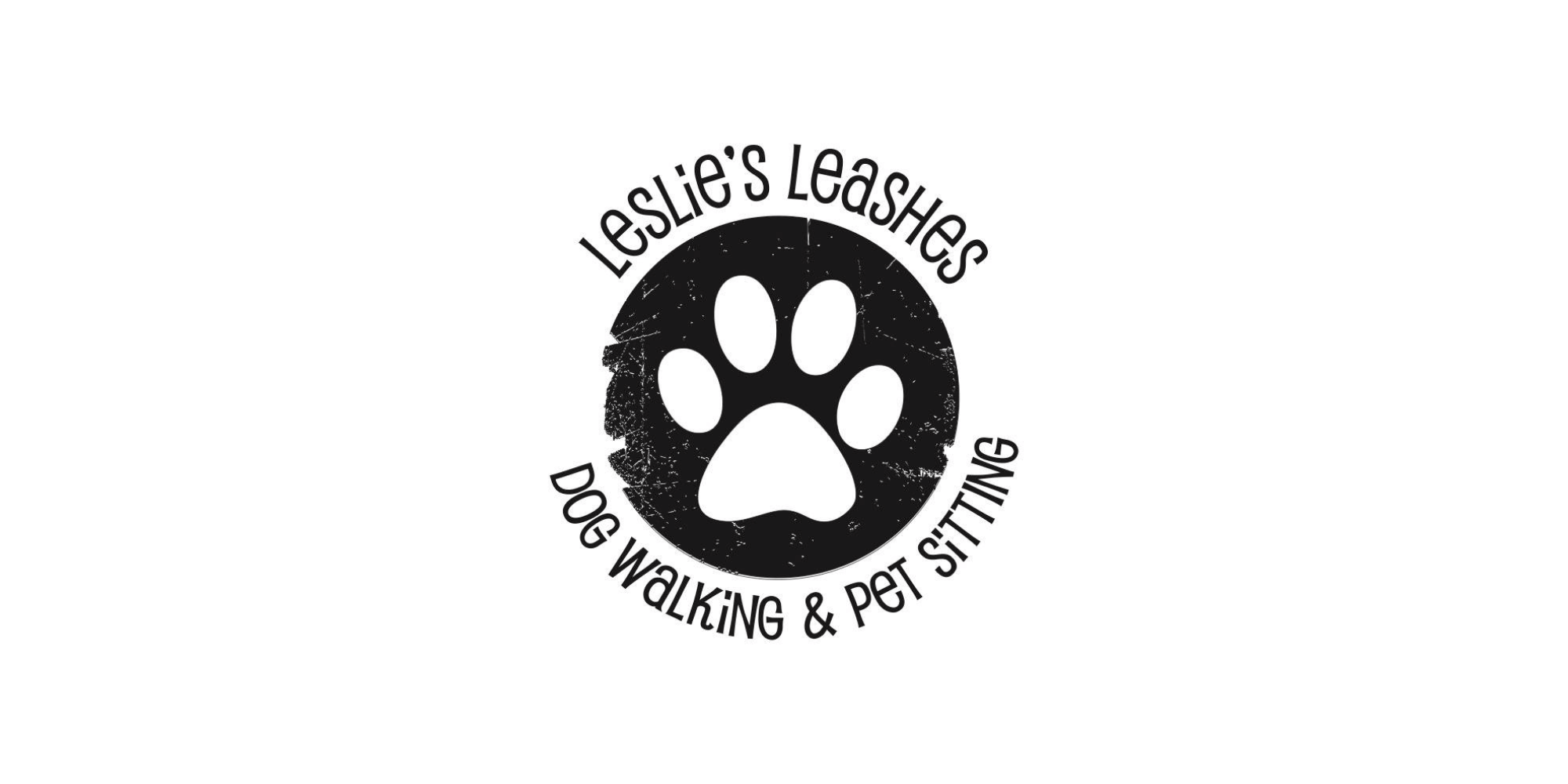 To learn more about Leslie's Leashes (and to read some amazing testimonials), be sure to check out their website. You can also follow along with their excursions on Instagram or on Facebook!
What caused you to get into pet sitting/dog walking?
My pet care/dog walking business was something I was meant to do, but needed to wait for the right opportunity to come along. I've always had a passion for animals and their well-being. The chance to earn a living caring for them came over ten years ago when my dog walker friend moved away and sold me her client list. My company's creation and mission to help others care for their furry loved ones began there.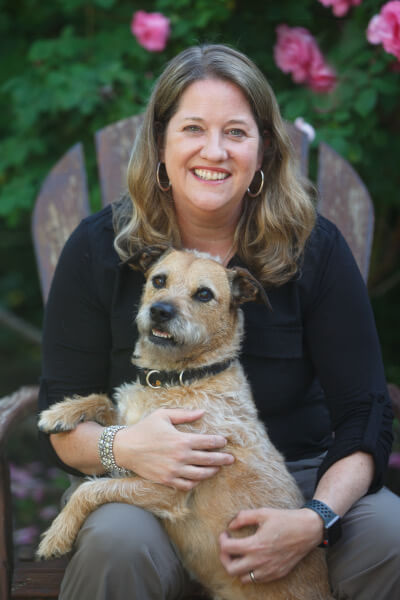 What is the most fulfilling part of owning a pet sitting/dog walking business?
This might sound cliché, but the most fulfilling part is helping others care and love their pets. Like childcare, sometimes it does take a village to maintain care for our loved ones. Many times, if my services weren't available, people wouldn't be able to fully care for their animals or keep them in their lives. For this reason, and the fact that the pets often offer unconditional love, I feel it's a privilege to care for these animals.
What is the most challenging?
The most challenging part by far is scheduling. Sometimes it's a juggling act to make sure our clients' schedules and users'/caregivers' schedules match up. Thank goodness we have the tools from Time to Pet to do this more easily!
Where do you see your business in 5 years?
I'm extremely happy with my business right now and especially proud of its recovery post-pandemic. My wish is to continue offering the best quality care for my clients and animals. Every day is a new adventure and I look forward to wherever it takes me.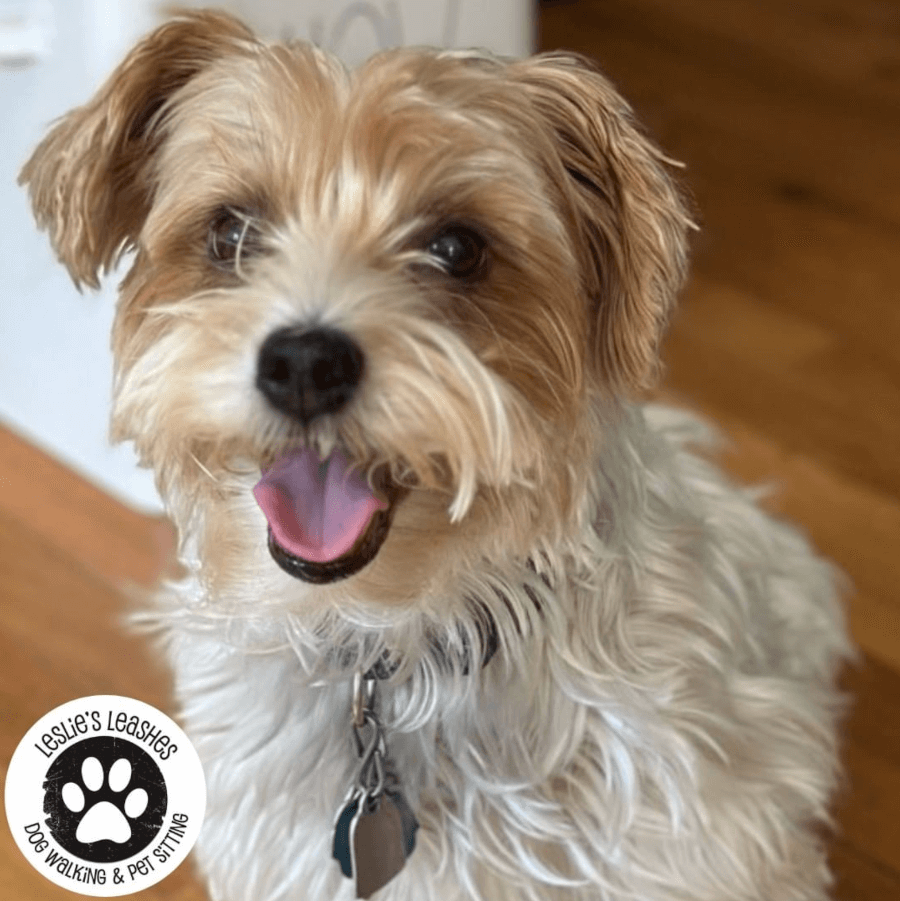 What has Time To Pet changed the most about how you run your business?
Honestly, without Time to Pet, we wouldn't be able to run my business as smoothly and as efficiently as we do. It keeps all aspects of my business—scheduling, client information, payments, payroll, reports—in a seamless system to make sure everyone is on the same page and communication flows. I love how user-friendly the system is, both for administers and clients. It's a total game changer for any pet care business owner.