This week, are very excited to feature Terry Richardson, Lauren Frank and the team at Little Friends Pet Sitting & Dog Walking in our Client Spotlight! Little Friends is one the largest, most successful and most reputable pet care companies in Charlotte, NC! Based on a simple motto of providing the highest level of service to their clients and their precious pets, Little Friends provides an array of services including pet sitting, dog walking, pet taxi and more. Their team of 60+ staff members are bonded, insured and are chosen for their love of pets, their maturity, their experience with pet care and their trustworthiness (not to mention their excellent references). To top it off, Little Friends is a socially responsible company and supports a different animal rescue each month through their Pawz for Giving program. If you are looking for a professional and responsible pet care provider in Charlotte - be sure to reach out to Little Friends. You can learn more on their website and their Facebook page. Be sure to follow them on Instagram too!
What caused you to get into pet sitting/dog walking? Terry Richardson, the owner, needed a pet sitter for her cat who was ill. Decided to use one in the area and realized this would be a perfect business for her to open in Charlotte, NC. She had been looking for a small business idea and loves pets, so it just clicked.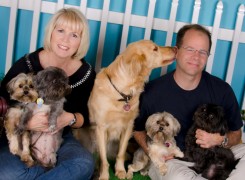 What is the most fulfilling part of owning a pet sitting/dog walking business? Hard to choose just one, but I would say the MOST fulfilling is knowing we are helping so many pet owners care for their pets when they can't. If I can choose one more.....I would say providing so many sitters and walkers will the ability to care for so many pets. They really love their job.
What is the most challenging? I really did not know what it would be like to run a small business. I had worked in the corporate world for 30 years. Big difference in a lot of ways and also similar in some ways. But I am STILL learning about payroll, personnel, taxes, legal components, etc. But it comes with the territory.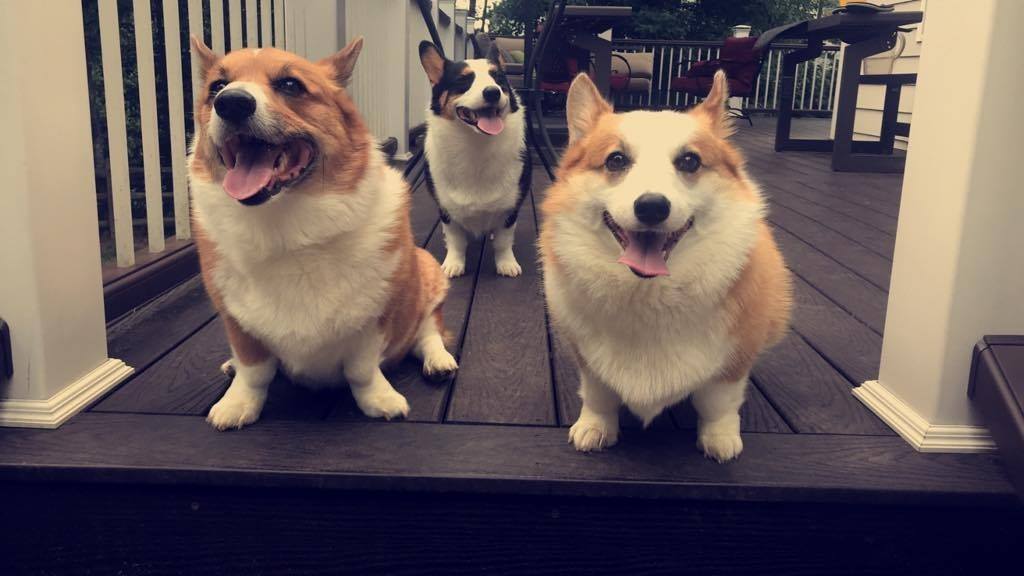 Where do you see your business in 5 years? I would like to at least double the number of clients we service in Charlotte and surrounding areas. Today we service around 3,000. I would also like to buy or open another pet sitting/dog walking business in another area. We have really worked hard to standardize our processes, brand our company and put in place the structure needed to sustain. I think we can do this somewhere else.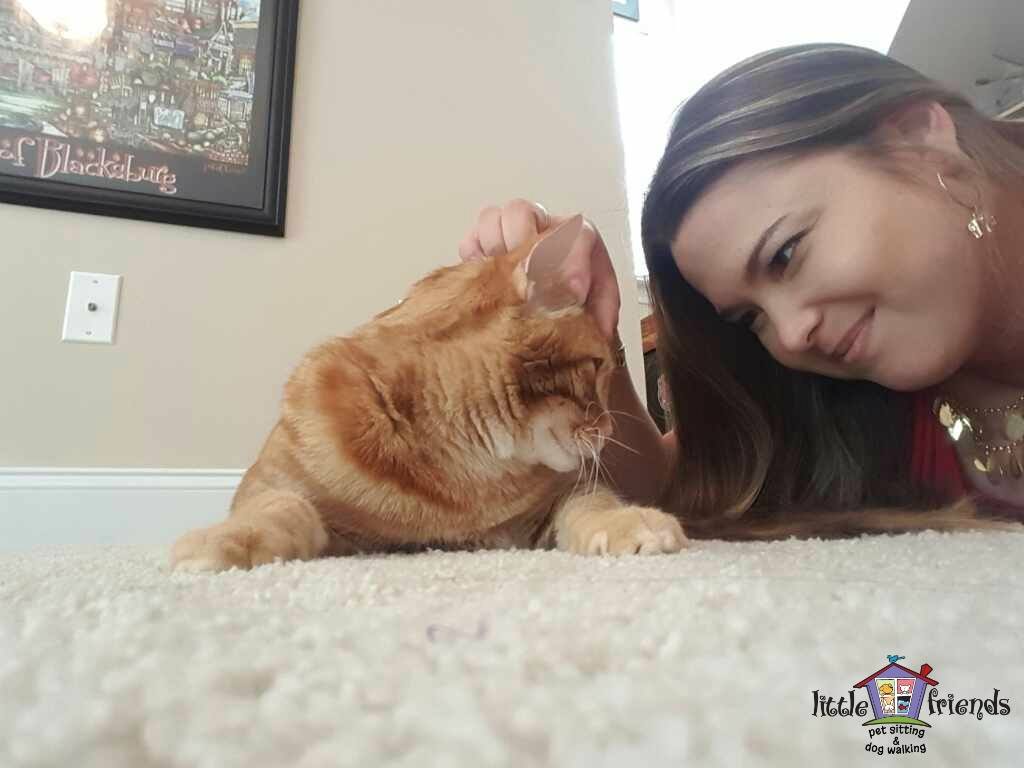 What has Time To Pet changed the most about how you run your business? Structure. Knowledge. Scalability. Having a reliable, well thought out scheduling application is the cornerstone of any pet sitting and dog walking business. If you can't easily keep up with the volume of visits we manager daily, weekly, monthly and annually, it would be....well, we could not feasibly do it. And your need a view of your business operations at your fingertips....who are the clients, who are their sitters, what is going on.....much less be able to view trending and forecast for future resource needs. Also, we have gone year over year for the past 9 years. You can imagine how many clients and sitters we have had. If you don't have an application that can grown with you, you can easily manage yourself right out of business. We also enjoy the relationship we have with the owners, managers and customer service folks. They are open to take our ideas for additional features and reporting either provide to us one off, or if it is a great global idea, then offer to others.