We are very excited to feature our next business in the Time To Pet Client Spotlight! Meet Mary Scott and PamperPet–Pet Concierge! Based in Santa Barbara but now also providing services in the Santa Ynez Valley, Mary has created a true one-stop shop for her customers. PamperPet provides services to a variety of animals, including dogs, cats, chickens, birds, horses, and much more. Services offered include the standard pet sitting and dog walking but go above and beyond with overnight services, hotel visits, pet transport, specialist care, and much more.
PamperPet's mission is to care for your pet as if it were their own. On top of that, they provide incredible peace of mind to their human clients through exceptional service, clear communication, and top-notch customer service. On top of that, they are experienced, licensed, bonded, and insured. If you are looking for the perfect pet care provider in the Santa Barbara area, be sure to give Mary a call! You can learn more on the PamperPet website or their Facebook or Instagram page!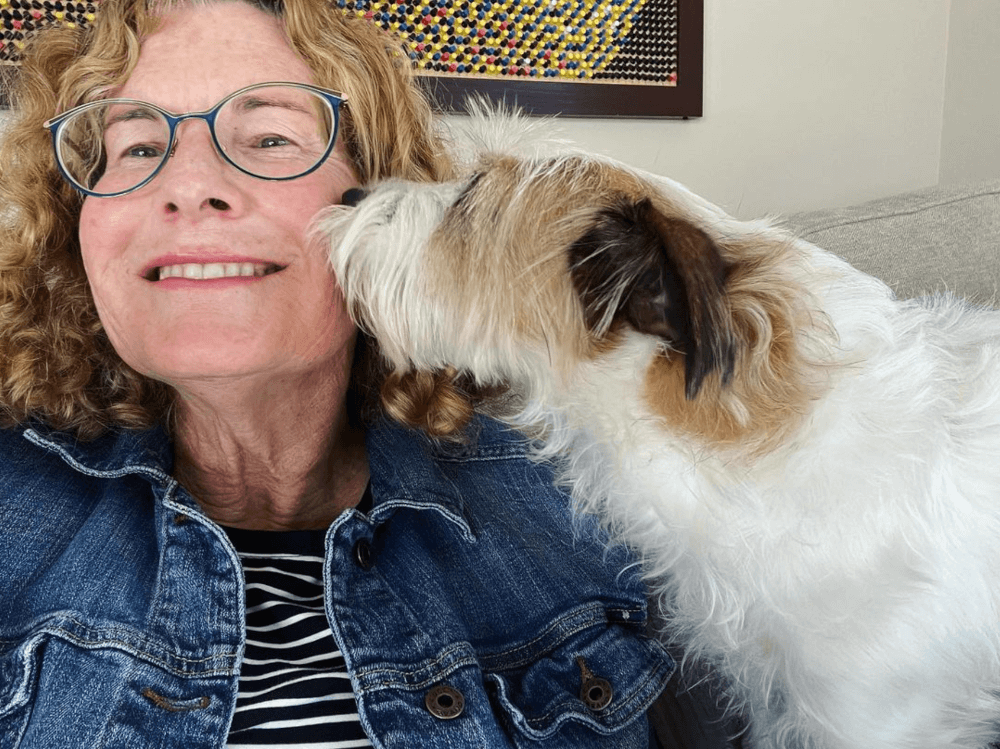 What caused you to get into pet sitting/dog walking?
After working as a Paralegal for years in law offices, I decided that caring for animals was my true calling. I got a job as a vet receptionist in a Santa Barbara, CA, animal hospital. Calls would come to the vet office from the public seeking pet sitters, and my new career was born. After a few short years, I left my vet hospital job to pet sit full-time.
What is the most fulfilling part of owning a pet sitting/dog walking business?
In my pet sitting work, my natural compassion and love for animals and their humans are used daily. That keeps my heart strong and gives my life so much meaning.
What is the most challenging?
When pets I care for pass away, I find out how much I truly care for and love them. It is heartbreaking every time it happens, and I process that grief by preparing a memorial gift for clients whose pets have crossed the rainbow bridge.
Where do you see your business in 5 years?
In five years, I hope to have even more beloved avatar clients: those who value their pets very much and appreciate the exceptional care my company provides.
What has Time To Pet changed the most about how you run your business?
Time To Pet has given me peace of mind that my employees are aware of their schedules and will do all their jobs on time, has given my clients ease of payment using Time to Pet Payments. 99% of clients pay by credit card and appreciate that convenience. It has allowed me to streamline scheduling, client communications, invoicing, collecting payments, and more. Time To Pet has also allowed me to take on a 2.5-month job recently, tracking a complex care schedule that was constantly changing with multiple employees. I ultimately coordinated the transport of the pets to the Cayman Islands, and TTP helped keep me organized.