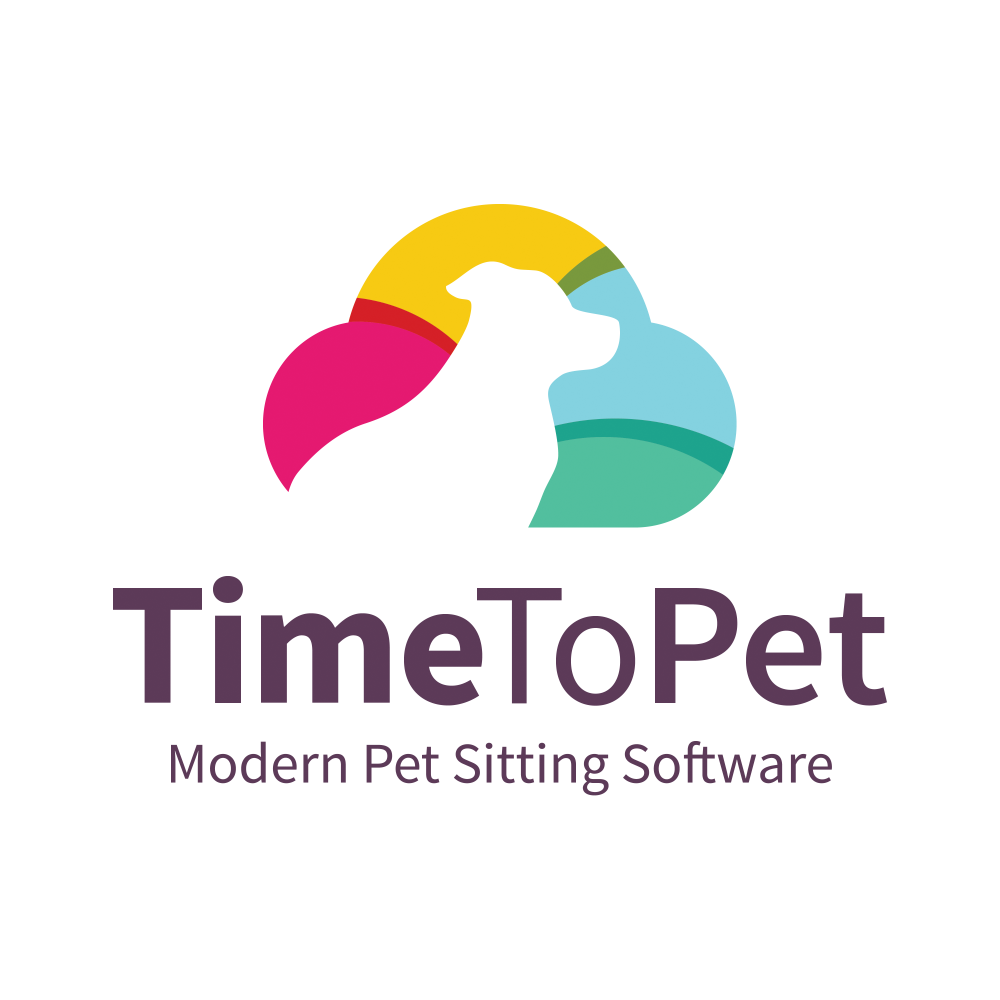 Client Spotlight -Paradise For Paws!
Today's Client Spotlight is on Marilyn Bouza and her team at Paradise For Paws! Based in Lake Worth, FL — Marilyn's business is founded on the principle that your pets deserve to stay in the comforts of familiar surroundings when you are away! Locally owners, licensed, bonded, insured and with over 10 years of experience — the team at Paradise For Paws is extremely passionate about what they do and even provide horse care as well! Be sure to check out their website and like them on Facebook too!
What caused you to get into pet sitting/dog walking?
I was frustrated working with a vet and would see them leaving the animals alone all weekend in a cage and someone would just come to walk them and feed them, no time to play or interact. The pets would get sick and the owners at the end had a sick, sad pet. I figured I could do better by having them in their environment and less risk of them getting sick.
What is the most fulfilling part of owning a pet sitting/dog walking business?
I see my clients and their pets happy to come to a home environment and being able to interact with the pets. I can send pics to the clients to show them how well their pets are doing too!
What is the most challenging?
Having pet sitters that are not license or insured.
Where do you see your business in 5 years?
Hopefully growing into a bigger place and having more clients.
What has Time To Pet changed the most about how you run your business?
Given me the freedom of going paperless and tracking my workers to make sure the time the clients are paying for is being fully delivered.
Back to Time To Pet Blog