Our next Client Spotlight is shining on Laura Breakstone and the excellent team at ParaMount Pet Care! Serving most of Luzerne County, Pennsylvania, ParaMount Pet Care delivers peace of mind to pet parents by providing a unique and personalized service to all pets in their care. Laura sets the tone with her commitment to that peace of mind and a personal background that has always been pet-centric. In fact - her degree is in Veterinary and Biomedical Science!
The human residents of Wilkes-Barre, Mountain Top, Hanover, and the surrounding towns have been incredibly receptive to this style of professional pet care. In just two years, Laura has grown her business into a powerhouse with over ten employees! If you are looking for an incredibly professional and positive pet care experience in Luzerne County, be sure to give Laura and her team a call! You can learn more on their website, and be sure to check out their Facebook page too!
What caused you to get into pet sitting/dog walking?
I got into the pet sitting and dog walking business out of my love for animals, just like anyone else would! I was working as a full-time manager at a pet store and slowly acquired a steady client base through there. After acquiring more and more clients, I realized that there was a definite demand for a reliable pet sitting company in this area, which really drove me to create the business I have today. Almost two years later, I have created a business with 11 employees and over 250 clients!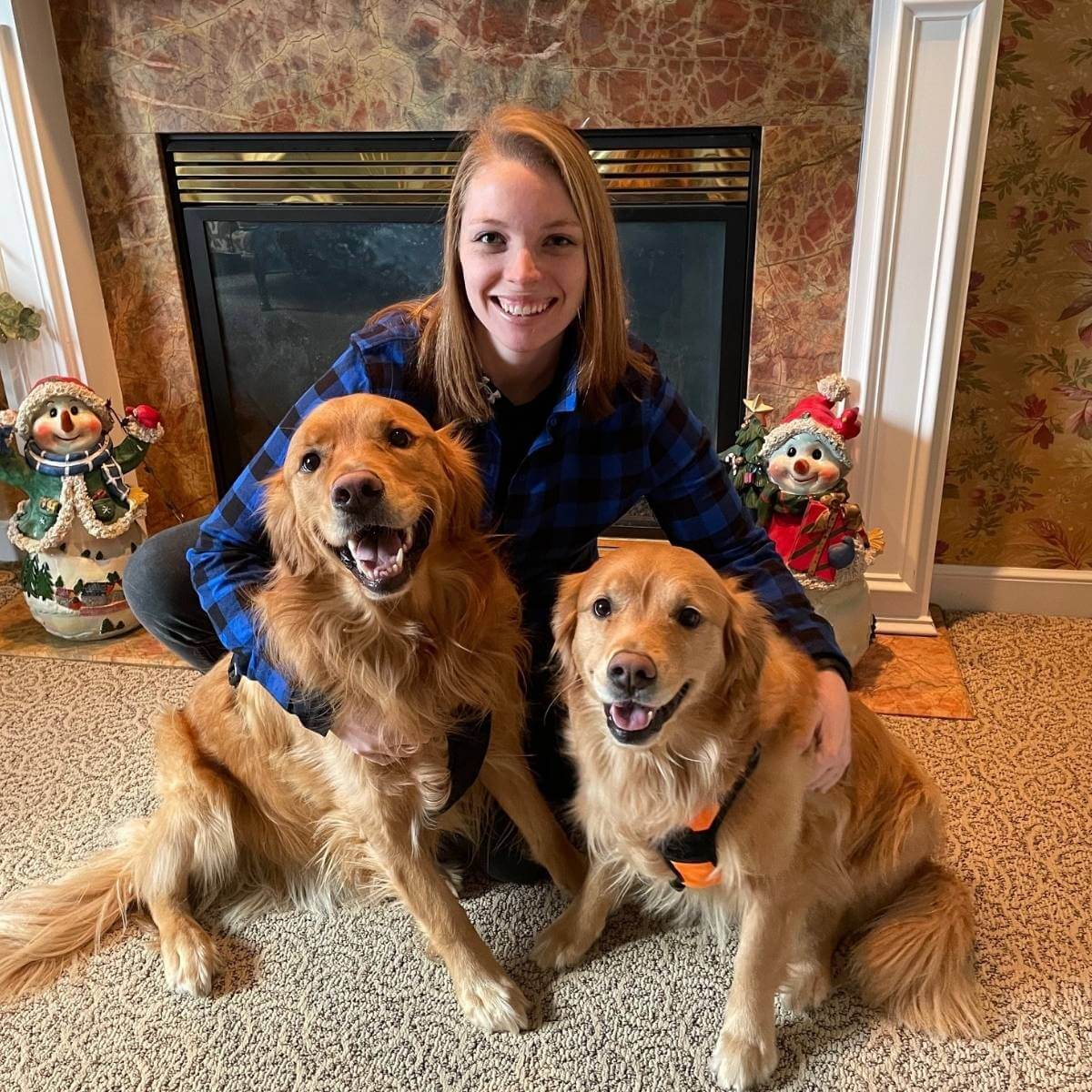 What is the most fulfilling part of owning a pet sitting/dog walking business?
The most fulfilling part of owning this business is knowing that I am providing a level of service that gives my clients the peace of mind that they deserve while traveling.
What is the most challenging?
The most challenging part is definitely always making sure I am on top of my game day in and day out. This includes staff management, client management, and being sure to get back to all new client prospects in a timely and well-organized manner, along with all the other administrative work that needs to get done. It can be a lot at times, especially this time of the year, but I do what I love every day, and that's what drives me!
Where do you see your business in 5 years?
In five years, I hope to have tripled my client base and my staff as well. I want to ensure that the business is fully operational, with my manager taking on most of the day-to-day tasks while I continue to oversee all operations. I would also love to be able to continue to stay involved with the community by planning more community service events that we sponsor as well.
What has Time To Pet changed the most about how you run your business?
Time To Pet has made my life so much easier regarding almost everything I do with the business's day-to-day operations. Scheduling would be an absolute nightmare without it, and they make billing super easy. I have all of my clients put their credit card info on their accounts, and I run their cards two days before the start of their service. Not only that, but I also love the reports features, as I love to track as much information as possible to continue to help me grow this business. I genuinely don't think I would have the continued success that I have today without a platform like Time To Pet. Thank you for developing such a wonderful and user-friendly platform to help people with companies like mine grow and prosper!