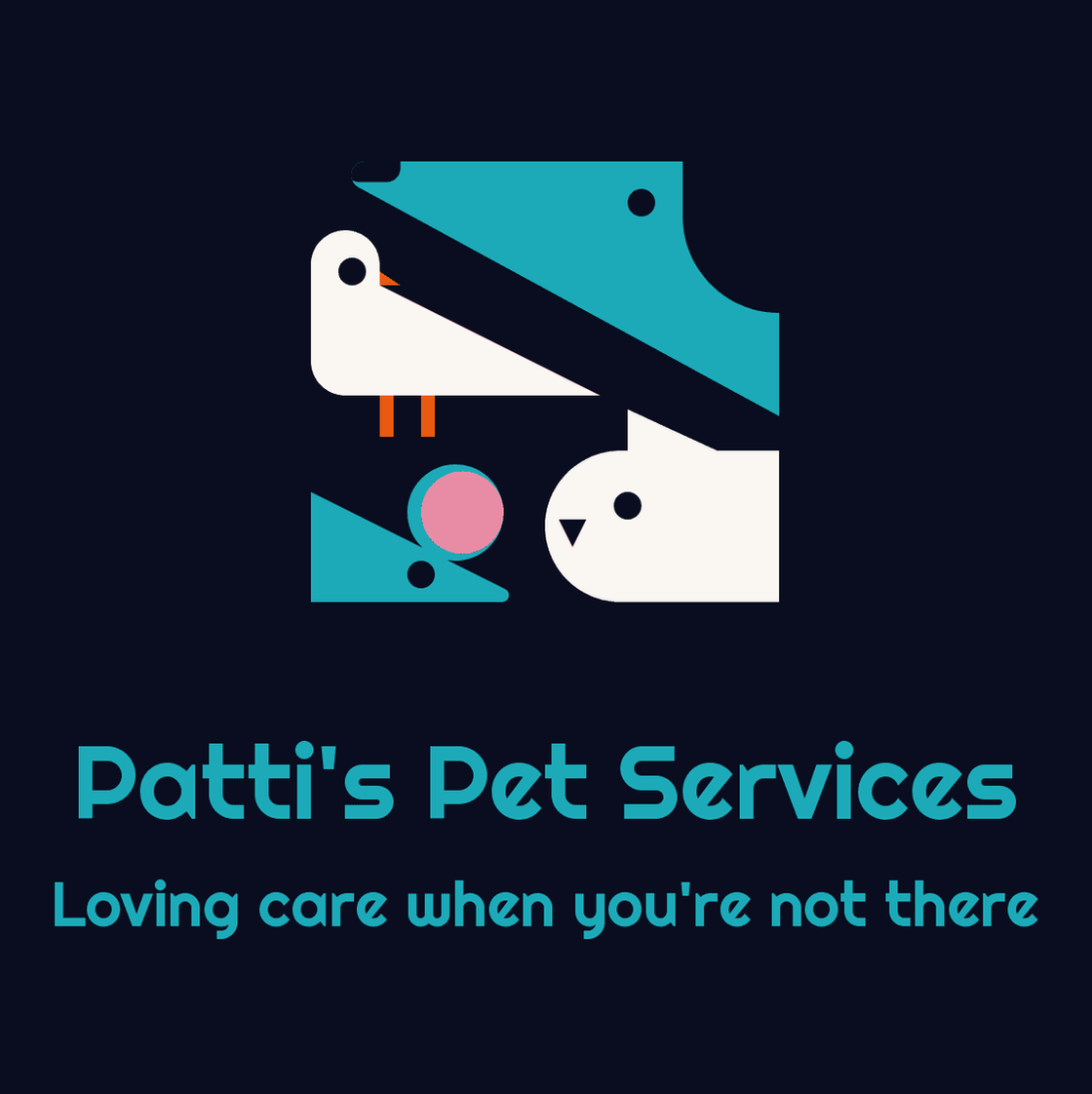 We are very excited to share our latest Client Spotlight, featuring Patti and Patti's Pet Services in Troy, MI! Patti's Pet Services is fully licensed, insured, bonded, American Red Cross Certified in dog and cat first aid, and a proud member of NAPPS and PUPS! Patti brings her experience and training to ensure the safety and well-being of her customers' beloved pets. Patti's Pet Services offers a variety of services including, dog walks, pet sitting, and pet taxi services. Patti and her pet care company are proud to provide exceptional, reliable pet care to the Troy community!
Patti has always loved animals and everything that comes with taking care of them. When Patti retired from her career as a teacher, she knew that she wanted to spend her time surrounded by, and caring for the sweet pets in her community. Now, in addition to owning her own business and doing what she loves, Patti is looking forward to growing her business, her team, and continuing to provide fantastic pet care! So, if you are in the Troy area and are in need of quality care for your sweet fur babies—look no further! But be warned, Patti's Pet Services books up fast! In the meantime, make sure to visit the Patti's Pet Services website and check them out on Facebook!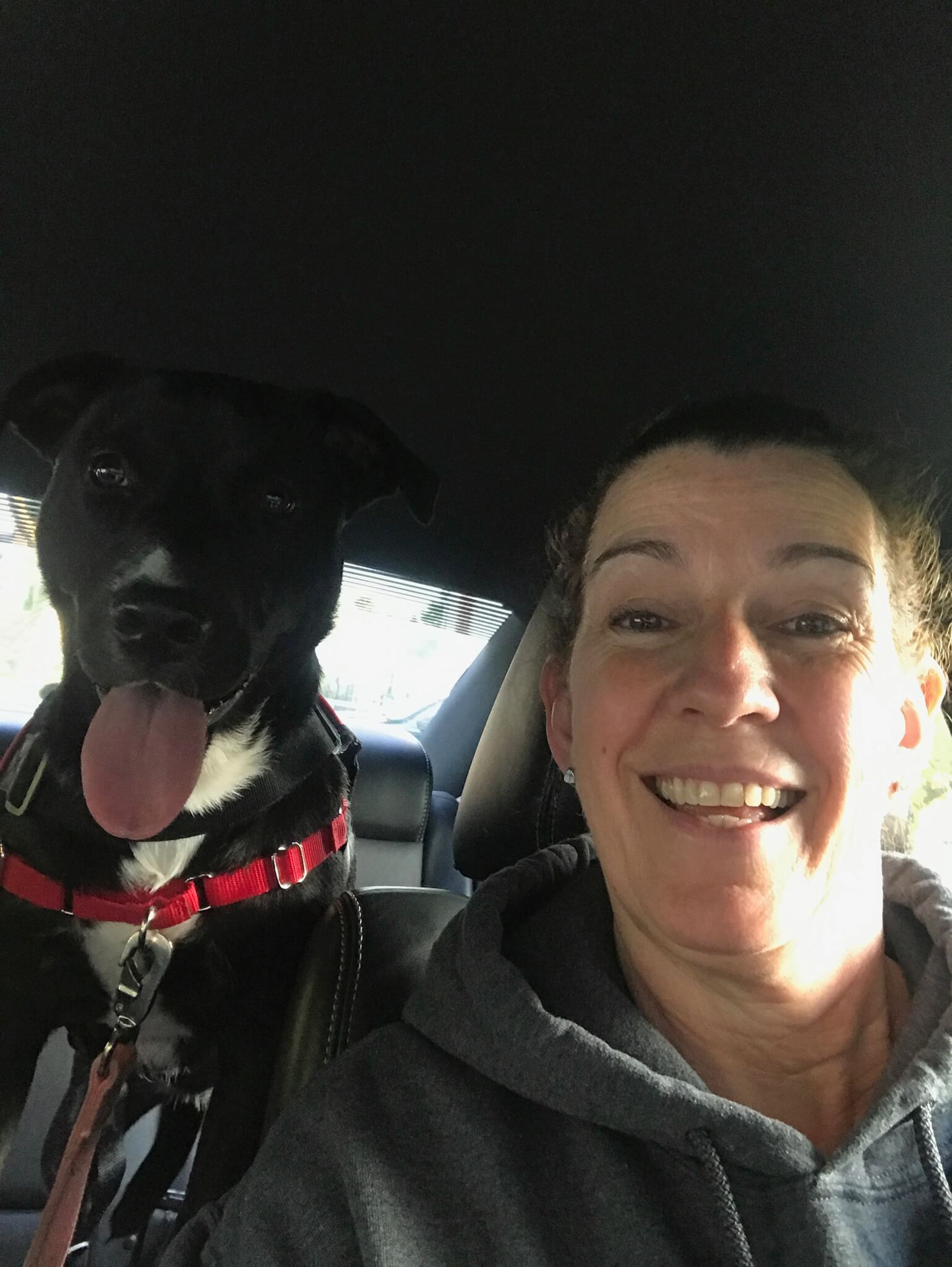 What caused you to get into pet sitting/dog walking?
Animals have been front and center in my life since infancy when our Maine Coon cat, Bimbo, slept curled up above my head in my crib every night. Growing up, I always had dogs and cats around me. I took care of strays and took in hurt wild animals. Over the years, I've worked at a veterinary hospital for 5 years, raised and cared for animals such as dogs, cats, birds, turtles, lizards, guinea pigs, mice, rats, and snakes.
Last year, I retired from teaching, did some soul searching and decided I wanted to spend the rest of my days doing what I love; taking care of animals. Opening a pet sitting/dog walking/pet taxi business seemed like a perfect fit for me. I am still in my first year of being a business owner. I'm learning so much every day and loving every minute of it!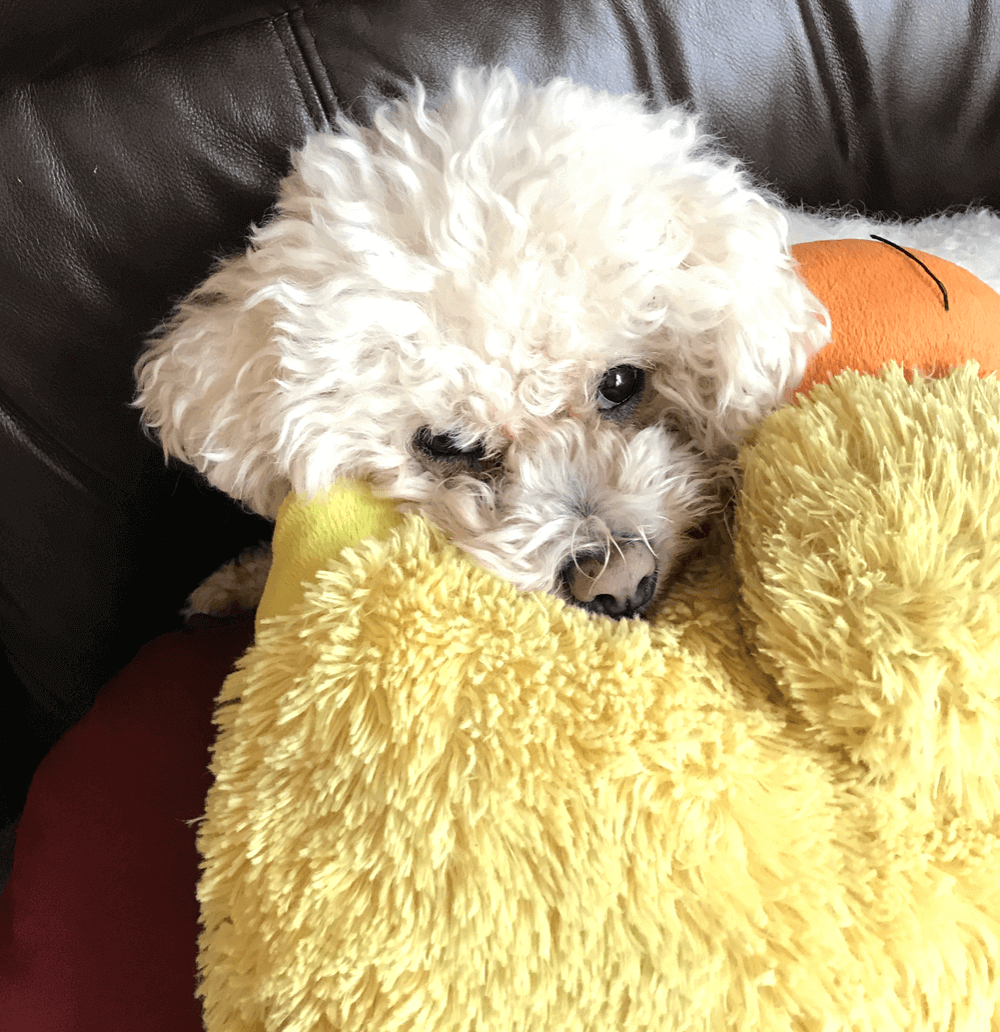 What is the most fulfilling part of owning a pet sitting/dog walking business?
What I have found to be most fulfilling so far has been earning my client's trust, building friendships and bonding with their amazing pets.
What is the most challenging?
To date, the most challenging thing has been leaving a pet in the care of an owner who is struggling health-wise to take care of themselves, knowing the pet may not be receiving the medications and care needed to stay healthy. If anyone out there has any suggestions for me, I would love to hear!
Where do I see my business in 5 years?
Five years from now, I see my business expanding, allowing me to hire 1 or 2 employees. This would give me the opportunity to offer more services to my clients, services such as boarding, overnight care, group walks, and wedding pet concierge services. Five years from now, my number one priority will still be listening, communicating and providing the very best service I can to my clients and their pets.
Five years from now, I plan on setting aside a portion of my earnings to donate to local rescues and the American Foundation for Suicide Prevention.
Five years from now, If I'm fortunate enough, I would like to start a non-profit organization that takes in and boards pets whose owners have passed away and give them a safe, warm place to live out their lives or to stay until they can be adopted.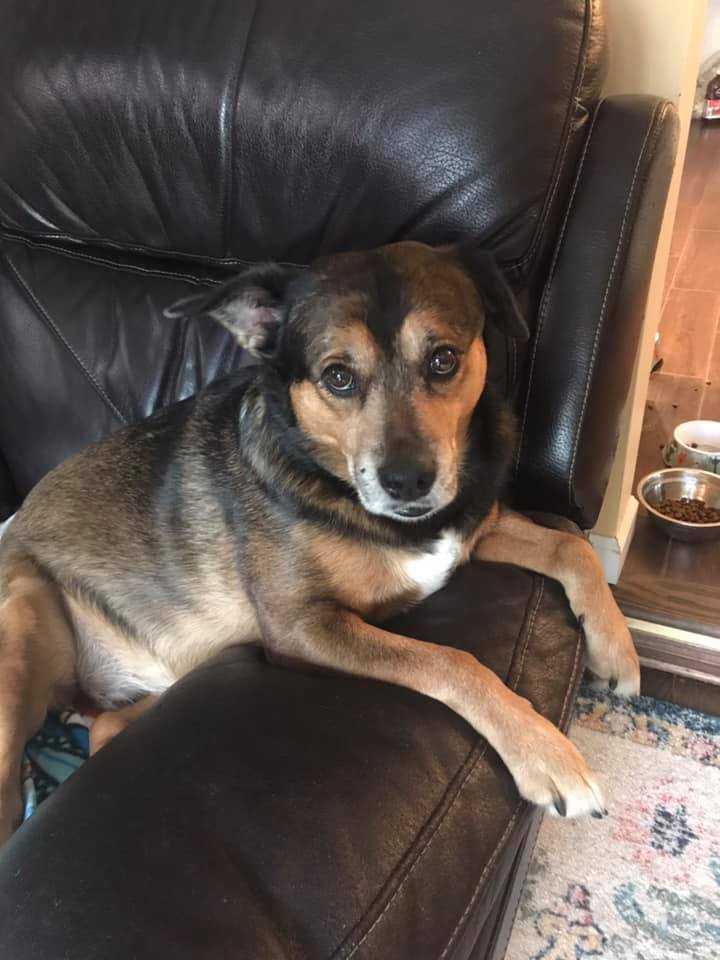 What has Time To Pet changed the most about how you run your business?
Time To Pet has helped me run my business in SO many ways!
TTP scheduling software has helped me be much more organized with my client appointments. TTP gives me a step-up over the competition by giving me the ability to proudly offer my clients "report cards" and GPS tracking, which in turn, gives my clients peace of mind about their pets. I am able to communicate with my clients easily, keeping them updated new services, Covid-19 updates, etc.
At any time, TTP allows me the tools to view and print reports of how my business is doing, with adjustable parameters. Last but not least, their customer service team is outstanding.
If you need help and cannot find the solution on your own in the Knowledge Base section, the employees at TTP will go above and beyond to help you.
Being that the TTP owners were pet sitters/dog walkers at one time, they have the experience and unique ability to understand the wants and needs of the pet sitting/dog walking business owners and it reflects in their TTP software.