We've got a very special company in our next Client Spotlight! Meet Sam and the amazing team at Paw Beach! Serving the awesome pets in North Palm Beach, Florida and the surrounding areas, Sam and her team are truly "award-winning" pet care providers! They won the 2023 Best of the Best Pet Sitter award for Palm Beach County!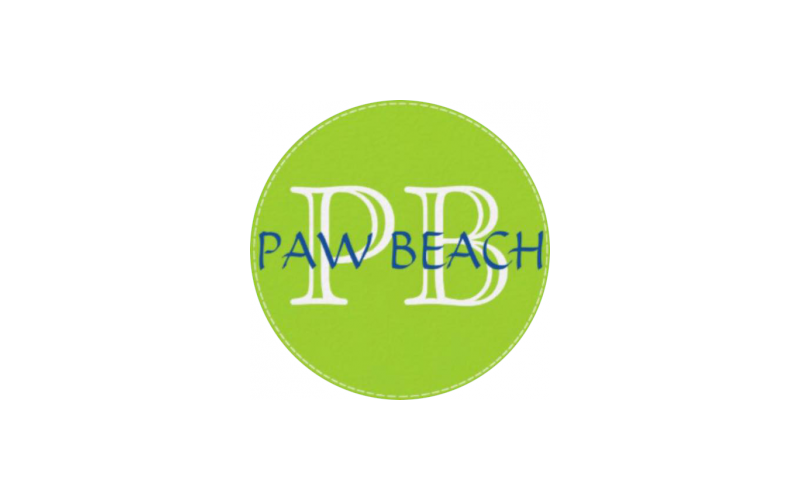 Paw Beach is all about peace of mind when the pet parents of PBC can't be with their fur babies. Sam and the Paw Beach team always send amazing pictures and videos highlighting how much fun the pets in their care are having. They even go above and beyond with house sitting services too! Insured, Bonded, Pet CPR and First Aid Certified - you know you are in good hands with Paw Beach! To learn more, check out their website, their Facebook page, or their Instagram!
What caused you to get into pet sitting/dog walking?
I was struggling with some personal issues while at the same time, I owned three rescues but never gave them the best life due to my issues. Also, I was married to a military man and due to the constant moving, I had to continue to start over as a licensed interior designer again and again...and you get the point. For the next stage of my life, I chose South Florida. Finally I could choose where to live and sunshine and happiness was my goal for 2015.
I wanted to be a completely different person, which I became!! My purpose became to give and find joy every day. And I found that working with pets. This was truly my calling. Animals provide such a pause in life for laughs and entertainment. Being able to provide them with the proper care is amazing and such a rewarding life!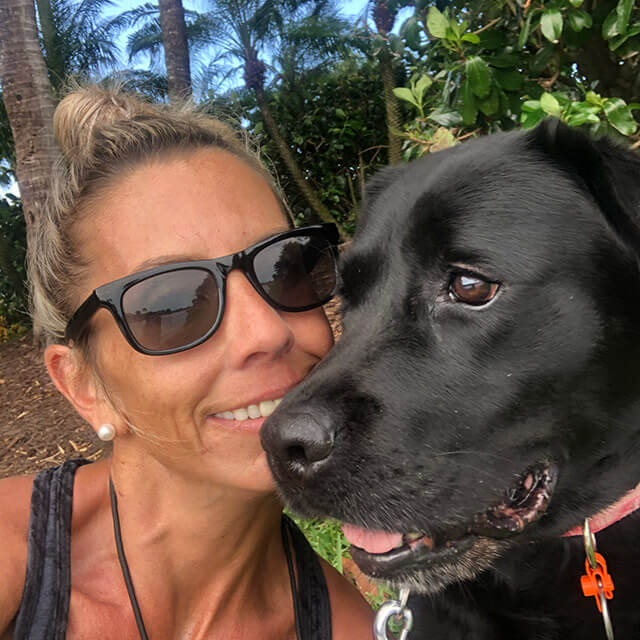 What is the most fulfilling part of owning a pet sitting/dog walking business?
I think what I talked about above. Being able to have a career where I get to spend my time with animals is amazing. The joy they bring me is unmatched. Being able to provide them with a safe, fulfilling experience while their owners are not available is the most fulfilling aspect of this job. The animals are what it's all about!
What is the most challenging?
The hardest part? Well, we are in customer service and I always say my TIME is the biggest constraint in how I can help clients. Many, many people have never worked in this field that has such a focus on customer service, and have no idea how much time this takes from the first email/text/call to after the sit/walk.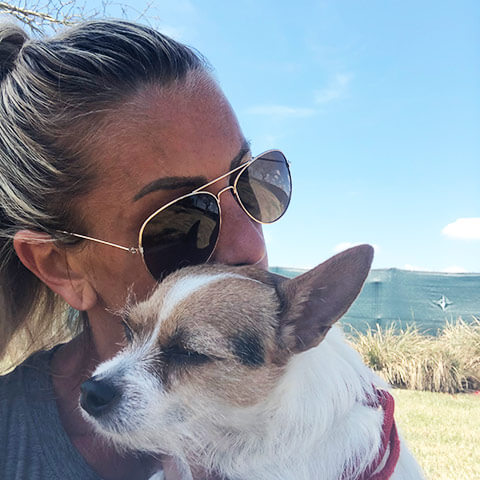 Where do you see your business in 5 years?
Well, I have three independent contractors now. I'd like to have a few more as I grow, and have them become employees. We have an amazing reputation so I am blessed. I always tell my friends and the girls on my team, I want to be the Kleenex of tissue in this area of the pet sitting world. That means my company name is out there and all pet parents want to do business with us, yet I can pick and choose the situations that work best for us. I say no all the time. Winning the Best of the Best Pet Sitter award in Palm Beach County, has accelerated the success of our business, of course!!
What has Time To Pet changed the most about how you run your business?
Time To Pet has been a godsend for two things....scheduling my girls and clients and access to all of the important client/pet info we need to perform exceptional pet care services!