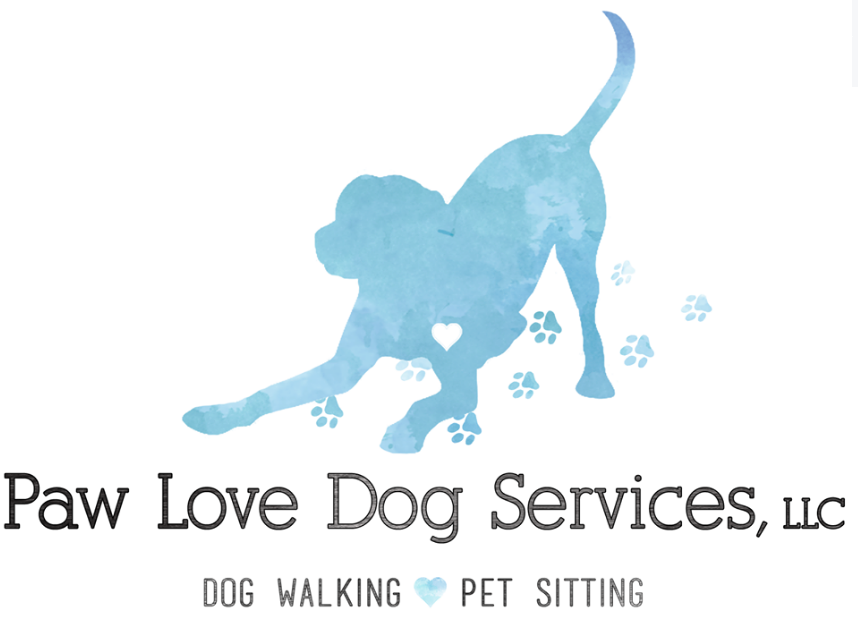 Today's Client Spotlight is shining very brightly on Kelly Reeves and Paw Love Dog Services! Kelly is dedicated to providing the pets of Virginia Beach with the individual attention, love and care they deserve. Also being licensed, bonded, insured and certified in Dog First Aid and CPR --- the clients of Paw Love Dog Services know they are getting a competent, trustworthy and professional pet sitter. Be sure to check out their website and give them a Like on Facebook too!
What caused you to get into pet sitting/dog walking?
I sort of just fell into it! Since childhood, I always wanted to work with animals and get into veterinary care. However, as I matured, I realized the emotional toll it would take on me and decided it wasn't going to be the right fit for me. While working part time and needing supplemental income, I saw an ad for Rover and was ecstatic at the idea of walking/caring for pets and getting compensated for doing something I already love! I had never thought of dog walking/pet sitting as an actual career option before. As I gained more and more clients, I realized I could actually make a career out of this. I decided it was time to open my own business!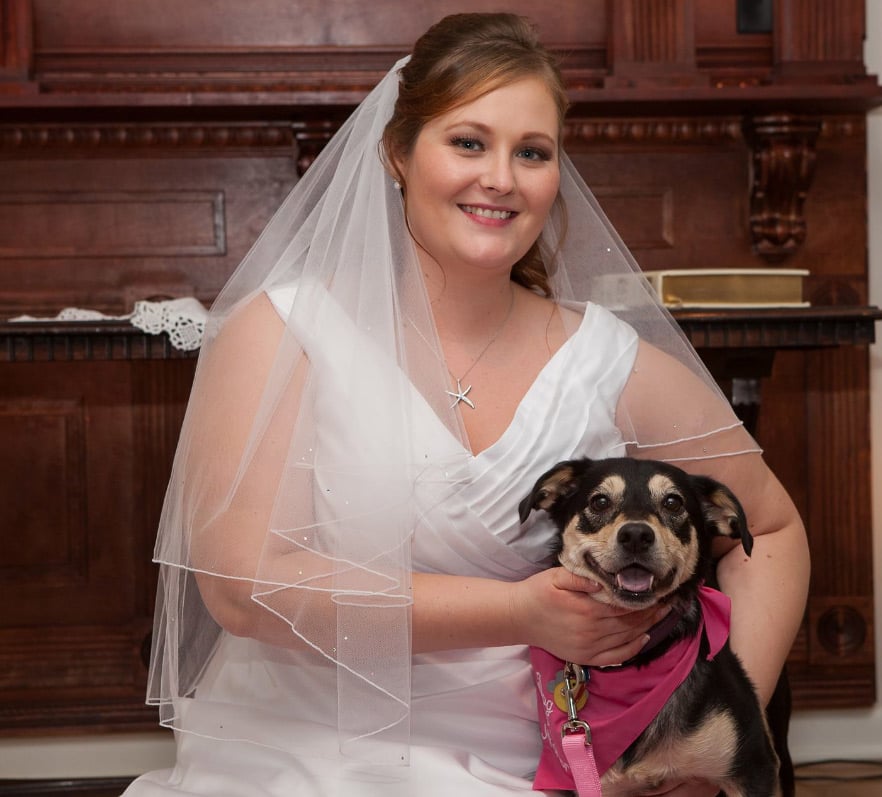 What is the most fulfilling part of owning a pet sitting/dog walking business?
Originally, I thought it was going to be spending time with and caring for animals. What surprised me most was how appreciative pet parents are. They make me feel like I am part of the family and are so grateful that they can count on me. It's satisfying to know that I am helping not only the pets,but their parents as well.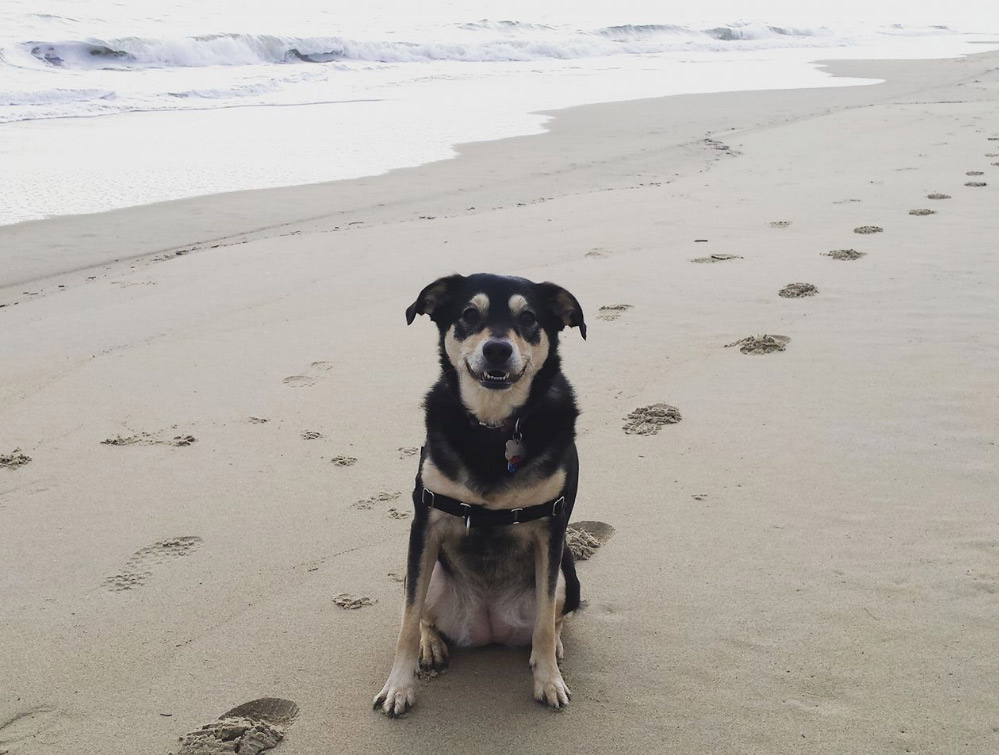 What is the most challenging?
The most challenging thing I have found is losing a pet. They truly become my dogs, my friends. It's so difficult to say goodbye. But it is worth it to have been given the opportunity to know such beautiful souls.
Where do you see your business in 5 years?
I am currently a one woman show. I would like to start hiring a great team that I can count on so I can enjoy my own vacations and time off. Also, when I become a homeowner, I can't wait to start boarding and running a doggy day care!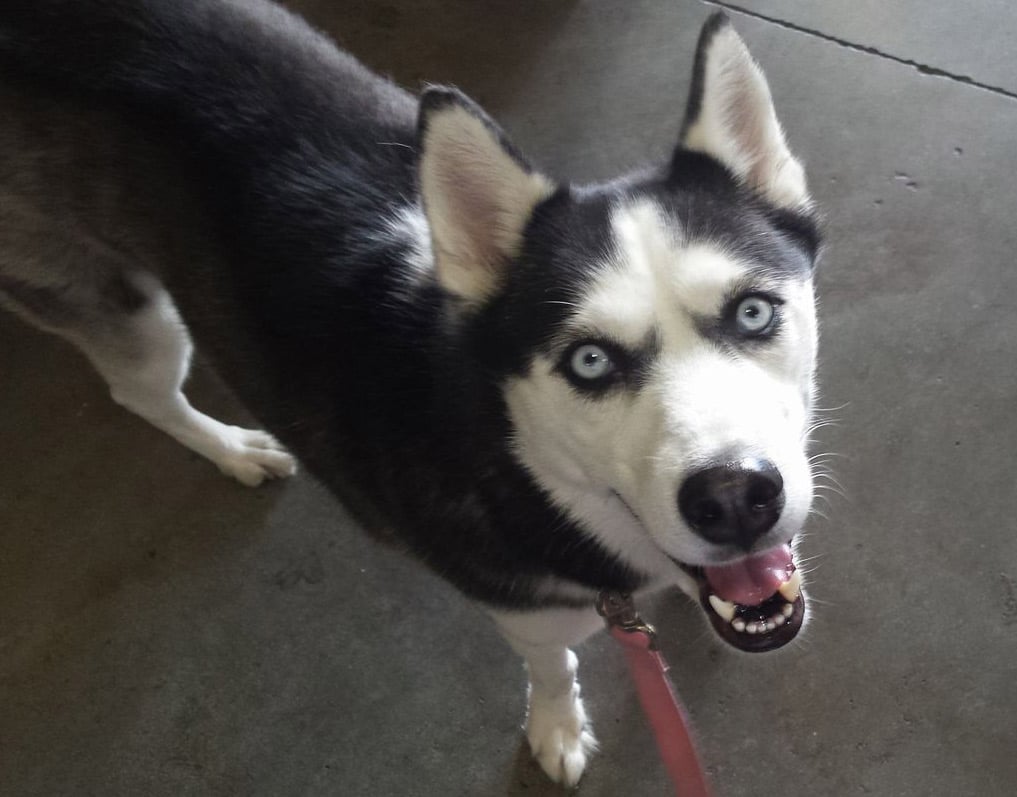 What has TTP changed the most about how you run your business?
The adventure of starting your own business can be intimidating and overwhelming. I researched pet sitting software prior to opening my company to see how feasible it would be. When I heard about Time to Pet from a friend, I knew running my own company would be something that I could do. TTP makes it so that the things I dreaded having to figure out manually were actually very easy, as it does most of it for you! I value the effort that TTP makes to consistently offer new features to streamline running our businesses. My clients love receiving the report cards and how easy it is to book and pay. Time to Pet is integral to my company's success and I don't know what I would do without the TTP team!