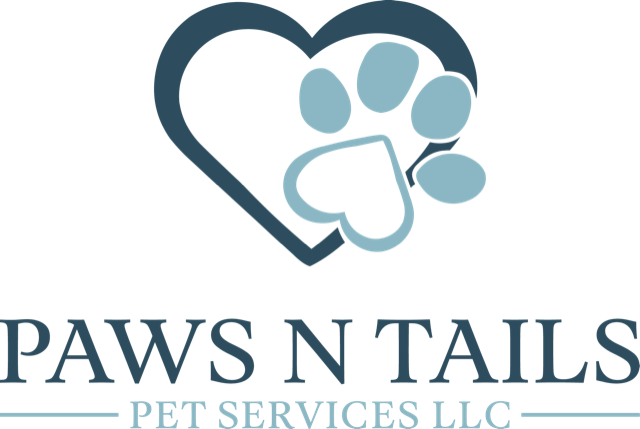 We are excited to share our latest Client Spotlight on Elesha and Paws N Tails Pet Services in the Dallas, Texas area. Paws n Tails Pet Services is a family-run, woman-led, and fully insured business that provides compassionate and professional pet care! Services include pet visits, dog walking, overnight stays, and pet transportation. Each service is adapted and customized to ensure the very best care possible is provided for your favorite furry companions!
Elesha has always had a love for pets and taking care of them. Whether it be guinea pigs, cats, or dogs, animals have been a large part of her life. It was clear to Elesha that there was a need for quality pet care in the Dallas area. As a pet owner and pet lover, she wanted to give her customers peace of mind, knowing that their pets were in good hands while at work or on vacation. It is clear from this photo gallery of happy pets that she is doing just that! If you are in the Dallas area and in need of quality care for your fur baby, look no further! Make sure to visit the Paws N Tails Pet Services website and check out their Facebook page!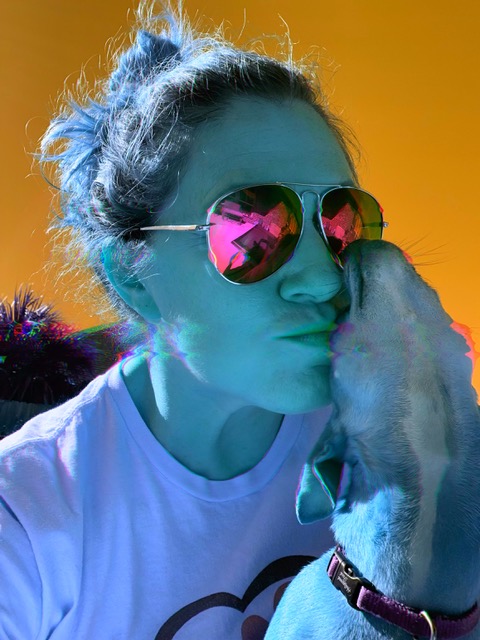 Why did you get into pet sitting/dog walking?
Overall, I wanted to solve the problem that exists where owners feel like they have nowhere to turn for pet care when they schedule vacations or simply have a busy life. I wanted to make life easier for people, having been there MANY times myself. Being able to go TO the pets in their home, where they are comfortable and less anxious, was and is a no-brainer! I have always enjoyed animals and the positive feelings they gave me, from a young age. I had taken care of lots of pets over the years before deciding to strike out on my own. To me, it seemed like a dream to be in this field and run my own pet sitting business!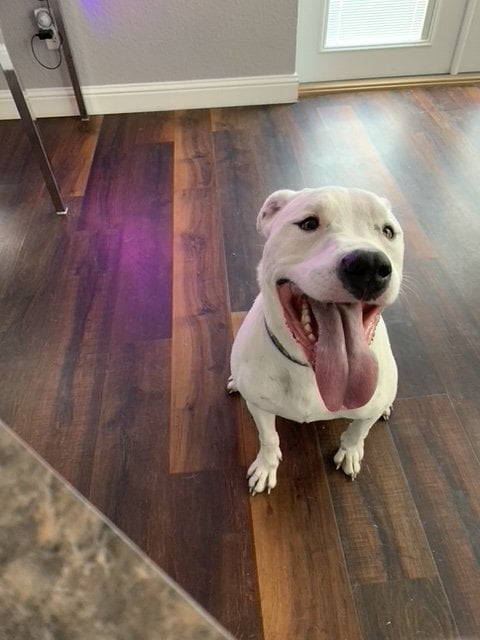 What is the most fulfilling part of owning a pet sitting/dog walking business?
Eliminating the anxiety clients feel at the prospect of seeking pet care for when they are gone, easing their fears, and provide stellar customer service by tailoring their experience specifically to the individual and the pets. I always get back to them and their requests in a very timely matter. It's about intuiting their needs and being empathetic. These are only parts of why I love what I do. Mainly, I love getting to know the pets, their quirks, seeing them getting excited just at the sight of me walking through the door. I take delight when clients tell me that when they get home, their pets don't seem anxious, overly hyper, but almost relaxed. I had one client tell me yesterday that it seemed as if their dog didn't miss them. I was sad for them for a second, before I realized (and she reiterated) that it was because he wasn't anxious, but felt comfortable, and happy. He didn't miss a thing!
What is the most challenging?
I'd say that the most challenging part of running this business is being the only one running the day-to-day, and out in the field. Even though my hubby is 1/2 owner, I am still responsible for it all. We are too small right now to hire any help at this time. Another, and it is the result of the former, is the holidays!! We get busy, and spending time away from family and dividing up my time with everyone working around my schedule can be tough.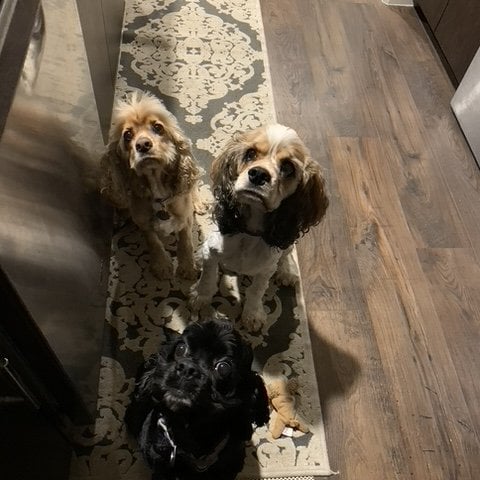 Where do you see your business in 5 years?
I see having a couple of employees or IC's to help out and to have more than doubled our client base.
What has Time To Pet changed the most about how you run your business?
While I was learning the basics of business and running a business, you guys walked me through it step by step with loads of help in the help section, and QUICK customer service. It is good to learn the basics of how to do everything independently. Still, when you finally have it down, the automation of it all that TTP provides from scheduling to invoicing, makes it easy, stress-free, and seamless. I love the reminders of pet birthdays, so I know when to send cards also. Everything is also individualized to the unique business itself. I couldn't do it with you!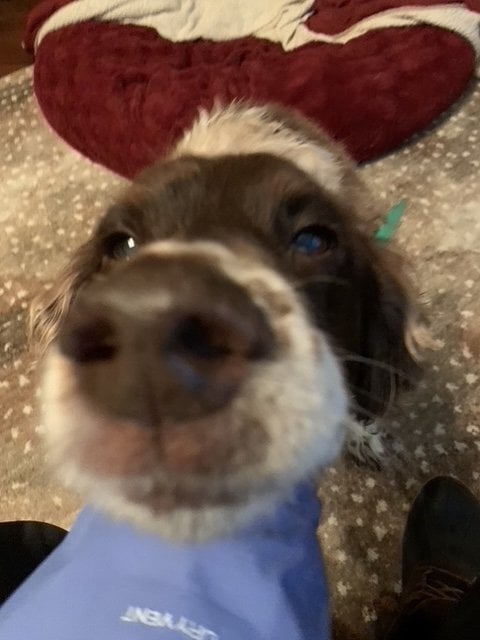 You can find more great Client Spotlights on the Time To Pet Blog!