We are very excited to feature one of the most successful and socially responsible pet sitting and dog walking companies in Bloomington, IN in our next Client Spotlight. Meet PAWSome Pet Sitting and founder Courtney Slaughter! The team at PAWSome Pet Sitting do things the right way. Their mission is to provide a comforting experience for pets and peace of mind for their people. They are passionate about pet care, keep safety and security as their top priority, are trained in Pet First Aid and CPR, take a lot of pride in customer service and most importantly - deliver an amazing service to their clients. On top of that, Courtney and the team at PAWSome Pet Sitting give back to their local community. If you are looking for a professional pet sitter in the Bloomington area, be sure to check out the PAWSome Pet Sitting website to learn more. Don't forget to like them on Facebook too!
What caused you to get into pet sitting/dog walking?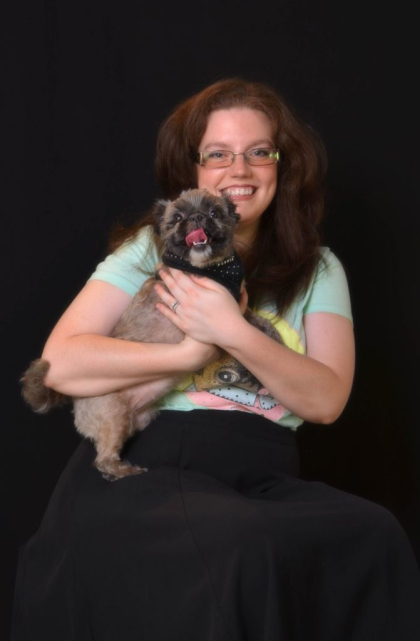 I had no idea what I wanted to do until my final semester of college when I took a course called The Art of Meaningful Work. During that semester I realized that I wanted to work with pets in some capacity, and it really was the first time that I allowed myself to believe that it was possible. After graduating I fell into some pet sitting gigs and discovered that I really loved it. A few months later I gathered the courage to officially start my own pet sitting and dog walking business, and invested in training and education to start down the path of becoming a true professional.
What is the most fulfilling part of owning a pet sitting/dog walking business?
The connections we've made with people and pets in our community have been some of the most rewarding and cherished relationships that we have. Pet lovers are the best! When clients value what you do and let you know that it's a relief that there is someone they can trust to care for their pets while they're away-- that's also incredibly fulfilling for us. And of course all of the pets we have the privilege to care for is fulfilling in itself! There have been a couple of instances in which I had bonded so much with the family and pets that I was invited to be present at the end of the pet's life. It was an honor to be there and be able to grieve with them.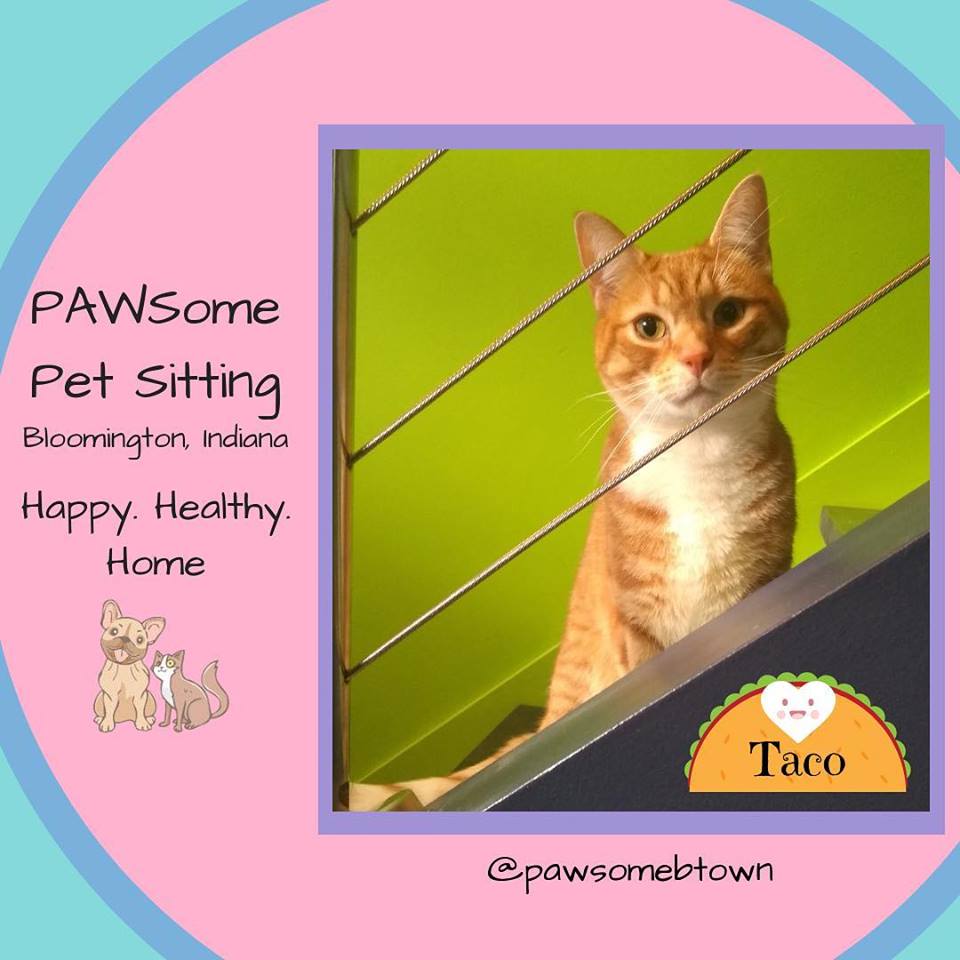 What is the most challenging?
Finding great people to add to our team of pet sitters and dog walkers is something that we continually face as we expand. We are very selective, and the part-time nature of the work in the beginning can be a challenge when bringing on new people. We are incredibly grateful for the team we have built so far and work closely with them during their time with us. Our sitters all have huge hearts for animals and are very skilled; that is something we take pride in!
And keys!! I think we are finally making peace in that area. :-)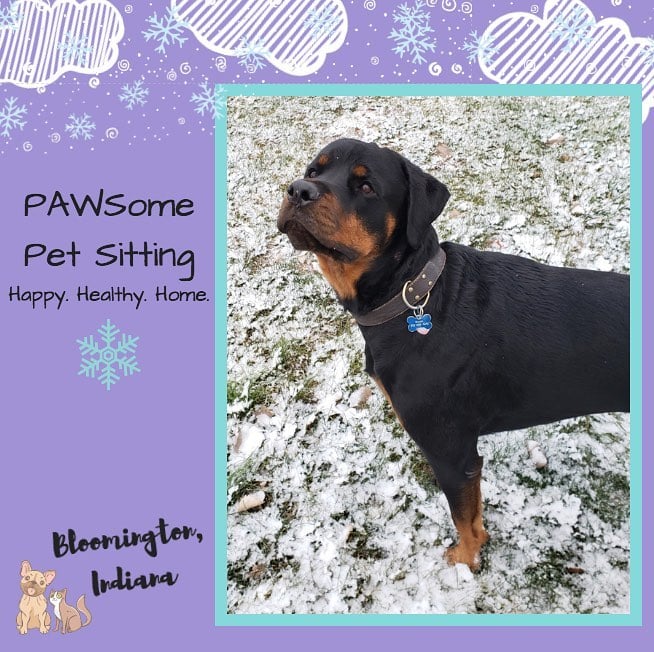 Where do you see your business in 5 years?
We will continue to grow our team with a goal to expand our service area. In the past year our management team has grown with the addition of Kayla, our very PAWSome client manager who gives our clients and their pets all the love they deserve! We're in a good place right now and we will continue to focus and improve upon our client's satisfaction (and furry/feathery/scaly client's happiness and well-being) as we expand.
What has Time To Pet changed the most about how you run your business?
Time To Pet has been essential in our business! It's so convenient to have pet care info available on-the-go with the Time To Pet app. It has made client scheduling a snap and gives us peace of mind that there are no missed pet visits with sitters being able to send visit updates through the app. Everything is in one place which is so important and has saved us so much time. Not to mention that Time To Pet provides a level of online security that I'm proud to be able to offer our clients! It has truly been a game changer. Our clients appreciate the transparency and convenience of having their own client portal access as well! Thank you Time To Pet!