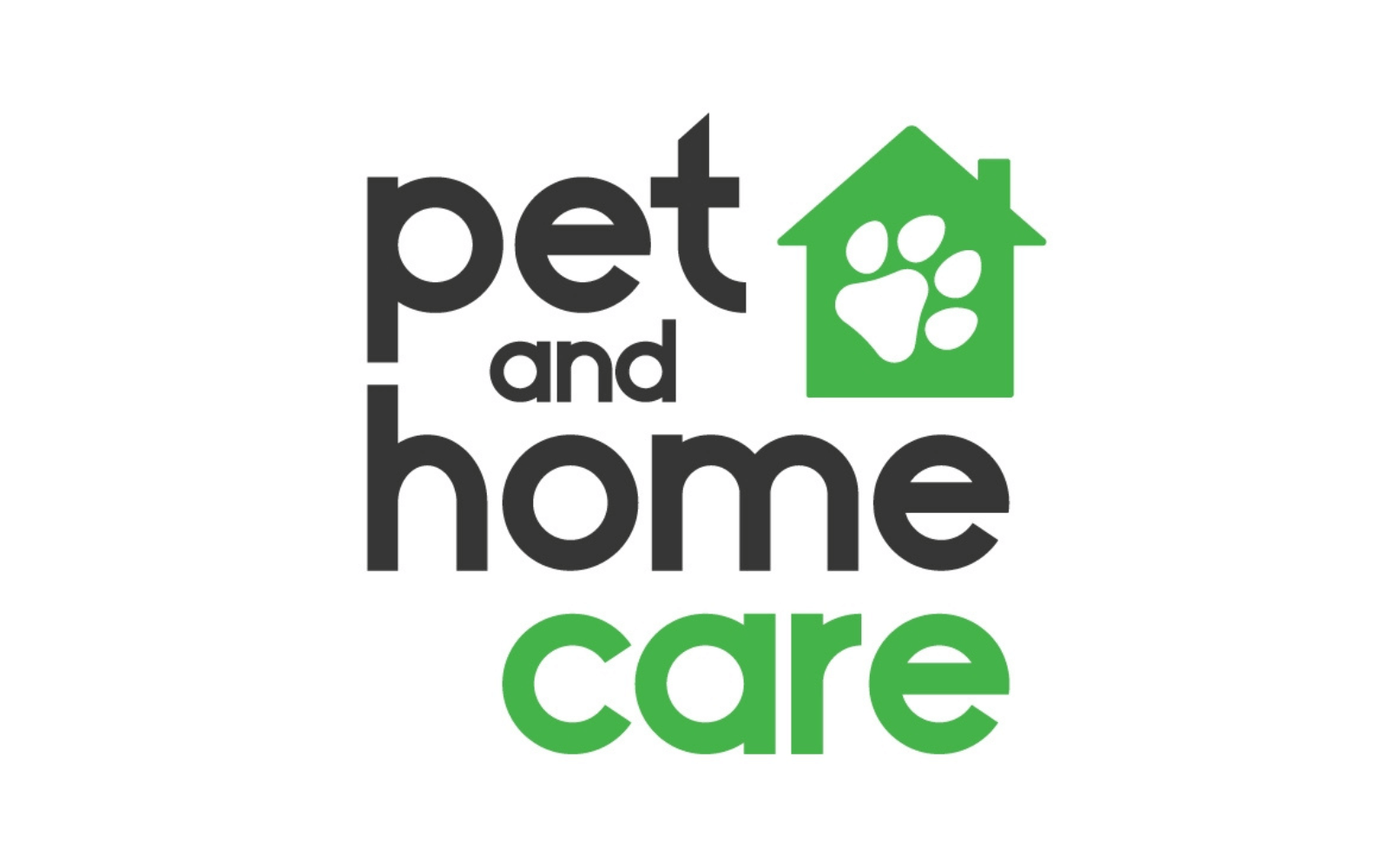 Our next Client Spotlight is shining very brightly on Tiffany Lewis and the incredible team at Pet and Home Care based in Frederick, MD! Pet and Home Care is one of the East Coast's largest and most established pet care businesses. They provide award-winning pet care services, including dog walking, daycare, pet sitting, and much more, to the communities of Bethesda, Clarksburg, Frederick, Gaithersburg, Ijamsville, Potomac, Rockville, Urbana, and beyond.
Tiffany has built a business that lasts. Pet and Home Care has been trusted by over 4,200 clients and over 7,000 pets over the past 20 years. How do they do it? By delivering an incredibly trustworthy and reliable service by trained professionals. The pets in Tiffany's care receive one-on-one love and attention, and the employees of Pet and Home Care are all carefully selected and trained to ensure their commitment to the highest level of care is never compromised.
If you are looking for one of the most highly-rated pet care companies in the country and live in the great state of Maryland, be sure to give Pet and Home Care a call! You can learn more directly on their website. Be sure to like them on Facebook and give them a follow on Instagram as well!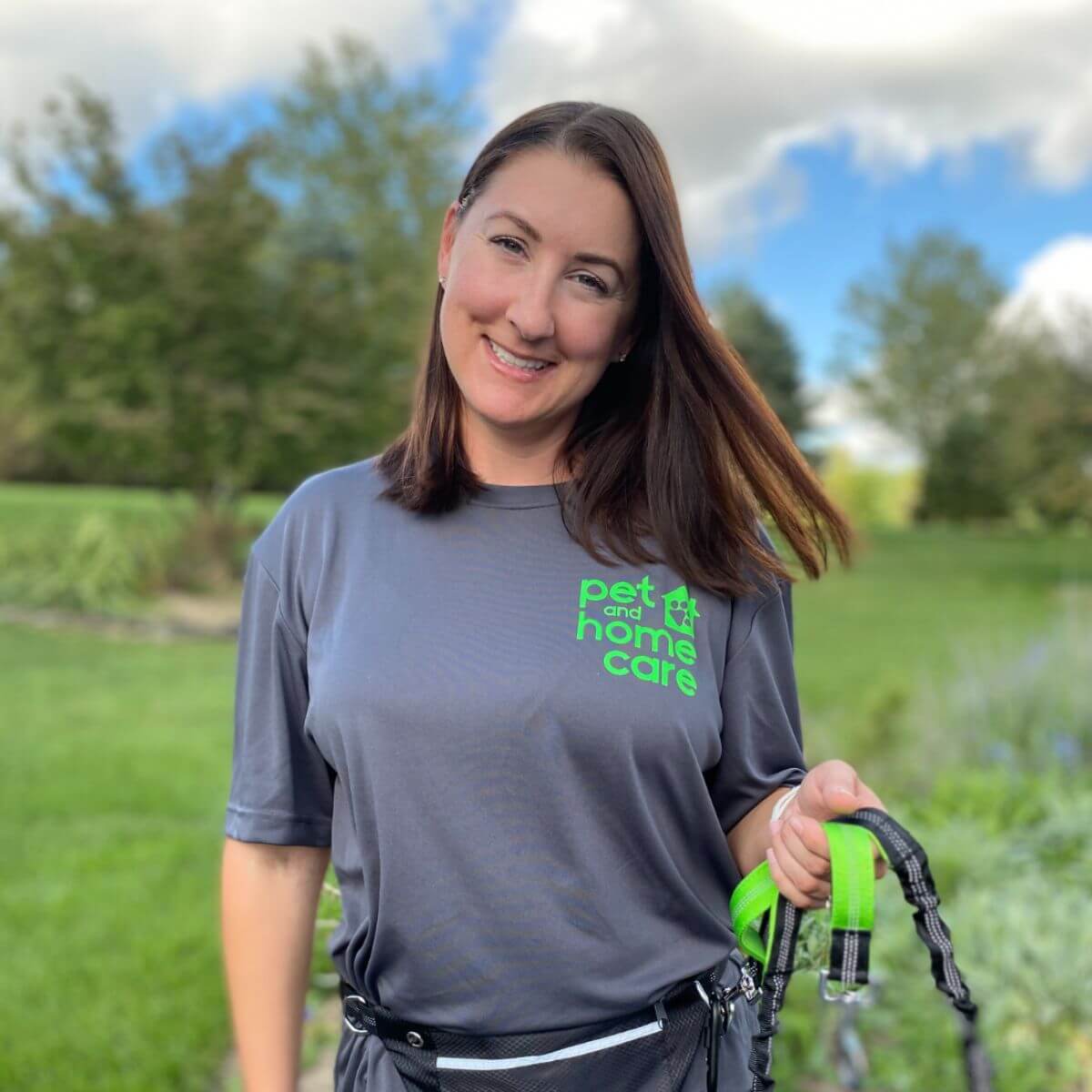 What caused you to get into pet sitting/dog walking?
I've always had a soft spot for animals, which is why I started walking dogs in my neighborhood in Potomac, MD when I was 16 years old. I really enjoyed it and kept on growing the business into what it is today, 23 years later! In all those years I've never considered doing anything else.
What is the most fulfilling part of owning a pet sitting/dog walking business?
There's a lot I love about this job, but the most fulfilling part is being a helpful presence in the community. For most of our customers, their pets are like their children and they need to have 100% trust in whomever takes care of them. It feels great that we've built a reputation where we've earned that trust. We don't even need to invest much into marketing because word of mouth in our service area is so strong, and that's the biggest compliment that any business can receive.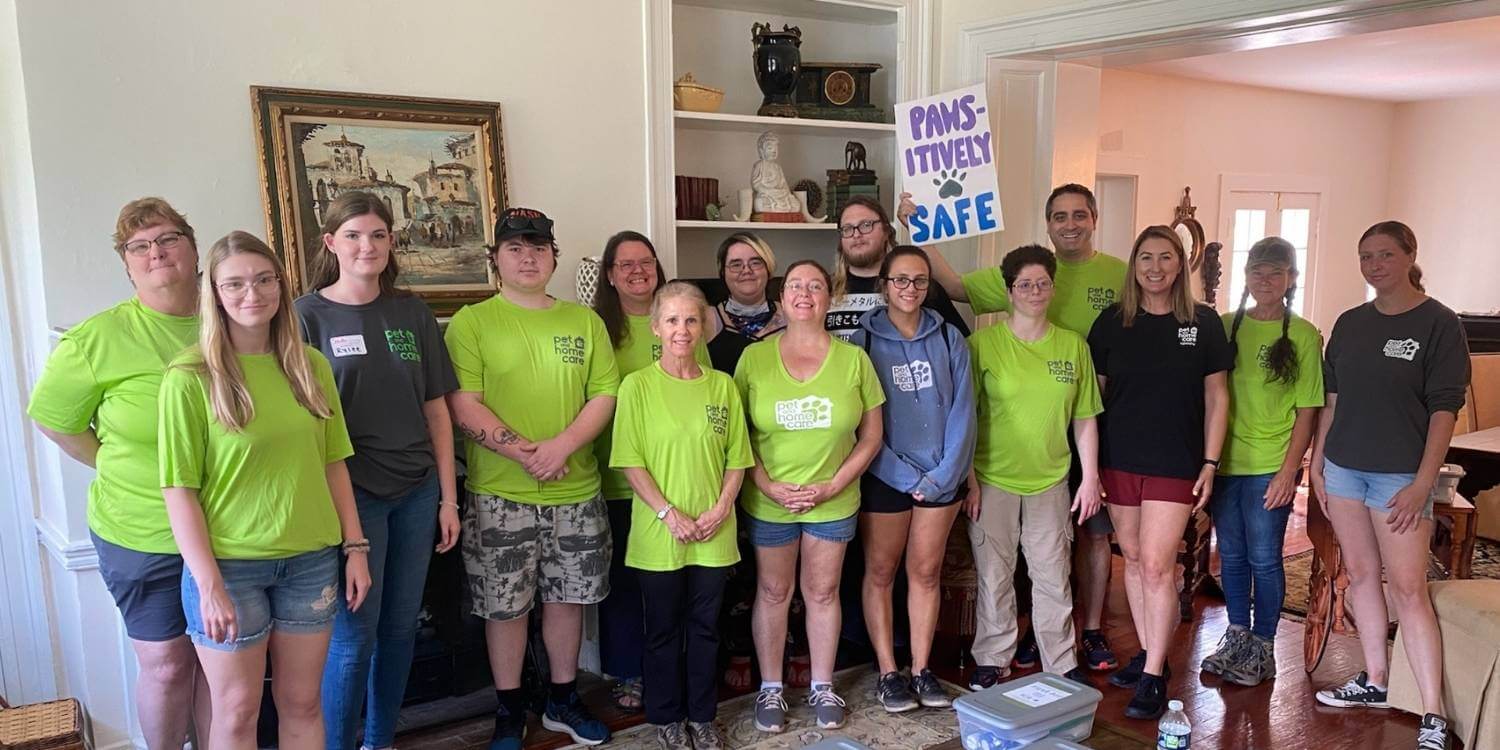 What is the most challenging?
Right now the biggest challenge is simply keeping up with demand! The post-pandemic "revenge travel" is real, and it's keeping us on our toes. We're well on our way to making 2022 our single biggest year in Pet and Home Care's 2+ decades of business. We're trying to hire as many team members as possible to meet the surge in business, but we won't hire any warm body that submits an application. We're still holding firm to our high standards of reliability and trustworthiness for anyone interested in joining our team. And if that means we have to temporarily turn away new customers so we don't overstress our existing team, I'm OK with that (even if it makes me grit my teeth!).
Where do you see your business in 5 years?
Growing, growing, and MORE GROWING! We're already Maryland's largest independent pet care provider, and we want to expand that footprint into more counties. But I'd also like to push more deeply into DC and establish a strong presence in Virginia. There's a lot of opportunity in the DMV region!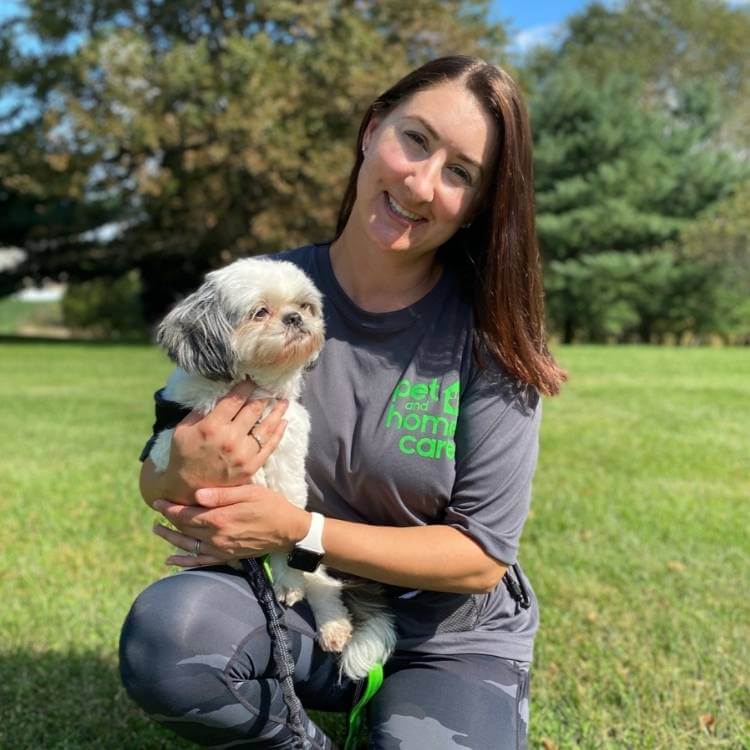 What has Time To Pet changed the most about how you run your business?
The biggest change I see is in both customer and team satisfaction. Our customers love the new platform because it makes everything a lot easier for them, from booking, to communications, to payments. And for our team members? Let's just say our sitters instantly and unanimously agreed that Time To Pet's user-friendly app was a major improvement over our previous technology. And when you have happier team members, it translates into a higher quality of care for all our customers.