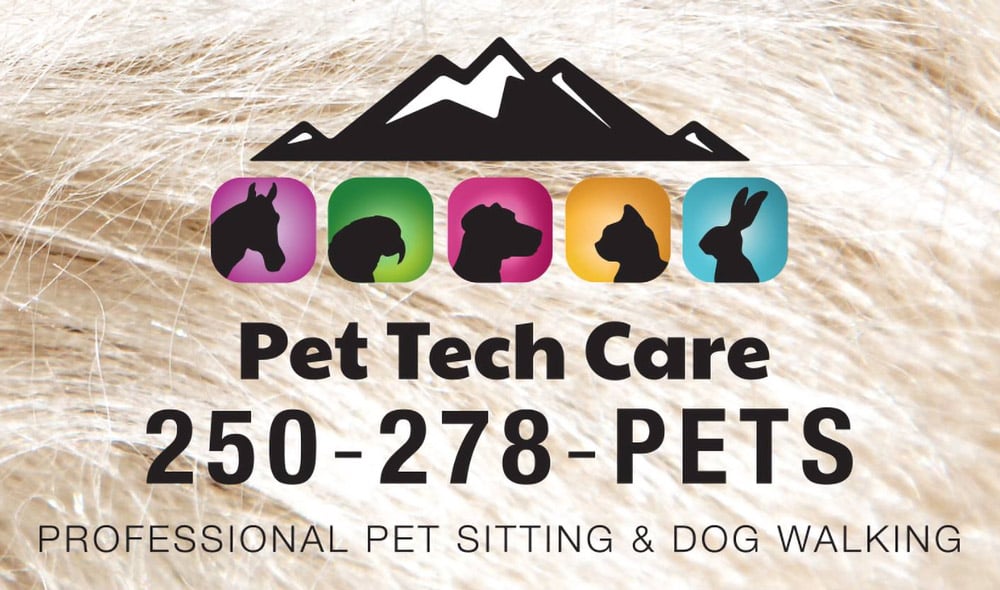 We are very excited to feature the next company in our Client Spotlight! Based in beautiful Fernie, British Columbia - Pet Tech Care is combining a unique blend of professionalism, compassion and a genuine love of animals to build a truly incredible business. Val and her team provide much more than pet sitting, dog walking, farm sitting, overnight services and other types of pet care. They are building long-term, trusting relationships with their clients and the pets in their care. Val and her team are able to do what they love in one of the most beautiful places in the world. To see some amazing photos from their adventures, check out Pet Tech Care on Instagram and be sure to bookmark their website if you are looking for pet care services in Fernie, BC!
What caused you to get into pet sitting/dog walking?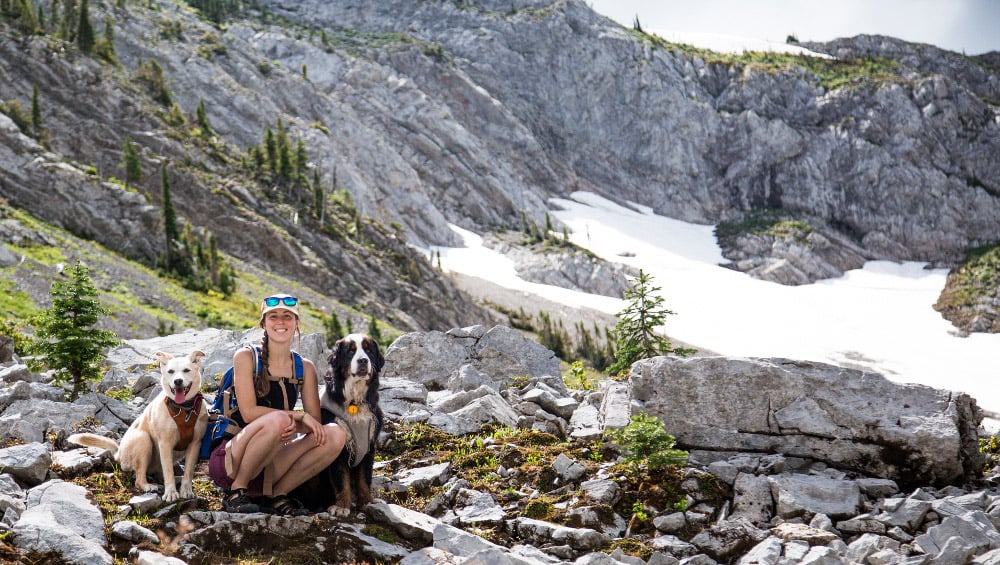 Of all things, I have to say my very own dog had the biggest impact! I am a Veterinary Technician, hence Pet Tech Care, and I got my first puppy shortly after finishing college. Chief was my amazing Bernese Mountain Dog. I became very motivated in trying to live a lifestyle that would allow me to spend as much time as possible with him. At first, I worked in a veterinary clinic and although he liked coming to work with me, I quickly moved on to working as a professional pet sitter & dog walker for a local company in my hometown of Ottawa. Chief loved joining me on walks and he made so many friends as we home boarded lots of dogs. A couple of years later, I started going to a canine therapy facility to help Chief recover from an injury which turned into another passionate career opportunity as I became a Certified Canine Hydrotherapist. The facility had a doggy daycare and I helped rehabilitate dogs in a warm therapeutic pool. Swimming with dogs for a living was a real dream come true! A few years later, I fulfilled a promise to him that we would live in the mountains one day. We took a road trip across Canada and settled in small-town Fernie, British Columbia, in the heart of the Rocky Mountains. With a fresh start, I pursued my goal in continuing to work with my boy by my side and started offering local pet care services. I never expected it to develop into me becoming an entrepreneur of my own successful pet care business, but here we are only three years later! My sweet boy passed away a few months ago but I continue to be motivated by my achievements to take it even further. Looking back, I realize it's quite fitting that my dog's motivation led me to help care for so many others.
What is the most fulfilling part of owning a pet sitting/dog walking business?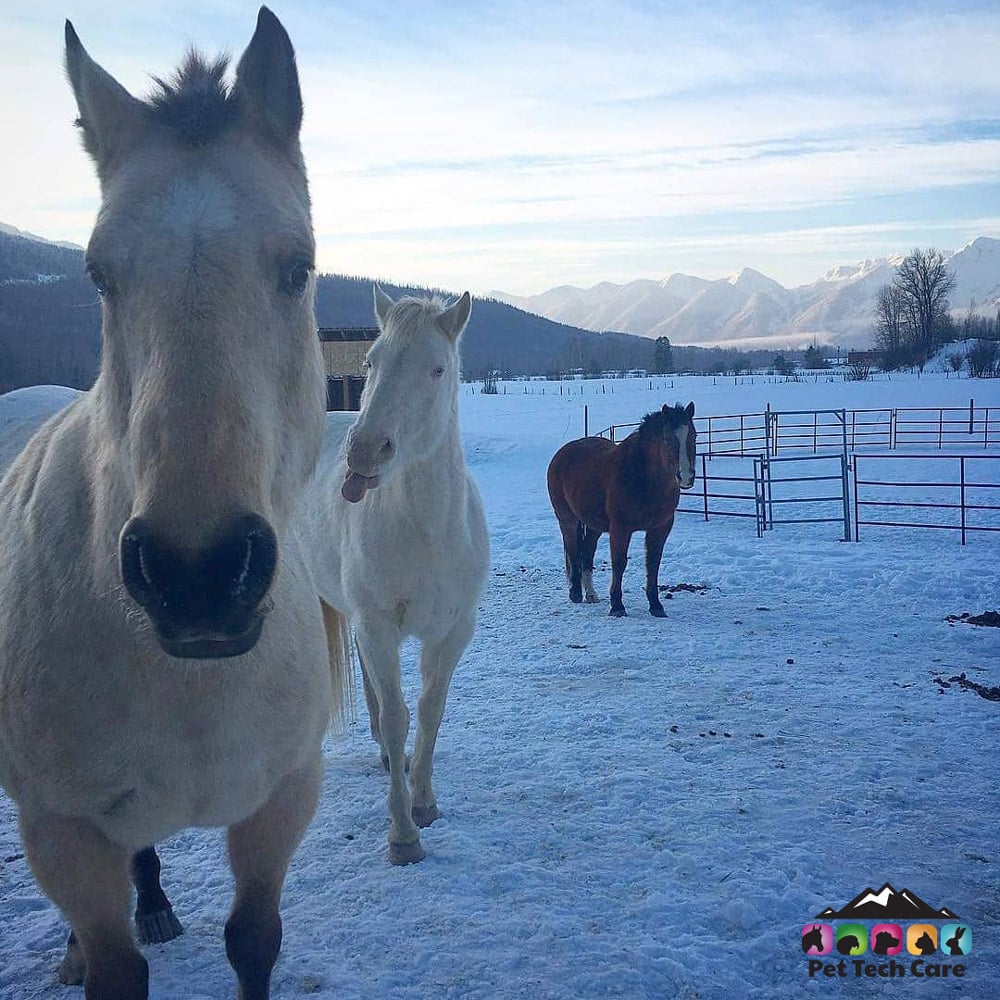 Being able to meet a need. The simple act of helping others. The feeling of gratitude in knowing that others have trust in you. The ability to share this work with others by providing fun-loving local jobs. We understand the important role that pets have in our lives and although we strive to live life to the fullest with them, it's only normal that they can't always be with us. It is so rewarding to be able to provide peace-of-mind for a client that their dog is getting a fun outing while they're at work, or better yet that a multi-pet household all get to stay in the comfort of home by having us house sit full-time while they're away. To us, pet care is so much more than working with animals, it's about showing how our love in doing so helps reassure our clients that quality care is most important.
What is the most challenging?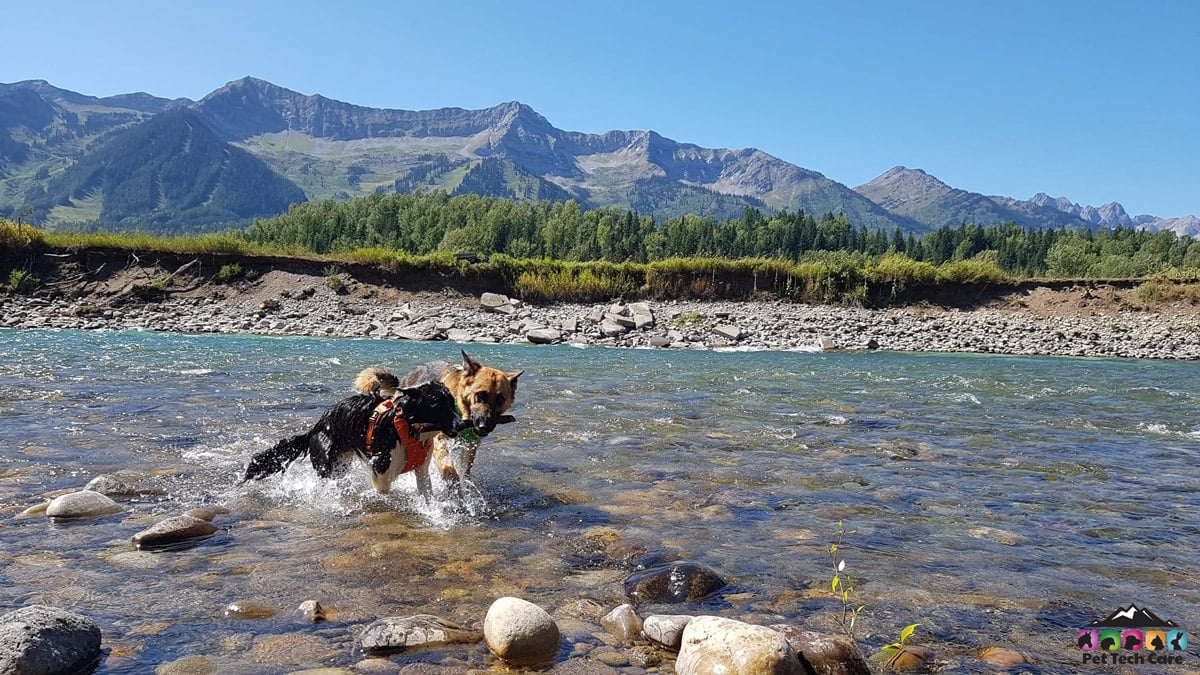 Keeping up with incredibly fast growth. Consistency has an impact on every aspect of the business including clients, staff and ultimately the animals in our care. We try to keep things consistent and make decisions as needed, but it's inevitable to have to implement changes and improvements as the business grows. We want to be there for our clients while trying to meet growing demand, which is the hard part. Focusing on quality over quantity has been very helpful in creating a good pace and ultimately, in our success. It's all about maintaining balance and with challenges come learning opportunities.
Where do you see your business in 5 years?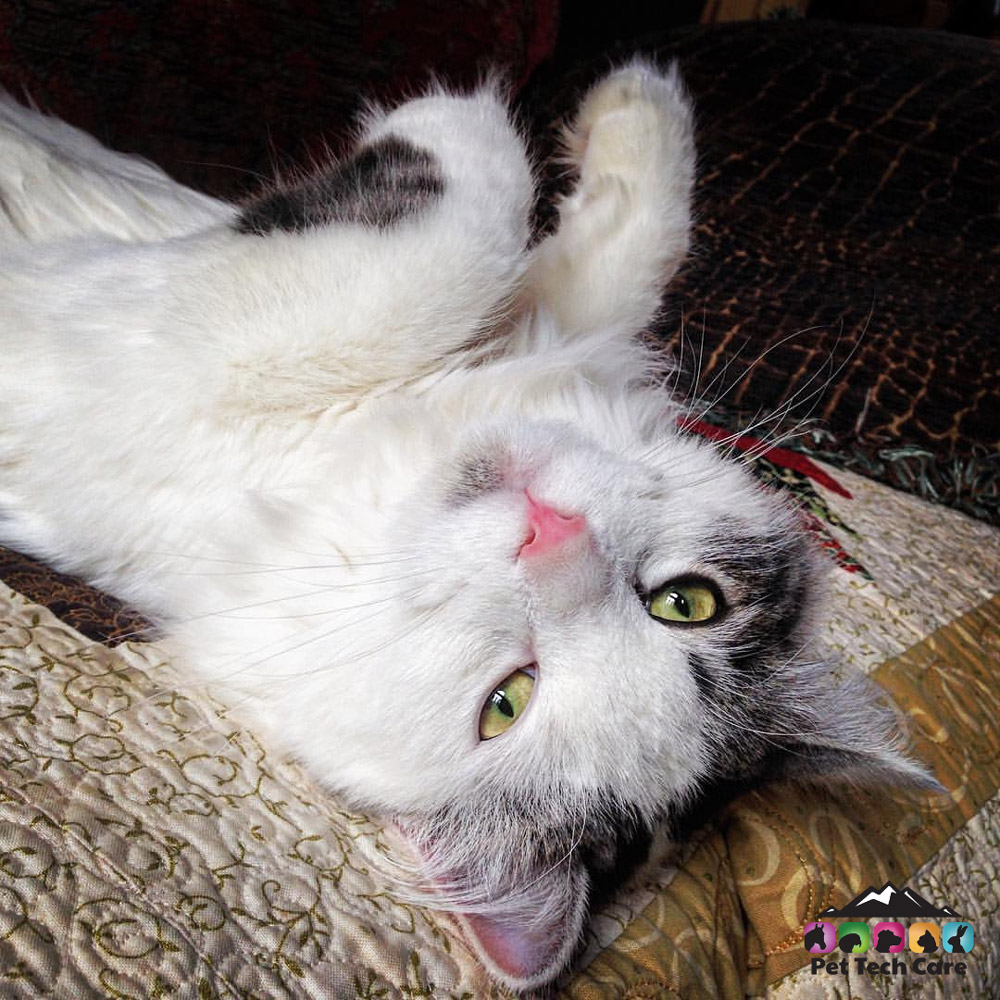 At this time, our services are primarily mobile with the exception that some of our staff are happy to board dogs in their own homes. We get a lot of demand for daytime care so we established a goal in opening a daycare facility. We have also noticed the concentration of pet care companies in the big cities and the lack of them in smaller communities. We started in a small town and recognize the need in other small areas so we would love to expand accordingly.
What has Time To Pet changed the most about how you run your business?
Day-to-day activities are the backbone behind every business, especially when we offer our services 365 days a year and 24/7 with office hours every day of the week. We went from doing everything manually to using Time To Pet which helped ease most of our workload. For us, choosing TTP was an easy decision. It's invaluable to have a user-friendly modern program that doesn't just help the office, but our staff and clients as well. We particularly love the fast & friendly customer support and how they focus on improving and implementing new features based on user feedback and demand. We actually enjoy doing our administrative work and TTP keeps us going strong.