We are incredibly excited to share the next story in our Client Spotlight series! Meet Estela, Christian, and their amazing company, PETfect Care! As with all of the truly great pet care businesses, the idea for PETfect Care came from a desire to have exceptional pet care for their own pets (and knowing other pet parents are looking for the same level of care). Today, PETfect Care provides the highest level of care to hundreds of pets and their pet parents in Houston, TX.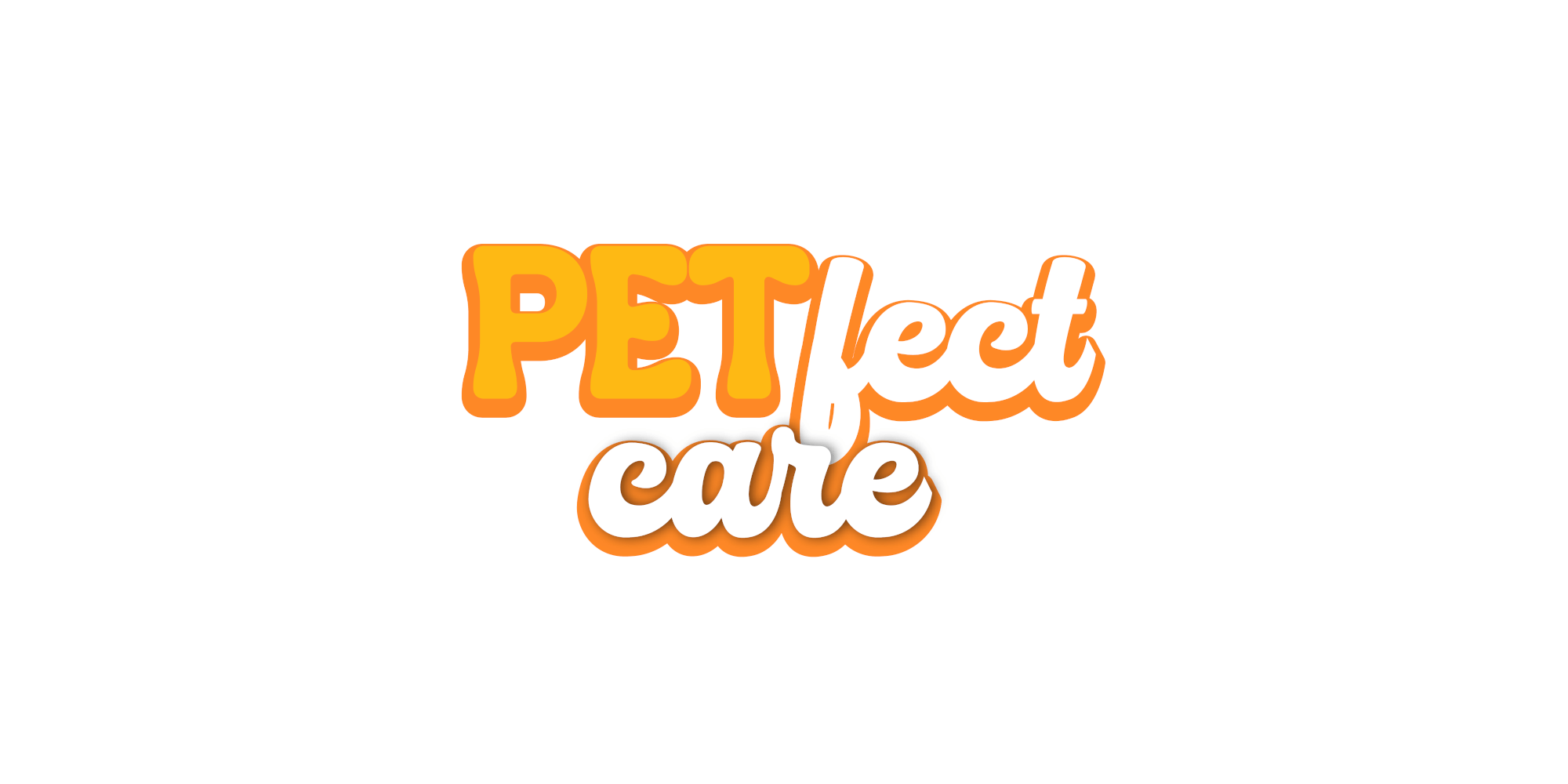 PETfect specializes in Pet Sitting (in their client's homes), dog walking, and pet transportation. As dedicated pet care professionals, they are insured, bonded, and proud members of NAPPS (the National Association of Professional Pet Sitters). Check out their website to learn more about Estela, Christian, and PETfect Care. You can also see some of their amazing clients on their Instagram! Now for the main event. Let's hear the story of PETfect Care in Estela's own words!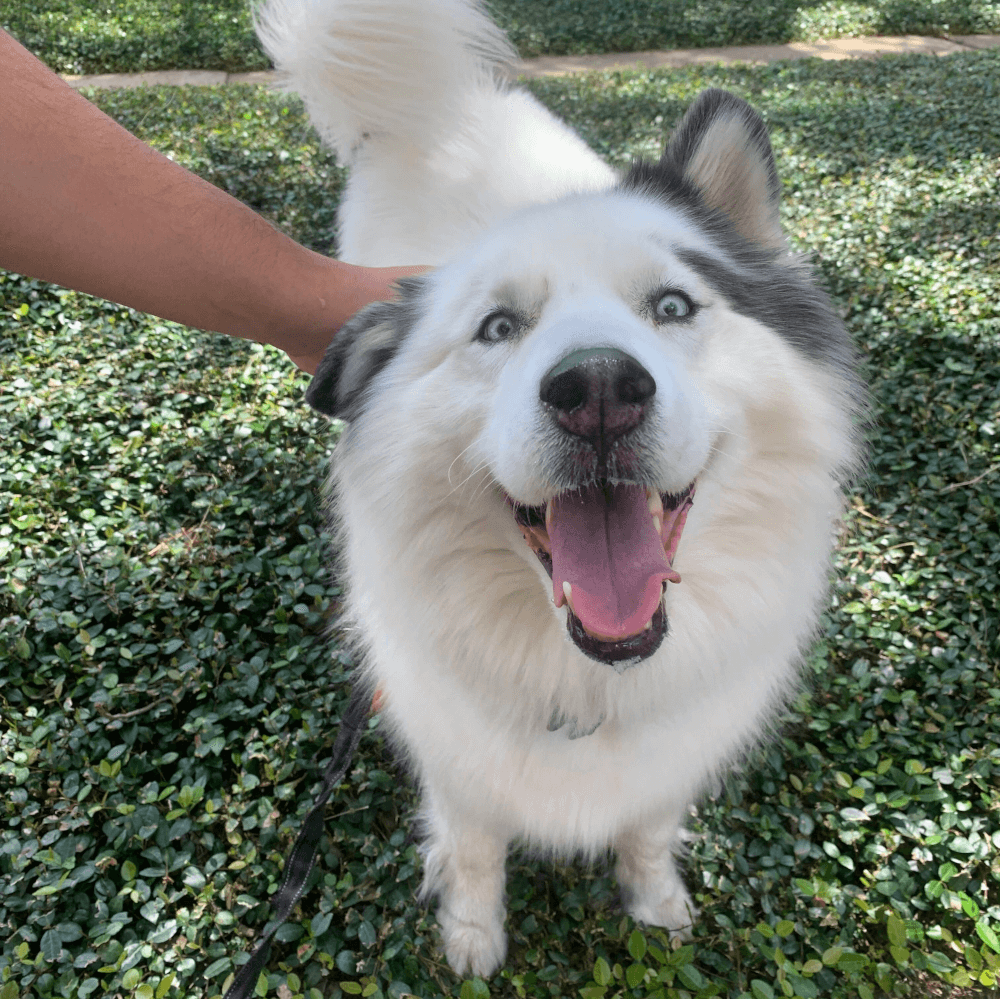 What caused you to get into pet sitting/dog walking?
We really got into pet sitting without even realizing it! As a mother to five cats, I have unfortunately encountered bad pet sitting experiences when relying on major online pet sitting platforms, where the pet sitters I would hire would mostly prioritize quantity over quality. Motivated by this experience and the overwhelming and low self-esteem inducing reality of dealing with a toxic boss while working towards my PhD in Chemistry, I decided to try my luck by opening a sitter profile at an online pet sitting platform, as I promised myself that no matter what pets I had the privilege to take care of, I would always uphold what would eventually become the company's motto: take care of our client's pets as our own. Starting by waking up early to take visits in the mornings before coming to the chemistry lab, I found that I truly felt fulfilled by what I was doing. Getting to spend time with all kinds of wonderful and adorable pets that would take my stress off other aspects of my life and feeling appreciated and valuable by our pets' parents and the good reviews and words of affirmation they left on my profile, I finally felt a healthy escape to the dark space produced by my graduate school experience.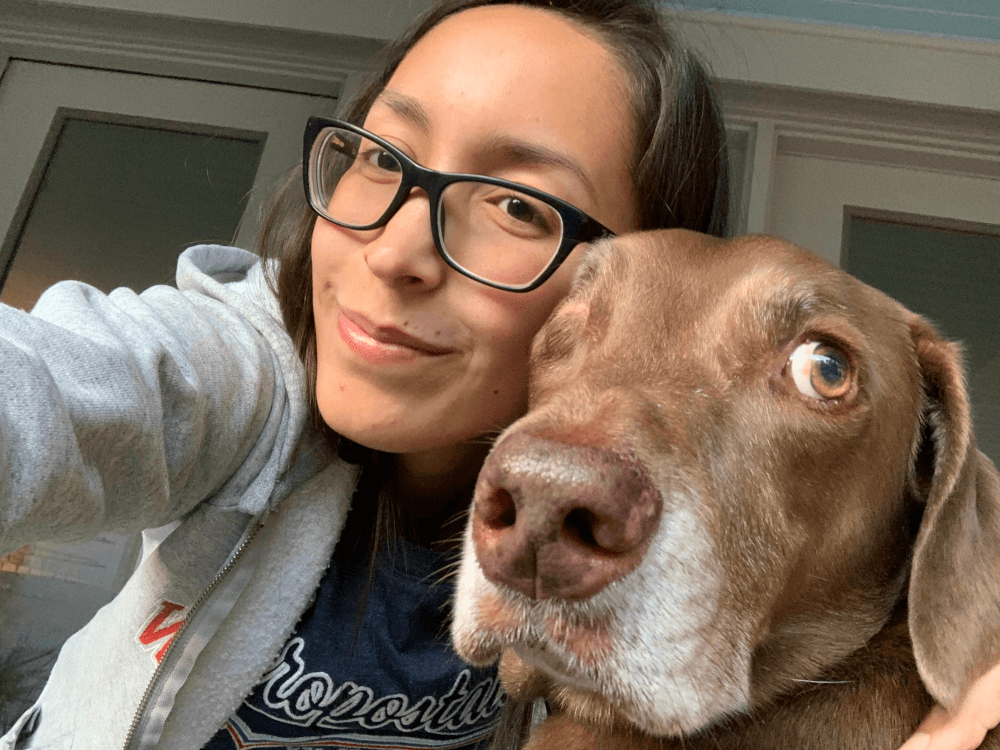 Seeing this and the increasing influx of pet parents requesting my services, my husband Christian would eventually quit his job as a contractor to join my pet sitting profile to cover any visits I was not able to attend to throughout the day and build a steady client base that would eventually become the life and blood of PETfect Care, which we opened a little bit after I completed my degree. Looking back, I never expected to have so many people trust us with their pets, motivating us to do our best every day. I am truly grateful to all the pets and clients we met and continue to meet every day, as I truly believe they were the push I needed to believe in myself and eventually complete my academic goals while also giving me a purpose and a business I feel very passionate about.
What is the most fulfilling part of owning a pet sitting/dog walking business?
Spending time with the dogs, cats, and sometimes even rabbits and birds we take care of, of course! They have an amazing way to brighten your day, no matter what! We, of course, have bad days like everyone else, but when we lock eyes with any of the pets we care for, we immediately feel whatever stress we might have at that moment go away. Honestly, they have a way of making us happy that we simply do not get anywhere else! At the same time, we love that we can provide peace of mind to their owners when they are away from their pets. As pet parents, we had felt very vulnerable when we realized our cats were not being well taken care of while being countries away from them, so we feel a very personal drive to make sure every pet owner trusting us with their pets has the same peace of mind we would want to have with a true professional pet sitter taking care of our pets. Every day, we feel grateful for our client's trust, which we strive to reciprocate by not taking them for granted and making sure they can always count on us to take care of their pets as a second family.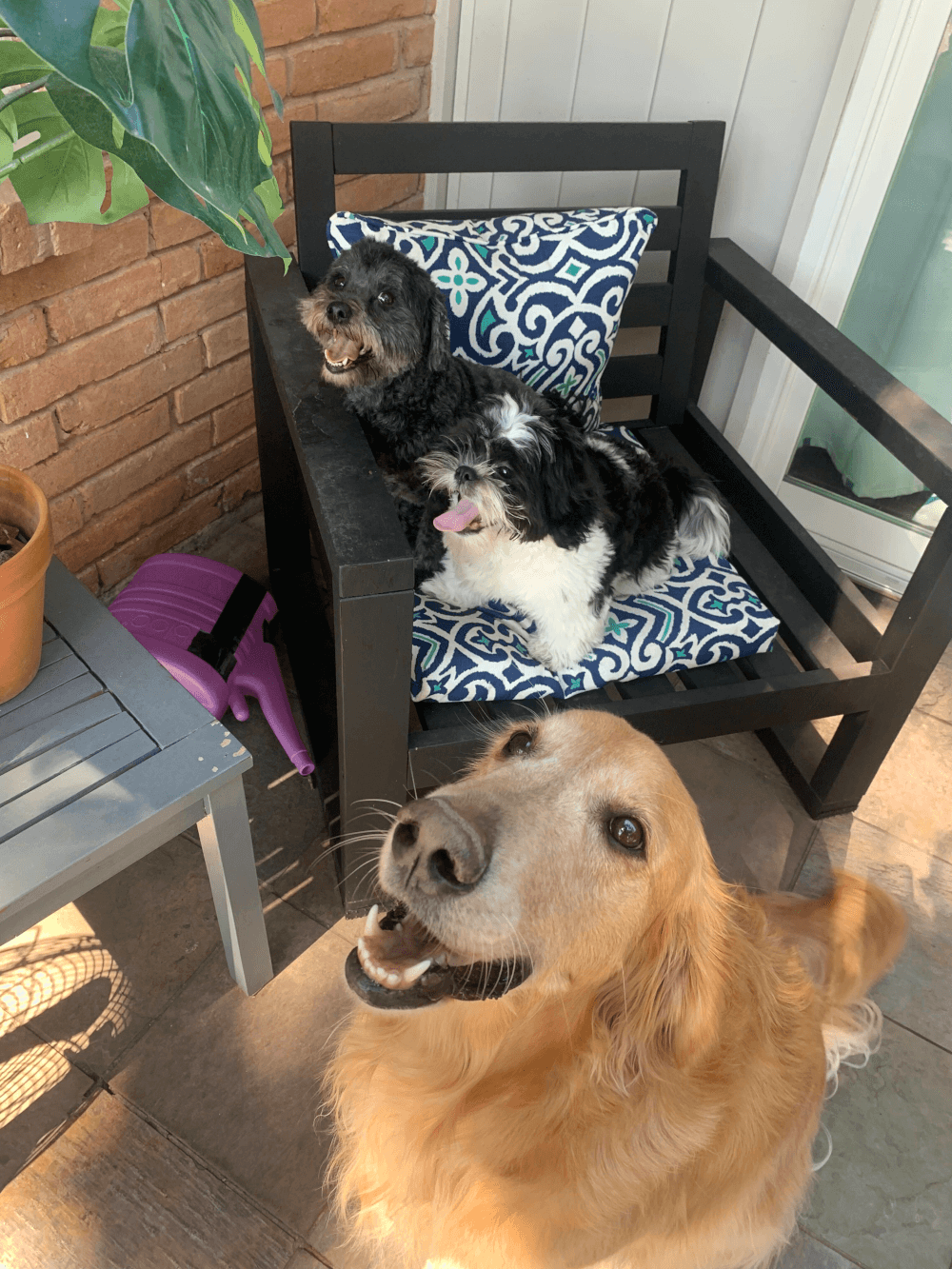 What is the most challenging?
As much as we enjoy spending time with our adorable furry customers every day, and the pictures of our Instagram account tell otherwise, there are many challenges we have to tackle every day: from attending to all the elements of a small business on our own to the physical toll of going on multiple consecutive walks in the rain, wind, or heavy sun, with very little or often no rest periods in between. With all this in mind, we find that the most challenging part of our profession for us is having a non-set schedule, as many times we find ourselves having to skip a normal lunch break in order to meet our commitments with our clients. We have had to change our personal night plans due to a pet parent needing a last-minute visit. In spite of all this, we love what we do, and we are very proud of our work; every day, we are grateful for the opportunities given by our clients and their pets to grow and become better at what we do.
Where do you see your business in 5 years?
We would really love to expand the services we currently offer and grow our business beyond pet sitting! Even though our business is relatively young, we can't deny we sometimes find ourselves thinking about how we could integrate services such as mobile grooming and pet taxi into our current offerings. We even like to play with the idea of owning our own daycare one day, as we would love to be able to create a daycare space that perfectly aligns with our pet sitting values and fosters amazing experiences for our potential clients and their pets, something we do not necessarily see in every daycare we have had the chance to work with.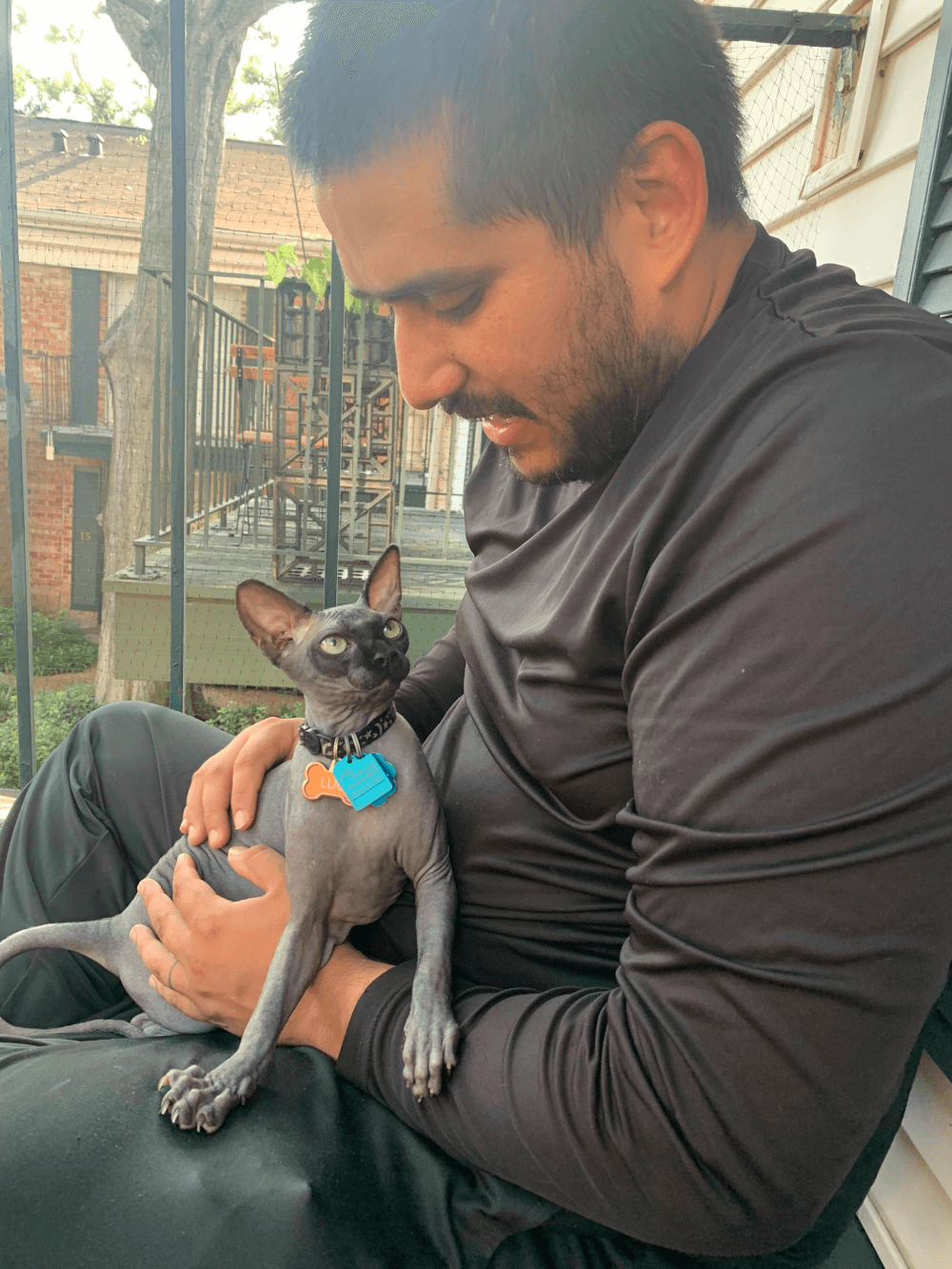 We do believe it is important to maintain the quality of our service over expanding our availability too quickly, and this will always be one of PETfect Care's main values, so our main focus right now is to keep improving on the services we currently offer. However, once we find ourselves ready to do so, we will be so excited to expand our team and share the privilege of being a pet sitter with talented people who feel and understand the same passion we have for the pets we care for!
What has Time To Pet changed the most about how you run your business?
Time To Pet has been one of the best decisions we have taken for our business! From the first demo video call, we knew it was the perfect fit for PETfect Care, as we could clearly tell there is true professional pet sitting experience guiding its product design. From its wide array of customization options that allow us to finely tune our everyday operations to our unique needs, the amazing customer support available whenever we need it and compatible with our hectic schedules, to its incredible ease of use for ourselves and our clients, Time to Pet allows us to operate our business in a flexible, comprehensive and cost-effective one-stop platform that adapts to our growth and the changing needs of our clients and their pets.
From the very first moment we switched our operations to Time To Pet, our clients have commented on how easy and intuitive it is to transition their profiles and request services when compared to other platforms we have used in the past, and we have saved countless hours we would have otherwise spent filling out documents manually and dealing with archaic and inflexible service request modifications. For us, this time saved is crucial, as it allows us to focus on the quality time we work so hard to provide to the pets under our care and gives us the opportunity to further our continuing professional pet sitting education, as we consider there is always something to learn, no matter how much experience we have already. In short, Time To Pet takes the stress away from the small but countless details that go into managing our business, and we are so grateful we discovered it early on!