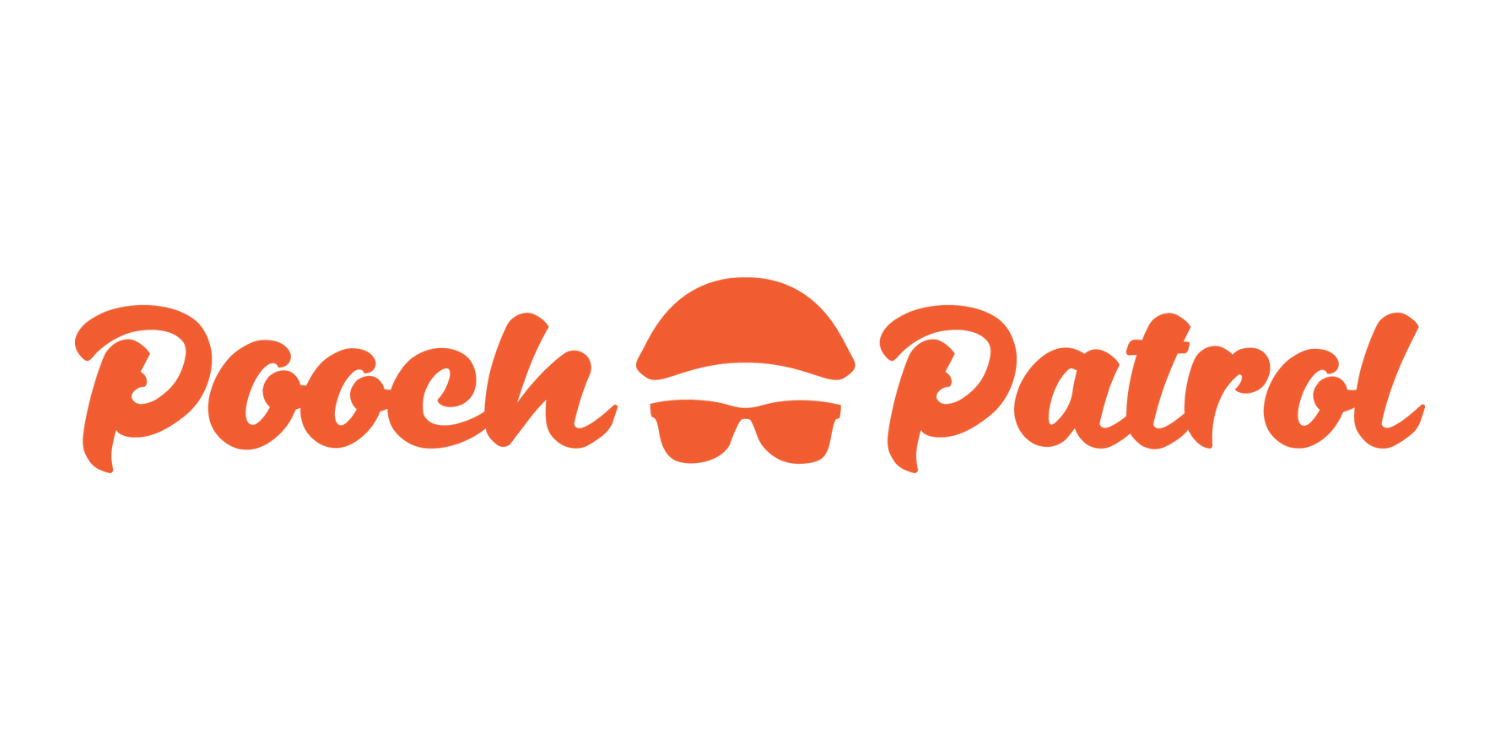 For this Client Spotlight, we are excited to feature Chuck and Pooch Patrol in Portland, OR! Chuck and his team make sure your pet is their number one priority by treating them like family and providing nothing but the absolute best and most reliable care. And with a wide range of professional services like dog boarding, doggy daycare adventures, dog walking, and drop-in pet visits, there is a perfect fit for everyone. Pooch Patrol specializes in working with rescue, senior, disabled, and anxious dogs. Chuck and his team use a compassionate approach and positive reinforcement to help dogs that need a little extra TLC. And it's clear Pooch Patrol knows what they're doing; just take a look at some of these amazing reviews from pet care clients.
Chuck's love of animals was apparent from an early age when he and his brothers would try to sneak stray cats into the house without their parents knowing. Eventually, even Chuck's dad couldn't resist the cuteness, and a couple of cats managed to find their forever homes with Chuck's family. As he grew up, Chuck's love for animals never wavered. He was always on the lookout for another rescue to adopt. And while he loved being in the company of animals, Chuck had never considered making a career out of it until just a couple of years ago.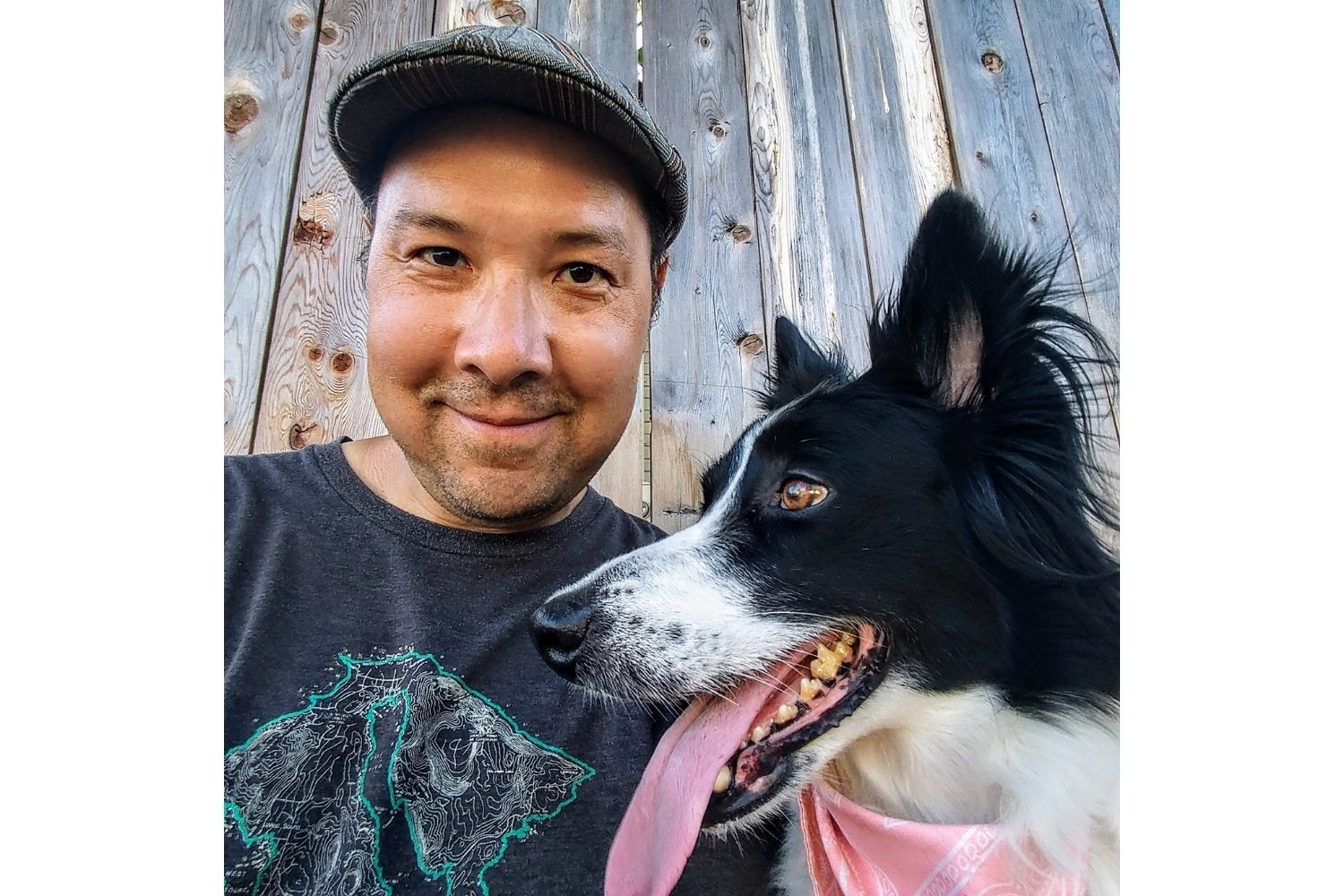 After spending twenty years running a web design business, Chuck found himself getting burnt out. Luckily, just at that same time, his wife began boarding dogs in their home. Chuck would end up talking the dogs out for walks as a way to relax. He quickly found that working with animals improved his quality of life. So it was an easy transition to move from web design into pet care.
In a short time, Chuck has found his niche in the Portland community and found a career that allows him to spend his days doing something he loves. He looks forward to growing Pooch Patrol and his team of pet care pros in the coming years. Chuck is also ready to welcome any challenge. So if you are looking for professional, quality pet care in the Portland area, make sure to give Chuck and his team a call! You can find out more information on the Pooch Patrol website. Also, make sure to check them out on Facebook and Instagram!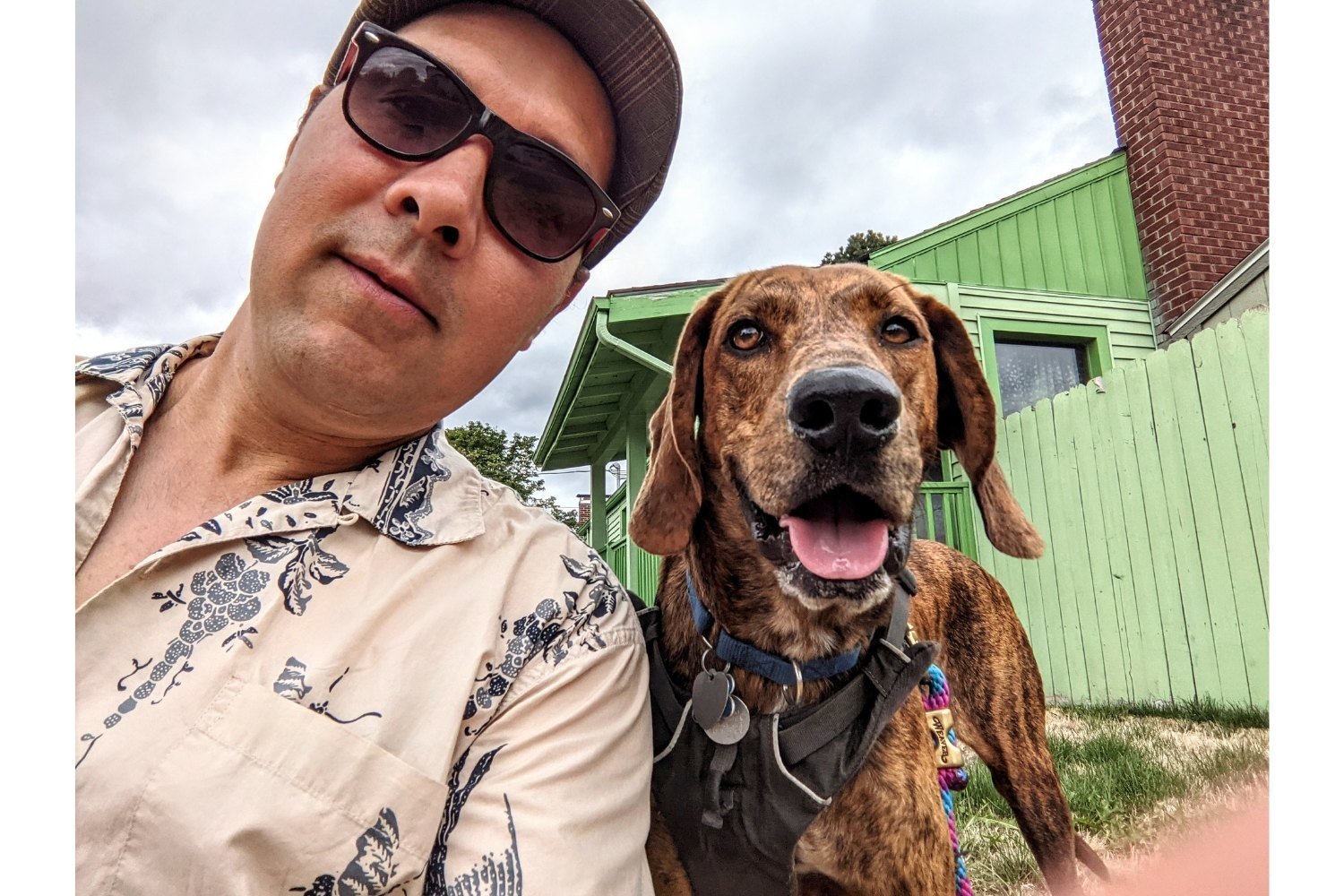 What caused you to get into pet sitting/dog walking?
My wife started boarding dogs at our home a few years ago through Rover. Each year around late fall, I was experiencing reoccurring Seasonal Affective Disorder (SAD). I found that I really enjoyed walking her clients. Spending time caring for my canine friends made me so happy. Dogs became my daily therapy, and I enjoy hanging out with them so much.
Prior to that, I was running my graphic and web design business for over 20 years. Interacting with people burned me out because the work was so personal. I knew I needed to make a major change and move on to be happy in life.
In July of 2021, I started my own Rover account and scored a few regular walking clients. I expanded my services to include dog boarding, drop-in visits, doggy daycare adventures, and cat sitting. Two months later, I already had 25 clients and went official with Pooch Patrol LLC. The universe was telling me this was my new path in life, and I followed it.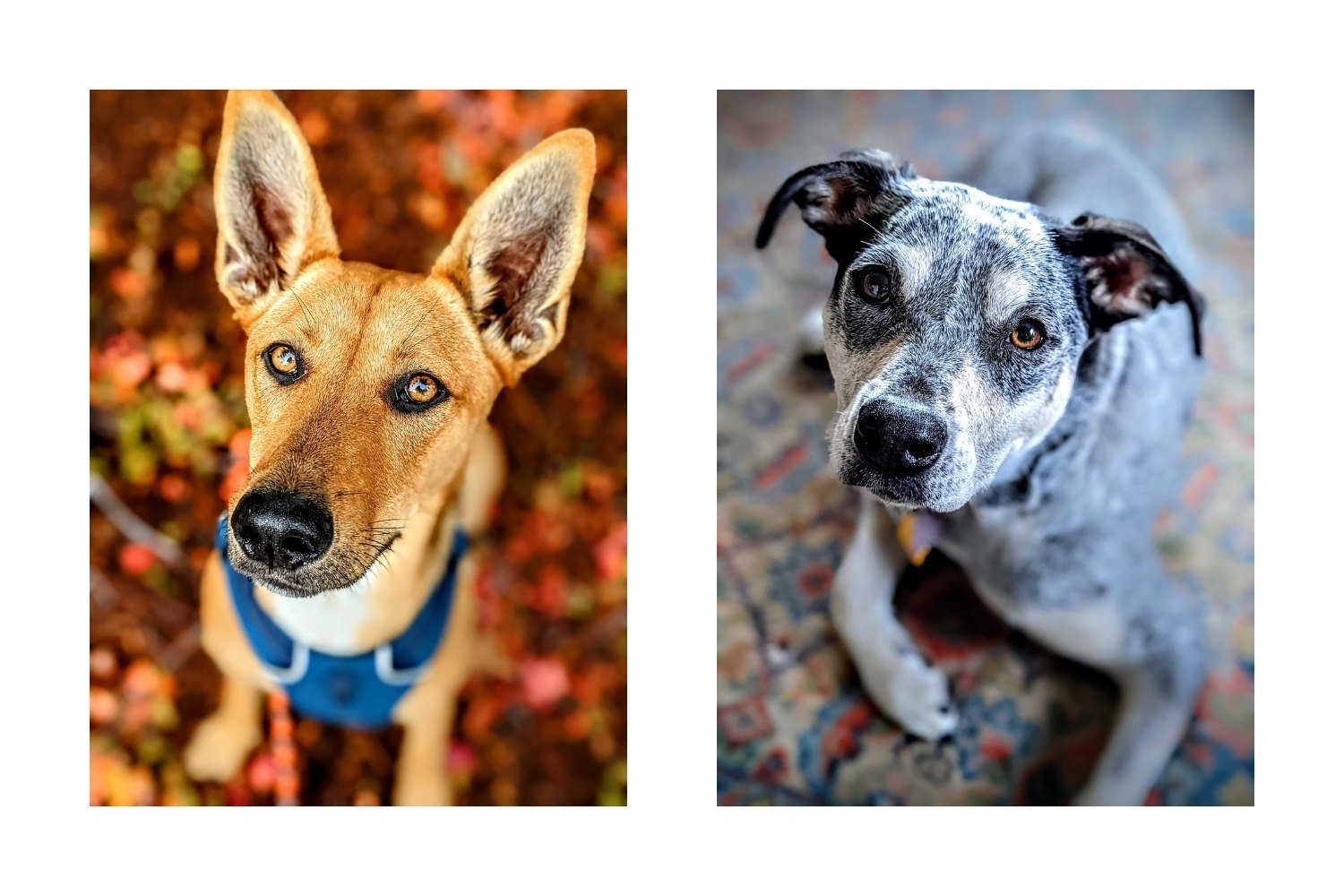 What is the most fulfilling part of owning a pet sitting/dog walking business?
It's the one-on-one relationships I build with all of my clients. I specialize in helping senior, rescue, disabled, and anxious dogs & cats. They require a lot of dedicated focus and attention which most boarding facilities and kennels are not willing (or able) to provide. I only board one dog at a time at my house, which is the opposite of most professional pet care providers.
I love seeing my client's personalities transform as we hang out together over time. Taking pictures of them is a very rewarding part of my job since you get to see their personalities blossom during their stay at my resort, through visits, or regular weekly walks.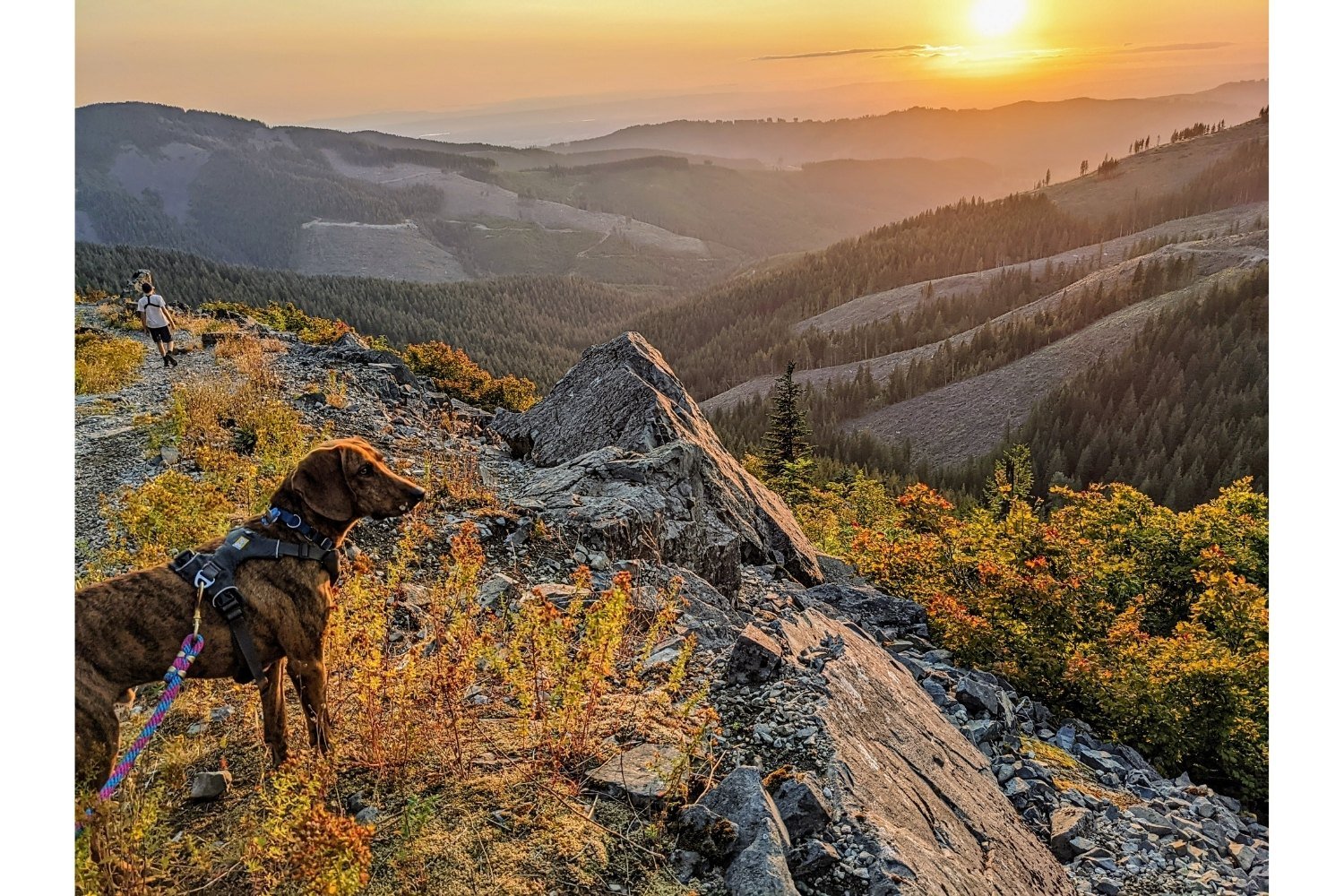 What is the most challenging?
On the days when the rain and cold are relentless, you can go through several pairs of pants in a few hours in the Pacific Northwest. It can be a little physically and mentally challenging. Walking dogs at night in my neighborhood can be dangerous and stressful, too, since many people drive their cars fast and always run red lights. It requires 100% of my focus because to patrol my client's pooches and keep them safe.
Last year, I boarded a few severely anxious and aggressive (to people) dogs. I got bit by a client's dog and learned that's best to refer them to animal behaviorists or professional dog trainers. Otherwise, I welcome any challenge that comes my way.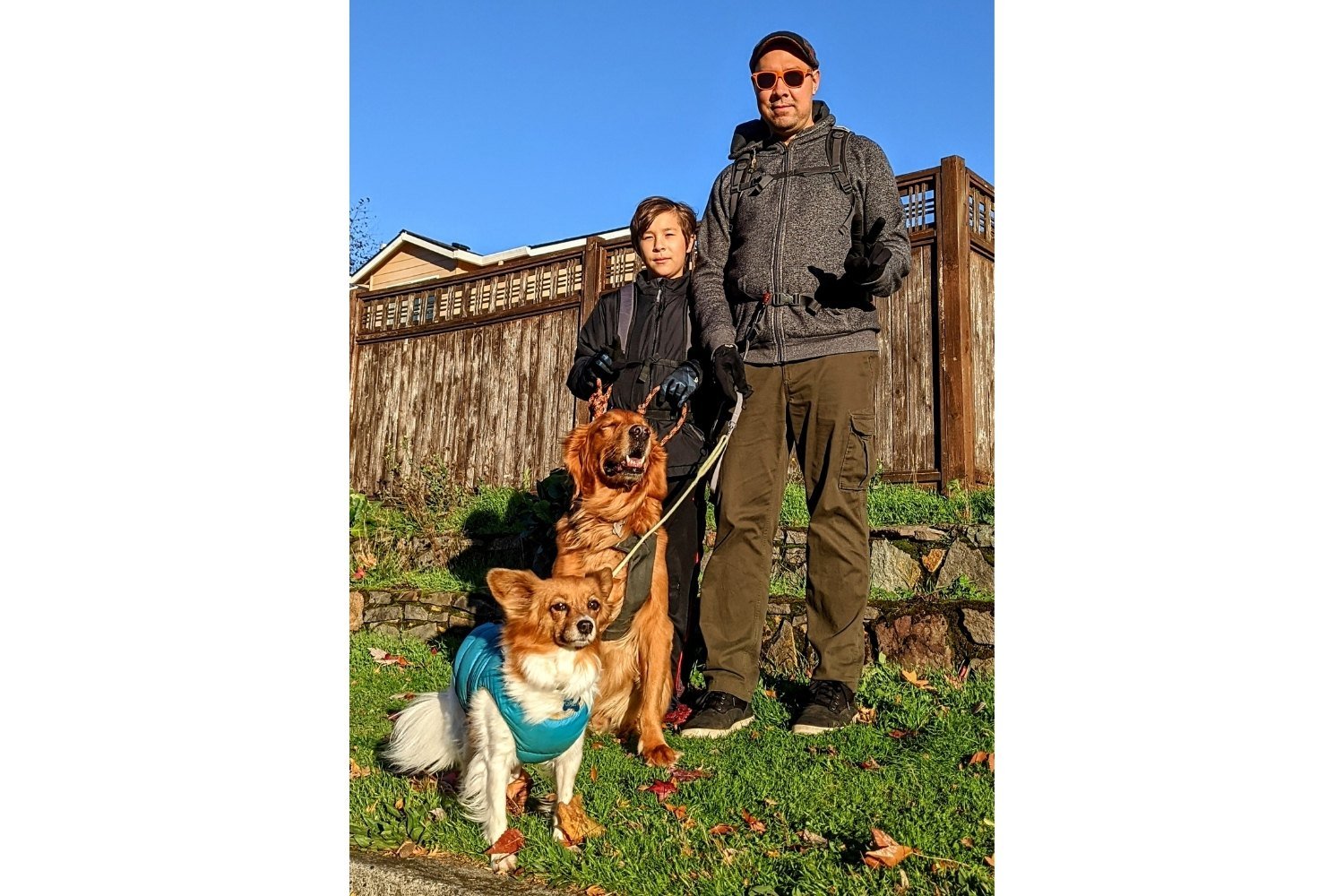 Where do you see your business in 5 years?
I am expanding my dog walking and boarding team this year in 2022 as I anticipate spring to fall to be very busy. I'm actively reaching out to other pet care pros who can fill coverage areas outside of mine. I enjoy collaborating and referring potential clients to other small business owners and would like to see more people helping anxious animals like I do.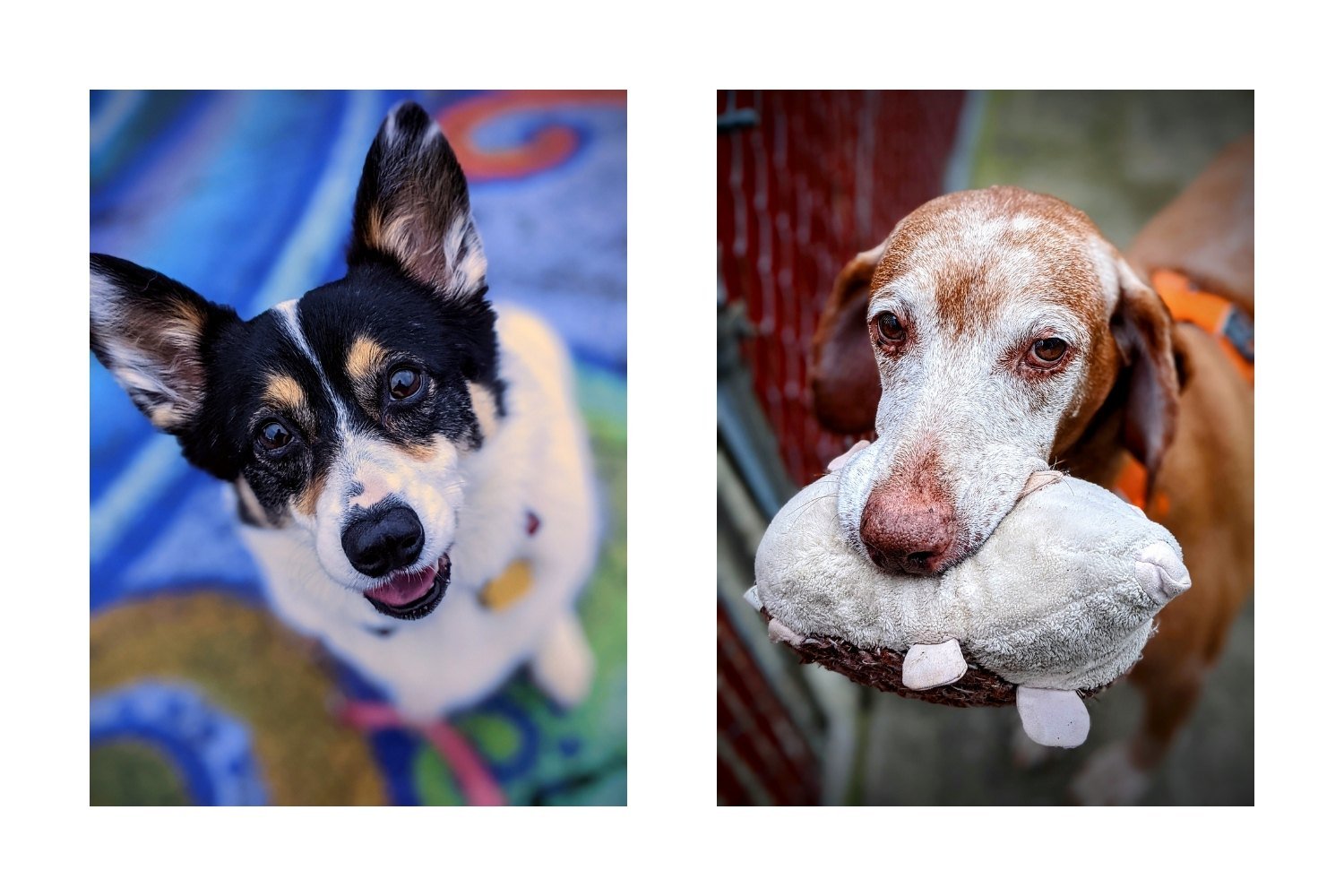 What has Time To Pet changed the most about how you run your business?
Being able to automate the billing and client management in my business has been so helpful and saves a lot of time. Messaging clients I also huge and how I can add unlimited custom fields. Customizing the look and feel of the client portal with my branding is a big win.
The speediness of the customer service team at Time To Pet is the best. I get to hear from the co-founders, which is awesome. Coming from Rover, it's so refreshing to be using this software and I'm a dedicated fan of TTP for life!