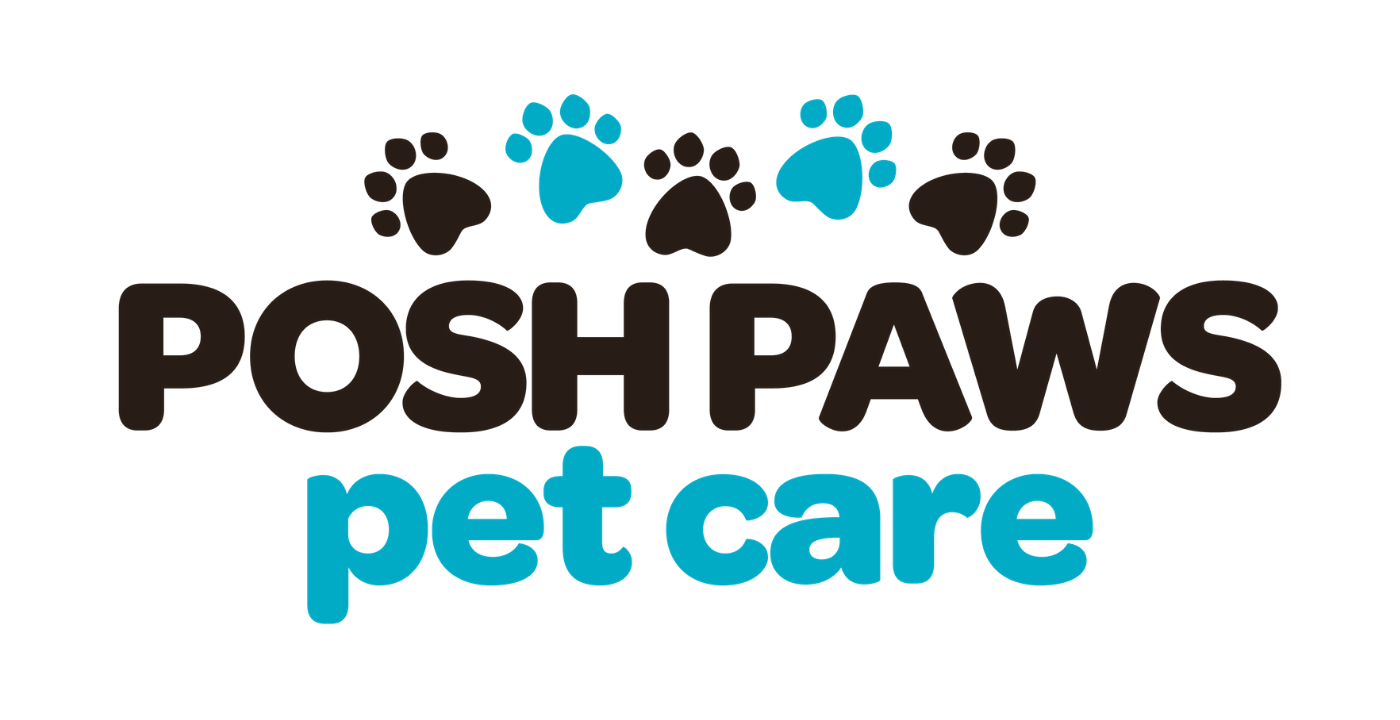 For this Client Spotlight, we are super excited to feature Christi and Posh Paws Pet Care in Summerville, SC! Christi and her team provide professional and loving pet care with a particular emphasis on dog training — Christi is a Certified Pet Dog Trainer, endorsed by the Animal Behavioral College. Posh Paws Pet Care offers dog walking, dog training, pet sitting, cat sitting, and much more! From her many years of experience in training and pet care, Christi knows that a well-loved and well-cared-for pet is a happy pet!
As a lifelong animal lover, Christi began her career in the pet care industry as a professional dog trainer. While working with the dogs and pet parents of Summerville, Christi realized there was definitely a need for qualified, professional pet care in the area. She decided to combine her love of pets and years of experience to create a pet care company focused on providing the best quality of life for her customers and their beloved pets! Four years, and several awards, later, it's clear that the pet parents of Summerville love Posh Paws Pet Care — just look at all these happy, adorable faces on the Posh Paws Instagram page!
So if you are looking for professional, quality pet care and dog training in the Summerville area, make sure to give Christi and her team a call! You can find out more information on the Posh Paws Pet Care Website, and make sure to like and follow them on Facebook!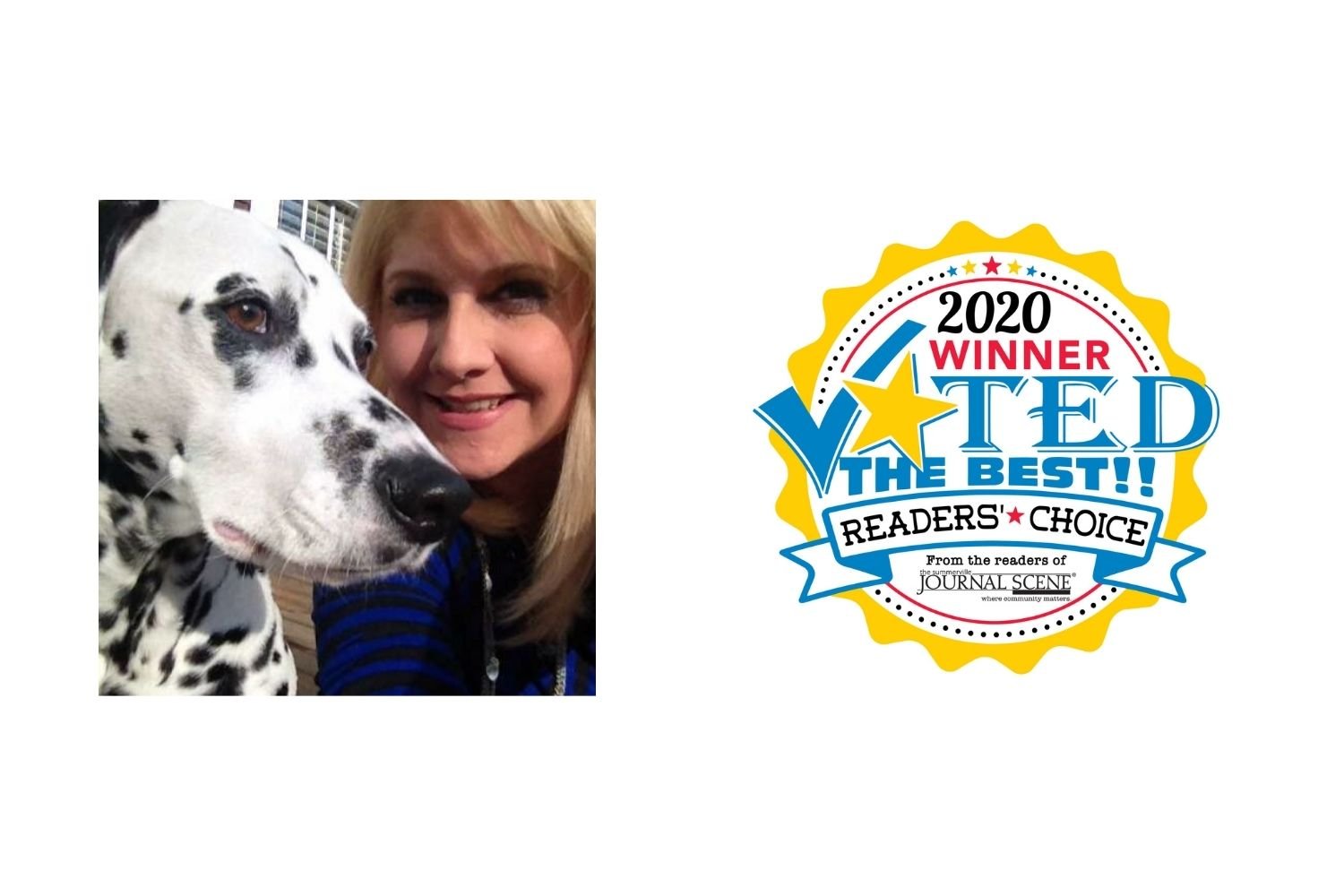 Why did you get into pet sitting/dog walking?
I have always had a furry (and sometimes, not-so-furry) friend in my life. It was after many years of working with dogs in my local area as a CPDT-Certified Pet Dog Trainer, that I saw a need for qualified, professional pet sitters and dog walkers. There were a handful of "Hobby Sitters" but not many certified professionals with training in pet care. Pet Sitting and Dog Walking allow me to expand my lifelong passion for pets.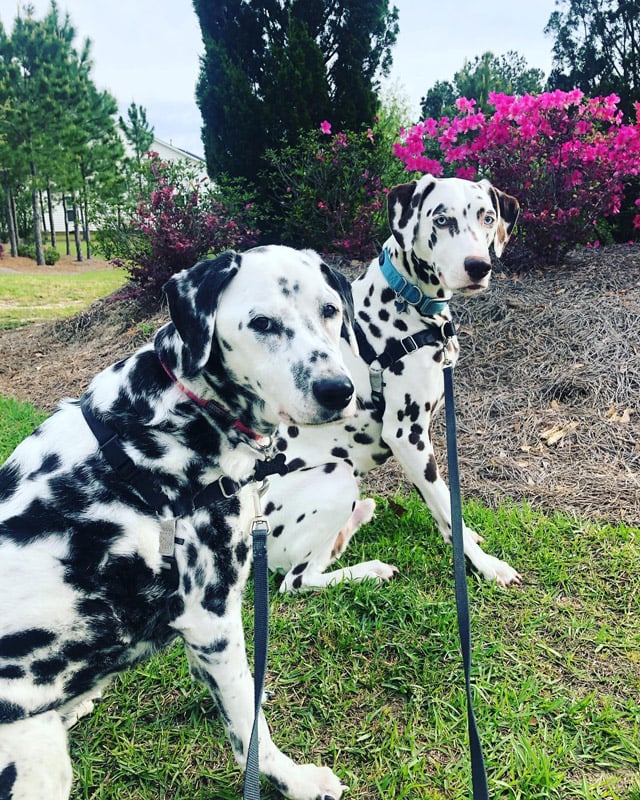 What is the most fulfilling part of owning a pet sitting/dog walking business?
I feel all pets deserve to feel secure and loved in the comfort of their home. The most fulfilling part of owning a pet care company is knowing that today you made a difference in a pet's life, and in doing so, you give their families peace of mind. We are blessed with many clients, both two and four-legged, that bring my team and myself so much joy.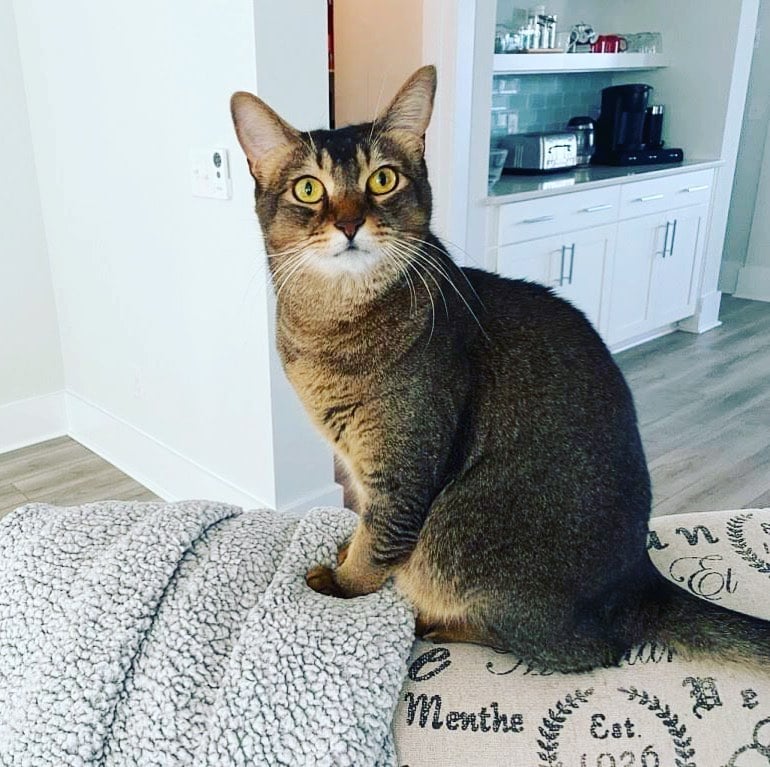 What is the most challenging?
I would say that staffing is the most challenging thing in owning a professional pet care company. We have many applicants that are pet lovers, but a lot of them do not realize the hard work that is involved when providing a high level of quality pet care. A lot of applicants start off thinking that we just play with happy puppies and kitties all day. While we certainly do that, that is a reward that we receive after the hard work is finished. We have busy schedules requiring excellent time management skills and attention to detail with sometimes limited time frames while still having to provide the best care. We also have several senior pets that require medications and specialized care that a lot of applicants are not a good fit for.
I once hired a retired nurse that worked in a hospital setting. I will never forget her saying one day, "This job is no joke! It's much more physically demanding than anything I've done in nursing!"
I am blessed with an amazing team of pet sitters and dog walkers but finding those gems is harder than it may seem.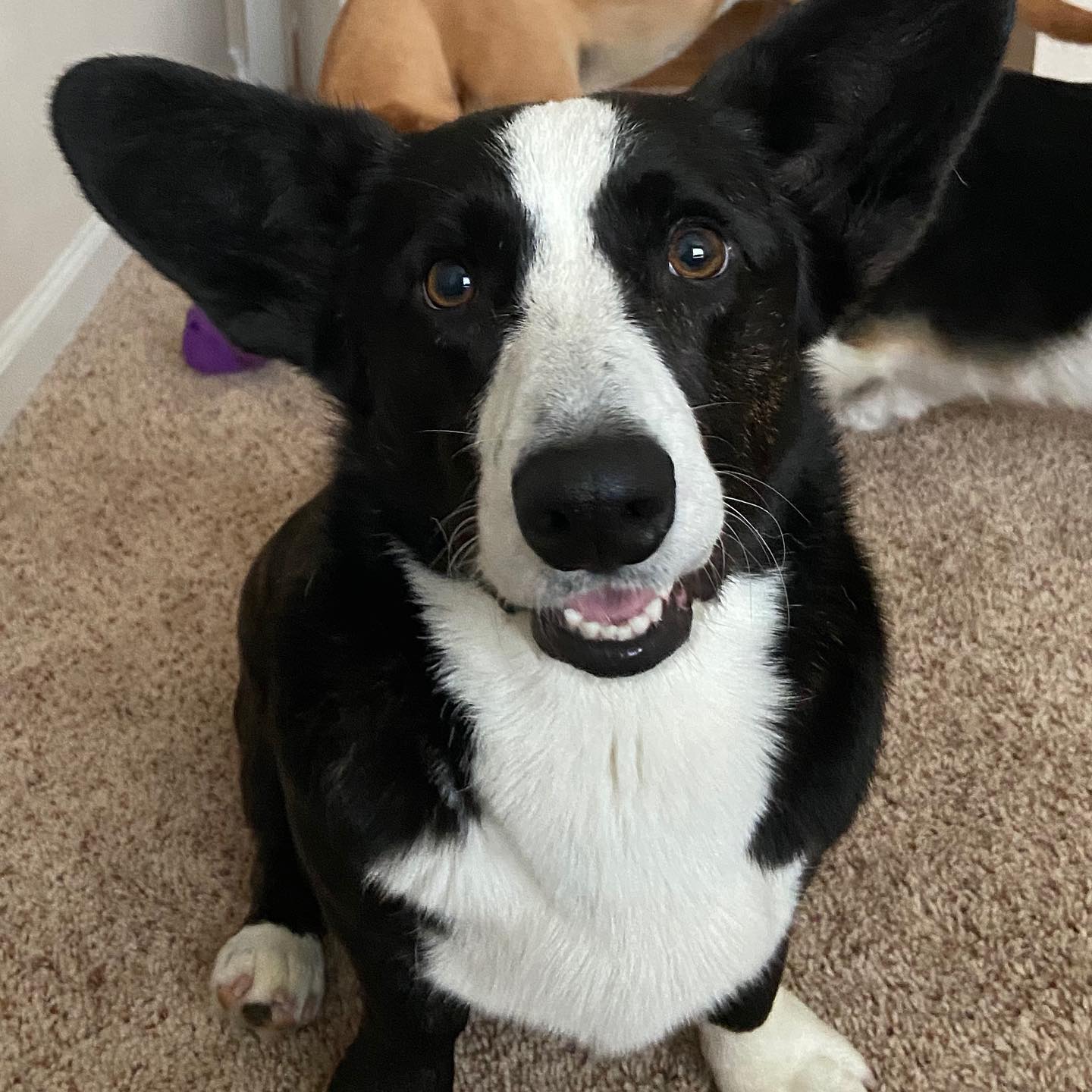 Where do you see your business in 5 years?
I see us expanding into the neighboring cities as we continue to grow. We want to be available to all of the pets that need us. I would also like to expand our services to include grooming, which many clients have expressed an interest in.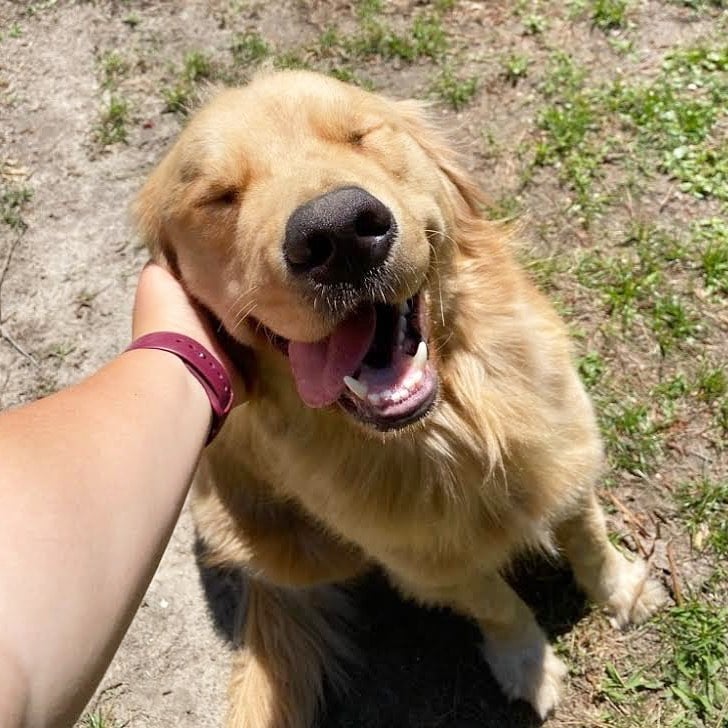 What has Time To Pet changed the most about how you run your business?
Before starting my pet care business, I tested a few software systems. I was very impressed with all that TTP offered while being user-friendly for my staff and clients. As we have grown, TTP has really made my business life easier with its features and automation. I love that the company listens to our concerns and is constantly working to improve and add additional features as our needs and desires change. That lets you know they are a business that cares about their clients and want to offer the best service available. I couldn't imagine running my business without TTP!