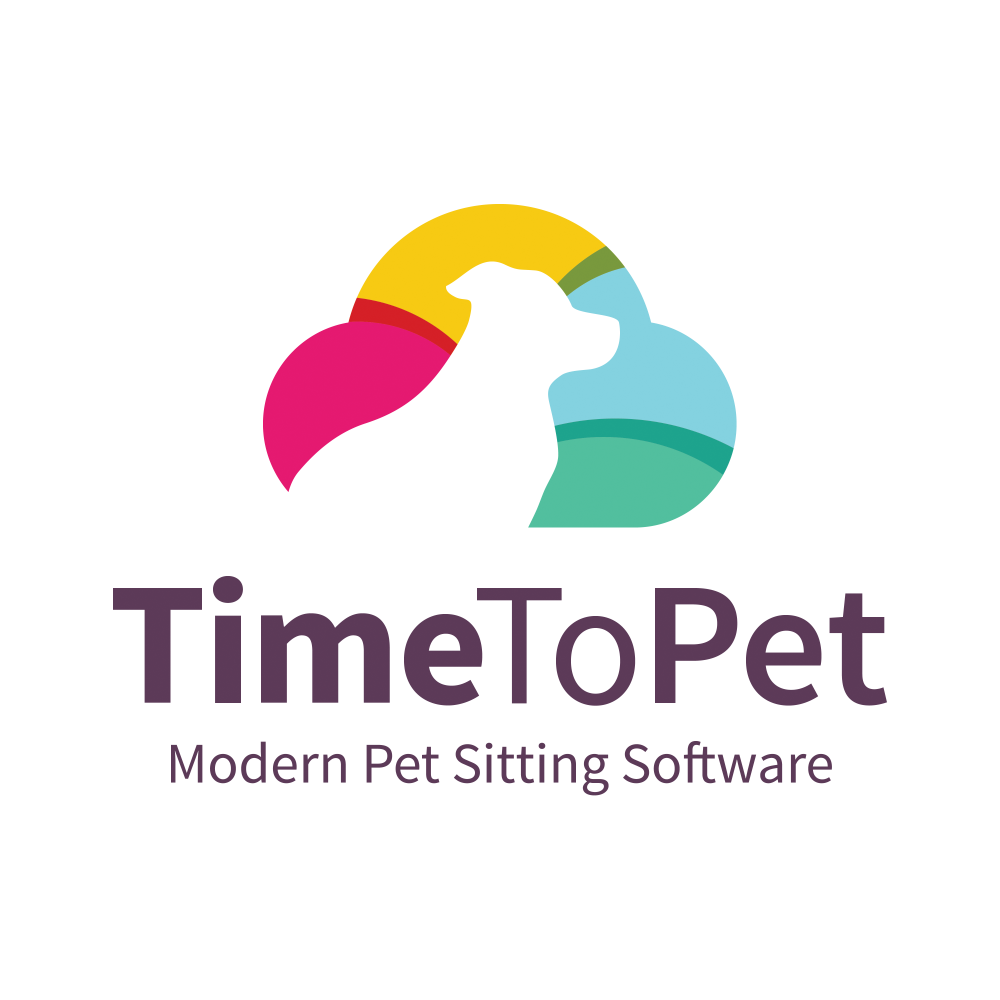 Client Spotlight -  Purrfect Paws Pet Nanny!
This week's Client Spotlight is on Bonnie Lawrence and Purrfect Paws Pet Nanny! Based in sunny Cape Coral, FL  -  Bonnie has built her company on the simple principle of treating their client's pets the same as if their pet parents were home. That gives their clients peace of mind knowing their four-legged friends are receiving the love and attention they are accustomed to! Be sure to check out Purrfect Paws Pet Nanny on their website and like them on Facebook too!
What caused you to get into pet sitting?
Animals are my life! I started pet sitting for friends at first. Just seeing how excited the pets got when I arrived made me want to do more pet care so I went to work part time for a pet sitting company which I ended up working full time for. I then started my own business with the blessing of my boss and love every minute of it.
What is the most fulfilling part of owning a pet sitting business?
The most fulfilling part of owning a pet sitting/dog walking business is meeting and taking care of so many different breeds of pets. I love what I do and I can't imagine doing anything else.
What is the most challenging?
The most challenging part of owning my own business is the bookkeeping part of it. Not knowing much about taxes and keeping up with all the records is a little challenging.
Where do you see your business in 5 years?
In 5 years I would like to expand to cover more area and to have employees that love working with animals as much as I do.
What has Time To Pet changed the most about how you run your business?
Where do I begin. Time To Pet has made my life so much easier when it comes to scheduling, adding new clients and receiving credit card payments. The saving of all the emails that are sent to the clients is great. Having questions answered right away from support and not having to wait 24 hrs or longer is not only amazing; it is also time saving. I can't imagine using any other software!
Back to Time To Pet Blog