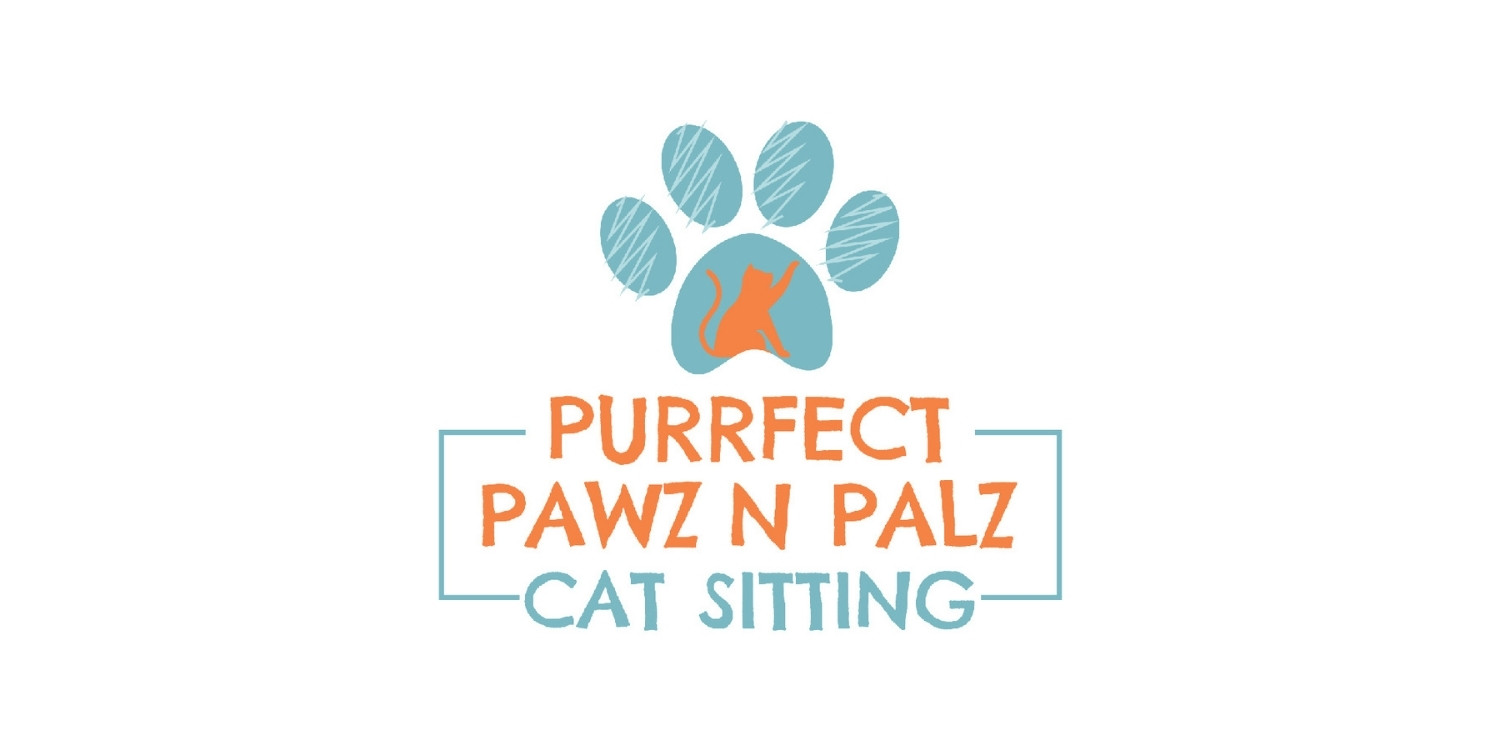 For this Client Spotlight, We are excited to feature Este and Purrfect Pawz N Palz Cat Sitting in Evanston, IL! Purrfect Pawz N Palz Cat Sitting is owned and operated by Este Cardos, a compassionate pet care professional with years of experience. Este and Purrfect Pawz N Palz Cat Sitting are fully licensed, insured, Pet First Aid Certified, and Fear Free certified! Este brings her expertise and training to ensure the safety and well-being of all the lucky cats she cares for, offering various services, including cat sitting, cat enrichment, and litter box overhauls. Purrfect Pawz N Palz Cat Sitting is proud to provide exceptional, reliable cat care to the community of Evanston and surrounding areas!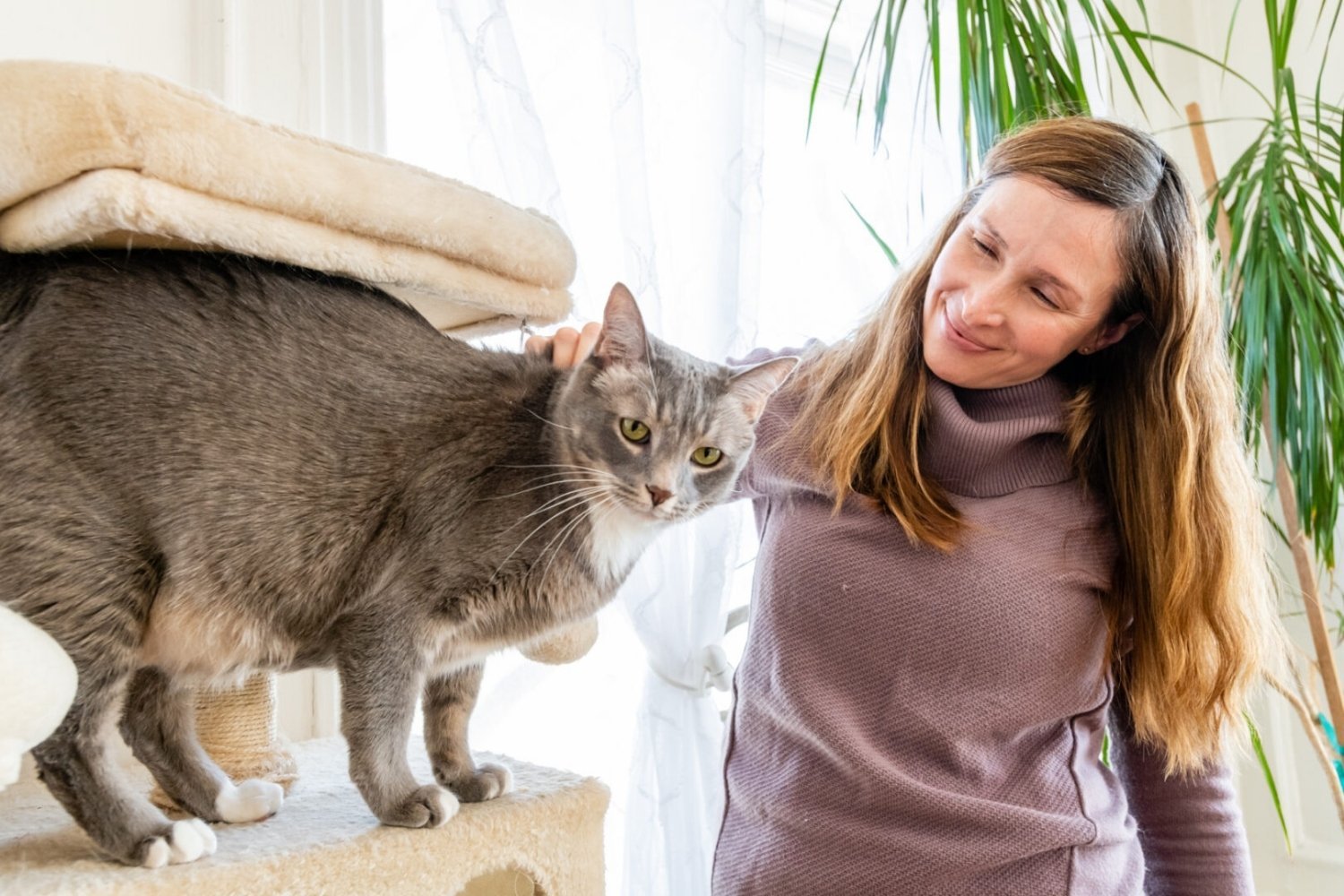 Growing up on a farm in Romania, Este began caring for animals from a young age. Este cherished the time she spent working with animals and knew that being in the company of lovable pets would be a common thread throughout her life. When she immigrated to the United States, Este started a career in Law, but still maintained a close relationship with animals by caring for many pets at home. Eventually, she found her way to doing volunteer work at an Evanston animal shelter and quickly realized that she wanted to make pet care a full-time career!
Now, in addition to owning her own business and doing what she loves, Este is looking forward to growing her business and providing fantastic pet care to a larger population! So, if you are in the Evanston area and are in need of quality care for that special cat in your life—look no further! You can find more information about services and scheduling on the Purrfect Pawz N Palz Cat Sitting. Also, make sure to check them out on Facebook and Instagram!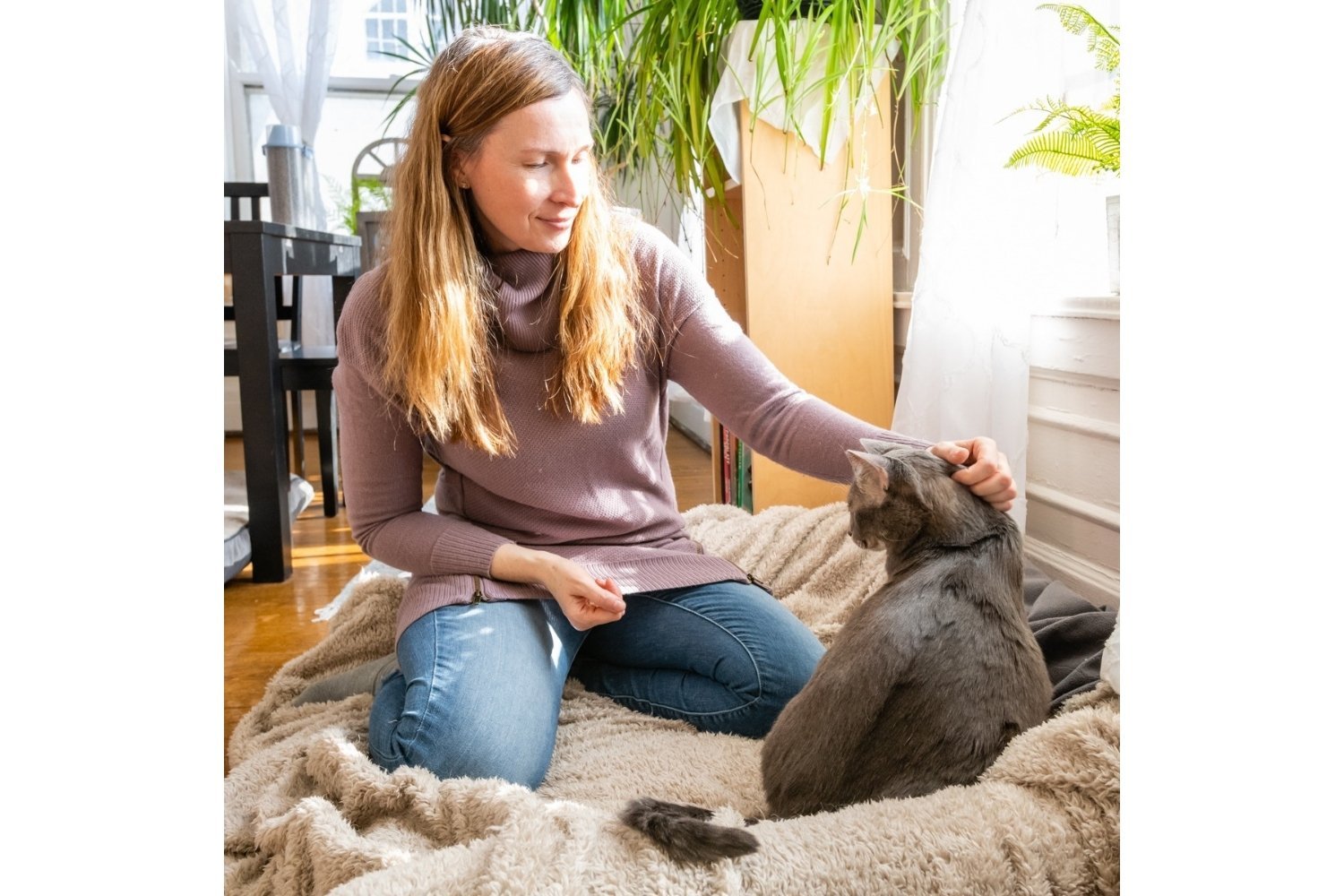 What caused you to get into pet sitting/dog walking?
My love of animals. I spent the early years of my life raised on a farm in Romania, taking care of animals. After immigrating to the United States, my family maintained its tradition of a home in harmony with animals by caring for parakeets, fish, turtles, hamsters, cats, and dogs.
As an adult, I was working in law when I realized how much I missed caring for animals, and I decided to start volunteering at the Evanston Animal Shelter. I was also fostering animals at this time and helping my friends, family, and neighbors with their pets. Caring for animals brought me so much joy, and I decided then that this is what I wanted to do full-time.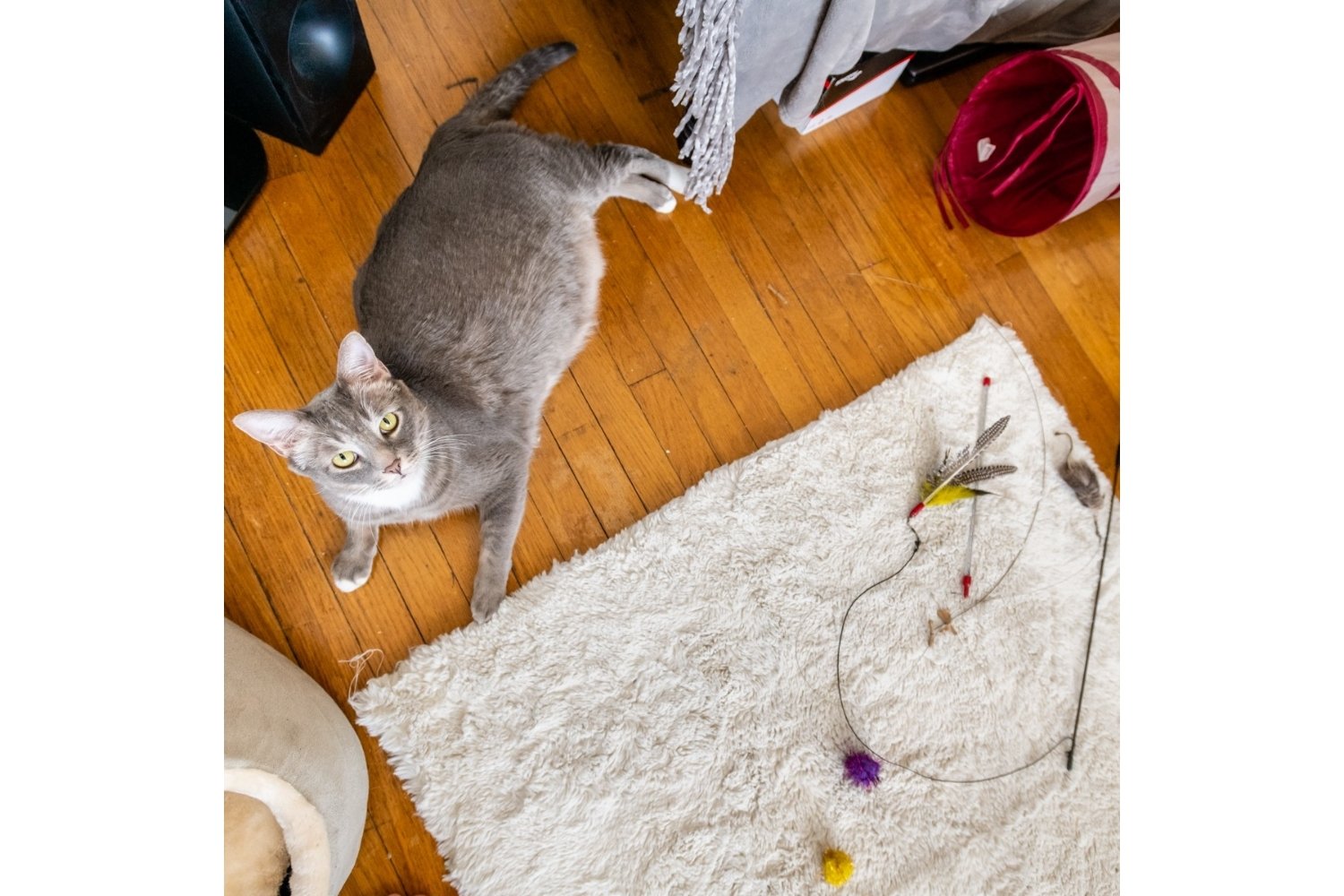 What is the most fulfilling part of owning a pet sitting/dog walking business?
Spending time with animals! The most fulfilling part of working with pets is the unconditional love you get from an animal. And there's nothing more gratifying than helping a pet overcome her shyness or her aggressive behavior by just being a good friend.
What is the most challenging?
Saying goodbye.
Where do you see your business in 5 years?
I've been in business for seven years, working with both cats and dogs, but as of this year, I began working exclusively with cats. I hope to see my business operating in multiple locations nationwide in five years.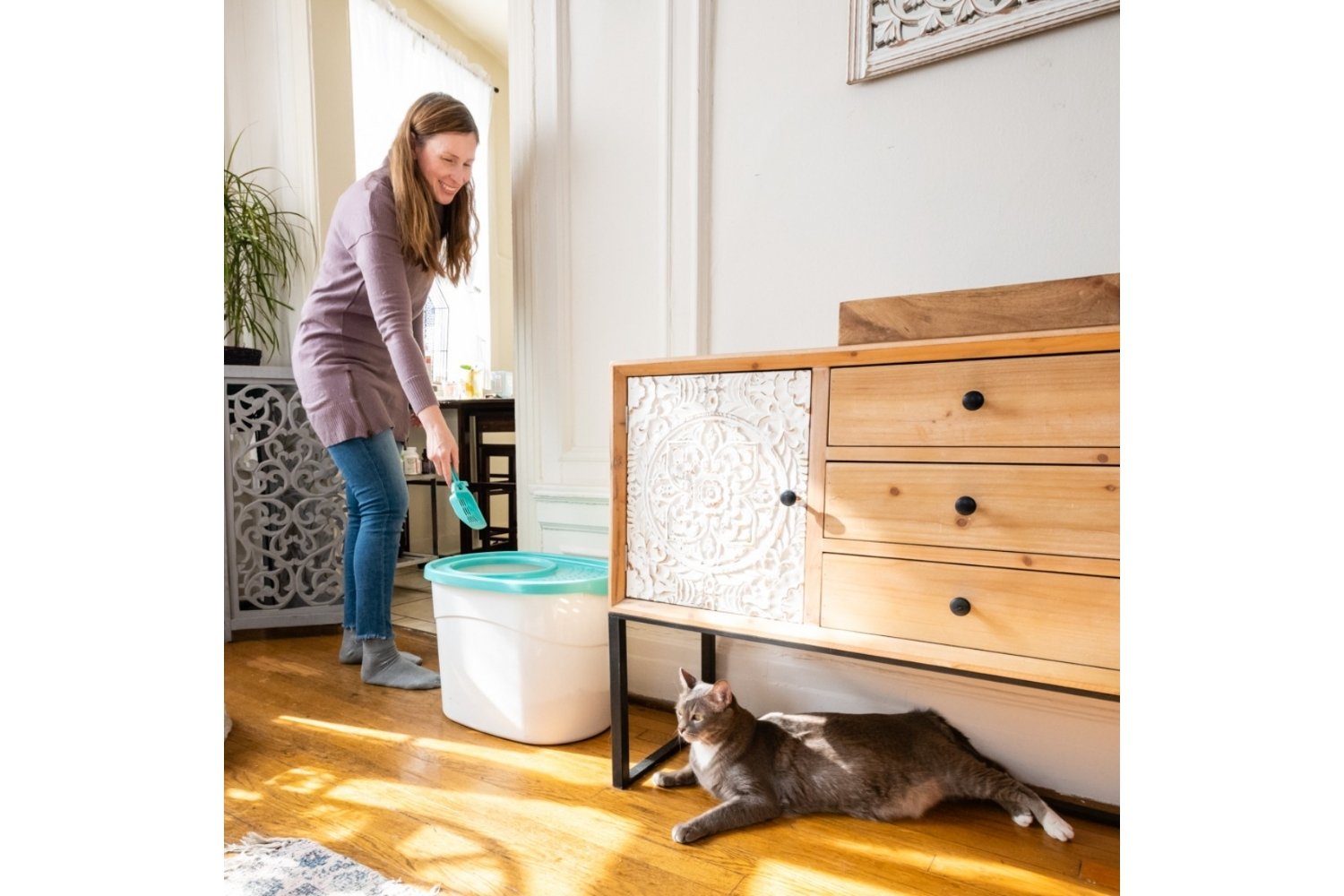 What has Time To Pet changed the most about how you run your business?
Time To Pet has provided a more efficient way to screen clients, collect and manage information, communicate, schedule and bill.