Our next Client Spotlight is shining very brightly on Sarah Covert and her team at Sarah's Pet Care Revolution! Sarah is truly bringing a pet care revolution to the fine folks in New Orleans. Her business is based on the core values of integrity, warmth, responsibility, intuitiveness and a sense of humor. In addition to the core values — Sarah's Pet Care Revolution is also focused on being socially responsible and green! You can tell their model works based on the amazing growth they've experienced and also from their testimonials! Be sure to like them on Facebook and visit their website too!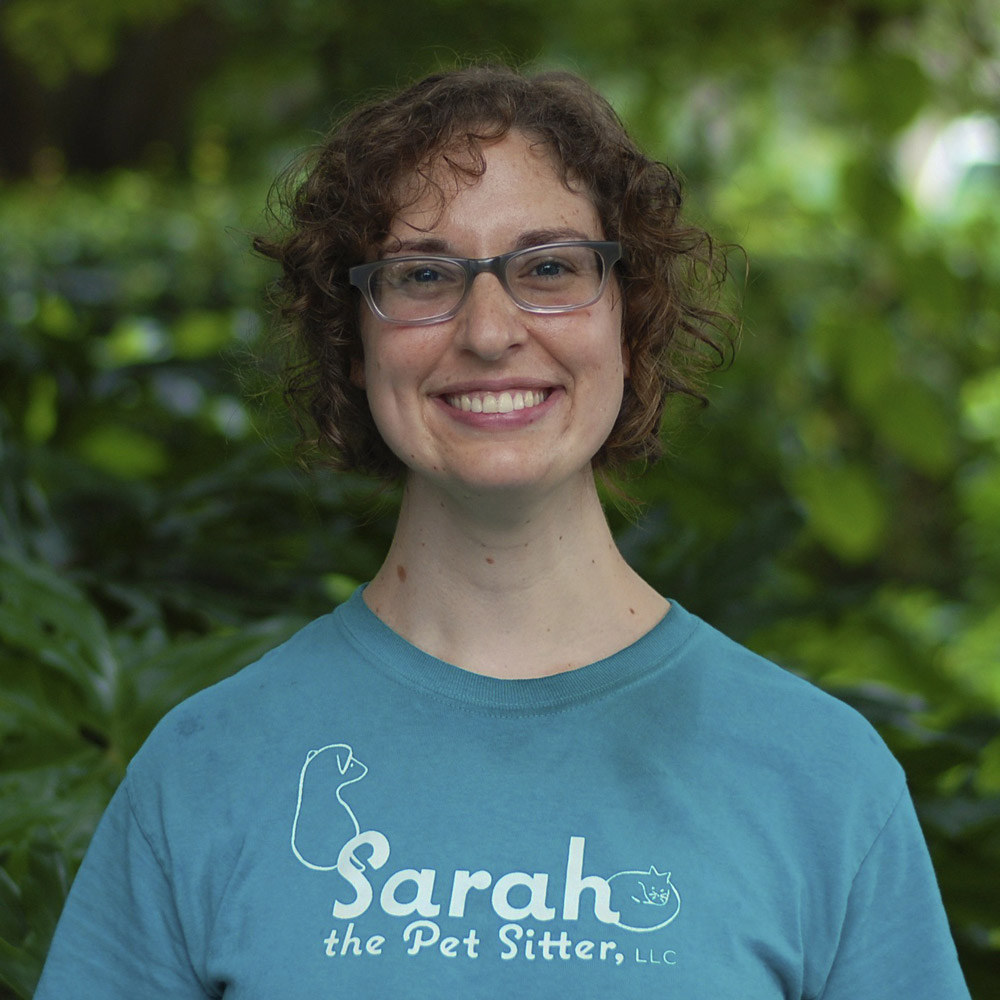 What caused you to get into pet sitting?
When I left my stressful job at a social justice nonprofit, I knew I needed to be around animals. A friend of mine had a cat sitting company and needed help but she didn't want employees. I started my own one-woman cat sitting business in November 2010 subbing for my friend and taking referrals from her. In Feb 2011, I added dogs to my company and needed help myself by that May. In the last 5 years, we've served nearly 15,000 visits, met more than 500 families, and have grown to a team of 9 (and we're hiring!).
What is the most fulfilling part of owning a pet sitting business?
In the beginning, my answer would have been pleasing pets and their people! Now, the business development is the best: growing the business, building and strengthening the team, and seeing the broad impact we can have as we serve our 280 active clients with not just pet sitting and dog walking but also group and individual training programs and socialization sessions!
What is the most challenging?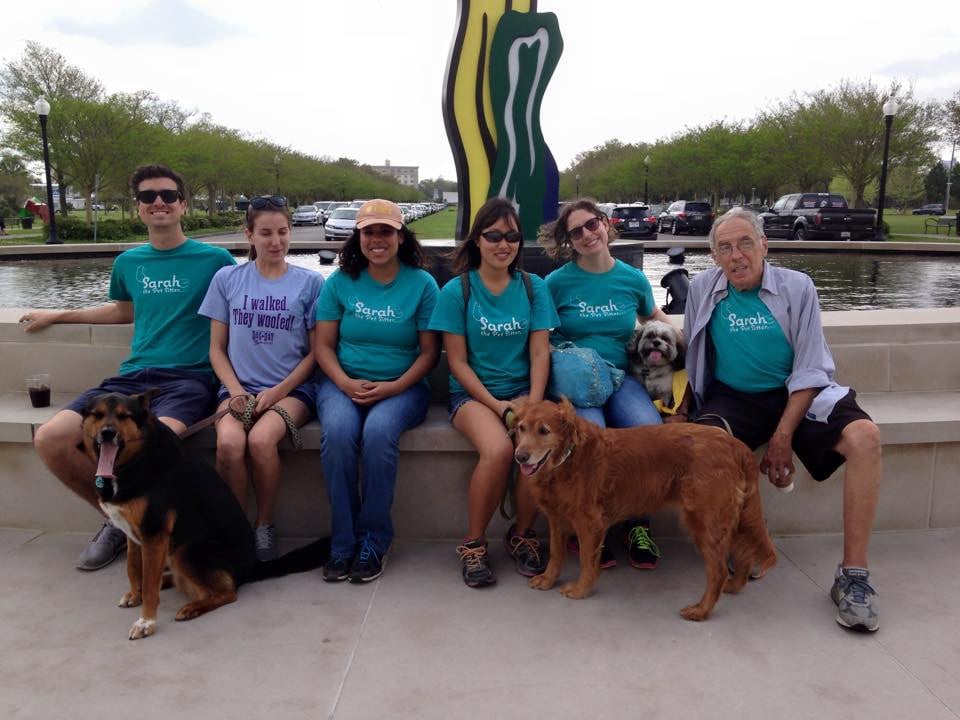 Honestly, the most challenging is also the most fulfilling. Still, it can be really hard to please pets and people. When you do, you feel great and letting down just one person or animal in thousands of visits just hurts so much. The same is true in business development — it's just not possible to do everything right all the time. You have to take risks to grow and sometimes you have to take steps backward to move forward in the long run.
Where do you see your business in 5 years?
In 5 years, I want us to be bringing in millions in revenue and I know it's possible! I never would have guessed my business would be where it is now when I started it 5 years ago. I hope to have at least 32 employees by then. We have a lot of work to do to grow the pet sitting, dog walking, training, and socialization parts of the business to get to that point but in 5 years I could also see us adding services. Whether that would mean adding a building to offer daycare, boarding, and grooming or whether that would mean franchising our eco-friendly mobile pet care model I don't know. Or maybe both! A girl's gotta dream.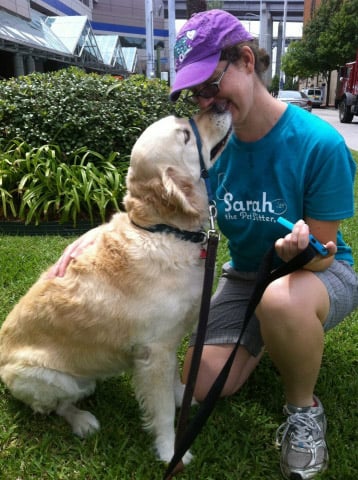 What has Time To Pet changed the most about how you run your business?
Everything lol. Seriously though, we started using Time to Pet in July. At the time we had one system for communicating with clients, one for communicating with each other, a different one for tracking information on our clients, a different one for tracking keys, another one for booking, another for billing, and a seventh for timecards! With Time to Pet, we have everything in one place. I was able to eliminate an entire salaried position (and good timing too because my assistant had a baby in July!) because the billing is automatically generated when we do the scheduling. That meant I had more money to invest in promoting one of my employees to a management position and getting her trained. Now she runs the daily operations of the company like a pro and I'm able to focus on sales and growth!
We love working with TTP. Kyle and Mike are both dedicated not only to making us happy but also to making my clients happy. Everything is easier and when it isn't we just have to send an email or make a phone call and we feel heard. In the short time we have used the software, we have seen our suggestions turned into realities! Thank you guys!