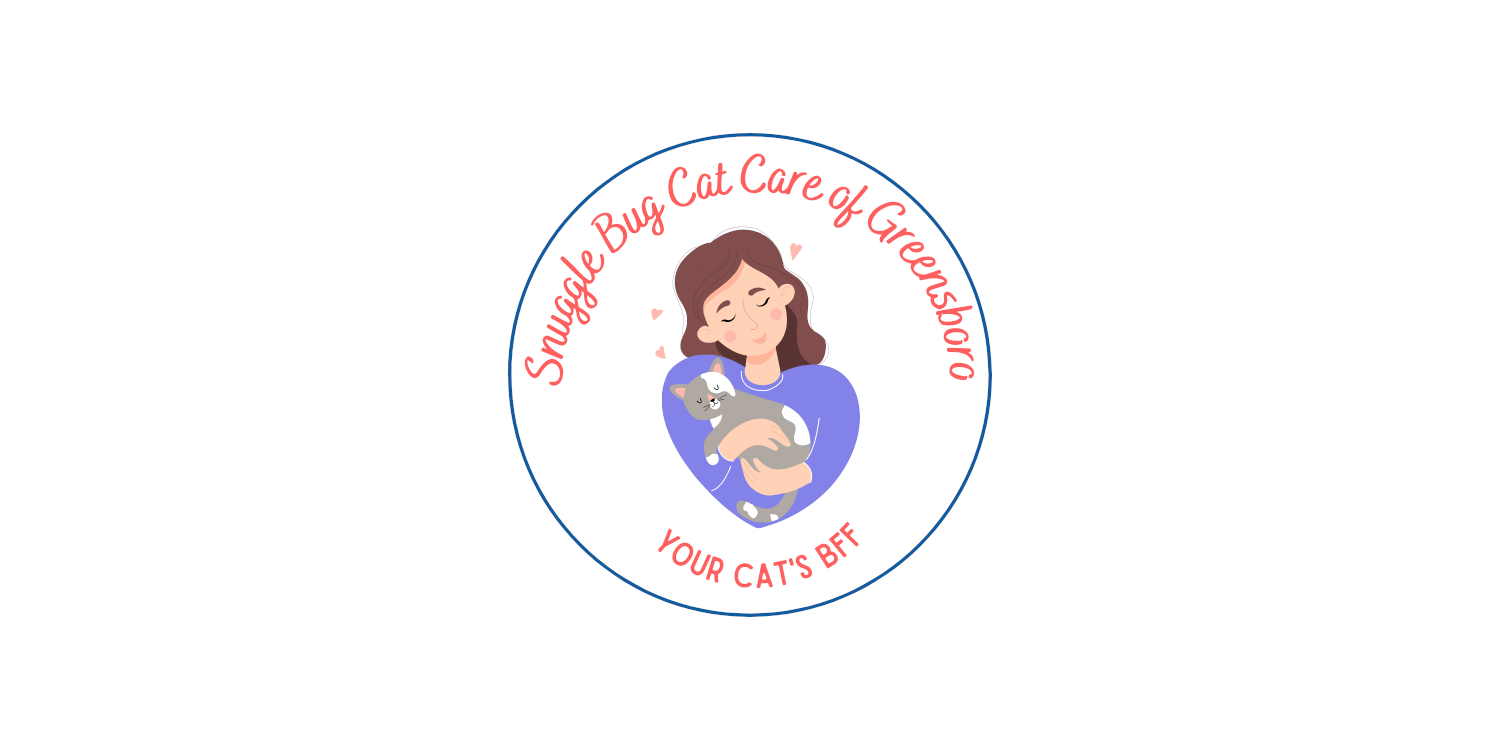 For our next Client Spotlight, we are traveling to the Triad area of North Carolina to visit with Julissa Bonds and Snuggle Bug Cat Care of Greensboro! The Triad is a stunning area and includes the cities of Greensboro, Winston-Salem, High Point, and the surrounding areas.
Snuggle Bug specializes in unmatched quality care for cats and small pets. Their focus is on providing pet parents peace of mind so they can travel worry-free while their fur babies get the love and attention they are accustomed to. They've even got dozens of reviews backing them up.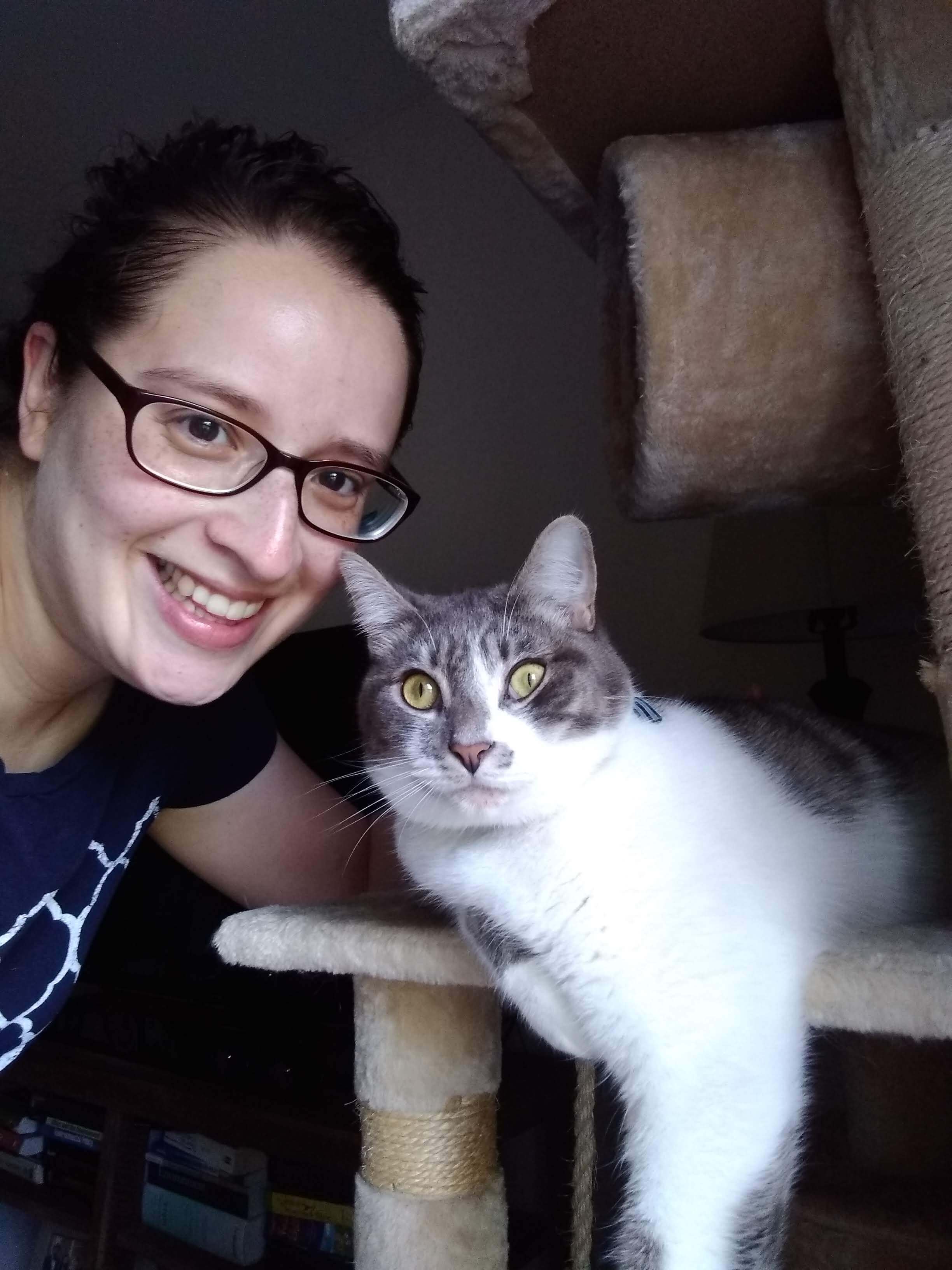 If you live in the Triad area and are looking for a professional, reliable pet care provider - do not hesitate to give Julissa a call! You can learn more on their website. Be sure to follow them on Facebook and Instagram as well!
What caused you to get into pet sitting/dog walking?
I've always loved animals. I remember sitting on my couch one day, petting my cat Momo, thinking, "I wish I could just snuggle cats all day instead of going to work." At the time, I worked at a local private college, and while I enjoyed helping the students, it wasn't bringing me happiness or satisfaction. So I decided to start small. I would offer pet sitting services as a side gig. That was the summer of 2019. As new clients started coming in, I quickly realized I couldn't continue to work full-time and pet sit. A choice had to be made. So, in 2020, I quit my full-time office job and dedicated all of my time and energy to my pet sitting business. I've never looked back!
What is the most fulfilling part of owning a pet sitting/dog walking business?
When I'm out pet sitting, one of the things I find most fulfilling is gaining the trust of scared, timid cats. Outgoing cats are easy to love, but there isn't a challenge to win them over. However, when faced with a true "fraidy-cat," I work extra hard to get them comfortable around me. This includes bringing tasty, irresistible treats and interactive toys, getting down on the ground, slow-blinking at them, and talking in a soothing voice. I feel such a sense of satisfaction when a cat goes from hiding to seeking me out for affection and playtime. It melts my heart!
As far as owning a pet sitting business, I'd say the ability to set my own standards of top-quality pet care is most fulfilling for me.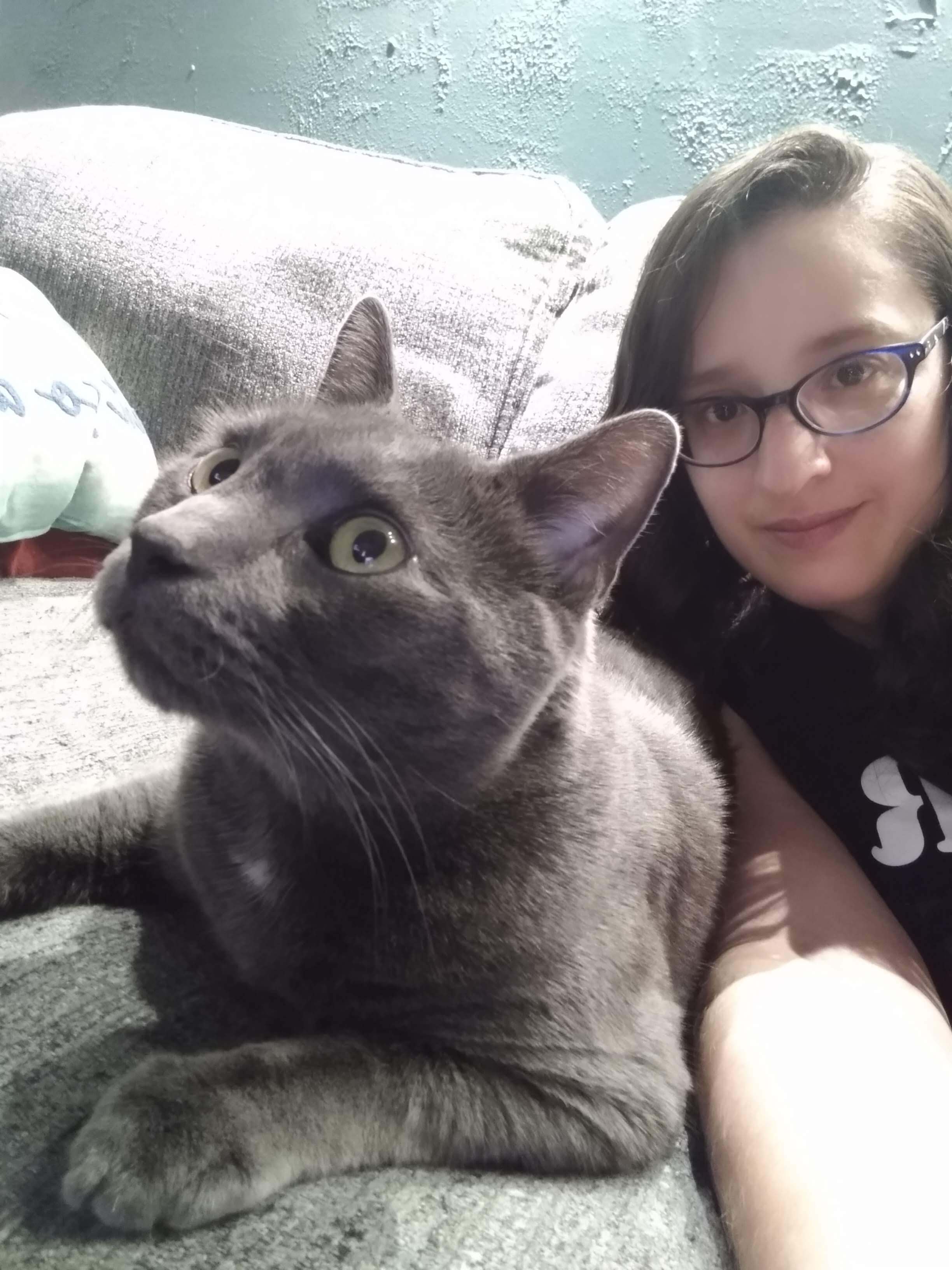 What is the most challenging?
I would have to say setting boundaries and recognizing that not every pet owner is my ideal client is challenging. It's hard to say no, especially since I'm still new and want to grow my client base. However, what's most important is making sure the clients I have are the right fit for my company and me.
Where do you see your business in 5 years?
I would love to expand and bring on staff! This would help give me time to focus ON my business instead of just working IN my business.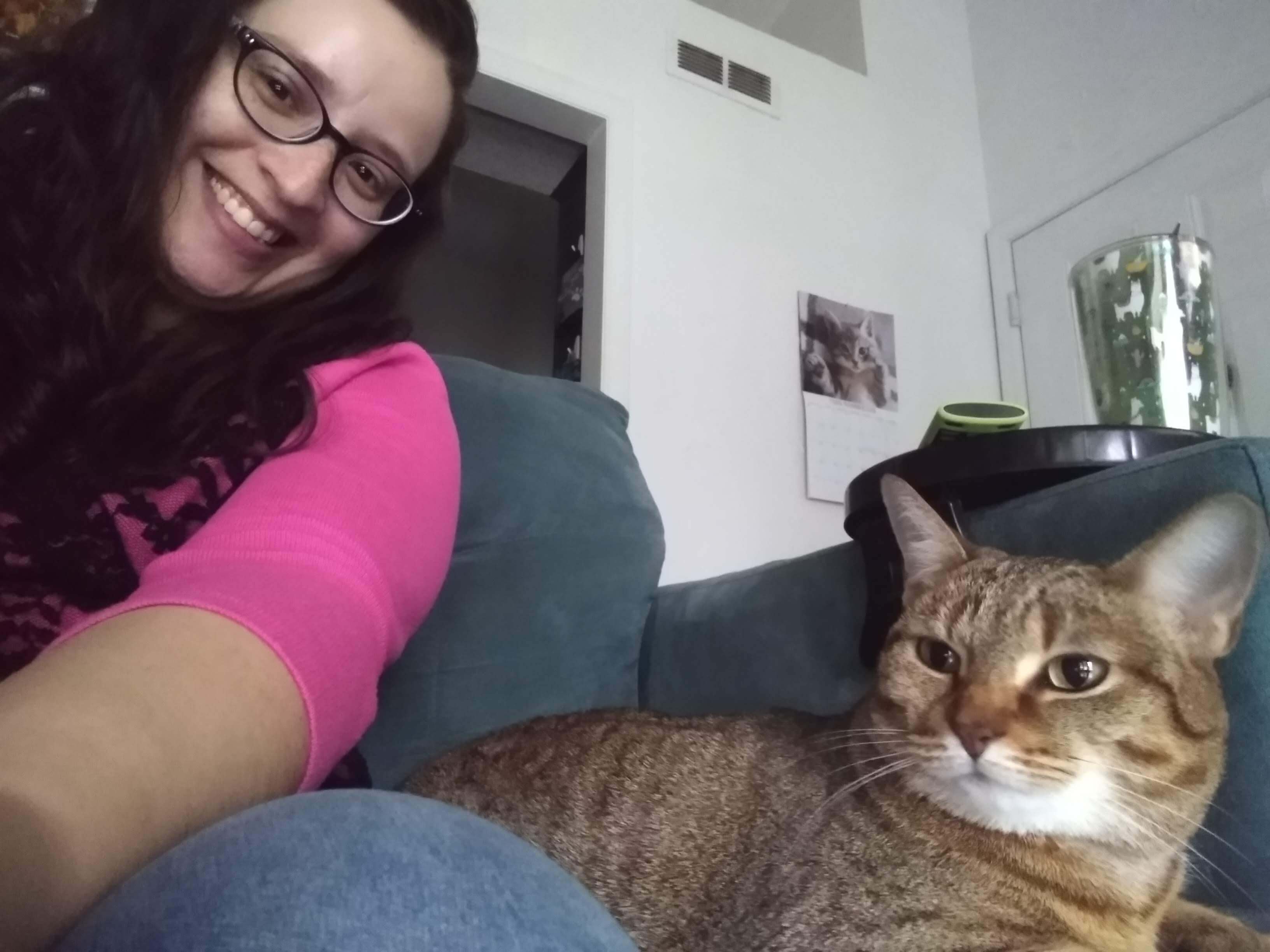 What has Time To Pet changed the most about how you run your business?
EVERYTHING! My clients can now book services without texting me constantly about my availability. The report cards are an awesome way to keep them updated! Even things like invoicing and billing are so much easier, thanks to Time To Pet. Hands down, one of the best investments I have ever made for my business.