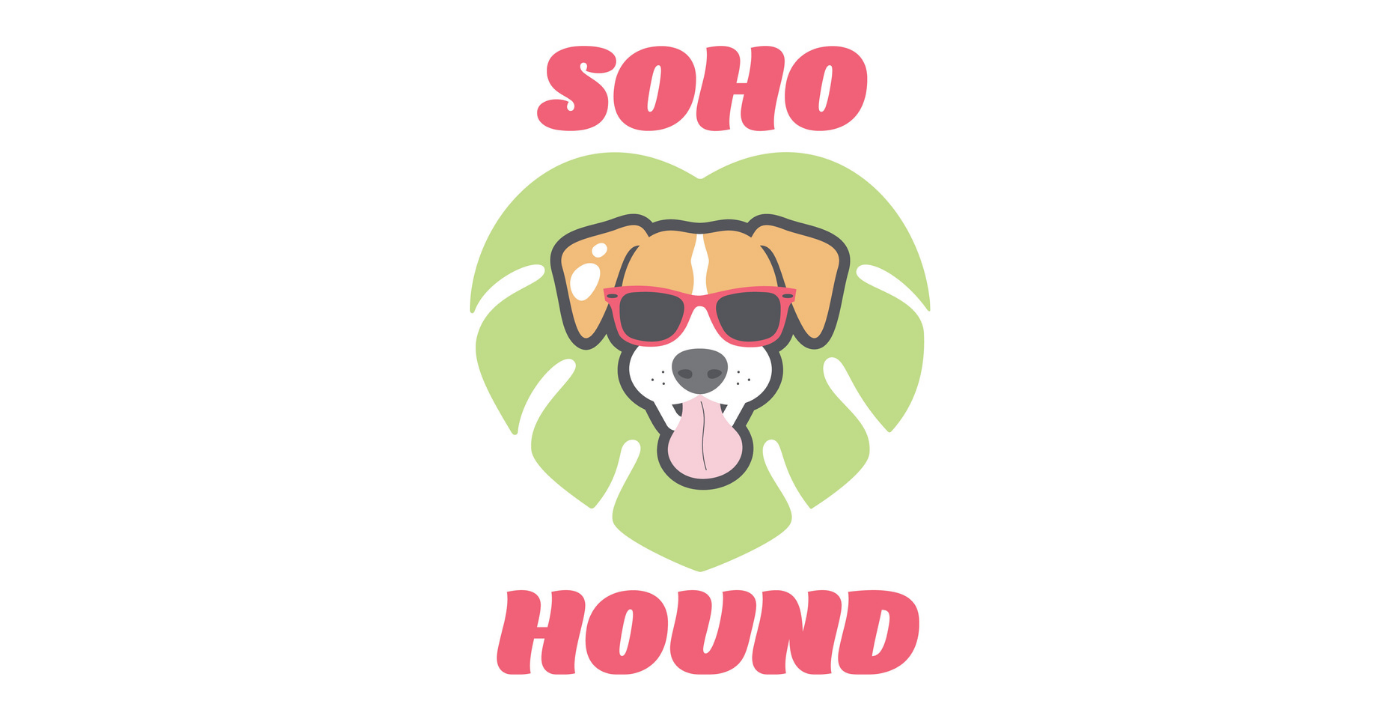 For this Client Spotlight, we are super excited to feature SoHo Hound in South Tampa, FL! SoHo Hound is owned and operated by Lalka and Amanda, two amazing women dedicated to providing Tampa with A-List pet care. Lalka, Amanda, and their fantastic team emphasize providing exceptional, professional care to all the lucky pets and pet parents they service in South Tampa. SoHo Hound offers customizable services to meet your pet's needs, including dog walks, cat and pet visits, pet transportation, overnight stays, and much more. With years of experience and an authentic passion for animals, SoHo Hound gives every pet parent the peace of mind they deserve.
Lalka and Amanda always knew that pets were the absolute best, but starting a business in the pet care industry wasn't always the plan. They spent time traveling the world and working in professions that helped them grow the business and marketing skills that later became incredibly valuable when starting SoHo Hound. After spending time working and living in New York City, Amanda and Lalka decided the corporate world and big-city bustle were no longer desirable. They found their way to Tampa and immediately saw a need for reliable, quality pet care in the community.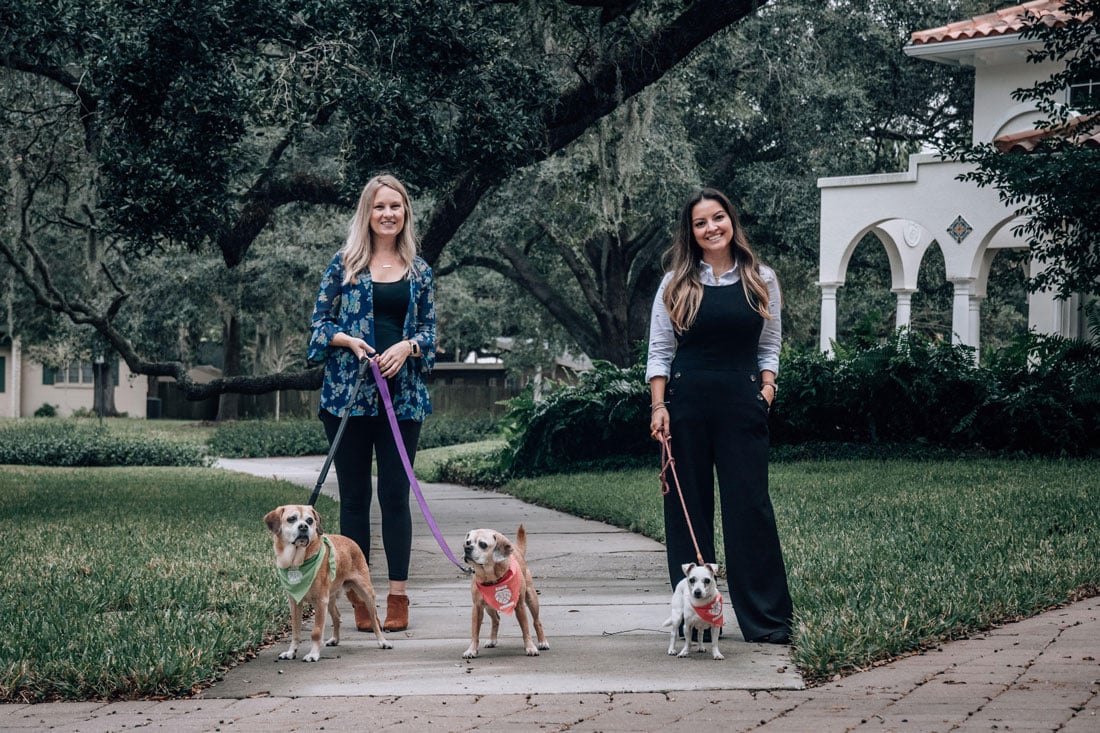 Since its beginning over seven years ago, SoHo Hound has experienced extraordinary growth and become one of Tampa's top pet care companies — #1 on Yelp in the area for the past seven years and voted "Best Pet Sitters" in Tampa Bay by South Tampa Magazine! Co-owner of SoHo Hound, Lalka Morales, was also featured in Tampa Magazine as one of the Top 10 Under 40 for 2020. And recently, SoHo Hound was featured on ABC News as a representative for the appreciation that small businesses in Tampa have for their community and the support they've received during the pandemic!
Despite some of the challenges of owning a business, Lalka and Amanda have loved connecting with their community and watching their business become a pet care mainstay in South Tampa. Along the way, SoHo Hound has employed some fantastic team members and has also brought more awareness to pet rescues and adoption resources! For the last five years, they've partnered with PRC (Pet Resource Center) for an annual pet holiday drive to collect donations for the homeless animals at the shelter. This year, SoHo Hound was able to make their largest donation yet, which is especially incredible during a pandemic! So, if you are in the Tampa area and need professional, compassionate pet care, make sure to get in touch with SoHo Hound! You can find more information about services and scheduling on the SoHo Hound website. Also, make sure to check them out on Facebook and Instagram!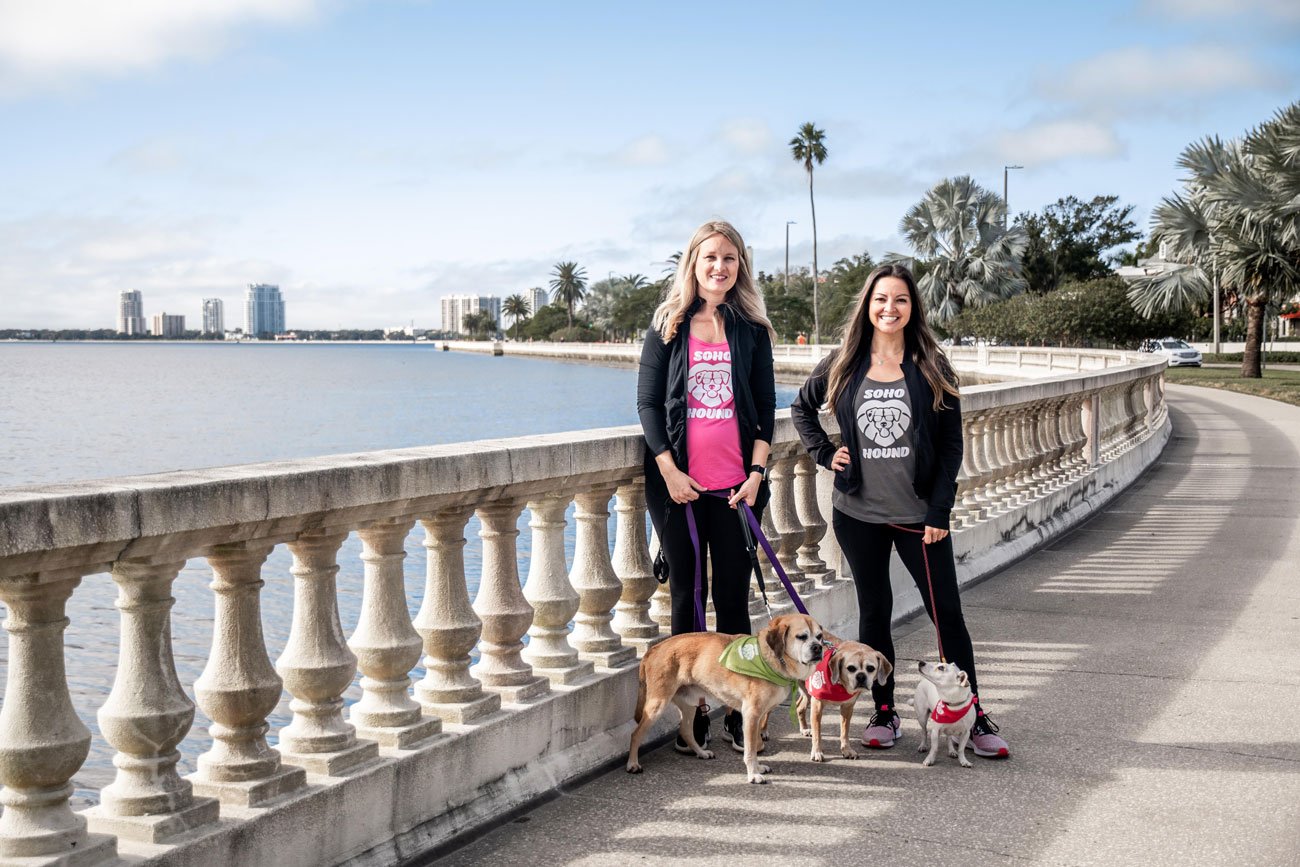 Why did you get into pet sitting/dog walking?
We got into dog walking/pet sitting because we saw a need in our community for quality pet care. We live in a small, very dense community that is extremely dog-friendly and very rescue oriented. Most people own one, if not multiple pets. Not only are we pet owners of our own, but we have also been on the client's side, hiring dog walkers / pet care staff while working corporate / agency jobs. We are fortunate to have seen both sides of the pet care industry, which has provided an advantage in ensuring a professional, honest and on-demand flexible schedule for all our client's needs. This company started on the sole idea that South Tampa needed to have an A-list pet-care company.
SoHo Hound's leading foot is not about a financial mindset, but to help all the animals live a happier life while their parents are away traveling or hard at work. Keeping them safe and happy in their own environment is key. Long gone are the days of your neighbor or high school friend taking care of your pet. The liability and responsibility are too great to not have a company that is licensed, bonded, and insured. Accountability and trust in taking care of our clients' "children," are what's important these days.
Combined, we have a marketing, planning, and business background that helps facilitate the growth of this small business. Our past jobs allowed us to know the reality and importance of staff management, building client relationships, and keeping an ear to the ground on new marketing ideas and sponsorships. It has also given us the chance to bring awareness to the community about pet adoptions, a passion project of ours.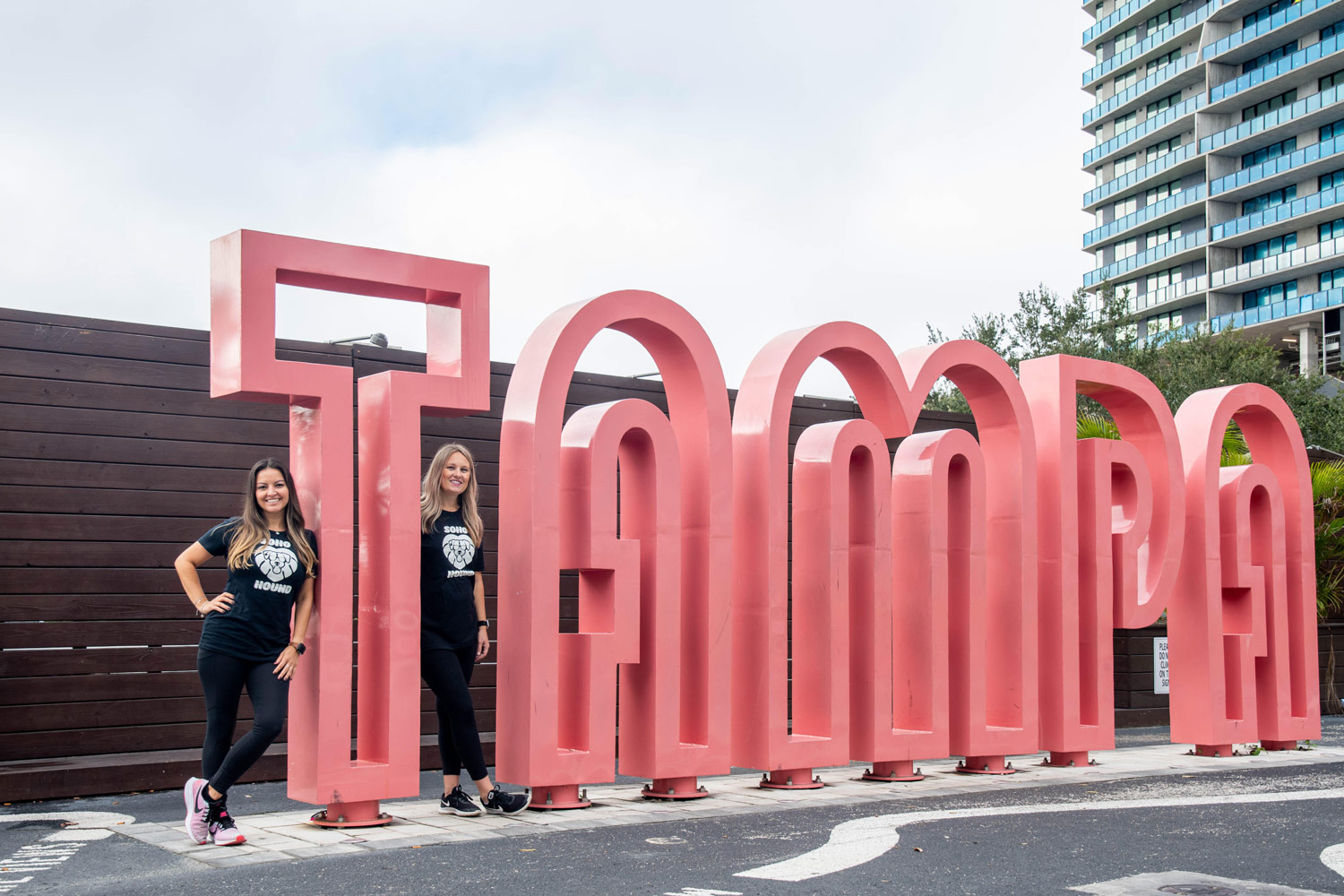 What is the most fulfilling part of owning a pet sitting/dog walking business?
SoHo Hound will be turning 8 in September of 2021! This year has been extremely difficult with COVID, but as we look back at all the hard work, love, and passion we have put into SoHo Hound, we are so fulfilled and proud of everything. Building it from the ground up is the most rewarding. Leaving the corporate and agency world in a big city to start something new and unknown is scary. Not many will risk the 9-5 normalcy to make a leap and follow a passion, but we did.
As we stay positive daily to survive the pandemic this year, we can only look forward to the future and what that may bring. As much as we have invested all our energy into this company, this company has also given back to us more than we can ever imagine. It's given us the ability to share with other's that when you work hard, it always pays off in the end. When you follow your passion, you will do anything to make that dream come to reality. When you follow love and not money, you will wake up fulfilled and at peace. Some days are much harder than others, but we remind ourselves daily that WE own this company, WE built this brand, and WE get to use this platform to help others and promote "adopt don't shop." There are not enough "thank you's" we can give to SoHo Hound for creating the owners and people we are today.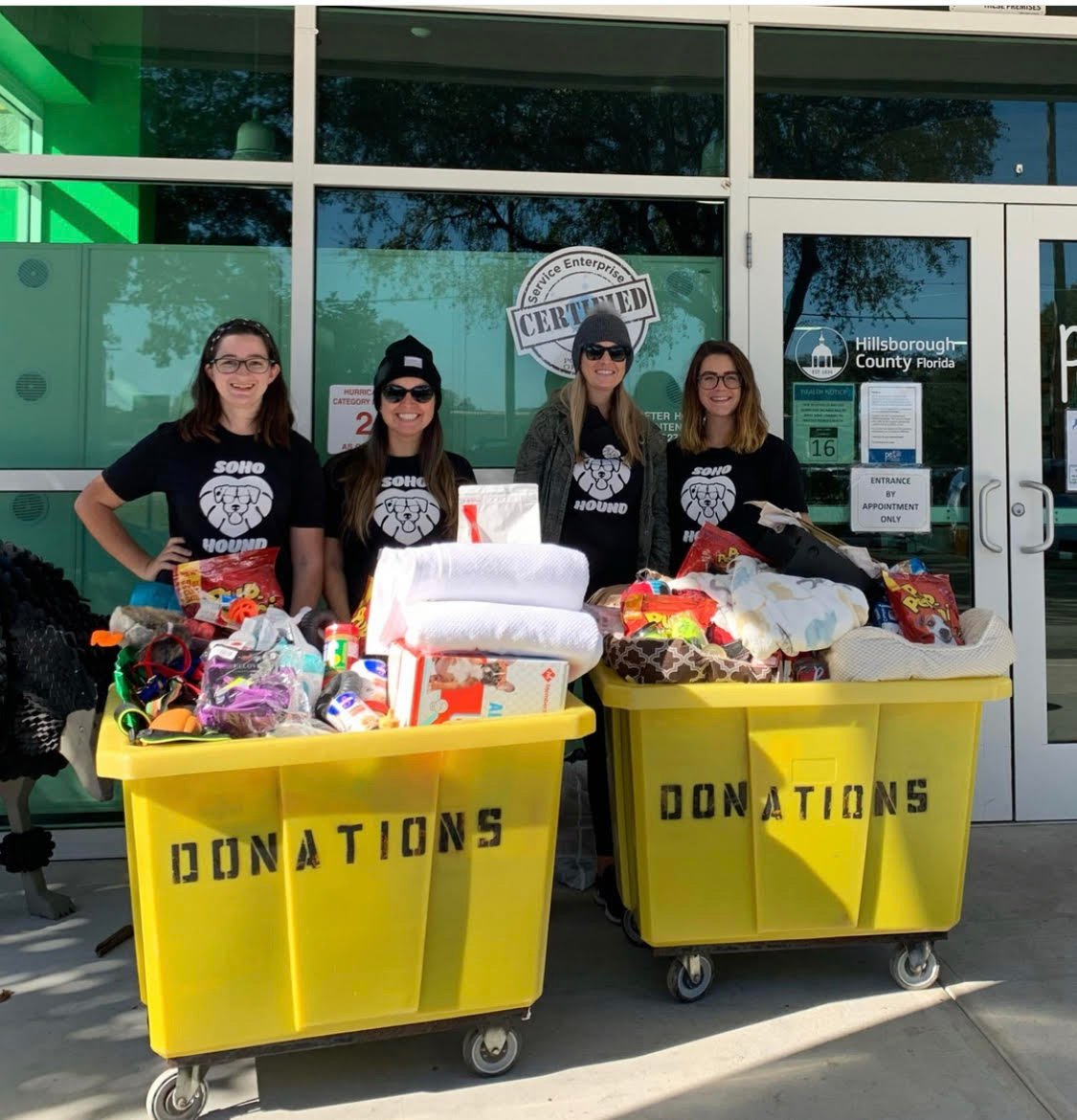 What is the most challenging?
SoHo Hound's biggest growth challenge would be staffing. We hire part-time / independent contractors with various scheduling and availability. Finding the perfect candidate with a schedule that can accommodate our busiest windows of M-F, 10 am - 4 pm, and holidays is challenging. We have tried different routes and have discovered that the best is to hire college students since their schedule is more flexible, they appreciate the extra money for books, and they are happy to spend time with the animals since they can't have any of their own while in school. Without our staff, we would not be able to accomplish the numerous dog walks / pet visits that we service daily. They are the ones that are allowing us to grow and accept new clients weekly. We have learned we can't have too many walkers / pet sitters with the amount of pets in the area.
Where do you see your business in 5 years?
SoHo Hound always strives to keep its reputation intact. By never taking on too many clients at one time, we make sure our staff is not overworked, and our clients are 100% satisfied. Our short-term goal is to keep hiring. We want to build a solid team where we can always say yes to our clients and help as many animals out there to get the love and exercise they need. A long-term goal would be to eventually expand the dog walking / pet sitting business outside of the main South Tampa area. It would be a new and exciting path, and we would be so lucky and happy to spread the SoHo Hound love to other areas.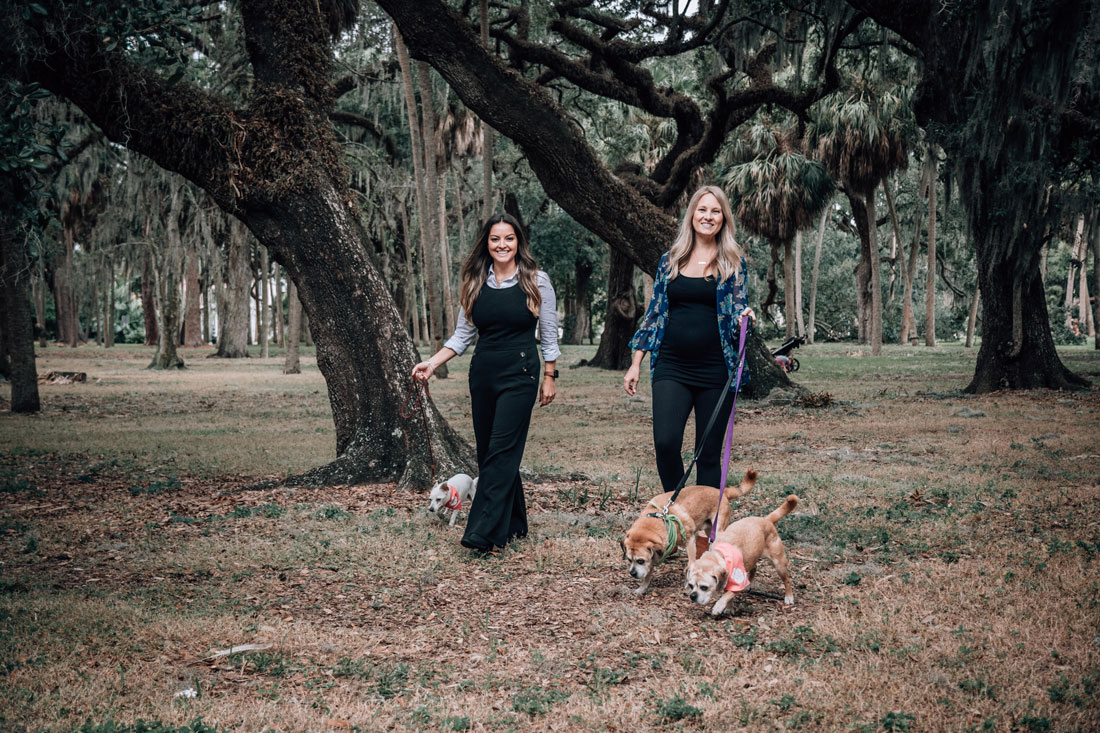 What has Time To Pet changed the most about how you run your business?
TTP is extremely efficient, and they have thought of everything. They listened to dog walkers / pet sitters' needs and built an app that accomplished it all on one platform while still being very user friendly. We have tried various apps, and this has been the easiest to use and very detailed.
TTP has changed the way we communicate with our client's and staff the most. Instead of texting or emailing every communication, it is all done simply on the app and recorded. It has also streamlined client booking, invoicing, and staff schedules. The report cards (as we call them) are our clients' favorite! They love the daily updates with pictures, GPS tracking, time stamp visibility, and a checklist.
Having everything in one place is amazing, and our clients just love it. We also appreciate that they take the time to make updates often to improve the app. TTP is open to feedback and listens to its customers on new ways to improve the system. We are big fans!