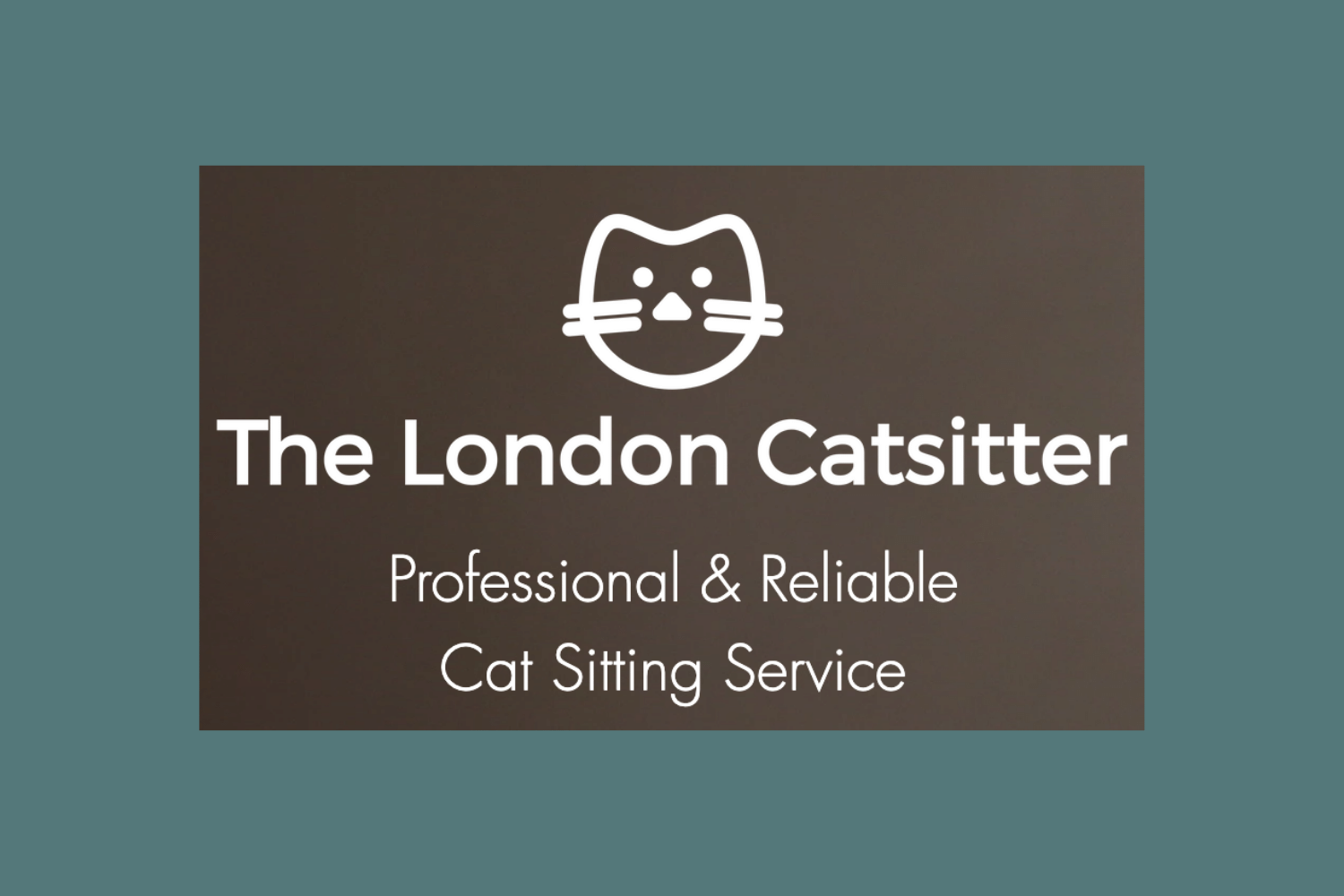 For this Client Spotlight, we are excited to feature Joel Barnett and The London Catsitter. Joel brings his unique brand of bespoke feline care to the Royal Borough of Greenwich and London Borough of Lewisham. Joel provides custom-tailored visits and overnights to the lucky felines cared for by The London Catsitter. He makes sure that each visit is done in the most compassionate and non-intrusive manner possible. Keeping the cats comfortable and happy is priority one! With many years of cat care experience and a Feline First Aid certificate, Joel offers peace of mind to all his clients — and their humans.
From an early age, Joel knew that he loved being around animals and caring for them. Growing up with cats in the house, Joel dreamed of one day working with them. That dream would be put on hold, but not indefinitely! He spent several years doing a job that wasn't making him happy before Joel transitioned into a career that truly brought him joy. After leaving his old position and spending time working with local cat charities learning about feline welfare, The London Catsitter took form!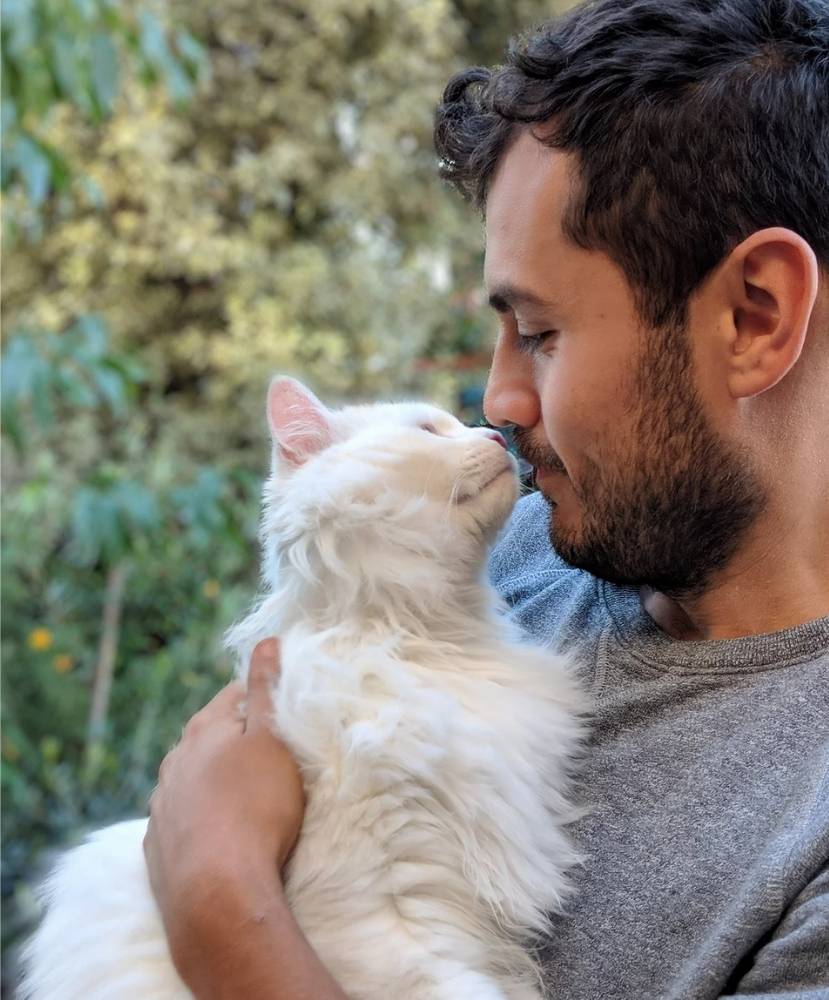 Joel no longer dreads going to work. Instead, he gets to spend his time doing what he loves — providing exceptional care to London's cats! If you are looking for compassionate, bespoke cat care in the Boroughs of Lewisham and Greenwich, give Joel a call! You can find more information on The London Catsitter website. Also, make sure to take a look at The London Catsitter Facebook page!
Why did you get into pet sitting/dog walking?
As a young boy, I had a great love for animals and had always dreamed of working with cats when I grew up. Dreams don't always come true right away and I ended up starting a career as an estate agent. I absolutely hated it. After years of waking up dreading the day ahead, I quit and started volunteering at a local cat charity. I started my cat sitting business not long after. I no longer wake up with feelings of dread, and I enjoy getting to spend my days doing what I love.
What is the most fulfilling part of owning a pet sitting/dog walking business?
Building relationships with the client and the cats themselves is the most fulfilling part for me. I have been looking after some of my cats for years. I genuinely miss them when I haven't seen them for a while.
What is the most challenging?
Busy periods can be extremely challenging and I found it very easy to take on too much work during peak season. When you are overbooked, it's super hard to maintain a high level of customer service, and it's very easy to burn out. I found that when I kept to a manageable level of bookings during my peak times, I could maintain an excellent quality of service. This ultimately led to an increase in new referrals and an overall growth in my business.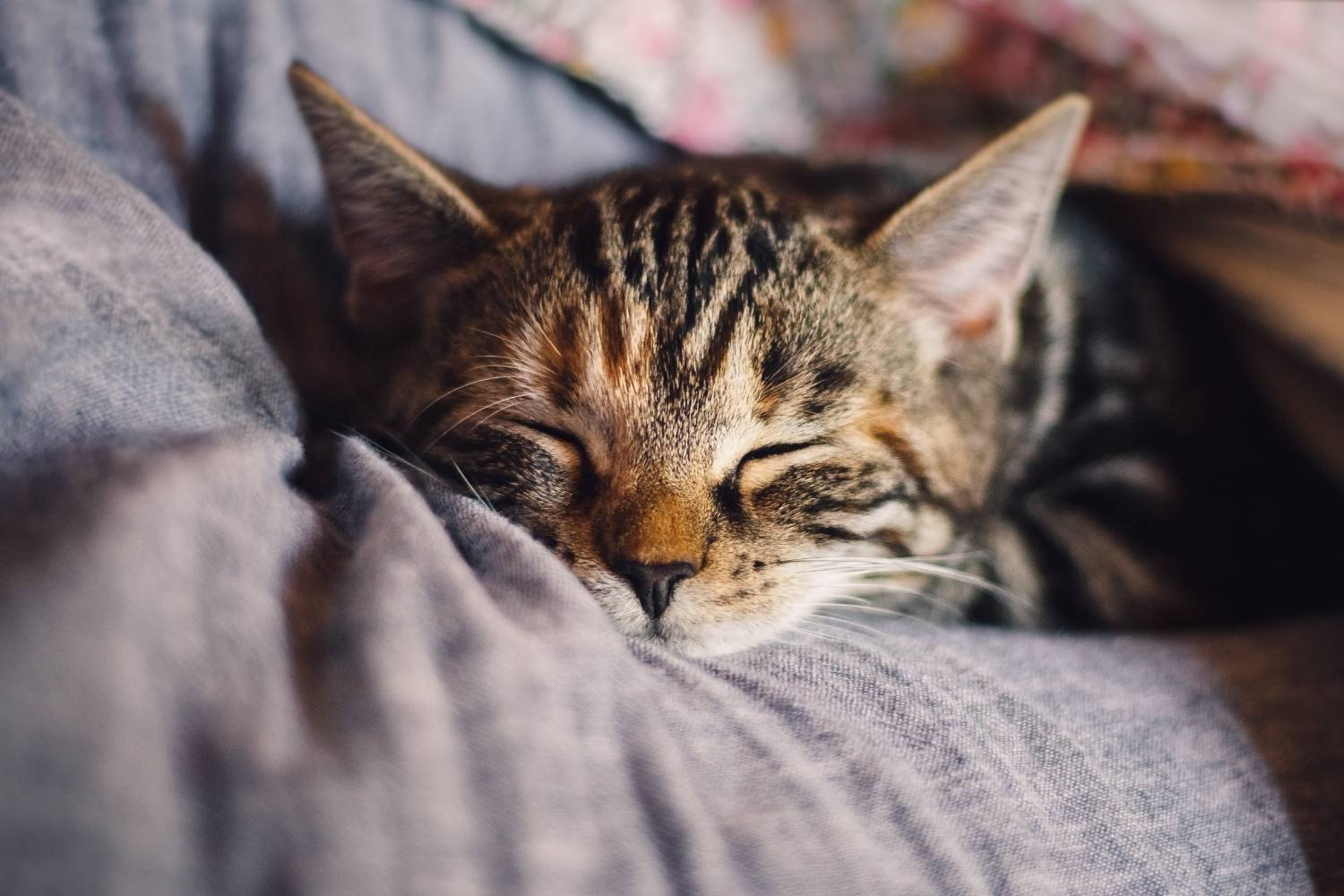 Where do you see your business in 5 years?
I became a cat sitter because I love cats and I enjoy spending my time with them. As the business grows, I do fear that my daily routine will become more focused on managing the business rather than just caring for cats. That being said, the business is going from strength to strength. Hopefully, in 5 years' time, I will have recruited my first permanent staff members and expanded my catchment area.
What has Time To Pet changed the most about how you run your business?
TTP has completely changed how I run my business and interact with my clients. When I first started out, my filing and invoice system was a mess and I absolutely dreaded doing it. Now it's almost completely automated and has reduced the amount of time I spend drastically.
The client portal adds a level of professionalism and trust, which really helps when taking on new customers. TTP has also enabled my business to be 100% paperless, which is great for the environment. It gives me peace of mind knowing all my client's sensitive information is stored securely.