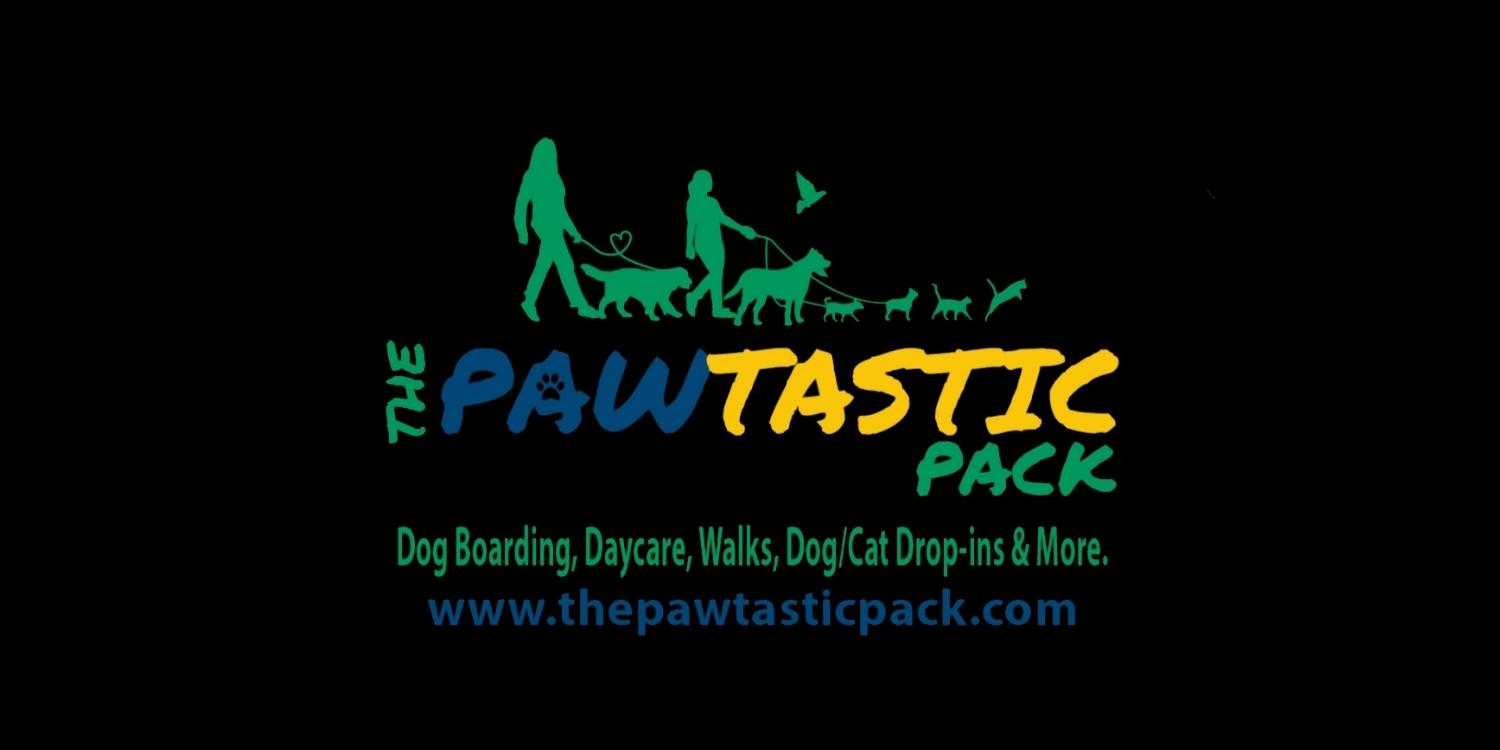 We are very excited to share our latest Client Spotlight, featuring Fiona and The Pawtastic Pack in Fort Washington, MD! The Pawtastic Pack is a family-run, woman-led business that provides compassionate and professional pet care to the lucky dogs of Fort Washington! Owned and operated by Fiona, The Pawtastic Pack is fully licensed, bonded, insured, and Pet First Aid/CPR Certified. Fiona and her team ensure every animal they work with is given the highest quality of care possible. The goal is to help pets and pet parents alike live happy, healthy lives. Services include dog walking, doggy daycare, overnight boarding, pet transportation, and more. Each service is thoughtfully and compassionately provided to give pet parents the much-needed peace of mind they deserve.
Fiona drew from two key elements in her life to create The Pawtastic Pack. The first is her love for dogs and animals! From a young age, Fiona always had dogs in her home. The companionship of dogs would be a constant in Fiona's life, even providing her with vital strength during times of uncertainty. The second factor that contributed to Fiona starting her own pet care business was her background in Social Services. She earned undergraduate and Master's degrees in fields that would help her serve her community, especially those most vulnerable. While investigating homes with abuse and neglect, Fiona quickly realized that it wasn't just humans that were experiencing these unfortunate events; it was often the pets as well. In addition to helping people find safe resources and environments, Fiona made it her personal mission to also help the pets in these harmful environments. Fiona developed safety plans for at least 50 dogs, and she assisted 12 dogs in finding new homes through her personal network.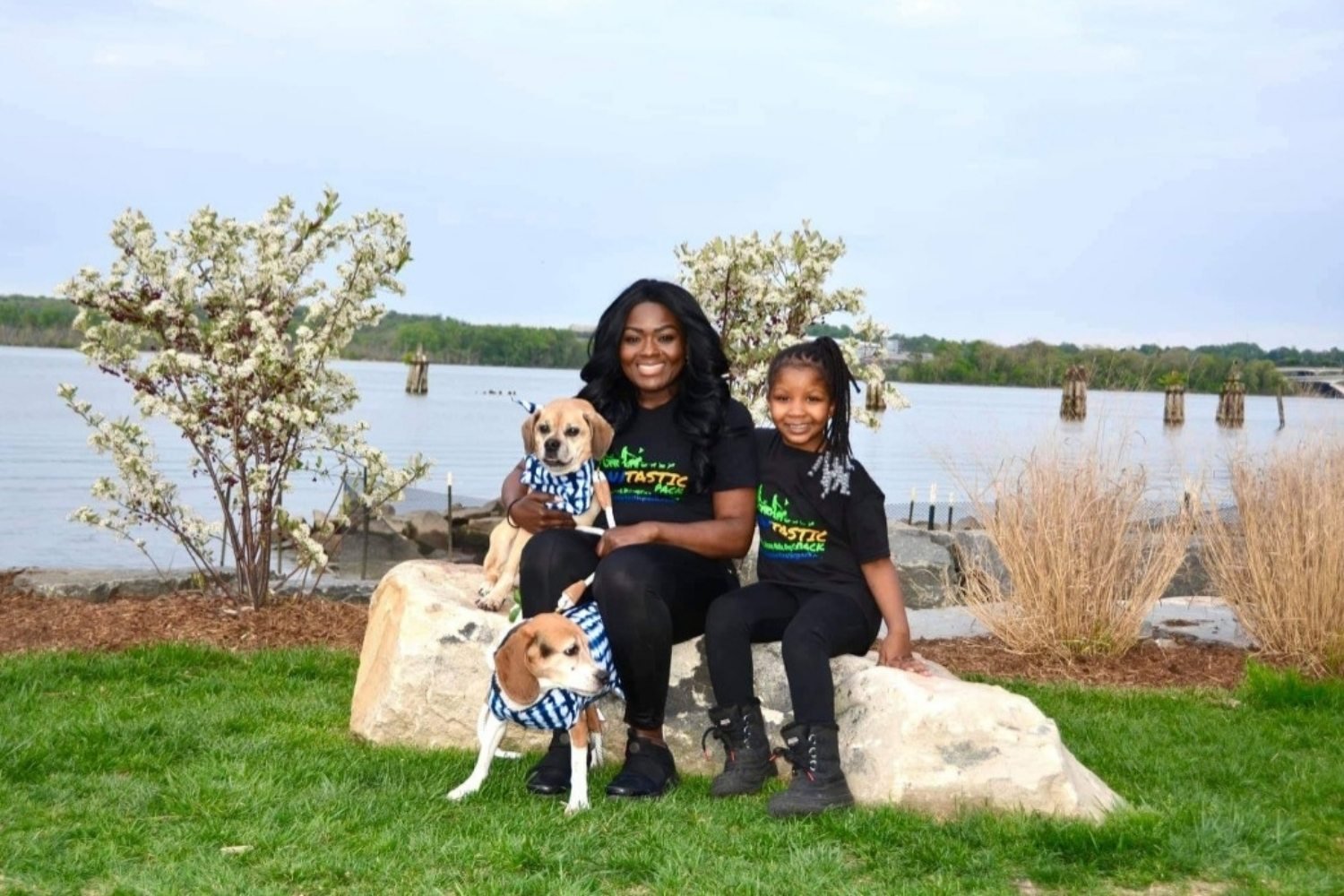 Now, as the owner of her own pet care business, Fiona combines her passions and provides the pet and parents of her community with an invaluable service! Fiona looks forward to continuing to grow her business while also providing the dogs of Fort Washington, MD, with the absolute best care possible. And it's is clear from this photo gallery of happy pets that she is doing just that! So, if you are in the Fort Washington area and are in need of quality care for your fur baby, look no further! Make sure to visit The Pawtastic Pack website and check out their Facebook and Instagram page!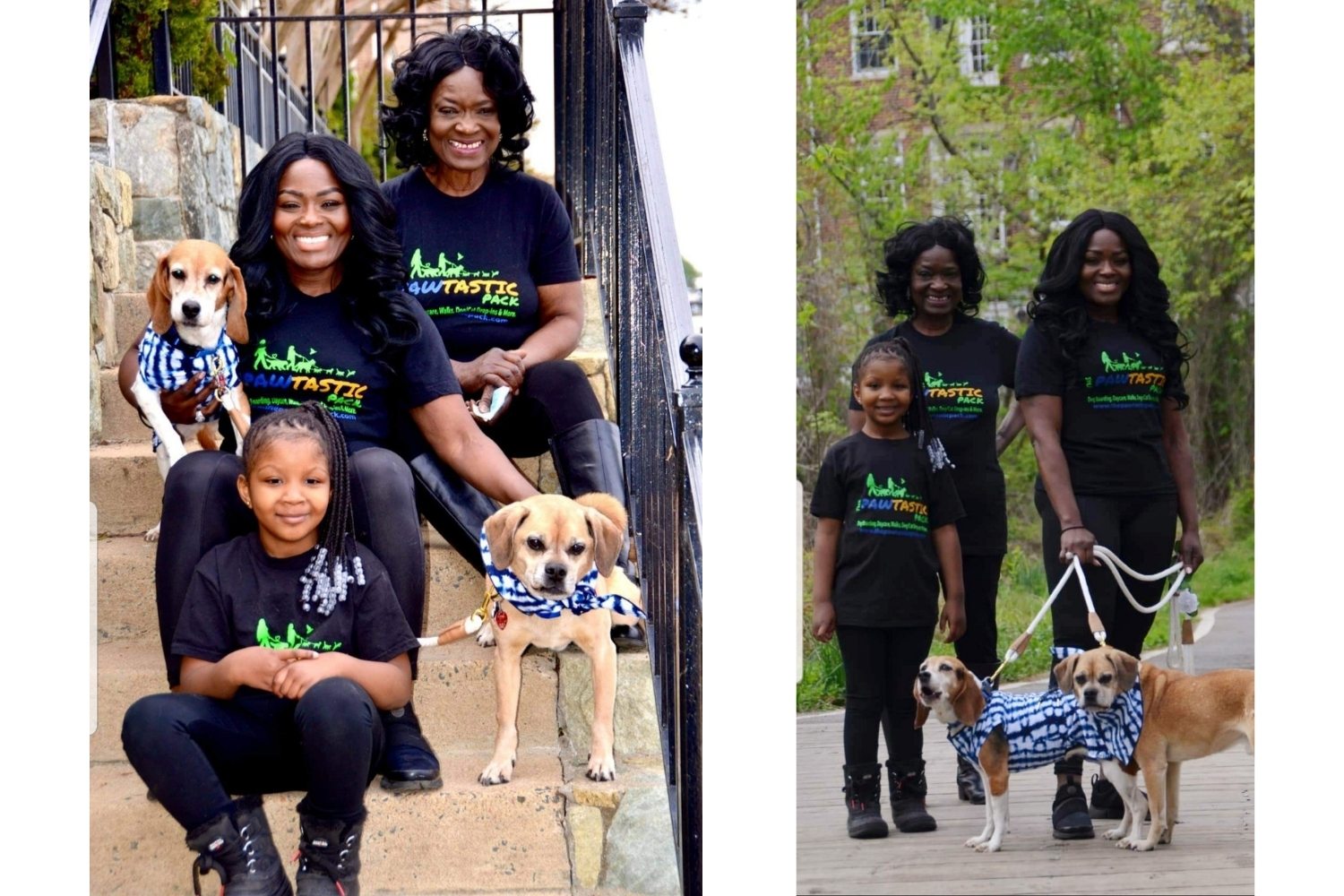 What caused you to get into pet sitting/dog walking?
Fiona has always had a love for dogs and other animals. She grew up with a Doberman, a German shepherd, and a pit bull. She truly felt connected to the dogs and had a strong bond with them. When she took a break from having family dogs, Fiona volunteered with shelters and other animal-related organizations. She even rescued dogs independently and found quality permanent homes for them through her personal network. When she became a dog parent, her love increased, and she desired to spend more time with dogs of all breeds and help provide pet parents peace of mind by offering a quality service, great customer service, and open communication.
What is the most fulfilling part of owning a pet sitting/dog walking business?
It is, of course, getting to spend time with all breeds of dogs. But it's also building a rapport with each dog and pet parent, and being part of a support system that helps to provide a safe, happy, healthy, and holistic life to a dog. Lastly, it's a family business, and from the youngest, to the oldest, we are all passionate about working together with dogs and their parents.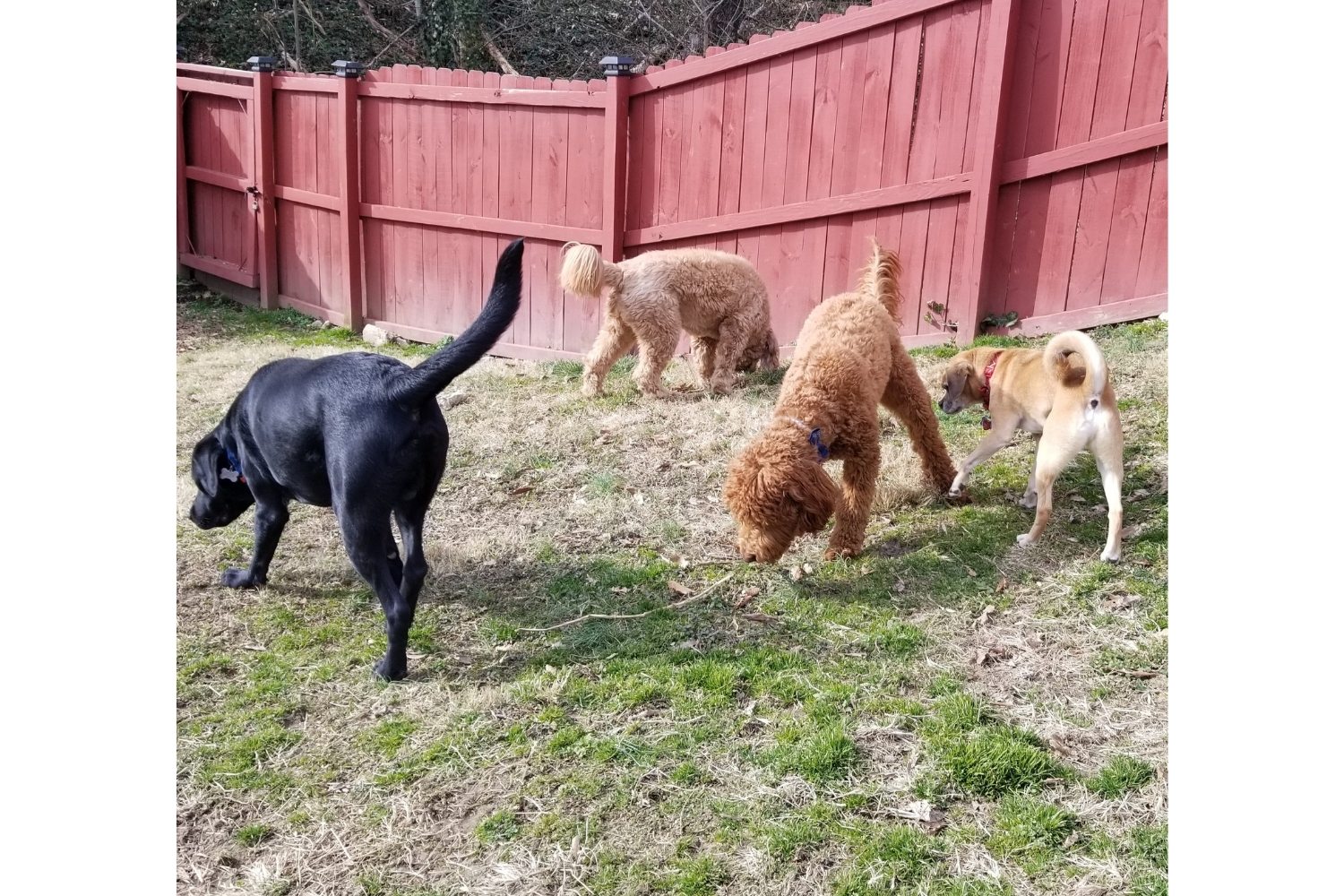 What is the most challenging?
The balancing act between managing growth and finding quality staff. It is important to Fiona that she hires staff that truly have a desire and a passion for working with pets/people and not just someone that is seeking a job. It's not just pet care; it's helping to provide a quality, well-rounded life.
Where do you see your business in 5 years?
We want to continue building our team to meet our future plans to move to a bigger farm-like location with more land where we can service additional animals and create a mentorship program to have youth learn to work with pets.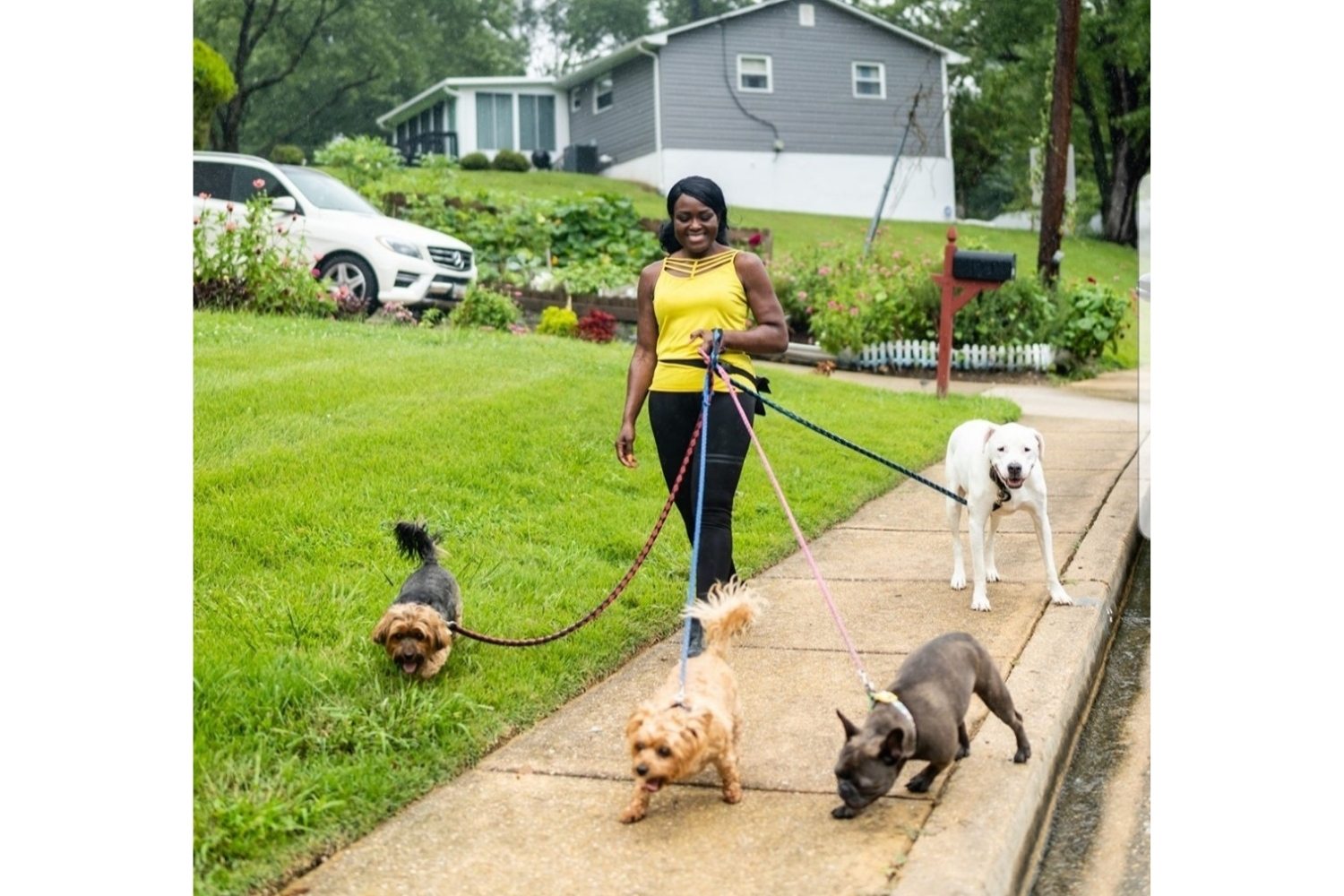 What has Time To Pet changed the most about how you run your business?
TTP has truly helped us to be more organized which helps our business to grow. Automated systems make it easier for everyone to do their job and for the clients' needs to be met.