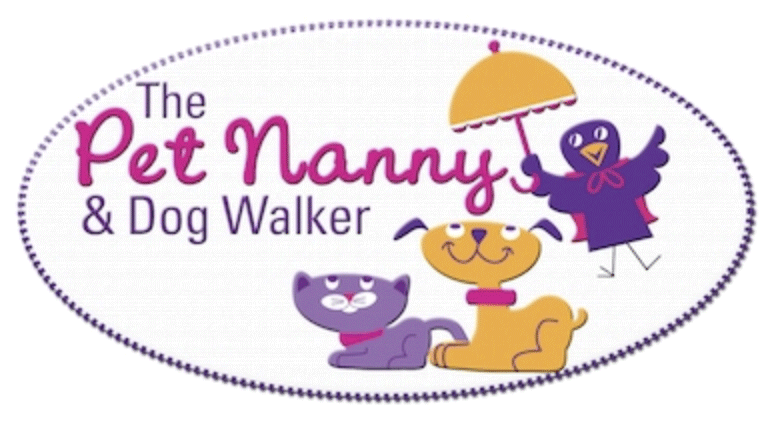 Up next in our Client Spotlight series is Tess Ross and The Pet Nanny & Dog Walker! Tess and her team provide 'in your home' pet sitting and dog walking services to the great people of the Lower Bucks County area of PA. The Pet Nanny & Dog Walker make it so their client's pets can stay home, sleep in their own warm bed, eat the foods they are used to, avoid exposure to other pets (and potentially diseases) and get the daily love and attention they are used to! Also providing dog walking services for those customers who work long hours or need an extra hand --- Tess provides the full scope of services a busy pet parent needs. Be sure to check out The Pet Nanny & Dog Walker website and like them on Facebook too!
What caused you to get into pet sitting/dog walking?
While I was working as a veterinary technician we received many calls from clients looking for recommendations on a pet sitter when they went out of town. I saw a need in the community for this service and after the veterinarian I worked for retired, I decided to start a pet sitting and dog walking business!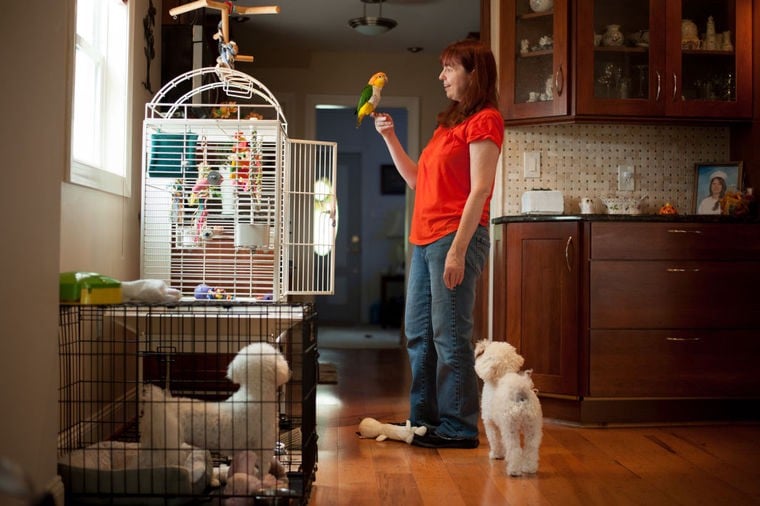 What is the most fulfilling part of owning a pet sitting/dog walking business?
The most fulfilling part of my job is working directly with animals every day. Although I worked with animals as a vet tech and before that a wildlife tech, my interactions with the animals was often brief. With this job I get to spend quality time with pets all day! What could be better?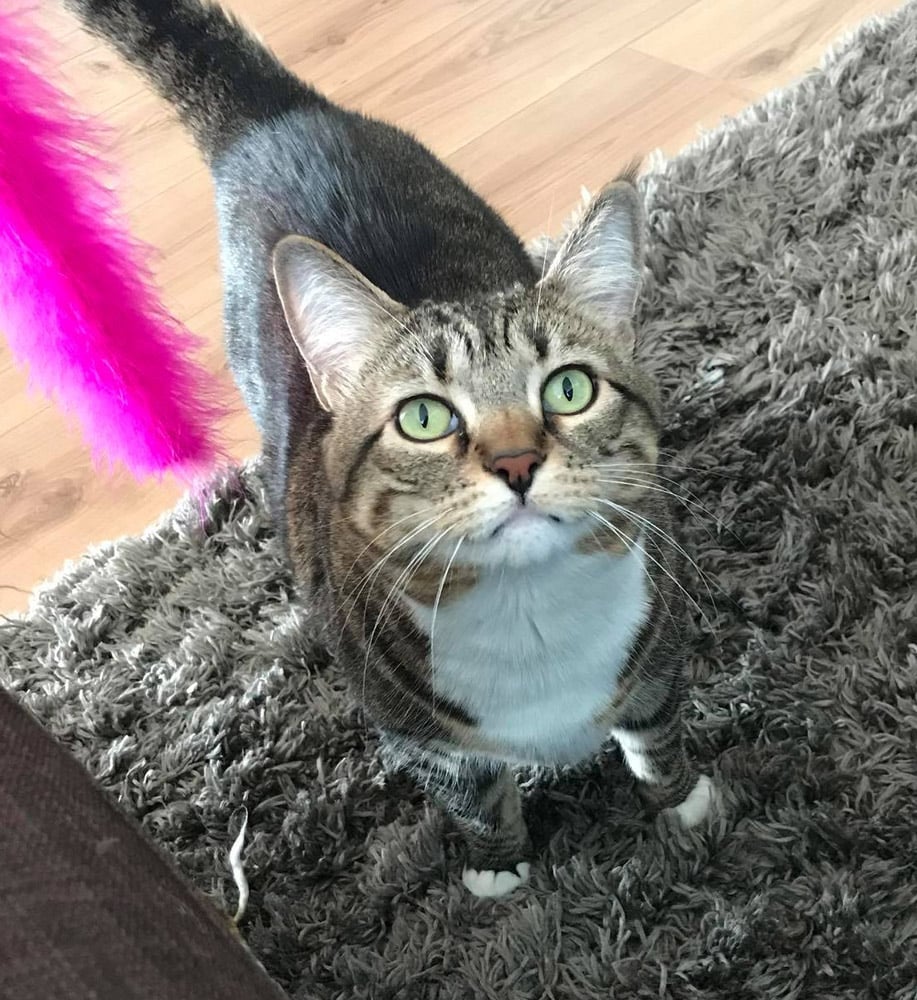 What is the most challenging?
I think for me the most challenging aspect of the job is having to say goodbye to one of our client's pets. We get attached to the animal's in our care and when one moves out of the area or passes away, we take it pretty hard.
Where do you see your business in 5 years?
We have had tremendous growth this past year and I believe we will continue to grow and serve our client base over the next five years.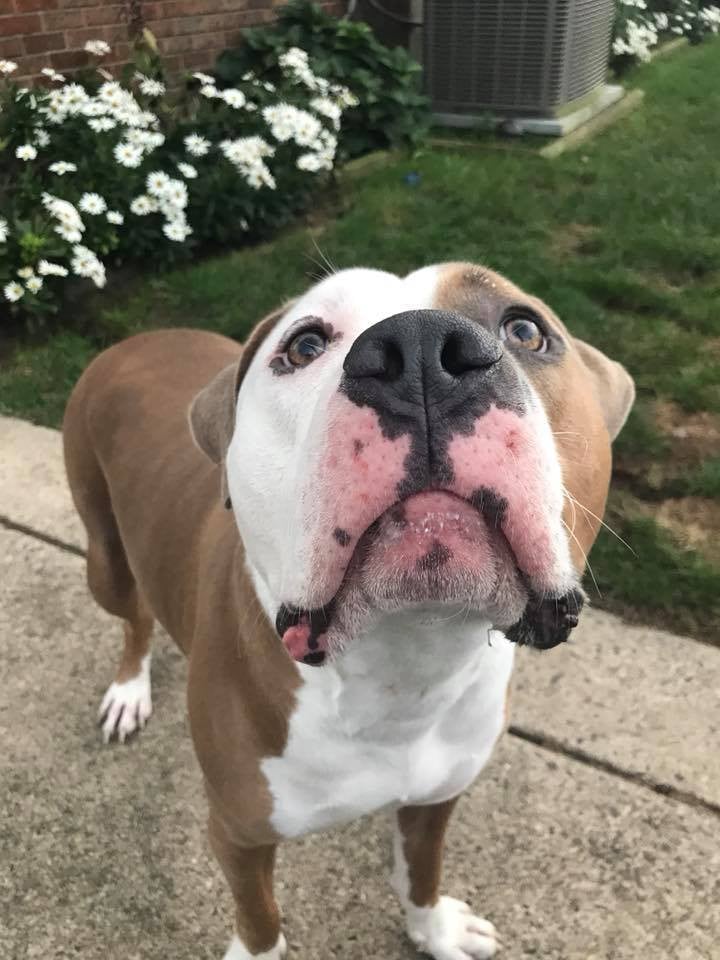 What has Time To Pet changed the most about how you run your business?
Time To Pet has streamlined several aspects of my business. The conversation portal is where we can text and give updates to our clients and even send them picture updates after each and every visit. My phone notifies me when a client responds with any questions and pet parents feel more relaxed on their vacation reading these updates on their pets. In this same portal, clients can also pay their invoice, schedule visits and make changes to current reservations. They also have the ability to make updates to their client and pet profile. This has allowed our business to go completely paperless, save a a lot of time and simplifying the process of signing on a new client. I couldn't be happier about that!