Here at Time To Pet, we are always excited to showcase exceptional pet care businesses that go above and beyond for their furry clients. Today, we've got a truly great one! We are thrilled to feature Tracy's Kitty Care, a one-of-a-kind cat sitting business that provides unparalleled love and attention to their feline friends. Like all great cat sitting businesses, Tracy's Kitty Care was founded by an avid cat lover with years of experience caring for all types of cats - Tracy Ginnane.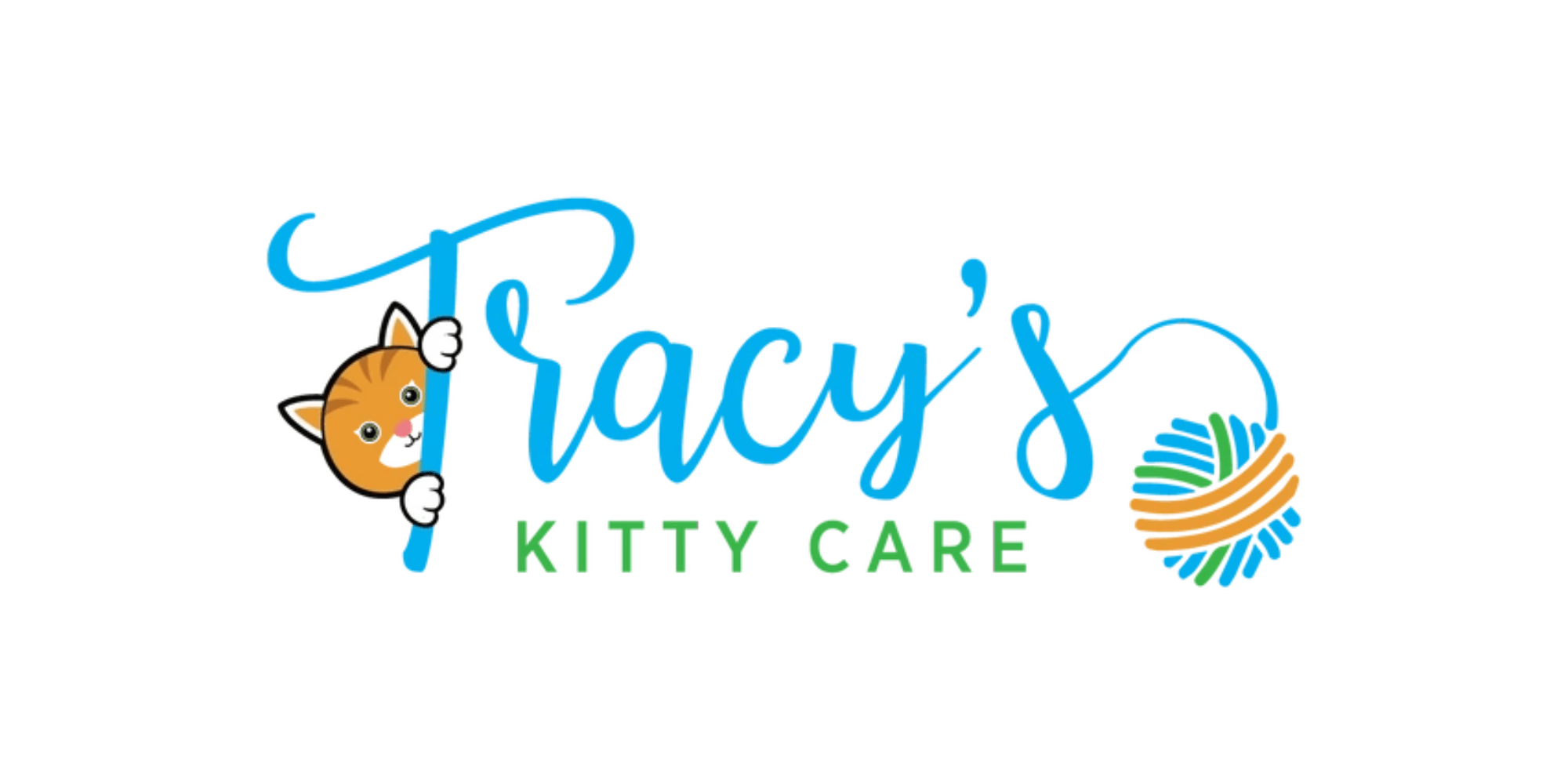 Tracy's Kitty Care stands out with its personalized approach, ensuring each cat receives the utmost care and affection in the comfort of their own home. Tracy also specializes in cats that need a little extra attention because they may be scared or nervous. To learn more about Tracy's Kitty Care, visit their website or connect with them on social media via Facebook and Instagram.
What caused you to get into pet sitting/dog walking?
I have always wanted to work with cats since I was very young, but never thought that it was a viable career choice until I found out about a local pet sitting company that was looking for a cat sitter. I got hired by them and worked for them for about a year. After that was over, I didn't want to stop cat sitting. I was hooked! Within a month, my business was born and some of my clients through the company transferred to me.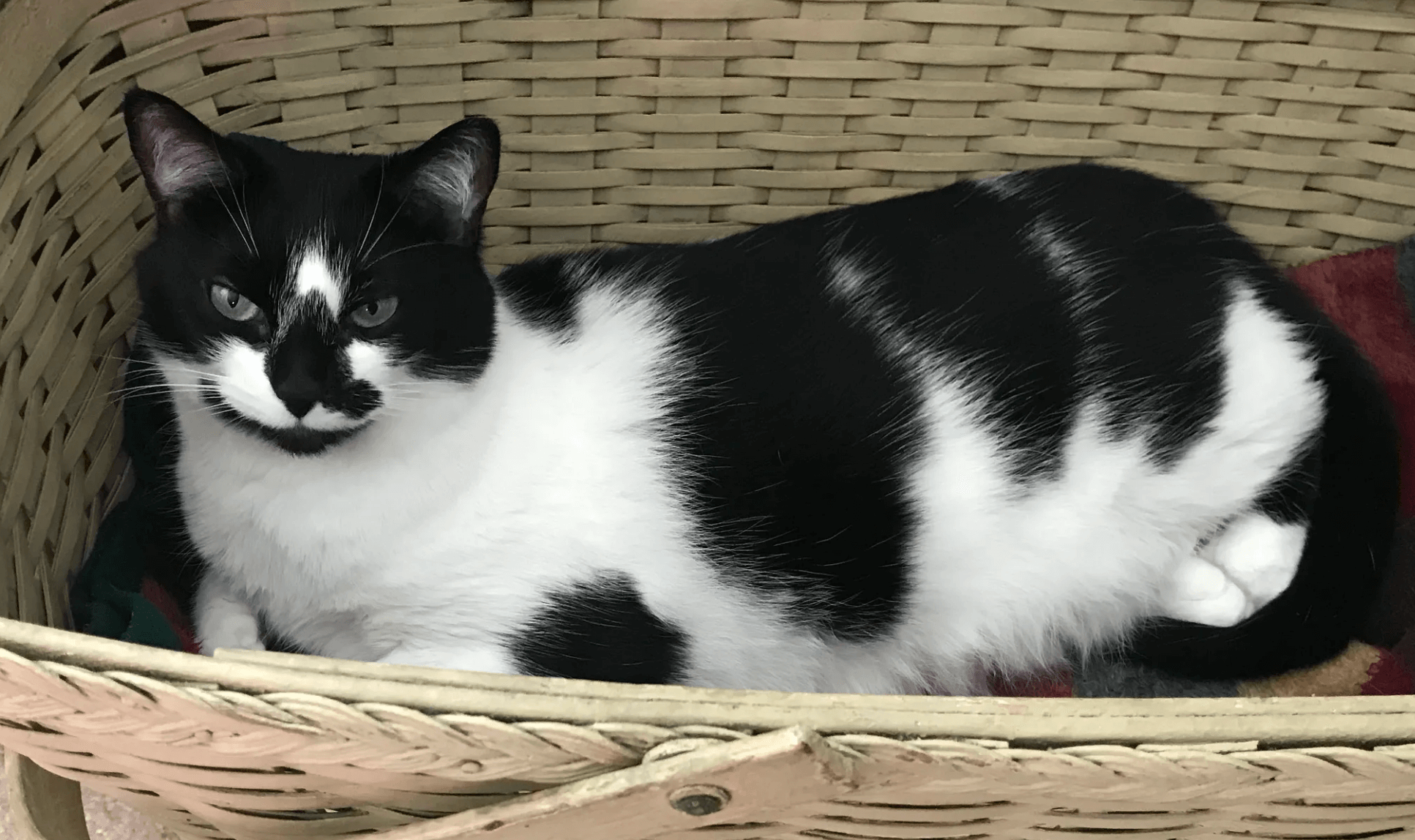 What is the most fulfilling part of owning a pet sitting/dog walking business?
My specialty seems to be the shy, nervous and scared cats. It's most fulfilling to me to see them learn to trust me. You can visibly see them relax and it's so rewarding.
What is the most challenging?
For me as a solo-entrepreneur, the most challenging part is balancing everything. Family time is important to me and thankfully my clients understand that. I try my best not to let my business take over my life, because self care is important. Eventually, I would like to hire staff but I'm not there yet.
Where do you see your business in 5 years?
In 5 years, I would like to have at least one other cat sitter. I hope that my business will be thriving!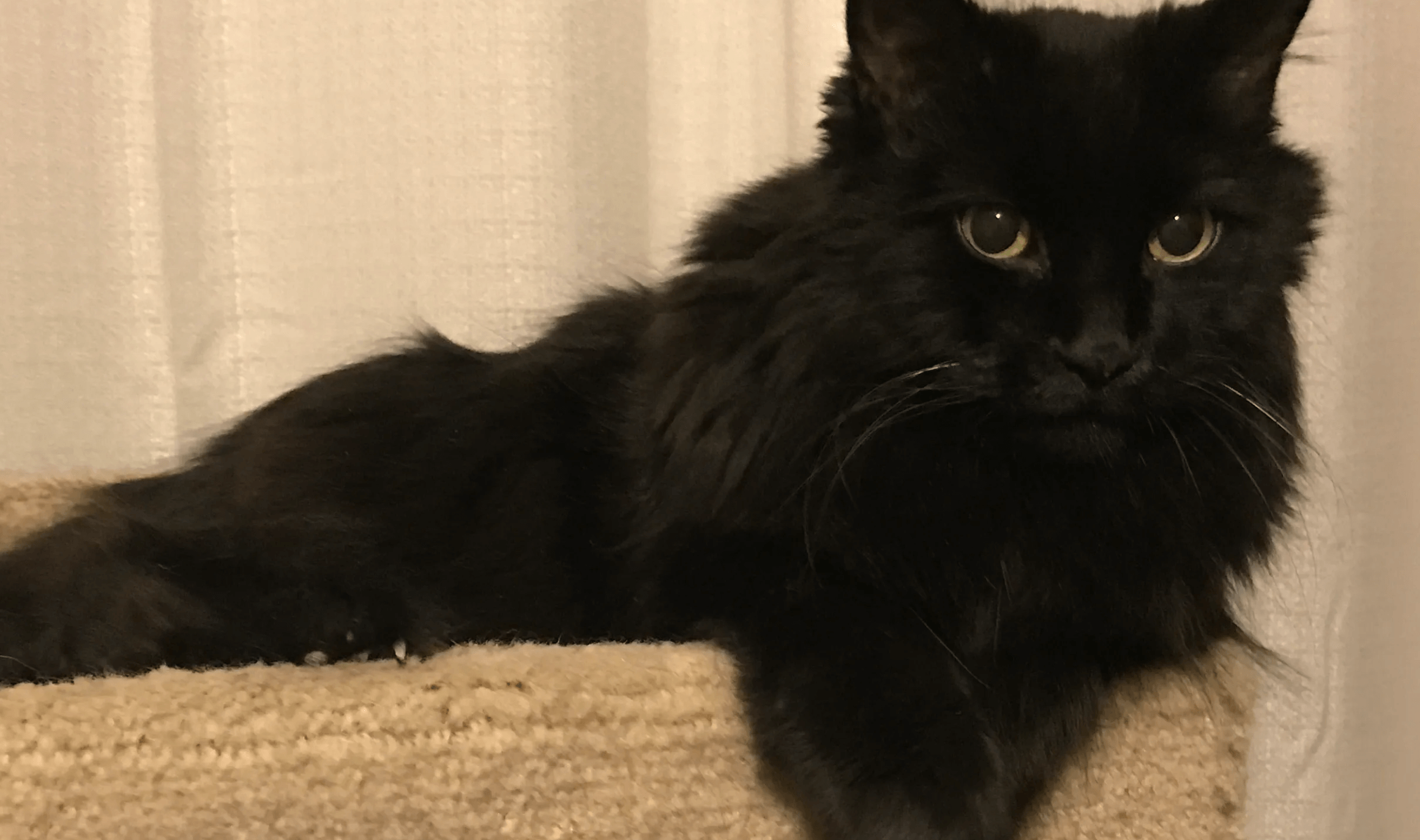 What has Time To Pet changed the most about how you run your business?
Time To Pet has helped streamline my business. My clients love the app and the visit reports. I recently allowed my clients to upload their cat's vaccination records, which alleviates me from tracking it down for 60 clients myself!