We are very excited that today's Client Spotlight is highlighting Wag 4 Walks based in Alexandria, VA! Founded by Jackie Bruns, Wag 4 Walks specialty is loving and reliable pet care services. They provide a variety of services to ensure their clients can choose the appropriate care for their pets. The right service and a focus on professional and loving care leads to healthy and happy pets! Check out their website for more information and be sure to like them on Facebook as well!
What caused you to get into pet sitting/dog walking?
I have loved animals and been around them my whole life. I absolutely adore them, and love making them happy. I know that the people who use our services adore animals as well! After years of working in animal hospitals, and for other pet sitting companies, the thought hit me one day that "oh wait- i can do this on my own!" And so it was!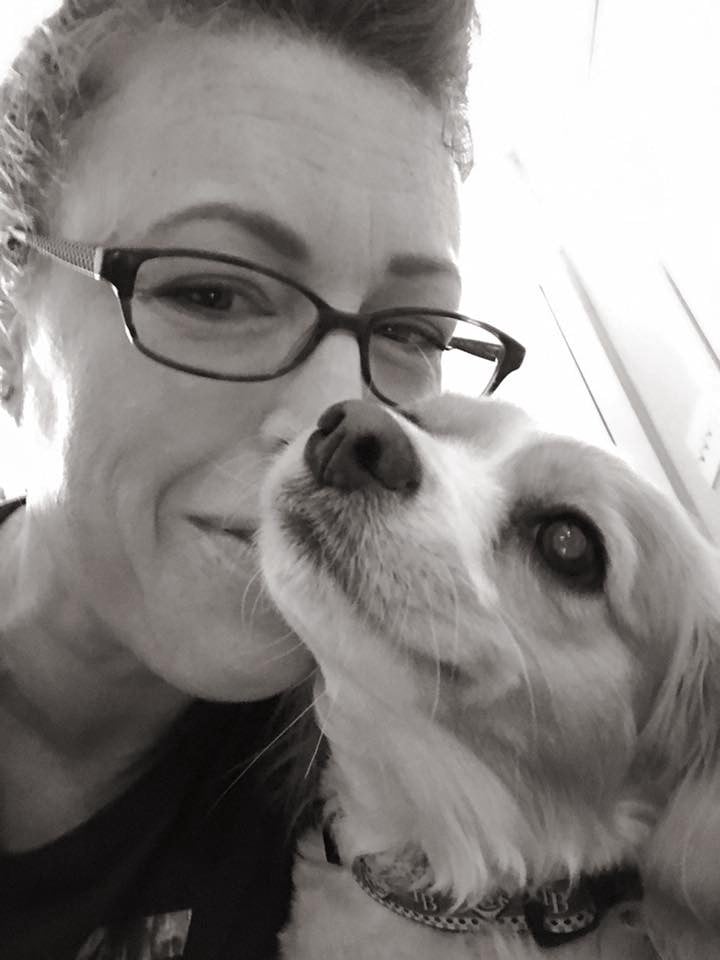 What is the most fulfilling part of owning a pet sitting/dog walking business?
Obviously, spending my day with animals is extremely fulfilling. But I have to say- the best things that has happened to me on my journey as a business owner has surprisingly been the connections to the clients and staffers. I love my people! Lol. It feels like a big, huge family. The pet parents and the amazing team I work with are all wonderful, loving and caring people. We are all very candid and supportive of one another in so many ways that go beyond the scope of "just" having a business. I wouldn't be where I am today without them. They have all seen me through rough spots in my life professionally and personally, and I would do the exact same for them.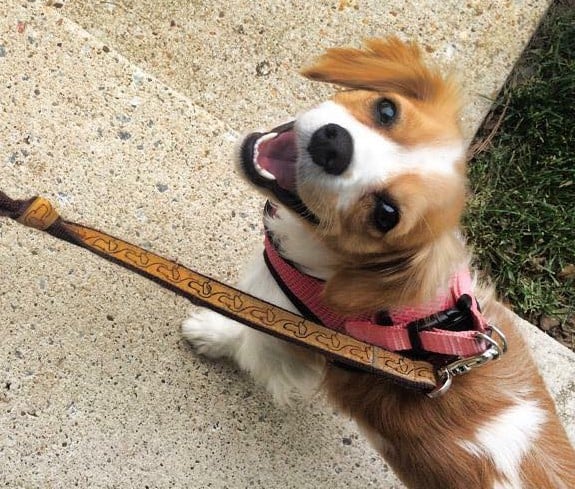 What is the most challenging?
Without a doubt, being able to have the same team member for each pet 100% of the time, as hard as we try. This I'm seeing is the same across the board at most companies.. .. but what I pride myself on, which I feel differentiates us from other companies, is that clients will always meet any new sub before they are provided services from that person. This is at no cost to the pet parent, and I have never had to have a stranger in someone's house.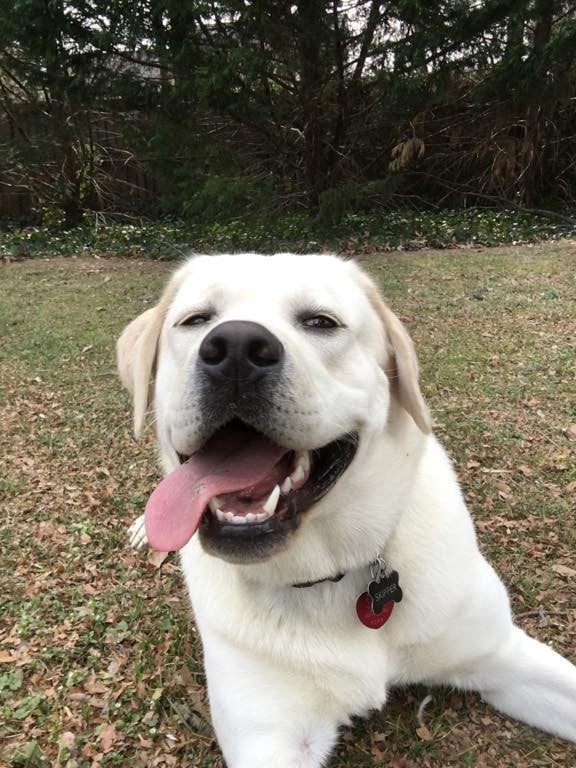 Where do you see your business in 5 years?
In 5 years I see us having expanded into a few more areas locally, with a full time office manager who will continue to help Wag 4 Walks feel and run like a close knit, family style business. One which I will continue to know and meet all of the pet parents and their fur kids.
What has TTP changed the most about how you run your business?
Time To Pet has made scheduling and communicating with our clients seamless!! Emails get sent to team members on a daily basis, and the app which has a check in and check out feature with GPS tracking ensures clients that team members are at their homes in the timeframes allotted and for the amount of time they are paying for. Messages instantly notify clients with how the visits went and includes pictures as well, which clients love!! The cost is very affordable as well!