Our next Client Spotlight is shining on Julie Cardoza and the team at Wagging Tail Dog Services! Based in Sharon, MA - Wagging Tail also provides services to Easton, Canton, Mansfield and Foxboro. They offer an array of services including dog walking, day care, wedding attendants, boarding, positive reinforcement dog training, pet transportation and a very unique pet birthday service! Wagging Tail Dog Services takes an incredible amount of pride in providing fun and safe services to the dogs in their care. To learn more about Wagging Tail and how you sign up for services, check out their website. Don't forget to like them on Facebook too!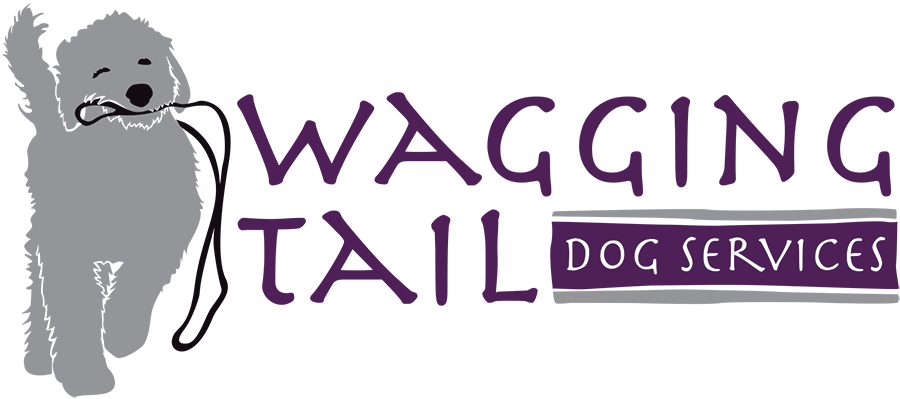 What caused you to get into pet sitting/dog walking? I have always had a passion for animals. When I was about 10 years old, I joined a group called Bands of Mercy at the local MSPCA. In this group, they would teach us about all the different animals and I loved it. I then started grooming my childhood dog Buddy who was a cockapoo when I was 11. At age 12, I decided to start my own dog walking business in the neighborhood. At the time, it was called Julie's dog walking service. I had 3 dogs in the neighborhood I would walk every day after school. I enjoyed it so much I figured that if I could buy a bike then I can ride my bike to other neighborhoods and walk more dogs. So, I saved up for a bike and bought a bright yellow bike the next month. I then printed out flyers with coupons on it advertising my dog walking business, I used my bike to go from house to house to pass out the flyers. It worked! I was 12 years old and had a great dog walking business.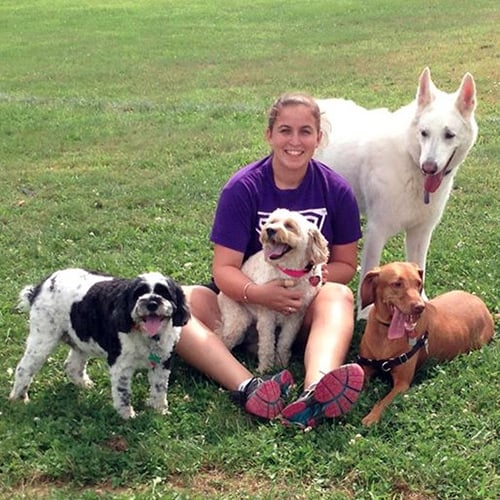 After high school, I went to Bridgewater State to study Physical Education. In college, I continued to take care of dogs part time in Bridgewater, now, there was technology so I would post my ads online and would take care of dogs every weekend. After graduating college with a bachelor degree, I decided I wanted to continue my passion for animals and worked as a dog trainer at a local facility. Working at this facility I decided that I really enjoyed it when I was my own boss. At the age of 22, I took the leap and quit my job and decided to start up my dog walking business but now naming it Wagging Tail Dog Services. I found myself printing out flyers again just like I did when I was 12 years old. Wagging Tail Dog Services started out as just dog walking and now 5 years later, we provide dog walking, doggie daycare, dog training, hikes, in-home boarding, transportation and I am a dog handler in weddings. I have always had a passion for animals and it has always been a dream of mine to be able to work with my fur-friends.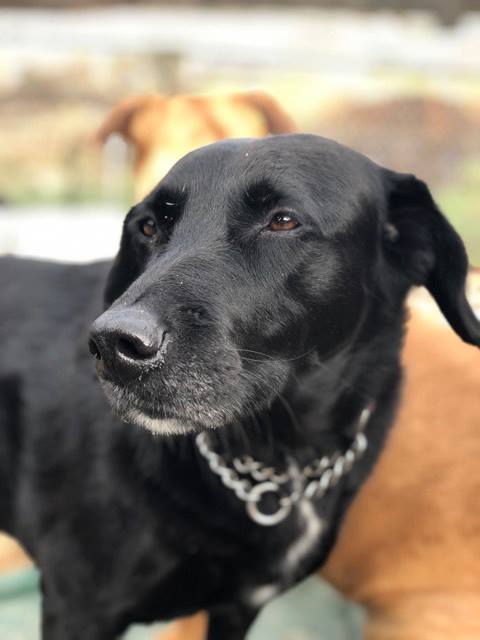 What is the most fulfilling part of owning a pet sitting/dog walking business? The most fulfilling part of owning a dog business is seeing how happy the dogs are when we are there to take care of them. Seeing the dogs interact with each other playing is priceless. Before I started the business I was always worried where my dogs would go when I went on vacation. I love knowing that the owners can enjoy their vacations knowing their pups are in good hands.
What is the most challenging? The most challenging part of owning a dog business is taking time off. I always want to be with the dogs so taking time off can be tough.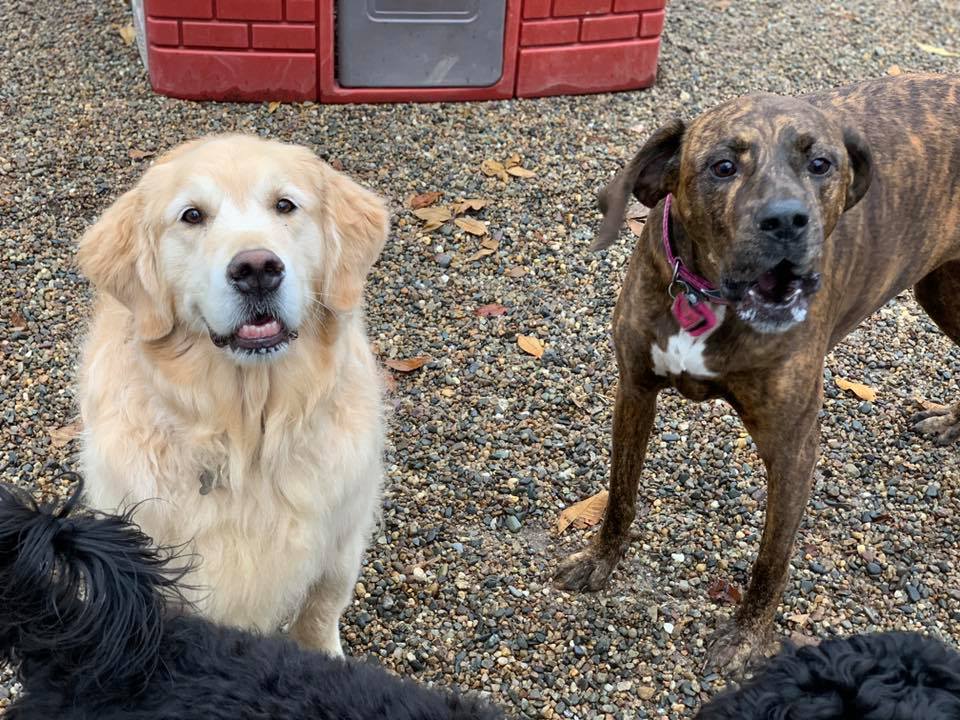 Where do you see your business in 5 years? In 5 years I see the business growing into something amazing!
What has Time To Pet changed the most about how you run your business? Time To Pet has made my life so much easier. It is great how I can be out doing a dog walk and one of my clients can request a walk through the app. I can take a look at it when I get home and approve it then. Before Time To Pet my clients would text me and then when I got home I would have to put it into the computer. This made it difficult to remember who texted me. I also like Time To Pet because it keeps the whole conversation I have had with my clients. My clients rave about Time To Pet, they like how they can see what time we are coming, how the report cards are sent and how everything they need to know is in one place. As far as my employees it makes it so much easier for them to just log in and see their schedule. The map me feature is my favorite. Just click map me and it gives you directions to your next walk. Time To Pet has saved me a lot of time when it comes to invoicing. It takes me 10 minutes to do invoicing. Before Time To Pet it took me 5 hours! The support Time To Pet has is very helpful and they get back quickly when I have a question. Overall Time To Pet has been a life changer and I would recommend it to everyone.