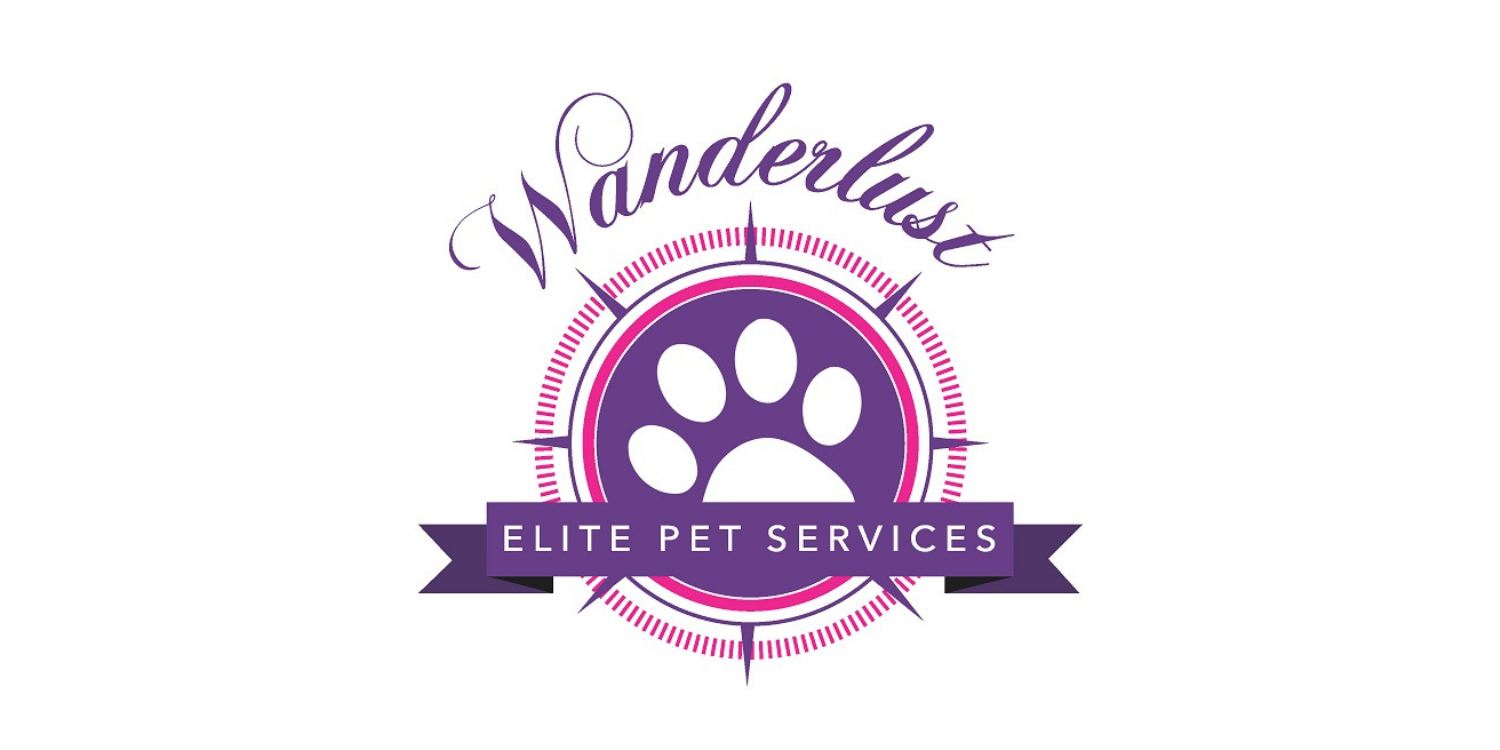 For this Client Spotlight, we are very excited to feature Phyllis and Wanderlust Elite Pet Services in Vero Beach, FL! Phyllis ensures that every pet in her care receives the professional and compassionate attention they deserve. Wanderlust Elite Pet Services offers a variety of excellent pet care services designed to provide the absolute best experience possible! Whether it's a dog walk, a hike, a beach walk, pet taxi services, dog sitting, or cat sitting, Wanderlust Elite Pet Services makes sure that your pets are safe and happy! And with over twenty-five years of experience caring for pets, Phyllis makes it easy for pet parents to find peace of mind when they aren't home.
Phyllis has always loved animals. She even started her own pet care business twenty-five years ago! When Phyllis and her husband moved for a new job, she returned to the corporate world but never stopped loving pets! Another move, this time to Vero Beach, FL, allowed Phyllis to get back into the pet care game. It started with volunteering at a local shelter, but Phyllis quickly realized that she wanted to start her own company. And the rest is history — Wanderlust Elite Pet Services was created!
Three years later, Wanderlust Elite Pet Services is an essential part of the Vero Beach community. Phyllis spends her days doing what she loves while also providing a fantastic service for the pet parents of Vero Beach, FL. So if you are in the Vero Beach area and find yourself in need of outstanding pet care, make sure to reach out to Phyllis and her team. You can find more information about services and scheduling on the Wanderlust Elite Pet Services.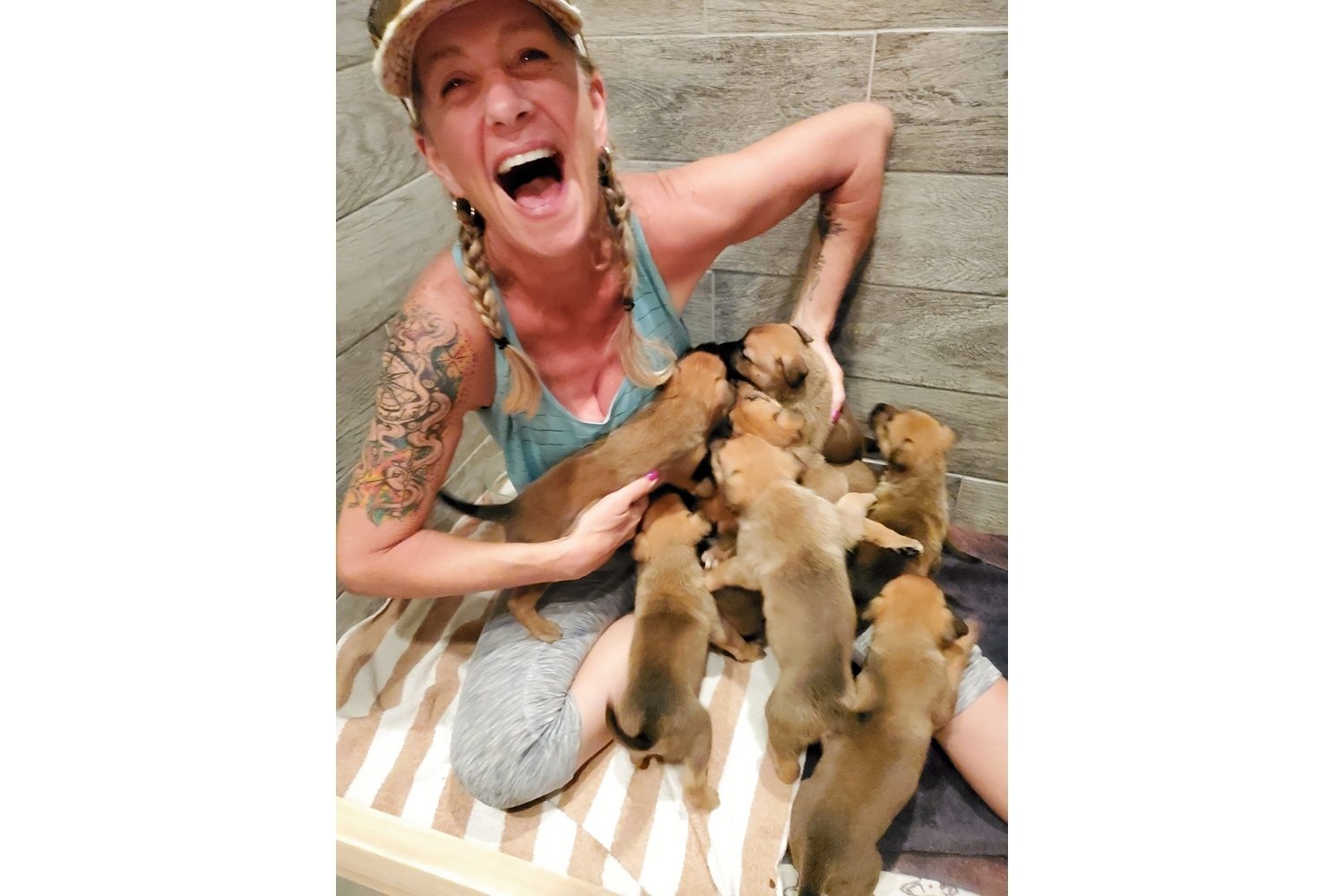 What caused you to get into pet sitting/dog walking?
I started my own pet sitting company 25+ years ago and found it very rewarding. I was working solo 365 days a year in all kinds of Midwest weather and had no clue how to go about hiring help. Right about this same time, my husband had a job transfer, and we had to move. I ended up going back to the corporate world for a while, and then we moved again. This time, I was semi-retired and chasing my dreams of becoming a writer, a photographer, and whatever else tickled my fancy. I started volunteering for our local no-kill shelter here in Florida and it kind of snowballed from there. I was asked a few times to pet sit for adopted rescues when it hit me…I could start another business and do this full-time again! I've only been in business for three years, and I'm back at that point of working every day and needing to hire help, but this time, I'm older and wiser and will do it right when the time comes. I'm almost there, but not quite.
What is the most fulfilling part of owning a pet sitting/dog walking business?
Having my own business and excelling at it is so rewarding and it boosts my confidence. I love being out and about every day and spending my time with animals rather than in a cubicle in an office growing someone else's business. Knowing that I'm making a difference in the lives of my clients is the absolute best feeling in the world. People love their animals, and pet parents appreciate knowing that I'm taking exceptional care of their pets in their absence.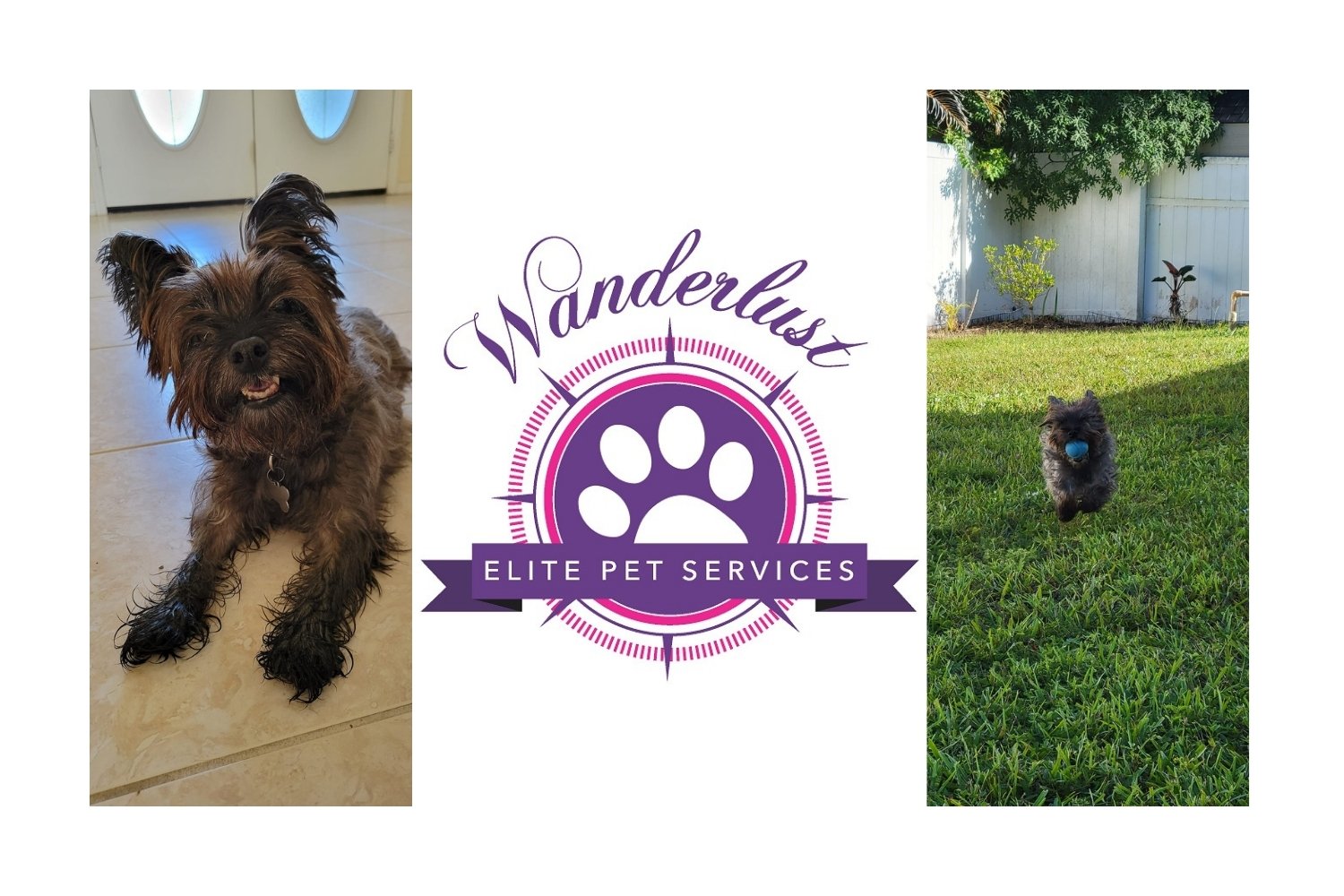 What is the most challenging?
The most challenging part of my job is juggling visits and making the best use of my time. Learning to plan drives and visits so that I'm not zig-zagging all over town all day has been a challenge. Also challenging is mastering the art of pilling a cat that doesn't appreciate being handled and large dogs who haven't been properly trained to walk nicely on a lead, but I do enjoy working with my clients on training and seeing the progress over time.
Where do you see your business in 5 years?
Five years from now, I hope to see my business running like a well-oiled machine with 2-3 employees or independent contractors. I'm still trying to decide which would benefit my business the most, but I can only see growth at this point, which is super exciting!
What has Time To Pet changed the most about how you run your business?
When I first started my business, I joined a professional pet sitters organization and found other groups that support professional pet sitters. I learned early on that Time to Pet was one of the most highly recommended software available. I never tried any others. I went straight to Time to Pet and never looked back. The customer service is beyond incredible, and I tell everyone that. I love being organized and Time To Pet keeps me focused, and having everything in one place is great. It also makes the administrative part of the job so much easier by allowing clients access to their portal so they can do some of the work for me. Communicating through the app, sending invoices, and even sending mass emails has been a huge benefit.