We are very excited to release our next Client Spotlight highlighting Penny Lyons and her stellar team at Wiggles n Wags Pet Services! Based in Chalfont, PA and serving the surrounding areas --- Penny has built her reputation on "Superior Pet Care and Excellent Customer Service". The team at Wiggles n Wags has experience caring for all kinds of pets, provides personalized pet care and their customers' satisfaction is guaranteed! Be sure to take a look at the Wiggles n Wags website and give them a like on Facebook too!
What caused you to get into pet sitting/dog walking?
From a very young age, animals have been a huge part of my life; the part that has always given me the most joy and pleasure. Reflecting back now, it is easy to see that the formation of Wiggles n Wags Pet Services has been a creation in motion for me since I was a child.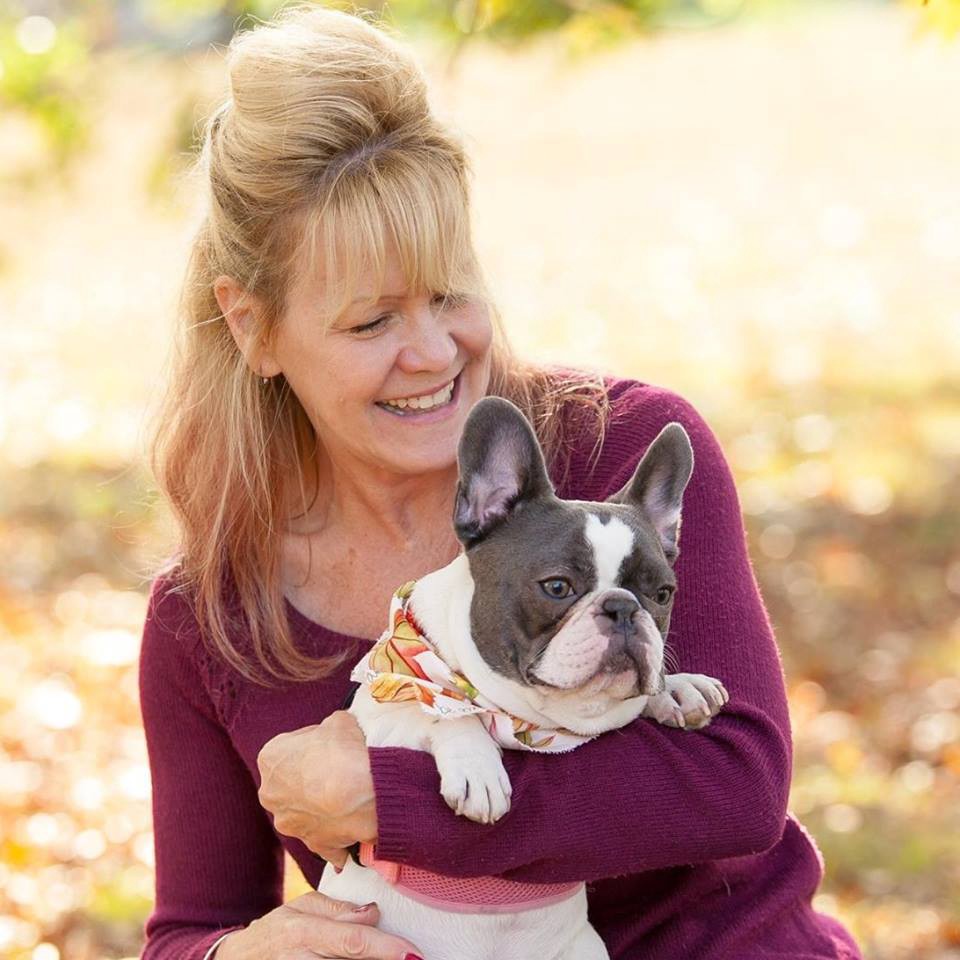 I worked in the corporate world for 17 years with a focus on customer service, then transitioned over to veterinary care, working in multiple veterinary hospitals. While working at these hospitals and vet offices, I saw first-hand that there was a gap in home pet care services in our community. There were so many owners that had to work long hours, needed to travel for work, and those that needed a helping hand to enable them to take a family vacation without having to board their beloved pet. The heartache and guilt that tends to come with leaving pets behind for long periods of time, or the thought of kenneling them, can be unbearable. In my heart, I knew that I was meant to devote my time to these pets and their owners. My love and compassion for all pets is what lead me down this path.
Over the years with my own pets, I have always noticed that a truly happy, healthy and loved pet will happily greet you with wiggles and wags --- hence, Wiggles n Wags Pet Services, LLC. was born!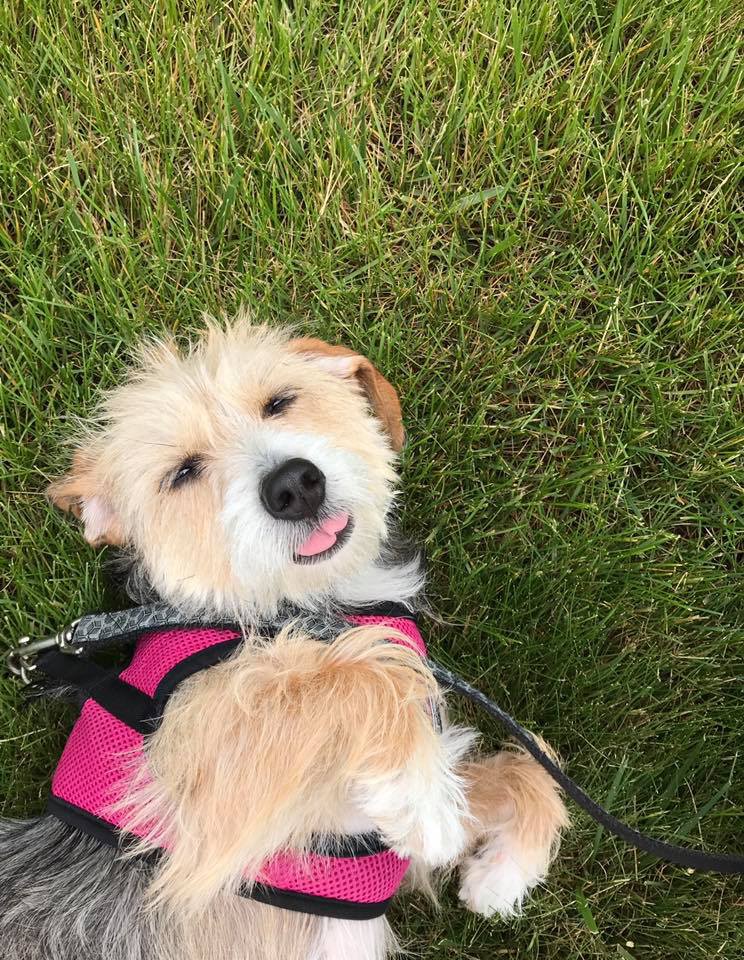 What is the most fulfilling part of owning a pet sitting/dog walking business?
One of the most fulfilling parts of owning this business is knowing that my staff and I are providing our clients the benefit of in-home care. Knowing that these pets can stay in their own familiar and secure environment, where they are comforted by all the same smells and sounds they are used to being around, brings us such happiness! We keep the pets on the same exercise and meal routines that they are accustomed to while owners are away, which removes the exposure to "Travel Trauma," "Boarding Blues," stress, and other illnesses that could be contracted at boarding facilities.
Additionally, we are passionate about giving back to our community. We are committed to supporting human causes, as well as causes supporting our furry friends. We have established a partnership with Sam's Hope (an organization working to help avoid pet surrender among the Senior Citizen and home-bound population due to the owner's financial inability to care for their pets), we support local dog parks, animal medical support organizations, and local rescues. We strive to provide support within our community as much as possible, and are always looking for new and fun ways to do so.
What is the most challenging?
The most challenging part of owning this type of business is managing growth while maintaining a full staff of sitters, and finding work/life balance. If a sitter calls out on the same day of service, and all our other sitter's schedules are booked solid, there is only one person to fill in... me! It is difficult to plan and commit to my own vacation days, however I am optimistic about making the necessary adjustments with the business and my support team to make vacation days a reality very soon.
Where do you see your business in 5 years?
I would love for Wiggles n Wags to continue to nurture relationships with our local vet offices, so that they will refer us exclusively to their clients for all their pet care needs. Our client base has grown tremendously, so we hope to have our own brand of products to offer to our clients in the future. Lastly, one of our sitters is also a professional portrait and wedding photographer, so we are looking forward to launching our own branch of pet photography very soon!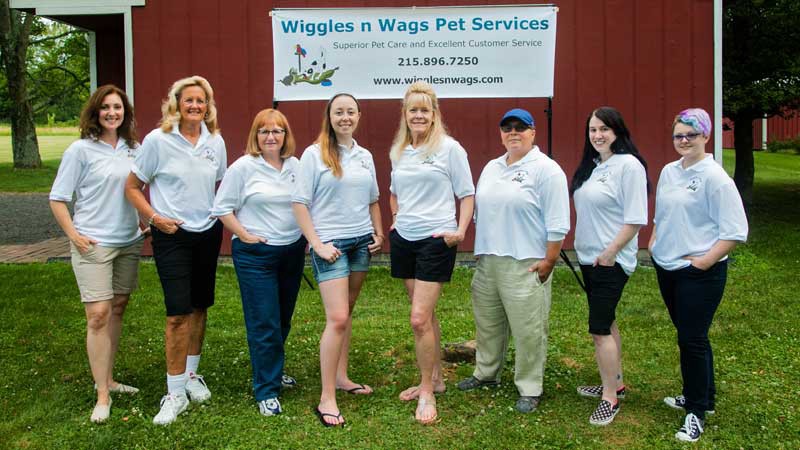 What has TTP changed the most about how you run your business?
TTP has helped us become more efficient, and our clients more self-sufficient. Offering clients the ability to make real-time changes to their files, and a way to communicate with our sitters via the Conversations tab, has been a real hit for our clients, sitters and office staff! Clients rave about the pictures they receive from our sitters during each visit, as it enables them to feel connected to their beloved pet even when they are away. Payroll processing time has been cut in half, if not more. We truly appreciate the fact that TTP is constantly rolling out new features and options, and that they have all been easy to use and understand. Last but certainly not least, TTP customer service is absolutely amazing! Response time, problem resolution, and communication has been stellar from the moment we signed on as a client.