We are incredibly excited to feature our next business in our Client Spotlight! Meet Clare Mix and Wings and Whiskers LLC! Clare is one of the best operators of a pet care business we've come across. With a background that includes substantial business and animal experience, Clare has been able to utilize her unique expertise and skillset in building a reliable, well-respected, and incredibly highly reviewed pet care business! Based in Windsor, CO, Wings and Whiskers have been serving the pets and pet parents of Windsor and the surrounding areas for over a decade.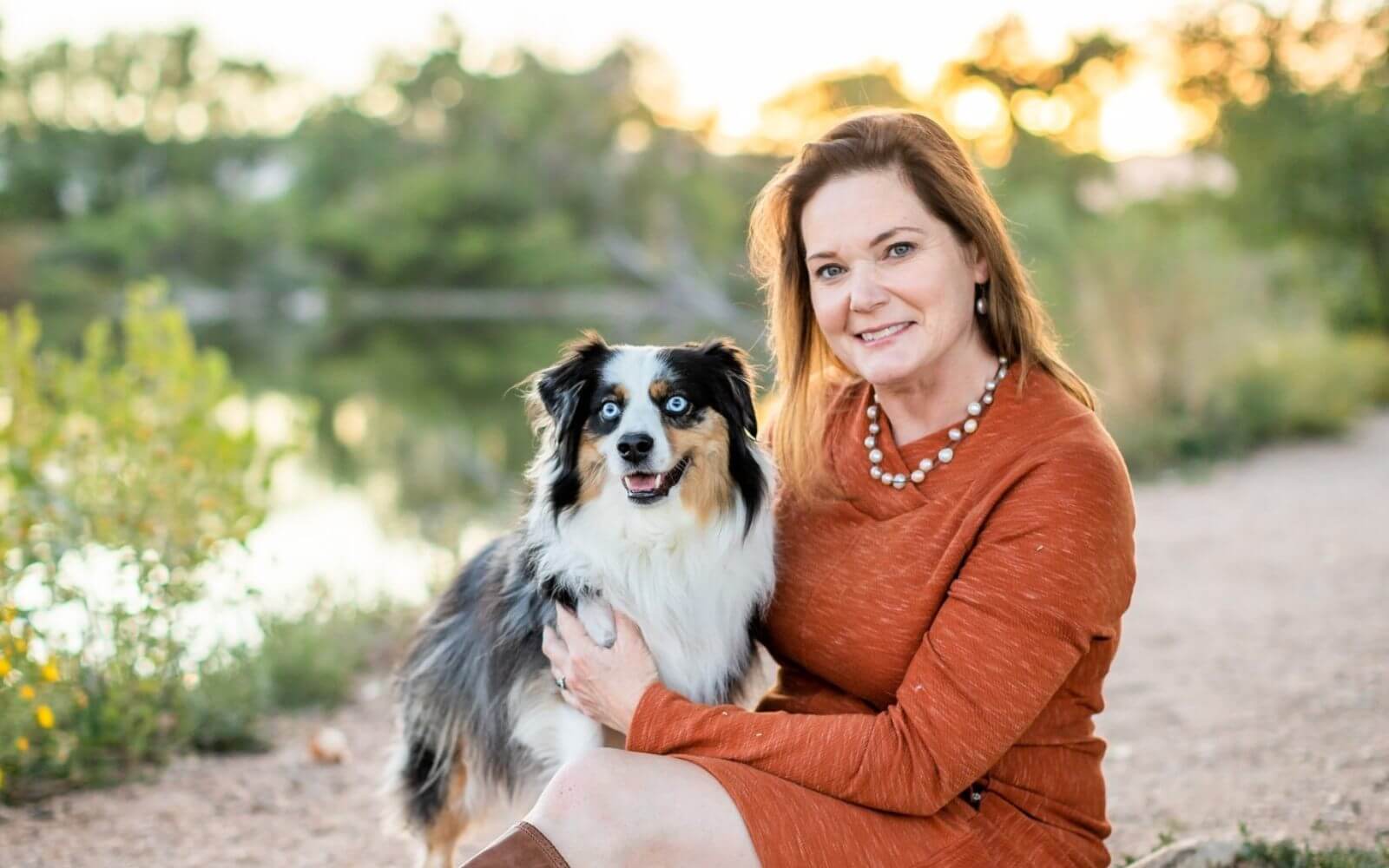 Clare's specialty includes caring for animals with behavior issues, including anxiety or fear. Wings and Whiskers deliver a service based on compassionate, fear-free, loving care for all the animals they care for. The pet parents also get exceptional service and are more than happy to share their positive experiences (check out all of the reviews on the Wings and Whiskers Website. Be sure also to check out their Facebook page and Instagram account!
What caused you to get into pet sitting/dog walking?
I took quite a circuitous route to become a business owner. First, I was a CPA (tax) working for one of the wealthiest people in the US. Then I went back to school, got a 2nd Master's degree, and became a wildlife biologist studying endangered birds. My accounting background gave me the knowledge and technical skill to run a business. The wildlife biology background gave me the fortitude and stamina to work long, hard days in terrible weather. From the age of 18, I have been volunteering at the Humane Society and various shelters, working with really tough dogs and cats. I continued volunteering every weekend through my professional jobs. When home security cameras came out, we were stunned to find our pet sitter was walking our dog for 13 minutes instead of the hour we hired her for. She seemed to be scared of our rescue dog, and I knew I could do better for all the people who had scary dogs.
What is the most fulfilling part of owning a pet sitting/dog walking business?
For me, it's helping those with behavior issues, such as anxiety, fear, or food aggression. It's letting people who haven't taken a vacation in 20 years finally have a vacation. It's about giving people peace of mind knowing I can handle their tough dogs and that I'm not scared. I want to help people. I like people. It's a different way of connecting with people. My other favorite part is art: I love to provide fabulous high-end photography pics to clients.
What is the most challenging?
The most challenging part of the business is charging what I'm worth and earning enough to stay with the business. When you work in pet care, you tend to be a "helpful" person who will give too freely their time. I believe most pet sitters cannot make enough to live on in retirement, which is a big concern unless you have another source of income you can look forward to.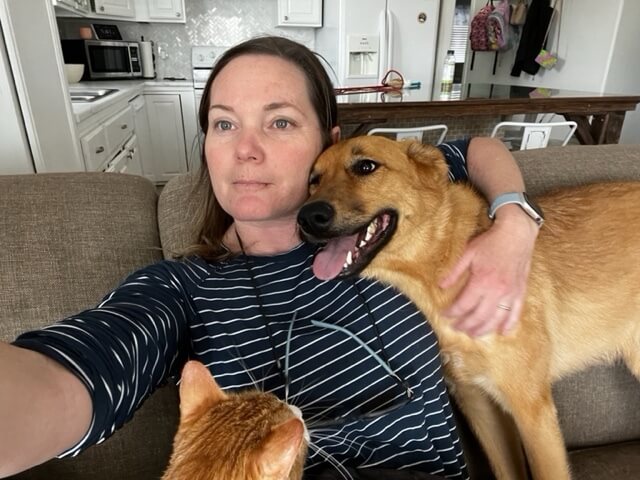 Where do you see your business in 5 years?
I have been in business for 11 years and have settled into the mature phase. I have been able to balance work and life this past year and have a great game plan that works for both myself and my customers.
What has Time To Pet changed the most about how you run your business?
Time To Pet has streamlined my business by 90%. With my old software, I spent 3 hours a week on scheduling and invoicing, and on long days, I didn't have the mental energy or time. Time To Pet is incredibly effective, easy to use, and better than any scheduling software I've seen for any business. It is fantastic!! It's great for my clients as well. The ultimate part about Time To Pet is that there can't be any scheduling mistakes. You can see your calendar. It takes away any anxiety, and I sleep very well!