Today's Client Spotlight is shining on Jessica Cobb and Zoomies Pet-Sitting! Based in Griffin, GA, — Jessica is a true entrepreneur. She saw a need and an opportunity and built a fantastic business surrounding it! Zoomies is based on not only providing their human clients with peace of mind but also making sure their pets have fun! Zoomies' services include pet sitting, dog walking, transportation, horse and farm care and field trips!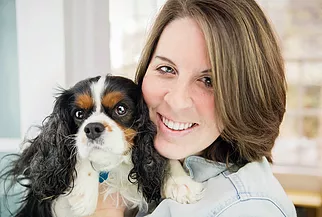 What caused you to get into pet sitting/dog walking?
I've always wanted to do something involving animals. My opportunity came when we had recently moved to a new state. My husband and I were both working full time jobs and one of our dogs still had to be crated when we weren't home. Before we moved, my Dad would come over every afternoon and let our dogs out but we didn't have that anymore and I felt guilty about our youngest dog being cooped up for so long. I searched in our area for someone who offered pet sitting and there was no one in the area that did it professionally or even came up in a Google search! I hated my job at the time, saw the opportunity to create a pet sitting business in an area where they desperately needed one….and it all fell into place!
What is the most fulfilling part of owning a pet sitting/dog walking business?
Of course the animals are a big part of why anyone gets into this business and there are so many rewarding parts to it. However, I've found that the most satisfying part of what we do is too help assist the owners. I've had numerous clients with health issues that have started our services because they could no longer walk or care for their pet as they once did and our services mean everything to them because they are able to meet their pets needs with our assistance. Or clients who haven't been able to go on a vacation for years because they haven't felt comfortable enough to leave their pets and are now able to get away, relax and know their pets are safe and happy in our care. These make the biggest impact and remind me that what we're providing is SO much more than just walking dogs and feeding animals.
What is the most challenging?
The most challenging part of this business is working around X amount of client's schedules and still trying to find time for a life. One person's life is very busy and hectic these days, let alone managing upwards of 100 or more changing schedules and plans! Sometimes it is hard to find balance between work and your personal life because this is a very personal business and you don't want to let anyone down.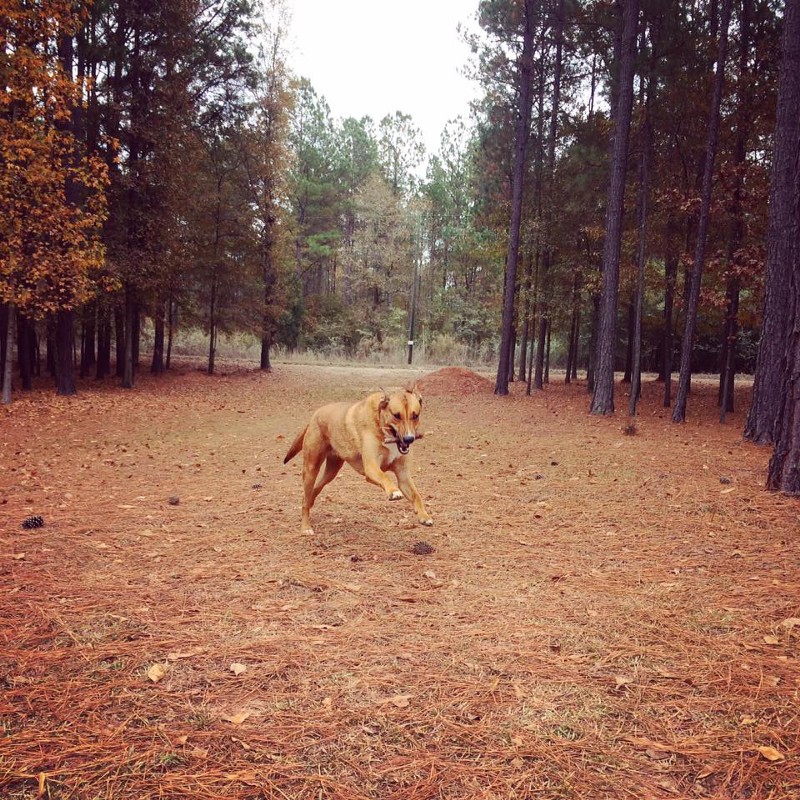 Where do you see your business in 5 years?
In 5 years, I would love to see our pet sitting service area expand to the surrounding areas that don't have many options in the way of professional in home sitters. Beyond that though, I would love to open a boarding facility/dog daycare where dogs could interact and play with one another. Another part of this facility would be a canine activity center. It would be complete with dock diving, lure coursing and other activities that owners and their dogs could participate in as well as the option to have boarding dogs participate in these exercises while staying with us.
What has Time To Pet changed the most about how you run your business?
Oh gosh, how have I lived WITHOUT TTP for so long!? It has made everything so much simpler! It has freed up a lot of time in regards to the administrative side of things and eliminated a lot of separate processes that I had to do beforehand. It has also added a whole other level of professionalism to my business and I constantly get comments and compliments about how impressed they are with the system, how easy it is to use and how great it looks! I truly don't know how I managed before using the TTP software!