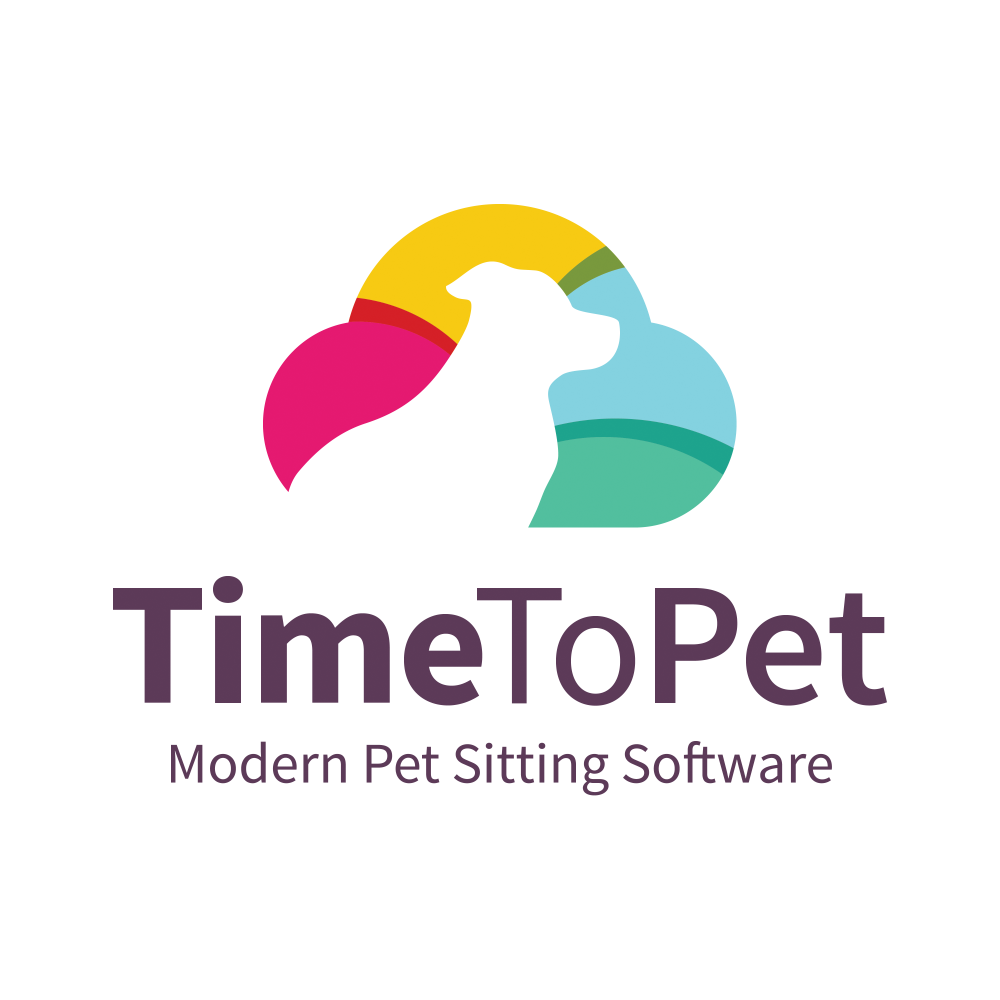 Friday Feature Focus  - Global Documents
One of the most important (and least exciting) parts of owning a business is paperwork. Time To Pet helps to alleviate this paperwork in several ways. A couple of these are the ability to create a customized Portal Policy and Staff Documents.
But what about the documents that you need to give all of your clients or all of your staff members? Well we've got you covered there too! Today's Friday Feature Focus is highlighting the Global Documents feature in Time To Pet.
Global Documents allow you to upload one document to Time To Pet that will be attached to each client's account or each staff member's account. For example --- if you wanted your clients to have access to your detailed rates chart --- you can add it as a Global Document for clients! Or if you updated your company's vacation policy --- you can include it as Global Document for your staff!
Adding Global Documents are super easy. First let's talk about how to add a Global Document for a client (the steps for adding Global Documents for staff members are very similar). For a client Global Document, navigate to the Documents section under Clients in the sidebar.
Click on the Global Documents tab and you can add your upload your document right from here.
After uploading your document --- you can view it right from the Docs tab on your client's profile.
Your client can see (and download)the Doc in their Client Portal as well!
As I said, the steps for adding a Staff Global Doc are very similar. Just click the Documents section under Staff (or Users) on the sidebar, select the Global Documents tab and then upload your Global Doc here!
You can also see Staff Docs right from your staff profile and they can view these right on their Mobile App.
Back to Time To Pet Blog