How to Become a Professional Dog Walker
If you are anything like us, there are very few things in life that give you as much satisfaction as spending time with a dog. What if I told you that you could get that feeling every day and get paid for it!? Welcome to the world of professional dog walking!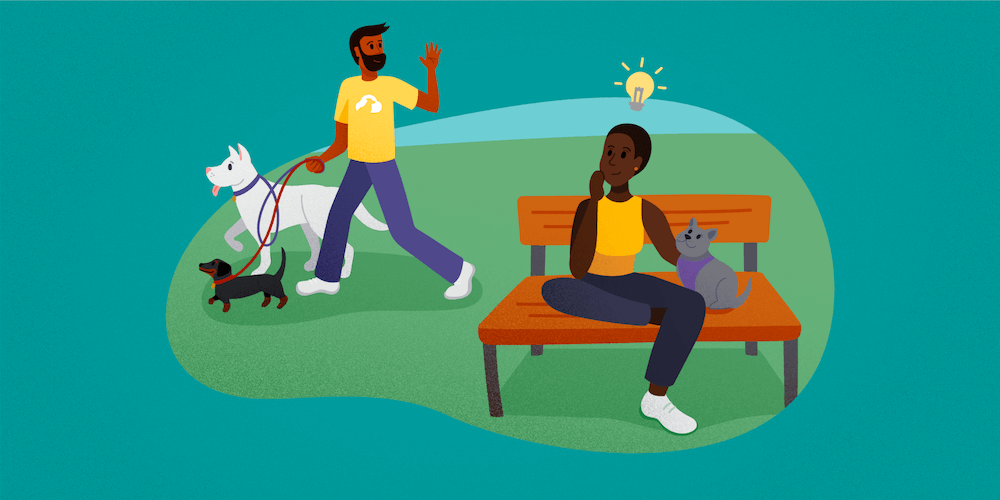 If you are passionate about dogs, love spending time with them, and enjoy being outdoors and getting exercise - professional dog walking may be the perfect career for you.
In this blog post, we will provide you with all the information you need to know on how to become a dog walker, including tips on how to get a job working at a dog walking business or how to jump into the deep end and start your own dog walking company.
Why Become a Dog Walker?
Dog walking is a great profession for those who love animals and enjoy being active. It's a rewarding job that allows you to spend time with furry friends while also getting exercise. Additionally, dog walking can be a lucrative career! Check out our blog on How Much Do Dog Walkers Make to learn more.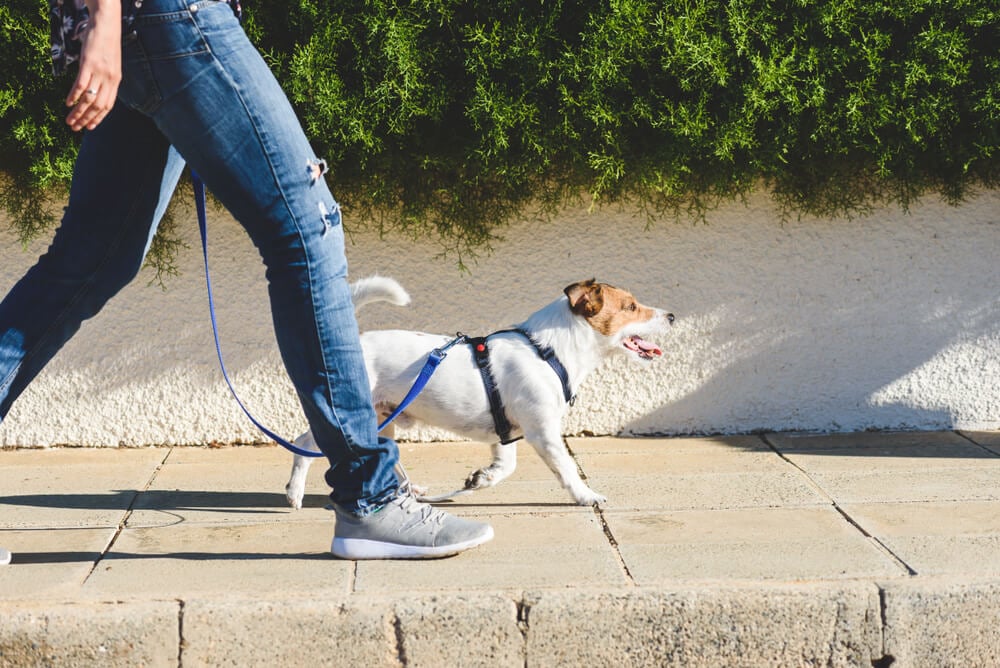 Requirements for Becoming a Dog Walker
While there are no formal education requirements for becoming a dog walker, there are certain skills and qualities that are necessary for success in this field. These include:
Love of dogs: You should have a genuine love for dogs (and really all animals) and enjoy spending time with them.
Physical fitness: Dog walking can be a physically demanding job, so it's important to be in good physical shape.
Time management: As a dog walker, you'll need to manage your time effectively to ensure that you're able to walk all of your clients' dogs on schedule. Luckily, there are some great tools (like dog walking software) to help you here!
Attention to detail: Pet parents can have very specific requirements for the care of their animals. It's important to be able to read directions and provide a safe, secure environment for the dogs in your care. You are often the first one to notice any issues or changes with the dogs in your care. Being able to identify physical changes or health issues is a great skill.
Communication skills: You'll need to communicate effectively with both dogs and their owners. It's also a huge bonus if you like taking cute pictures that you can share with pet parents!
Patience: Dogs can be unpredictable, so it's important to have patience and be able to handle unexpected situations calmly.
Reliable transportation: Depending on where you live, it may be important to have a reliable car (or a bike) so you can quickly move from one client to the next.
How to Get a Job Working at a Dog Walking Business
If you're interested in becoming a dog walker but don't want to start your own business, you can look for a job at an existing dog walking business. Here are some steps you can take to increase your chances of getting hired:
Gain experience: If you don't have any experience working with dogs, consider volunteering at a local animal shelter or offering to walk your friends' dogs. This will give you some experience and help you build your skills (see above).
Get certified: While certification is not required to become a dog walker, it can help you stand out from other applicants. Look for education and certification programs offered by organizations such as the National Association of Professional Pet Sitters or Pet Sitters International.
Create a resume: Put together a professional resume that highlights your experience and skills. Be sure to include any relevant certifications or training you've completed. It's important to make sure your resume reflects the job you are applying for. If the job posting references transportation as a requirement, be sure to include that on your resume.
Apply for jobs: Look for job openings at local dog walking businesses and apply for any that match your qualifications. You can also reach out to businesses directly to inquire about job opportunities. Local Pet Care is a great place to find pet care businesses in your area!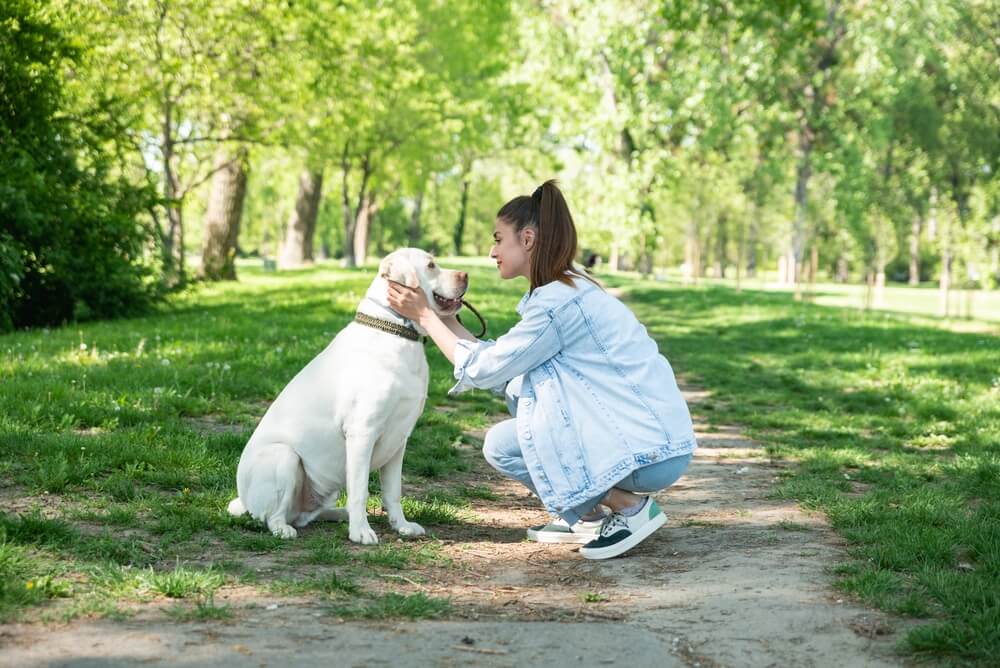 How to Start Your Own Dog Walking Business
If you're interested in starting your own dog walking business, there are several steps you'll need to take. We've got a really extensive guide on How to Start a Dog Walking Business in our blog but here a few of the most important steps:
Becoming a professional dog walker can be a rewarding career for those who love animals and enjoy being active. Whether you choose to work for an existing dog walking business or start your own, there are steps you can take to increase your chances of success. By following the tips outlined in this blog post, you'll be well on your way to becoming a successful dog walker!