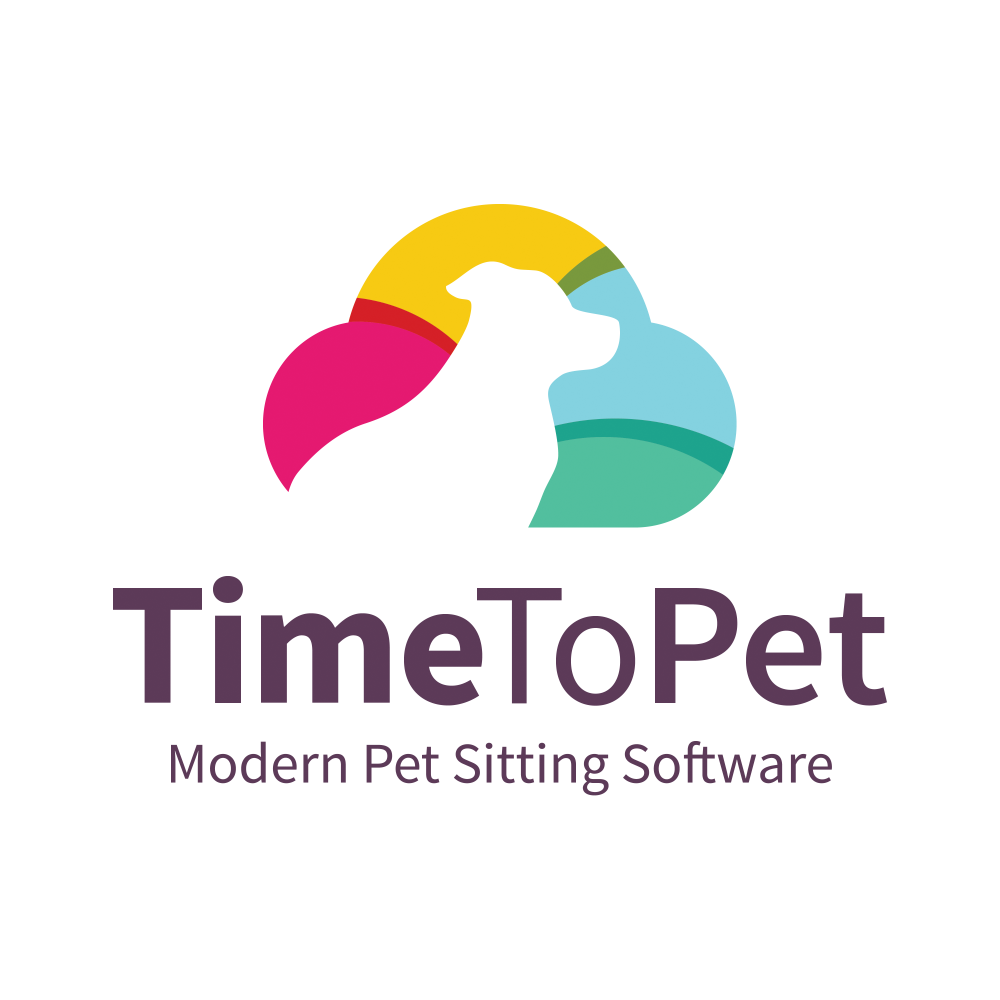 Images in Bulk Emails!
Time To Pet has always supported the ability to send bulk emails to both your clients and staff. Our clients use this feature for important announcements, to send newsletters and many other types of email campaigns. Today --- we are very excited to announce some increased functionality with our bulk email tool. Inline images are now supported!
That means you can add a picture directly to your bulk email! Want to share a picture of that new staff member you hired when making the announcement? Not a problem! Or want to add a picture of your "Pet of the Month" in your newsletter? You can do that now!
Inline images are baked right into the Bulk Email Editor. Just look for the "Image" icon on the top.
After adding your image, you can preview it right in the Editor.
And if you need a quick refresher on Bulk Emails --- check out our recent Friday Feature Focus posts highlighting how to Bulk Email Clients and how to Bulk Email Staff!
Back to Time To Pet Blog